The news cycle around Kim Kardashian and Kanye West's divorce has been inescapable — for what feels like forever now.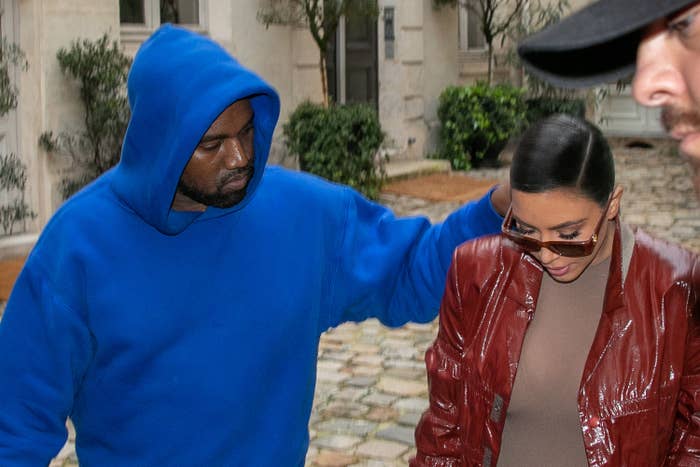 So it only makes sense that Kris Jenner — a master of managing one's own press, among many other things — would step in and give her daughter some advice on how to manage the constant onslaught.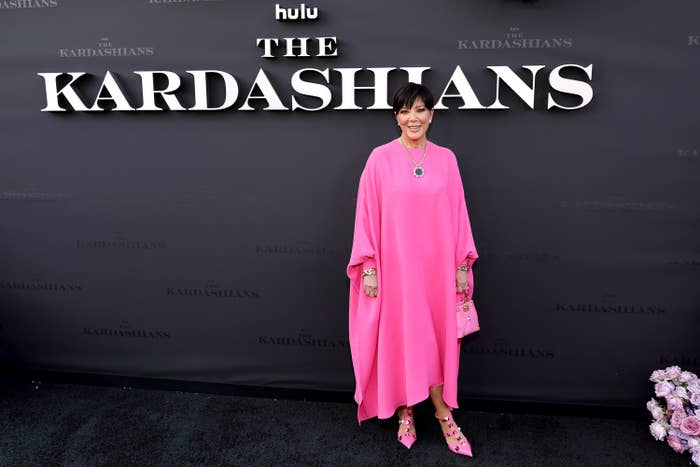 In a new interview with The Daily Telegraph's Stellar Magazine, the Kardashian-Jenner matriarch shared her advice to Kim about how to deal with the entire thing.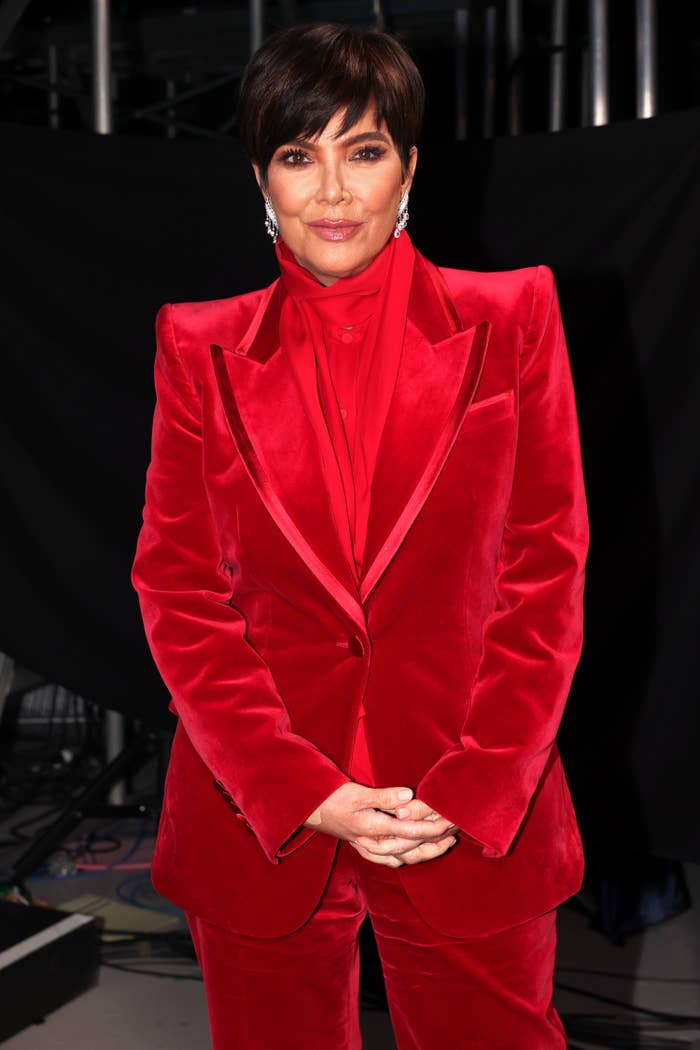 When it came to handing down some wisdom, Kris said that her advice to Kim mirrored what she first told her children 15 years ago.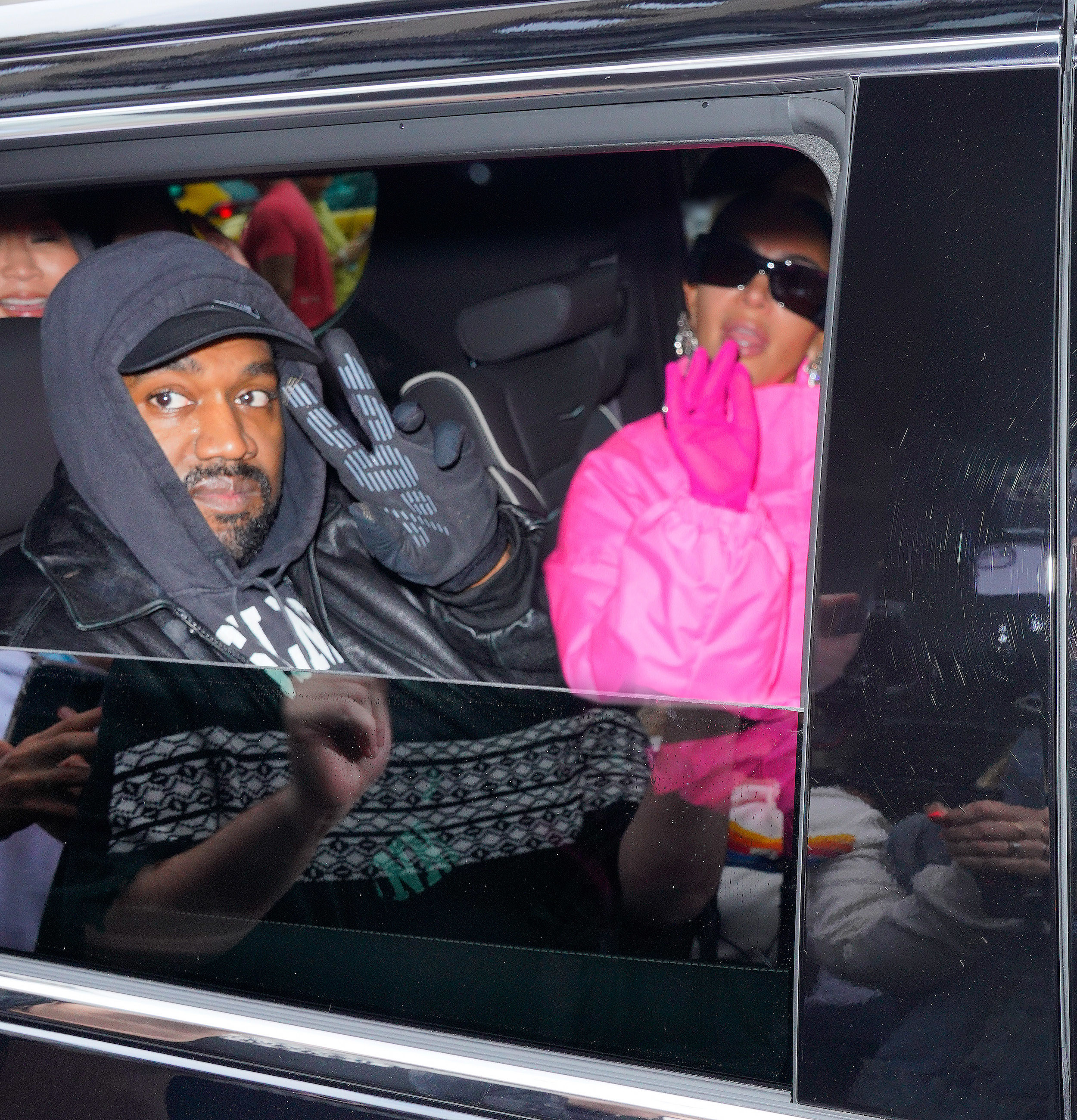 "The first thing I said to them when we started our show 15 years ago was, 'Don't go online. Don't read the negativity,'" she said.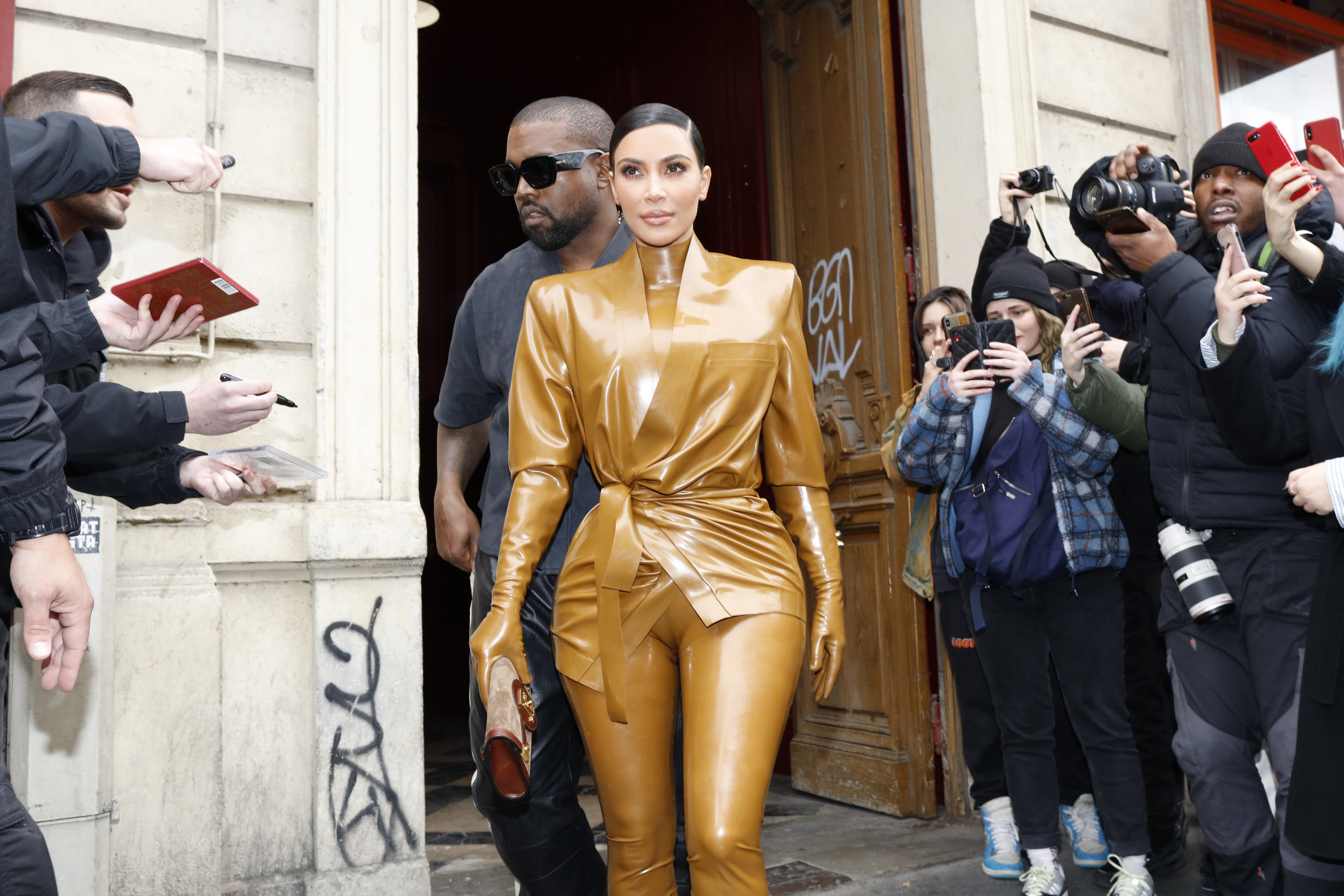 "These are people who are obviously very unhappy in their own lives when they're going online, saying ugly things."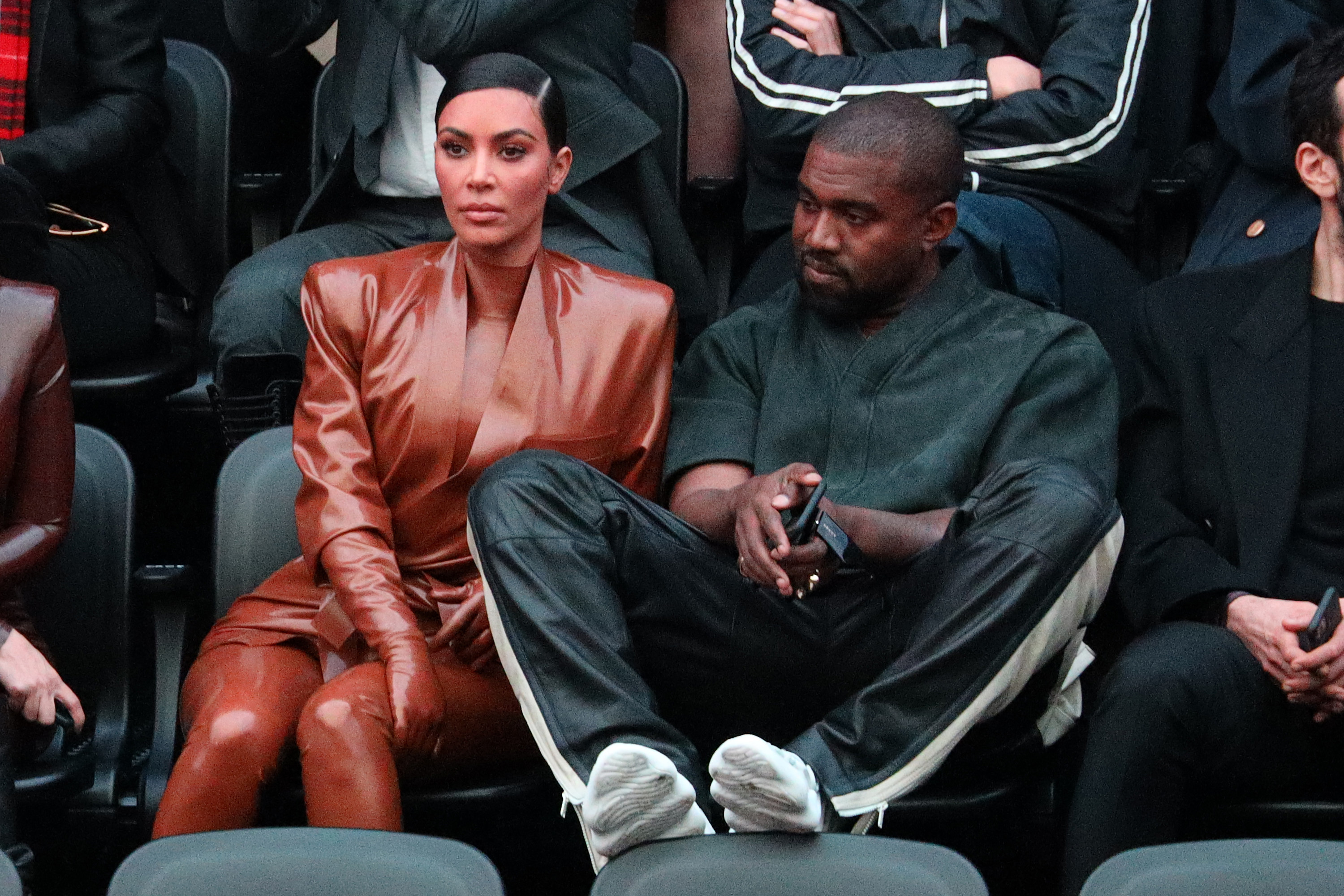 "My grandmother used to always say, 'If you don't have anything nice to say, don't say anything at all,'" she continued.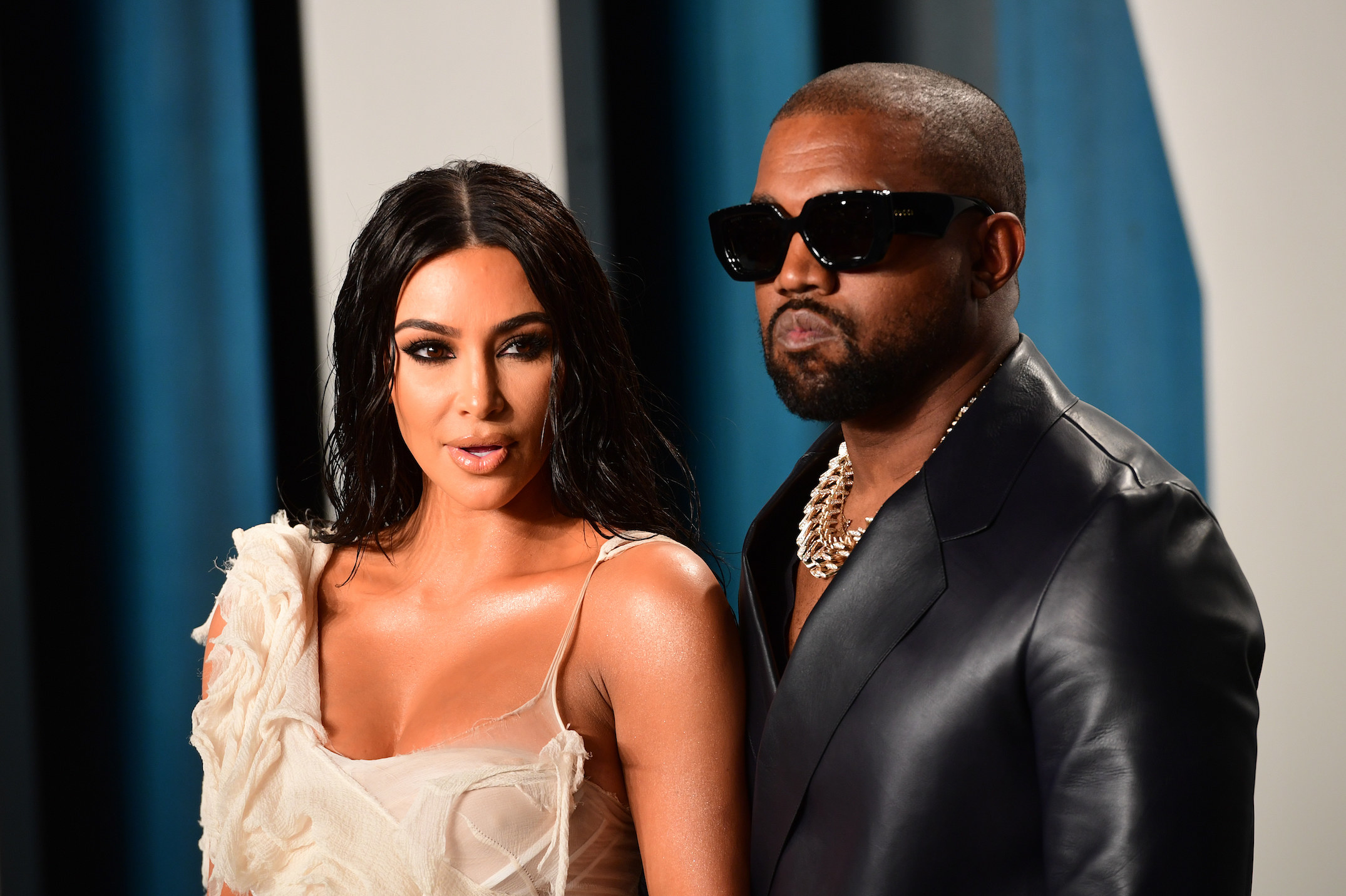 "Those people, being bullies online, is always so shocking to me — that people have the desire to go criticize other people and sit behind the keyboard."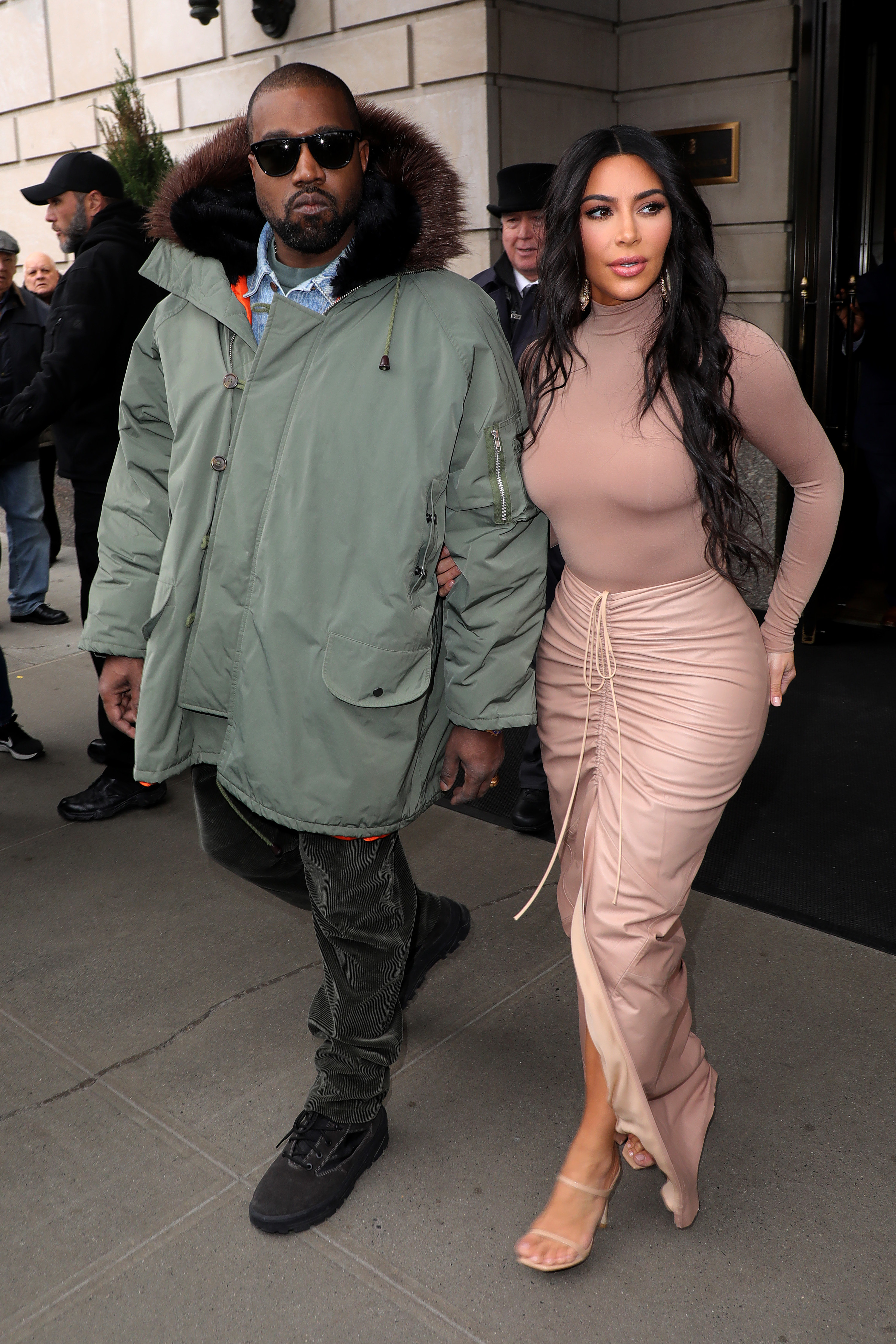 Kris also talked about how managing times of personal crisis is, for the Kardashian-Jenner clan, truly a family affair.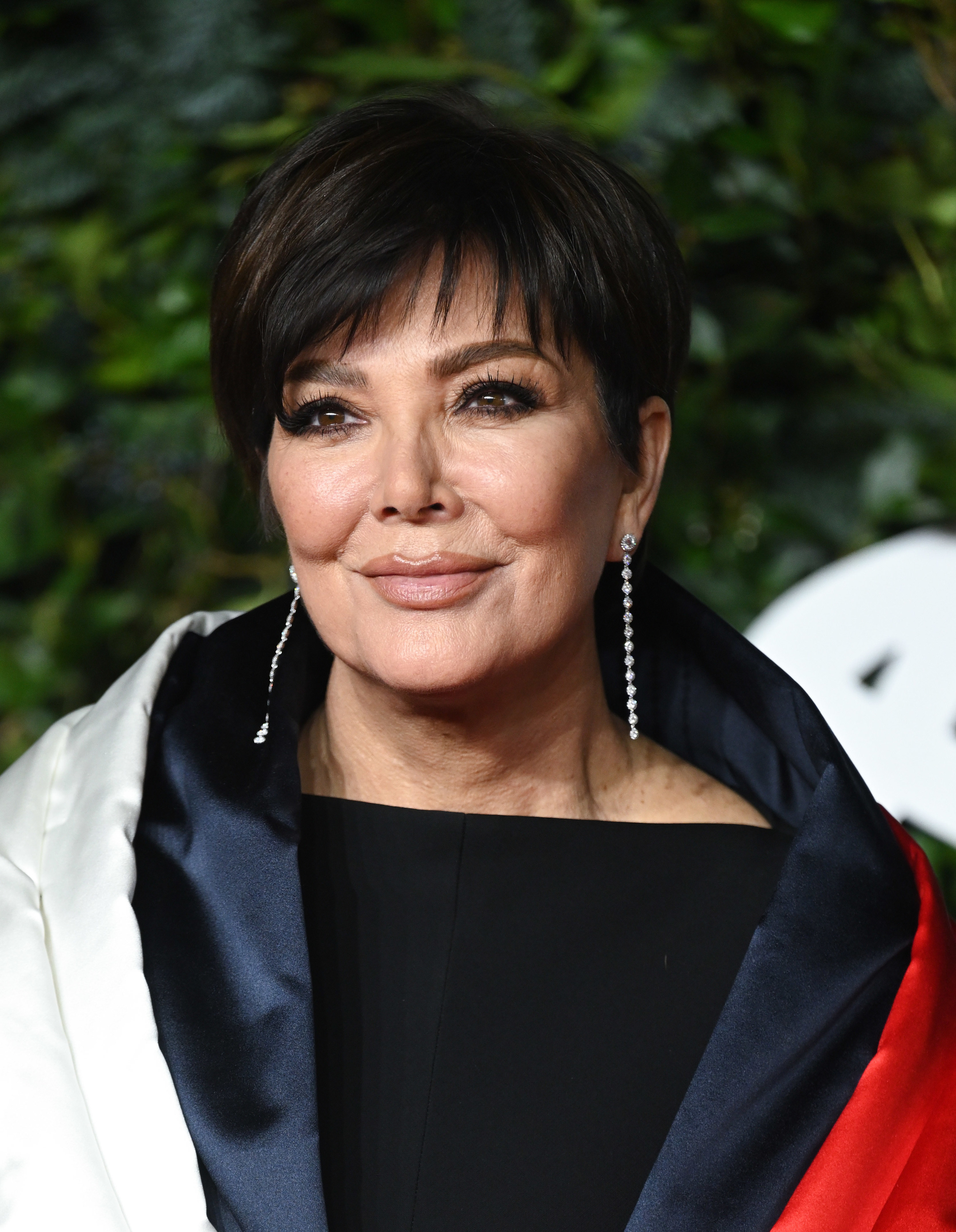 "When any one of us is going through something big in our lives, it's really important for us to understand they're not always going to have a lot of other people who are going to understand the situation," she explained.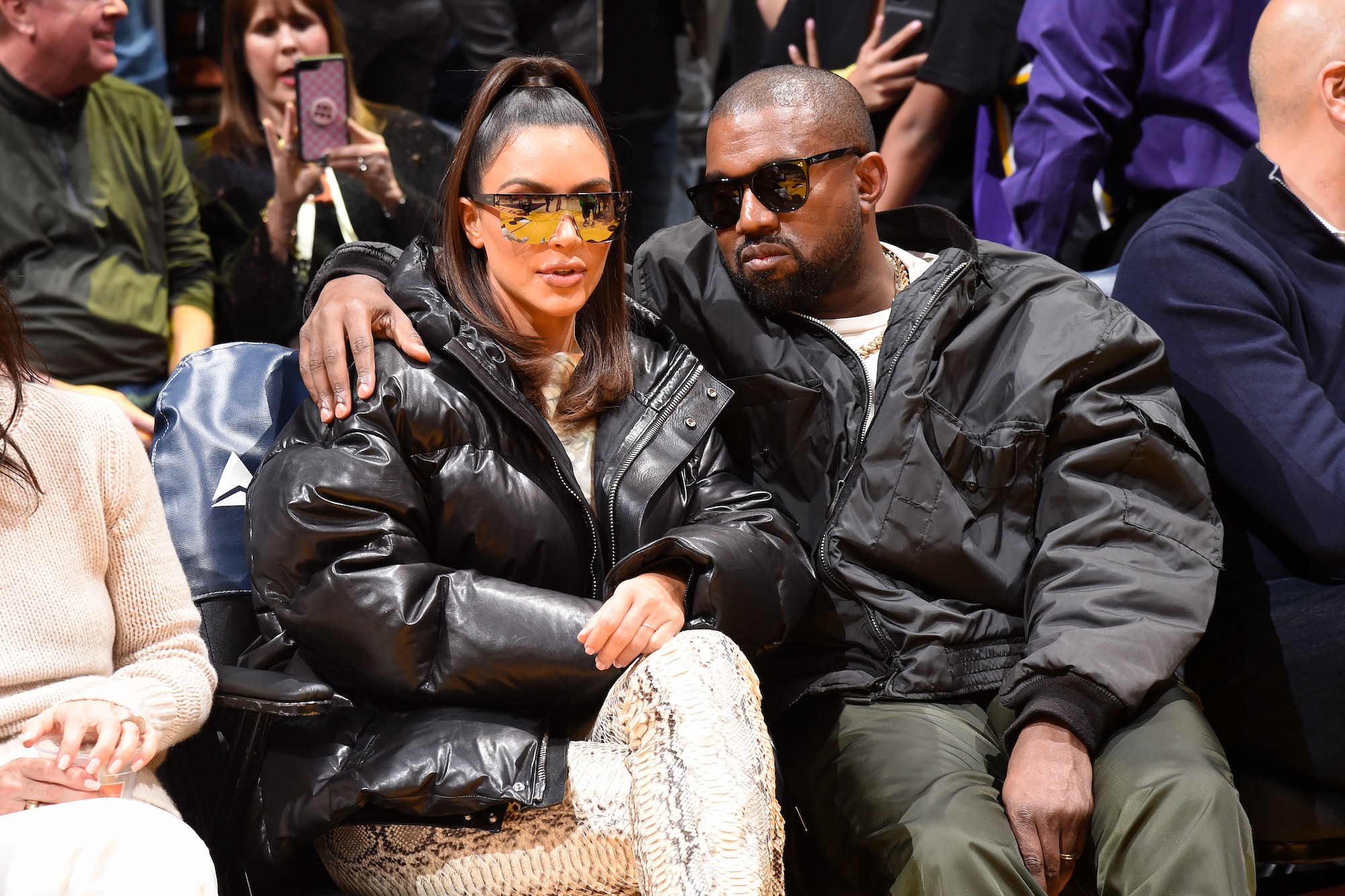 "So we try to be there for her and pay attention to what's going on."