But even though they've dominated news headlines for a while now, Kim hasn't publicly talked about their relationship that much.
On a recent episode of Hoda Kotb's Making Space podcast, Kim explained why she's kept so much of her relationship with Pete private.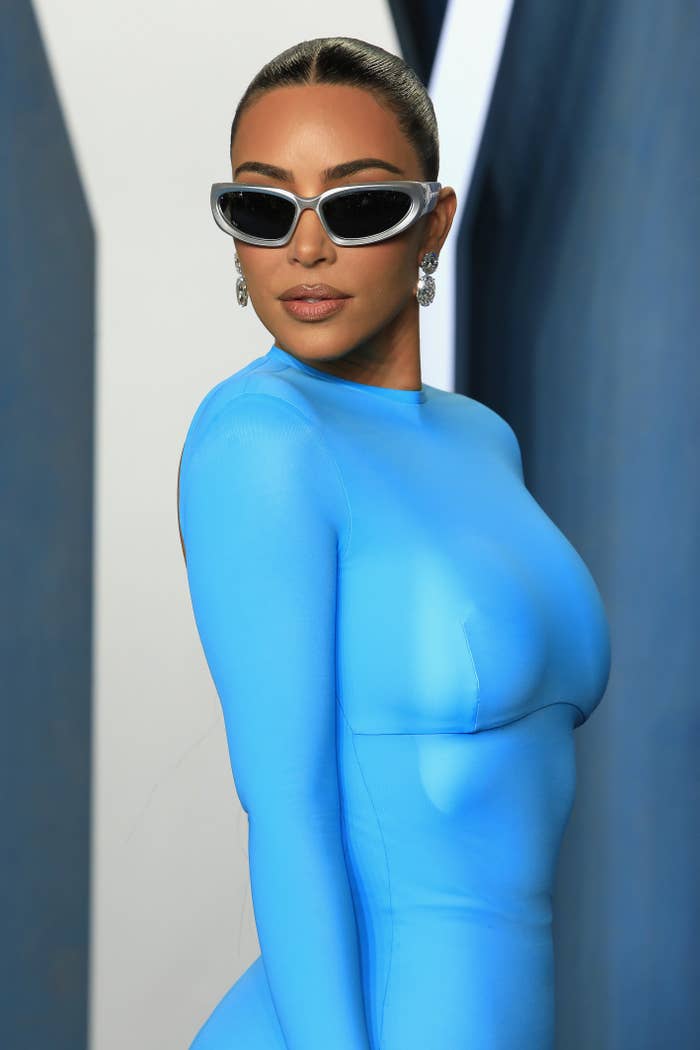 "I do think that I am holding, you know, a little bit more close to my heart on certain aspects of my relationship with Pete," she said.
"[I]t feels good just to know that, like, we have this connection and we have our little bubble of a relationship world that we live in that, like, not a lot of people know about."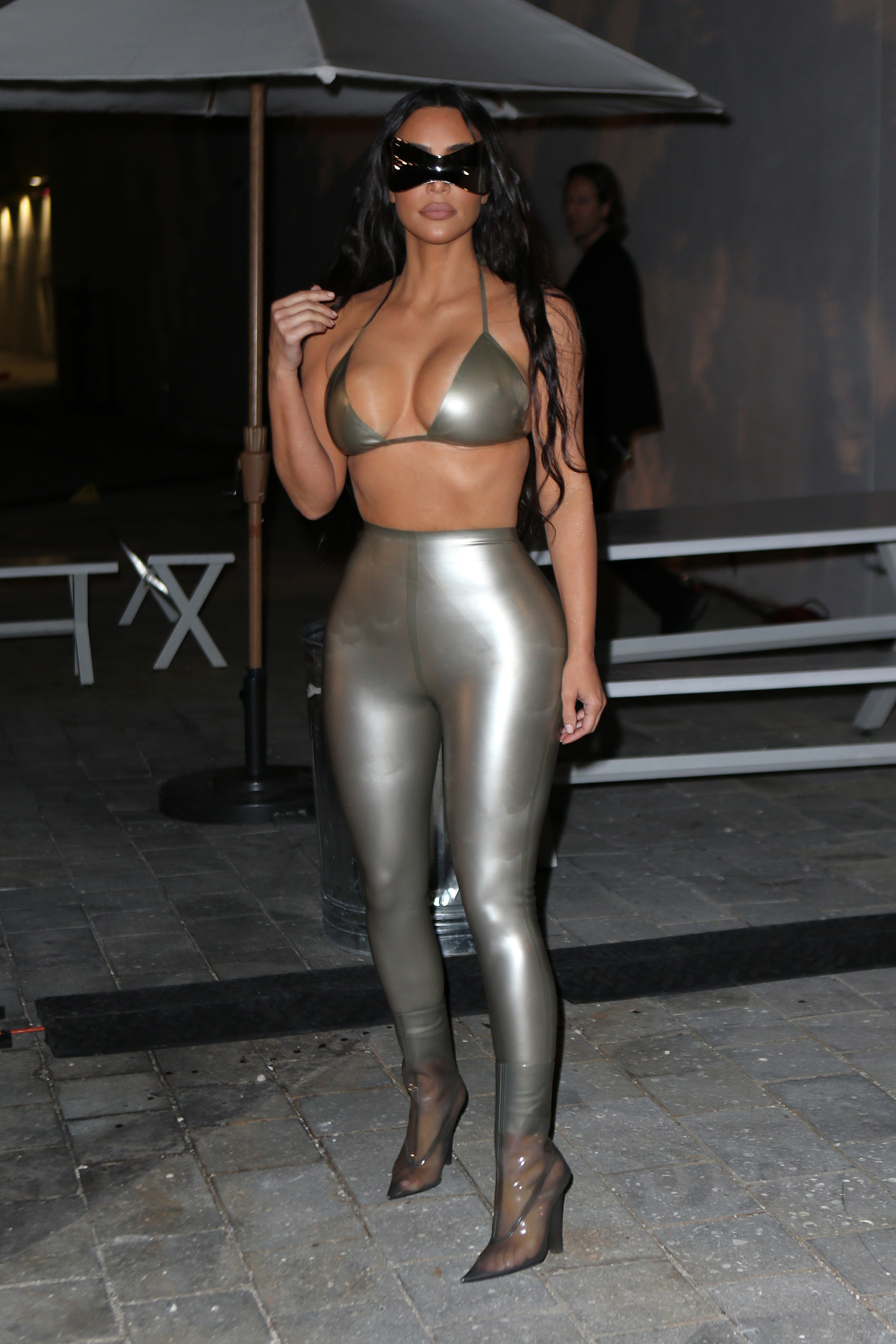 Kim also talked about dating Pete following her divorce from Kanye West, and she admitted that her new relationship was "the last thing that I was really planning on."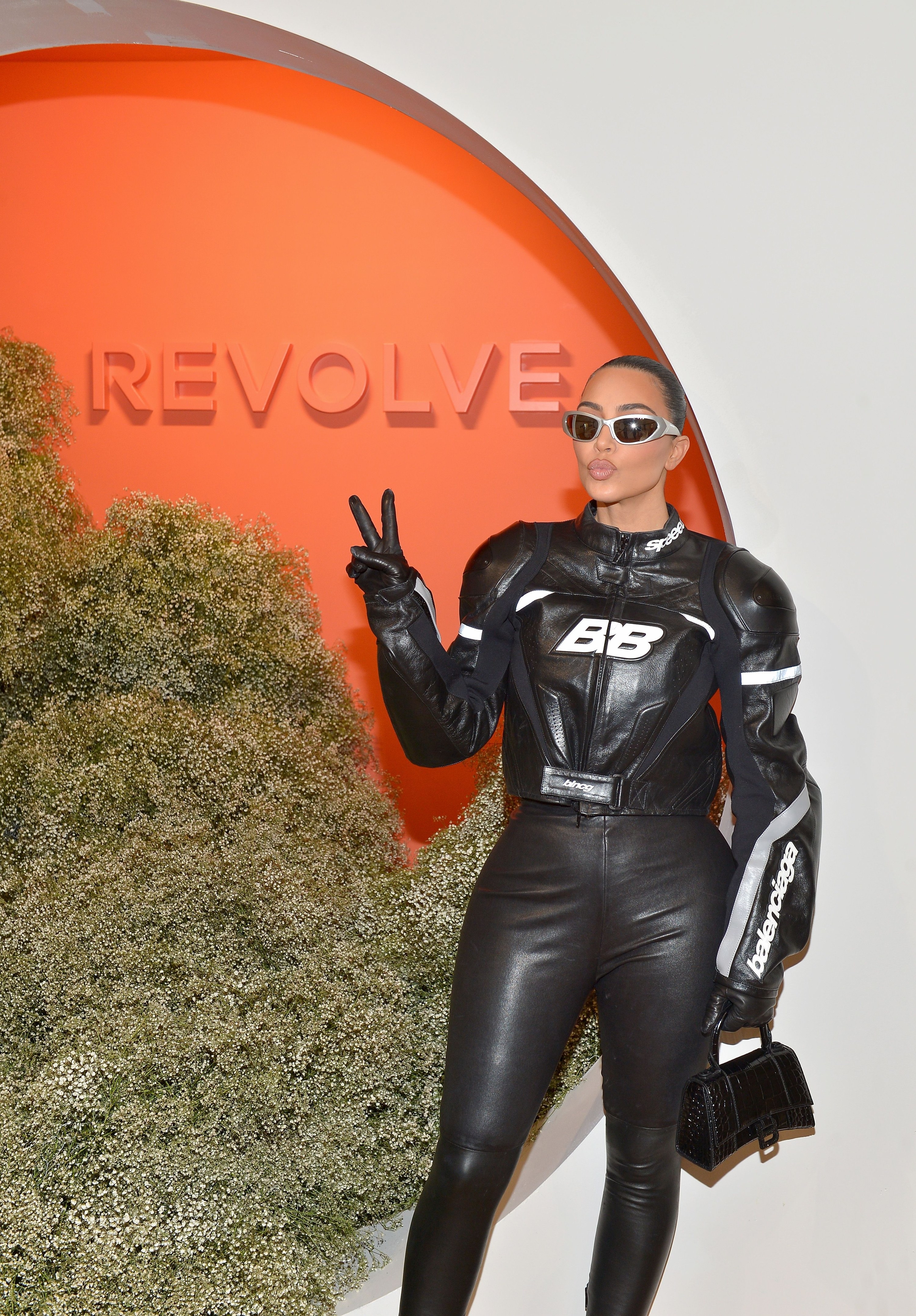 "I definitely took my time. I took, you know, 10 months or something before I dated or talked to anyone," she explained.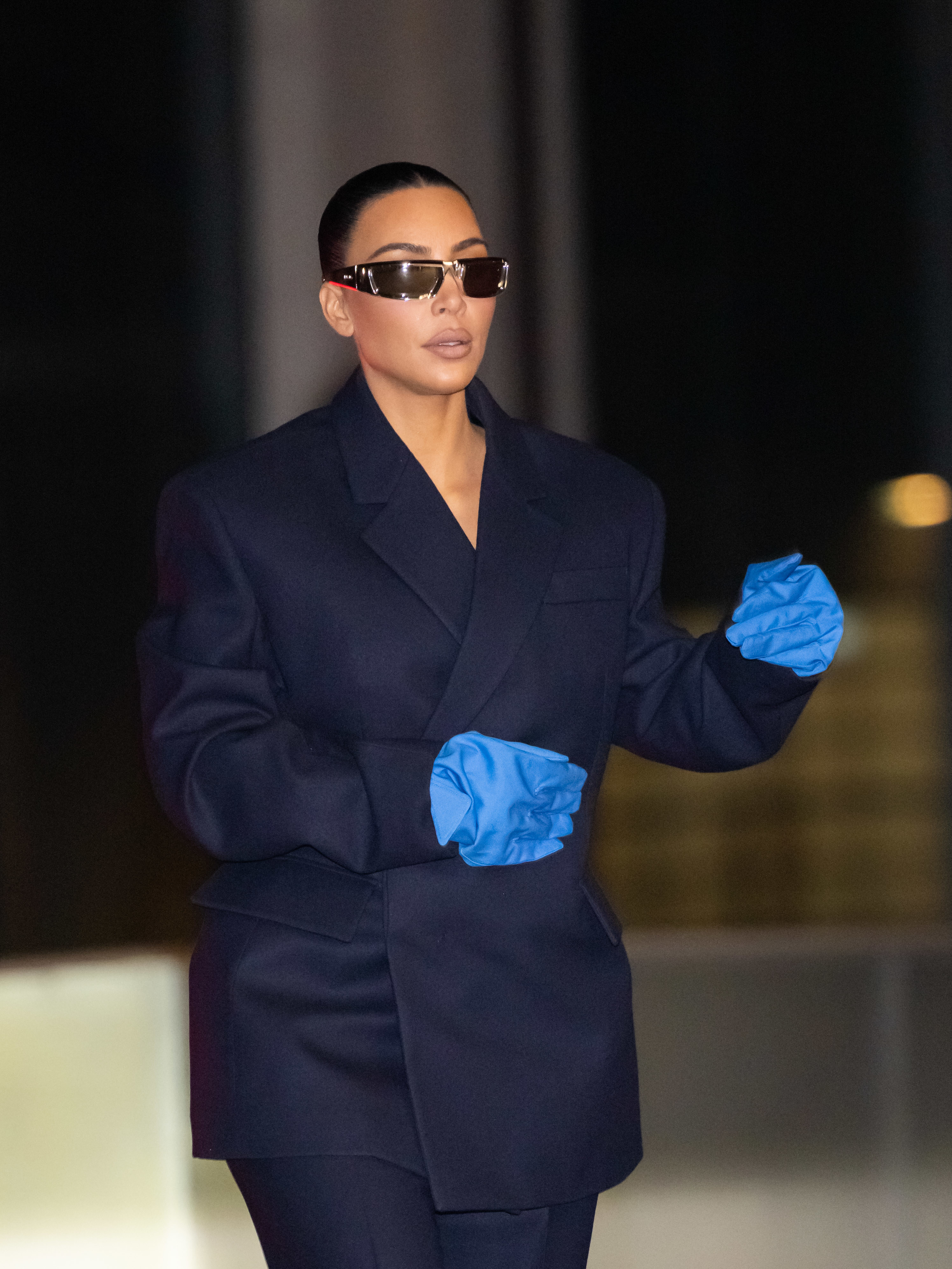 "And I just wanted that time to really figure out and go through the motions: 'Am I making the right decision? How do I feel about this?'"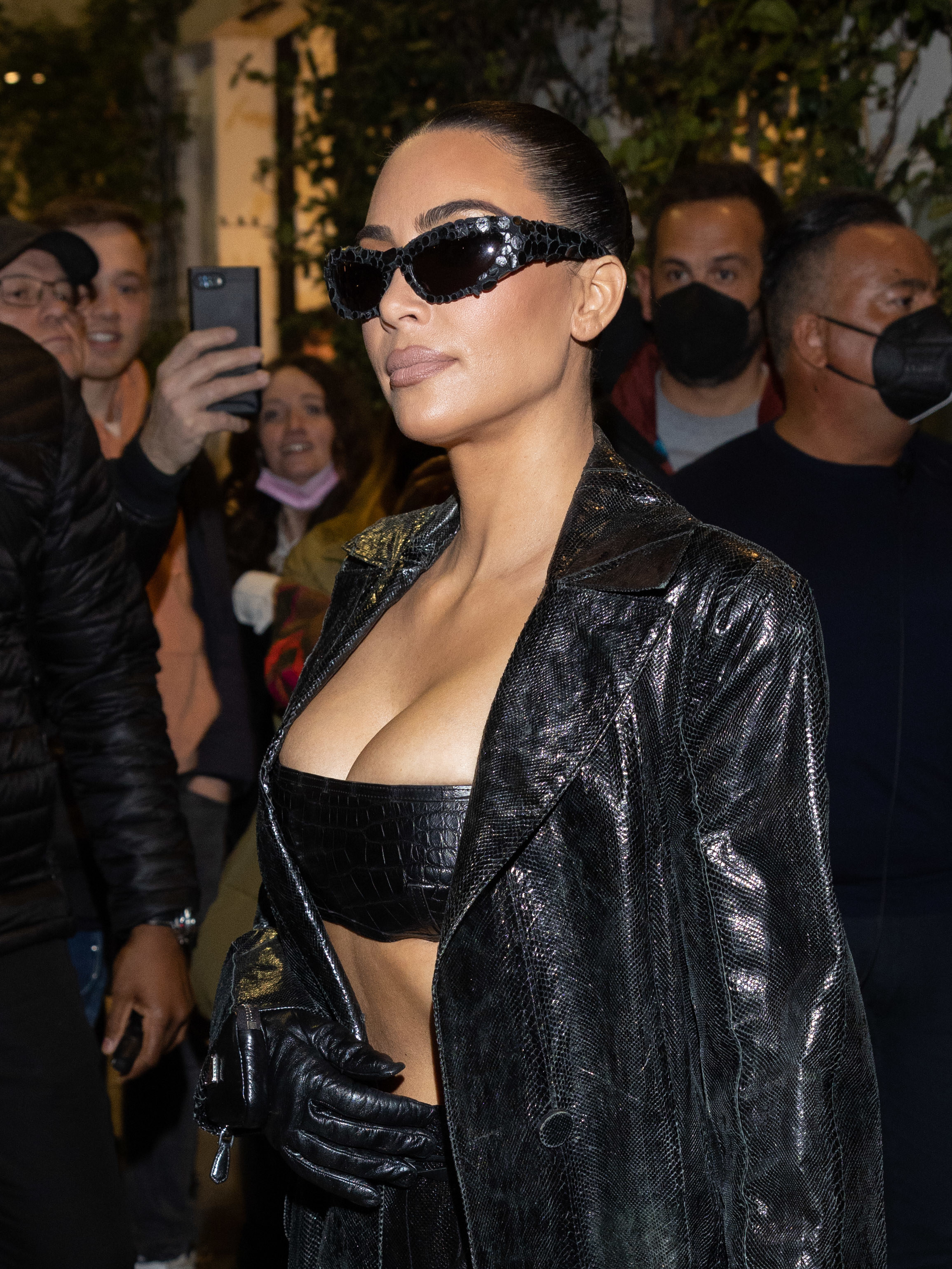 "So once I went through all of the motions, I finally was, like, 'OK, guys, I am so ready to meet someone.' And I randomly did."