Hardcore fans might recall that Chandler Bing had a trans parent who went by the stage name "Helena Handbasket." The character was eventually played by Kathleen Turner.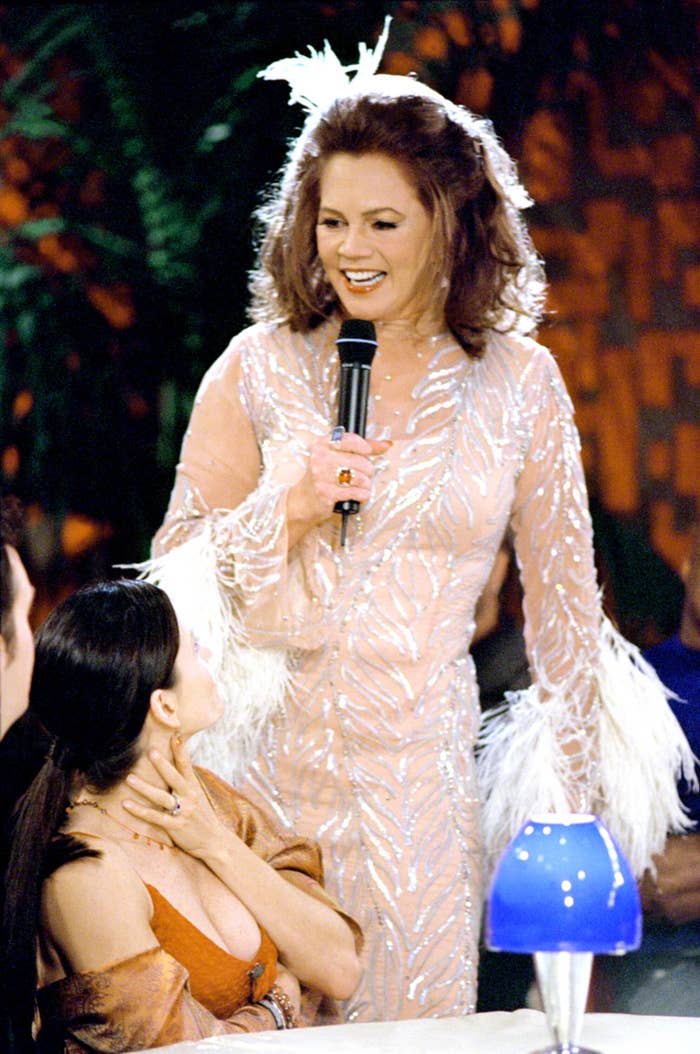 Obviously, the representation and portrayal of Helena — who was also regularly misgendered throughout the show's run — has not aged well since the show left the air in 2004. It's the type of thing that would likely not take place in a massively popular TV show today. Or, if it did, it would be immediately called out.
In a recent interview with the Guardian, Kathleen reflected on what her playing the role meant as far as representation was concerned and how she'd feel about playing Helena again today.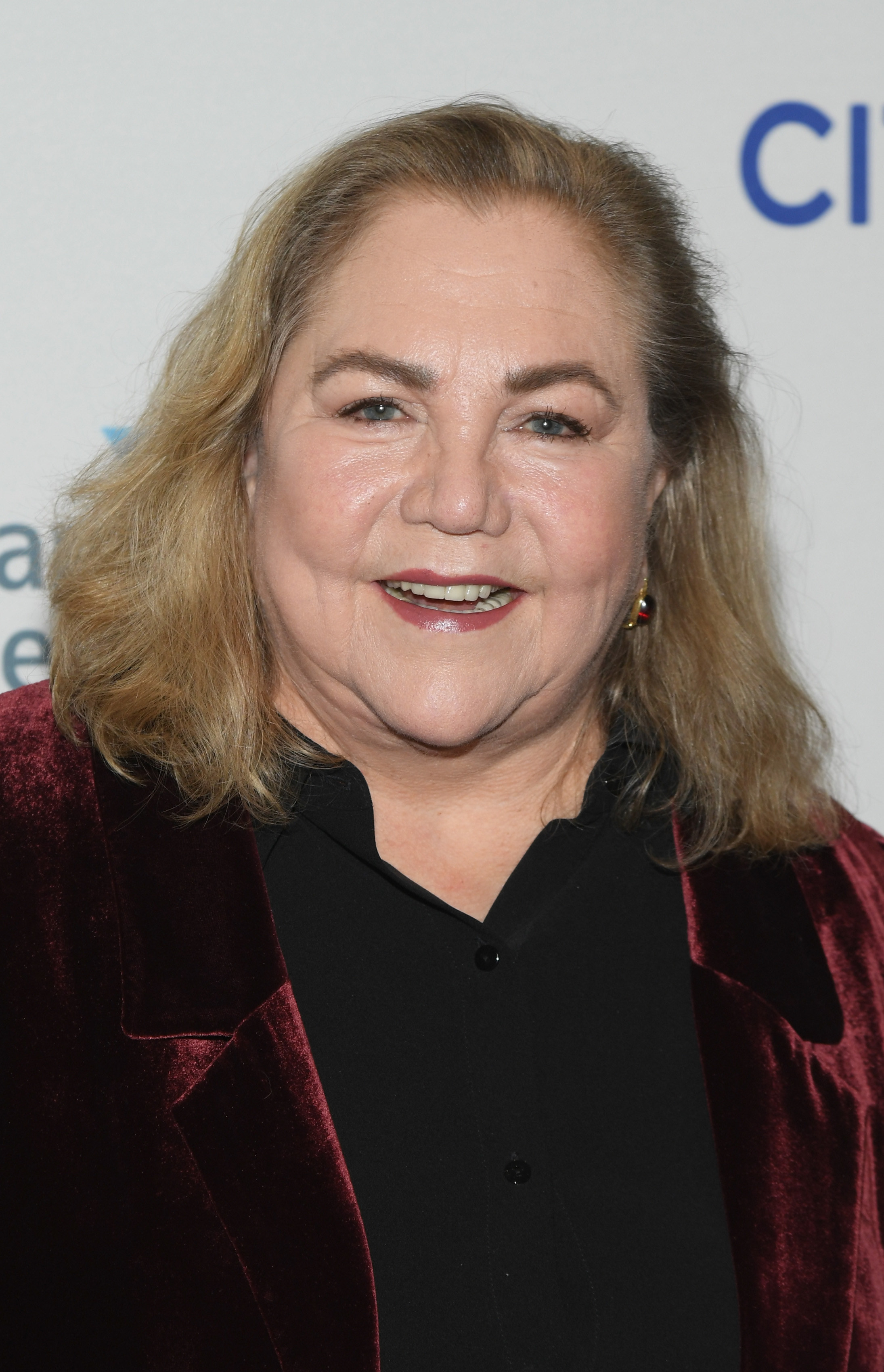 According to Kathleen, there was "no question" about whether a trans person or "drag queen" should be cast for the role. "It was never considered," she said. "It never crossed my mind that I was taking a role from someone."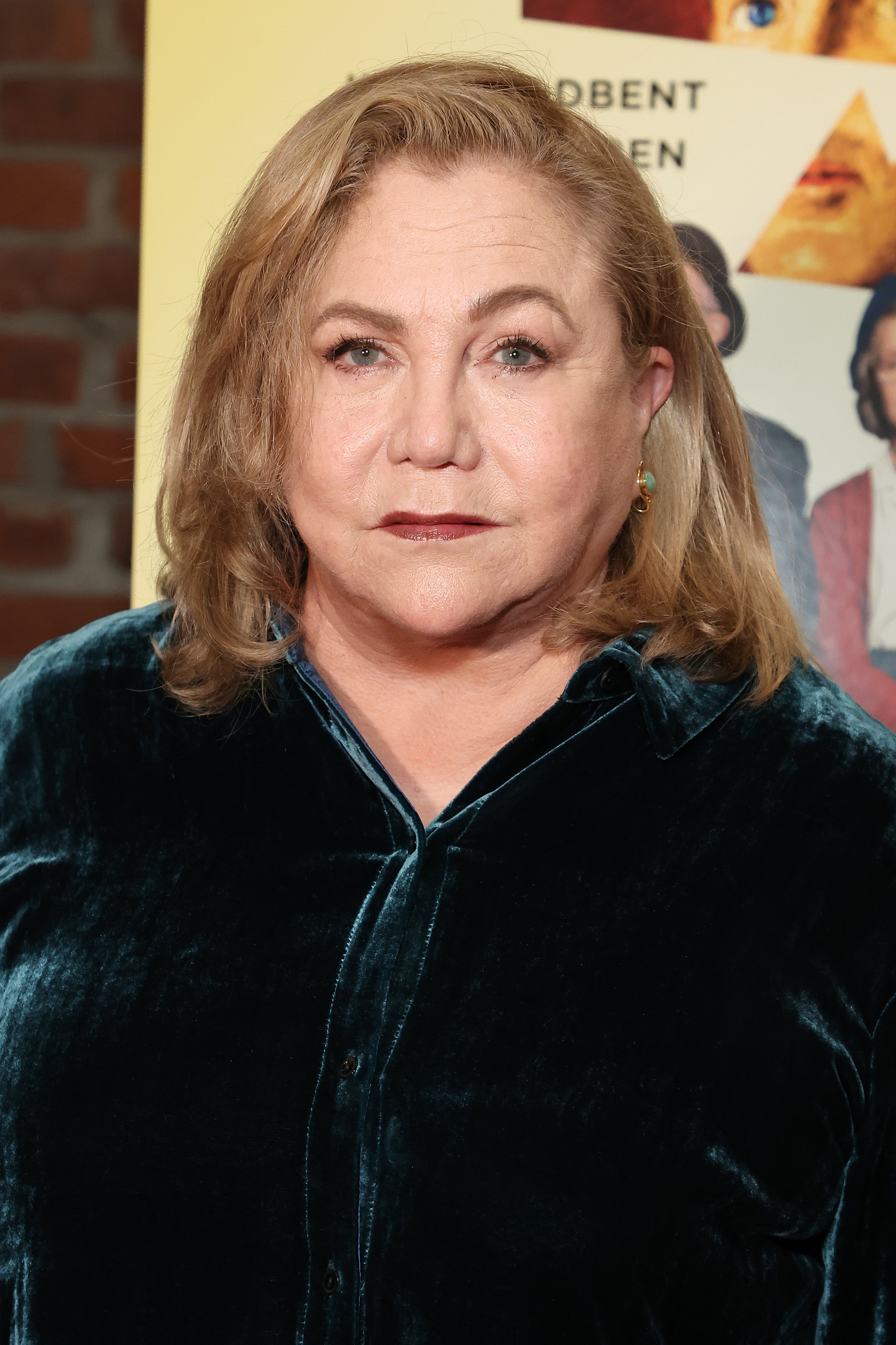 Kathleen was also asked if she'd ever play the role again. "Probably not," she said. "But I certainly don't regret having taken it. It was a challenge!"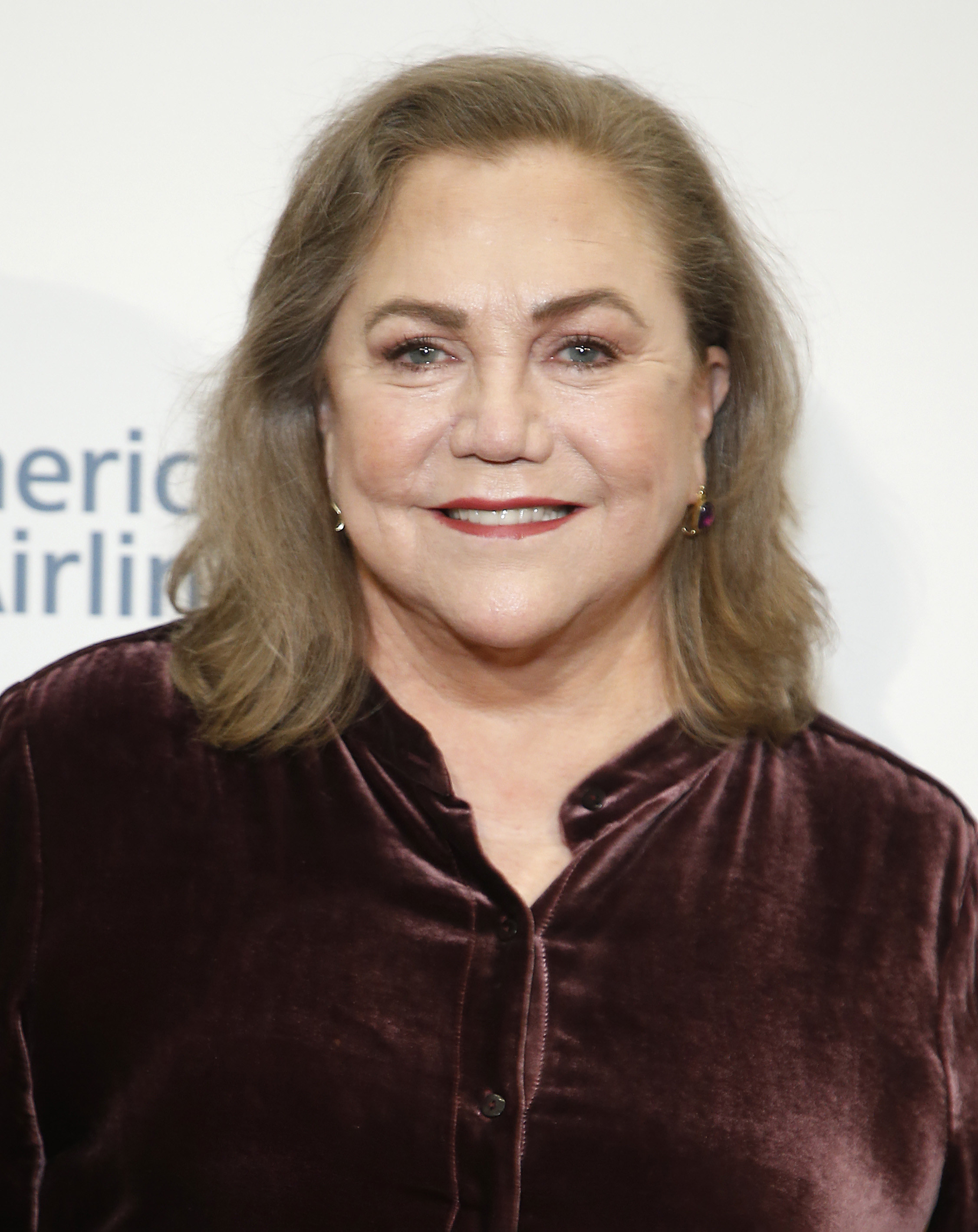 This isn't the first time Helena's portrayal has come up in the past year. Back in July 2022, Friends co-creator Marta Kauffman expressed regret at how the show misgendered Helena.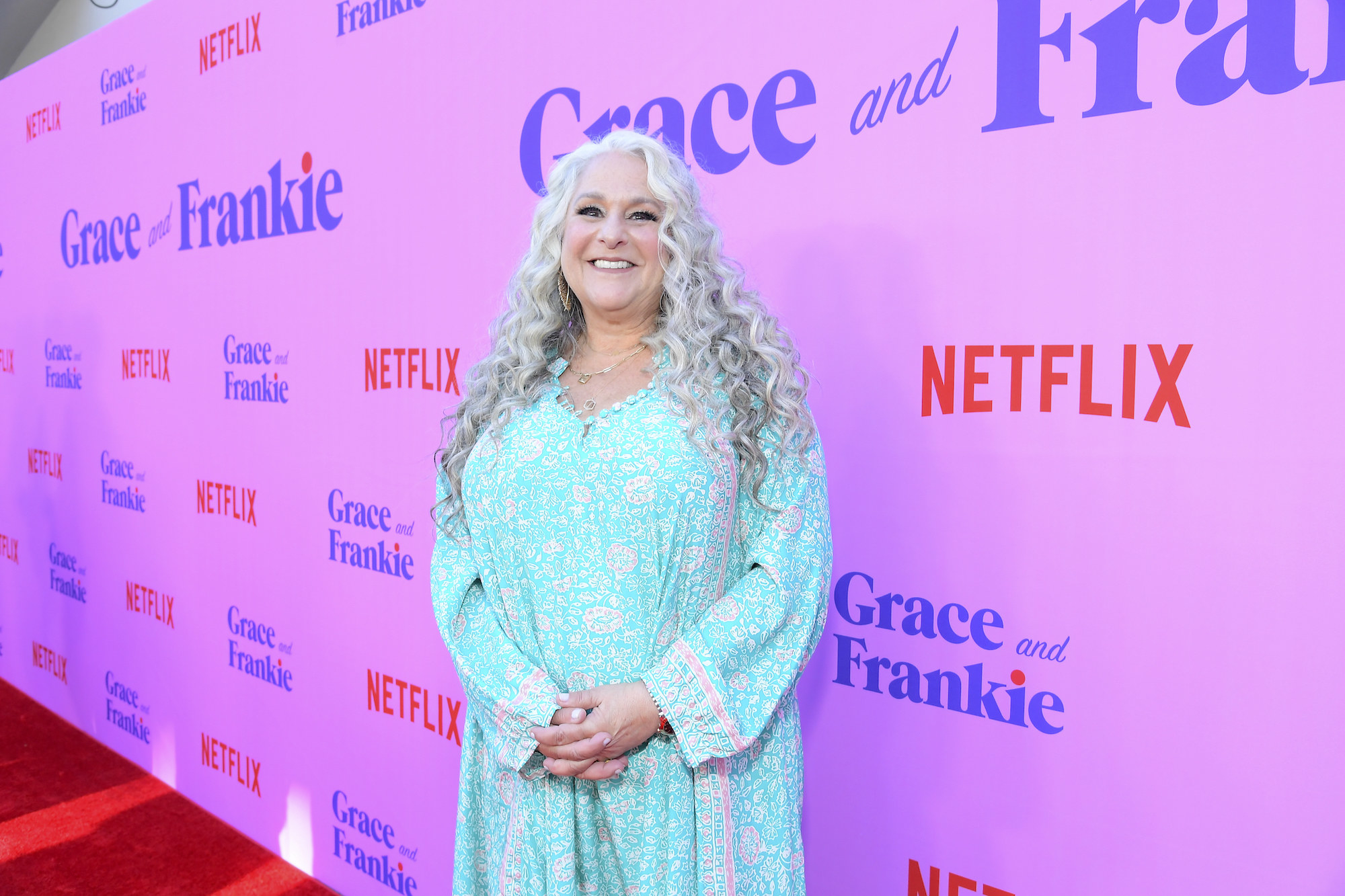 "Pronouns were not yet something that I understood, so we didn't refer to that character as 'she,'" Marta told BBC News. "That was a mistake."