And you probably know that Kate's been engaged to musician Danny Fujikawa since 2021. They have one child together, Rani, who she welcomed in 2018.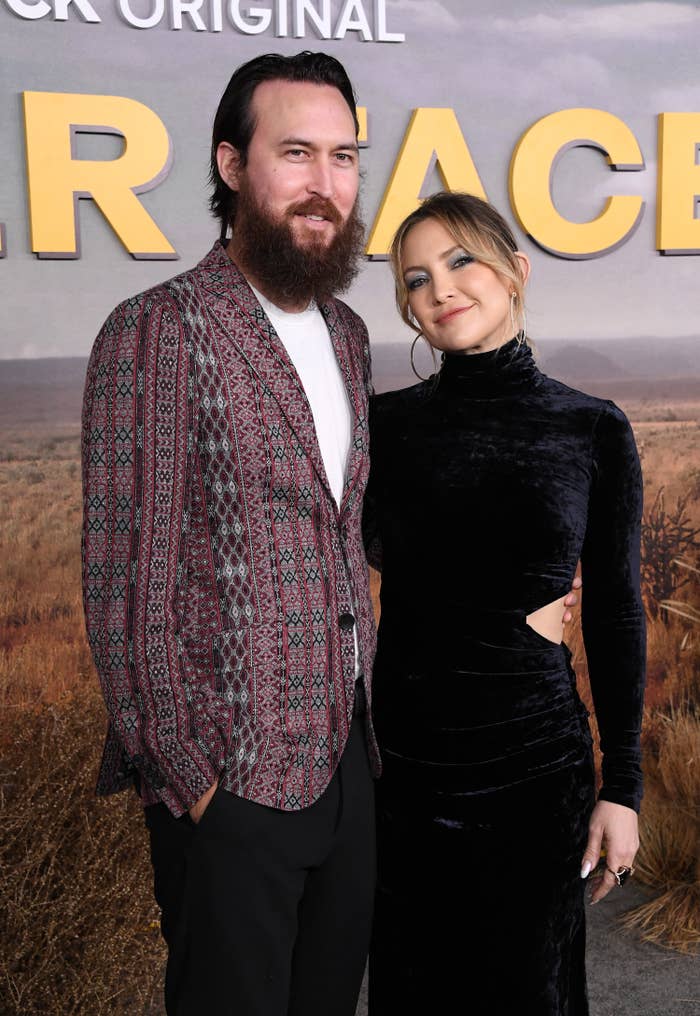 During a recent episode of the You're Doing Fine...Just Keep Going podcast, Kate talked about how she first met Danny, and she also gave some rare comments about her ex-husband Chris Robinson.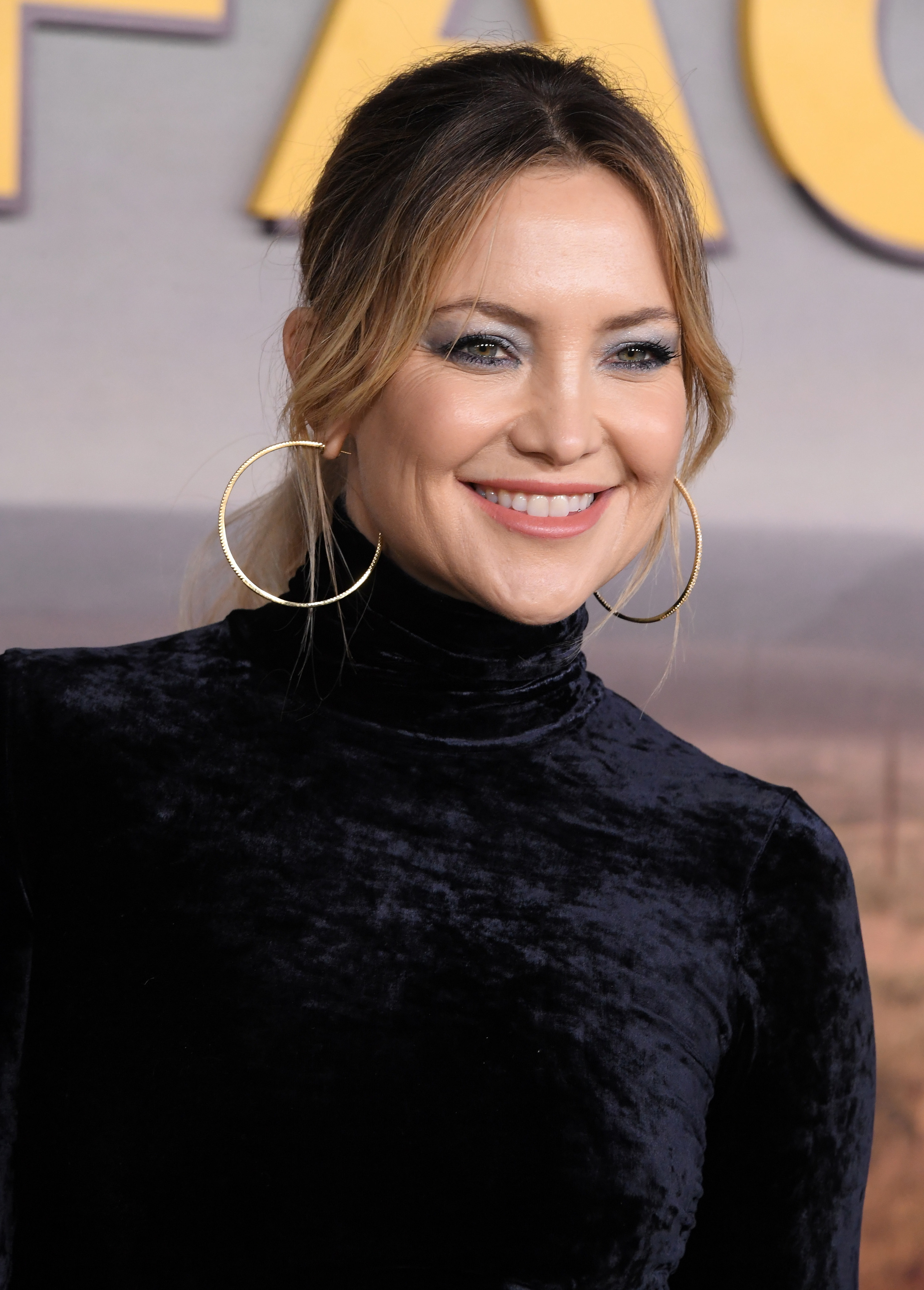 Kate explained that she met Danny while she was pregnant with Ryder, and that Danny was a junior in high school hanging out within her friend group.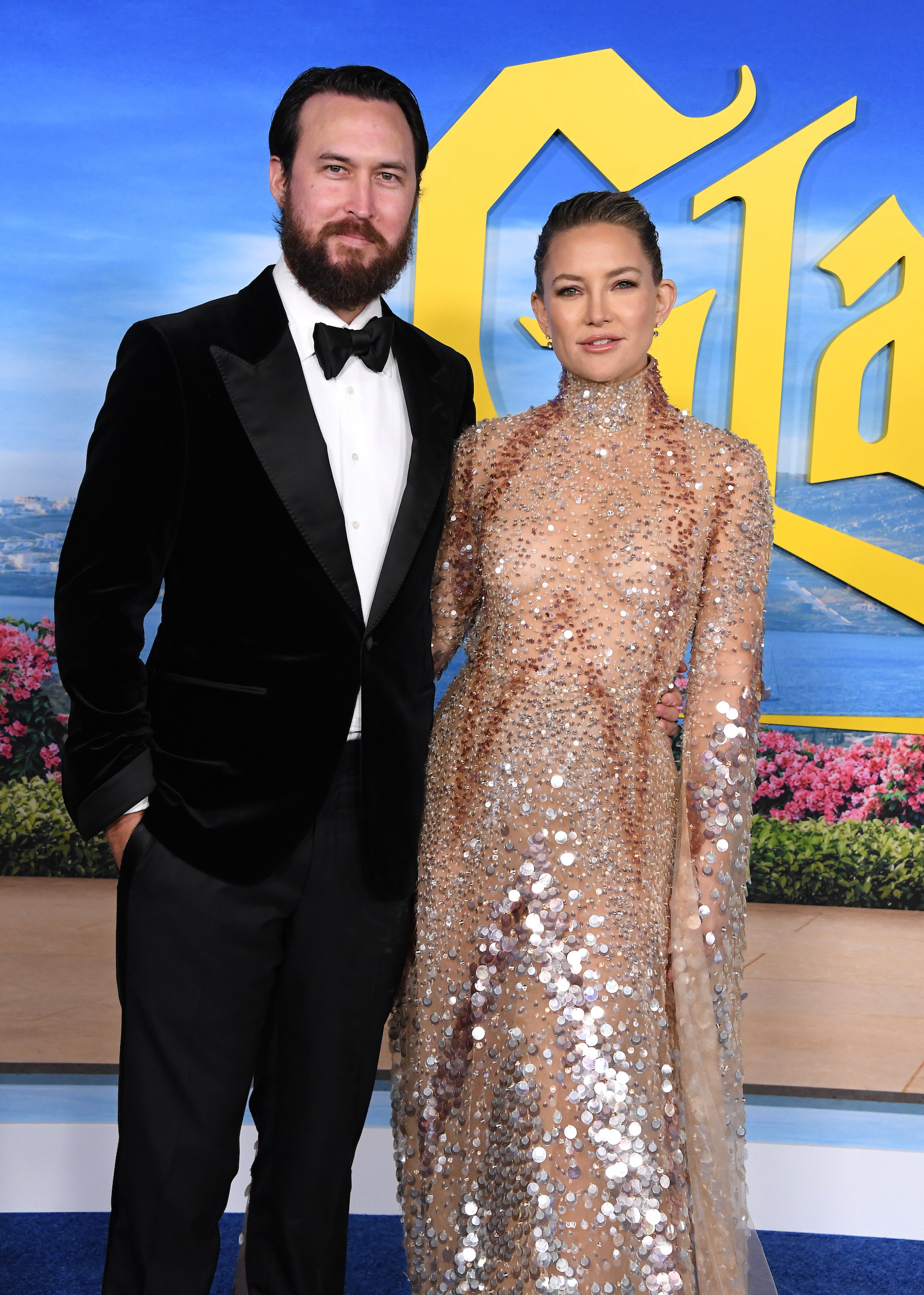 She also said that her and Danny didn't start dating until years later, when he invited her on a hike.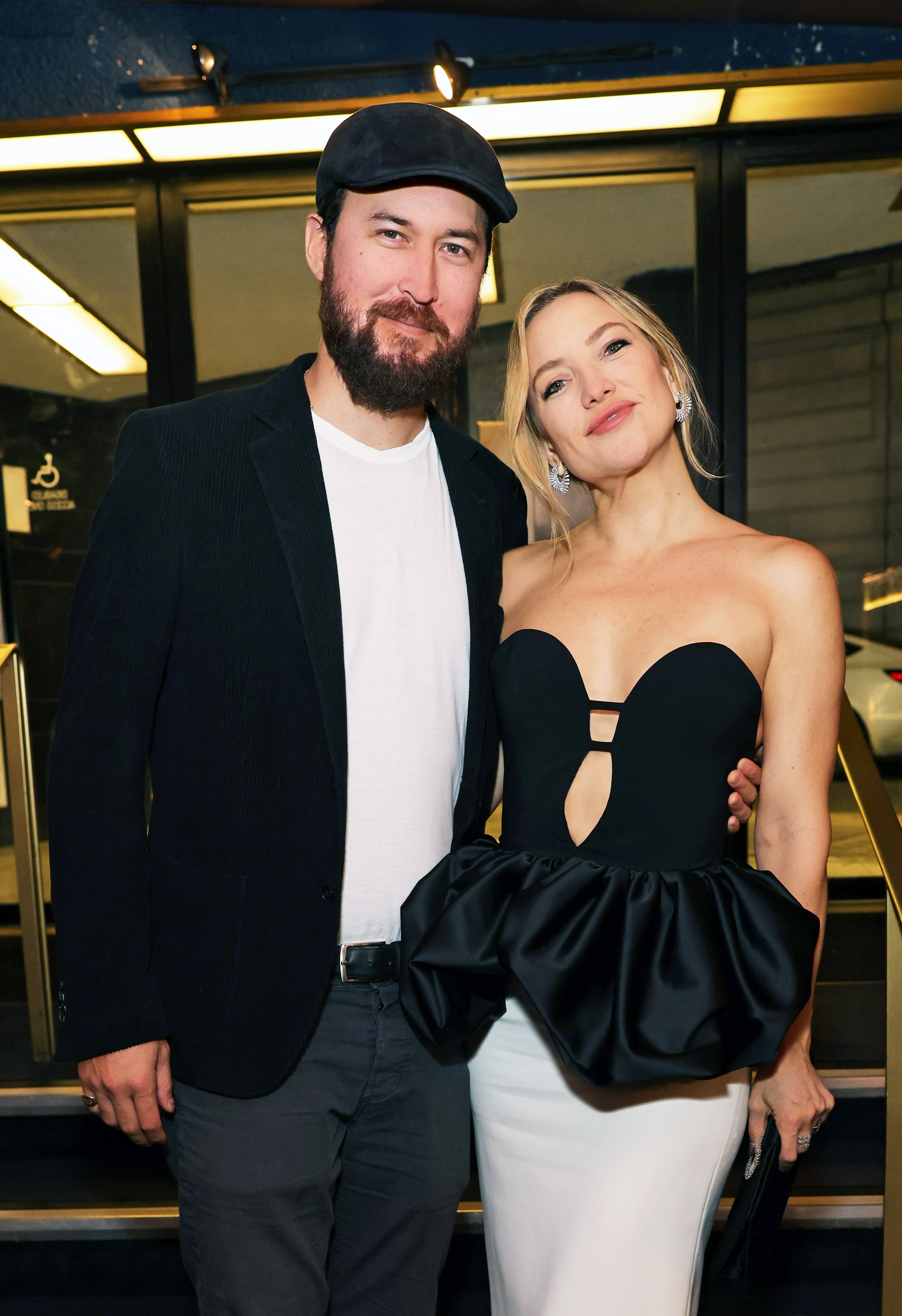 "There was something about Danny that it was coming from such an honest place that I could tell he just wanted me to see him," she explained. "And so he was nervous and I was like, 'Ok, this is a date.'"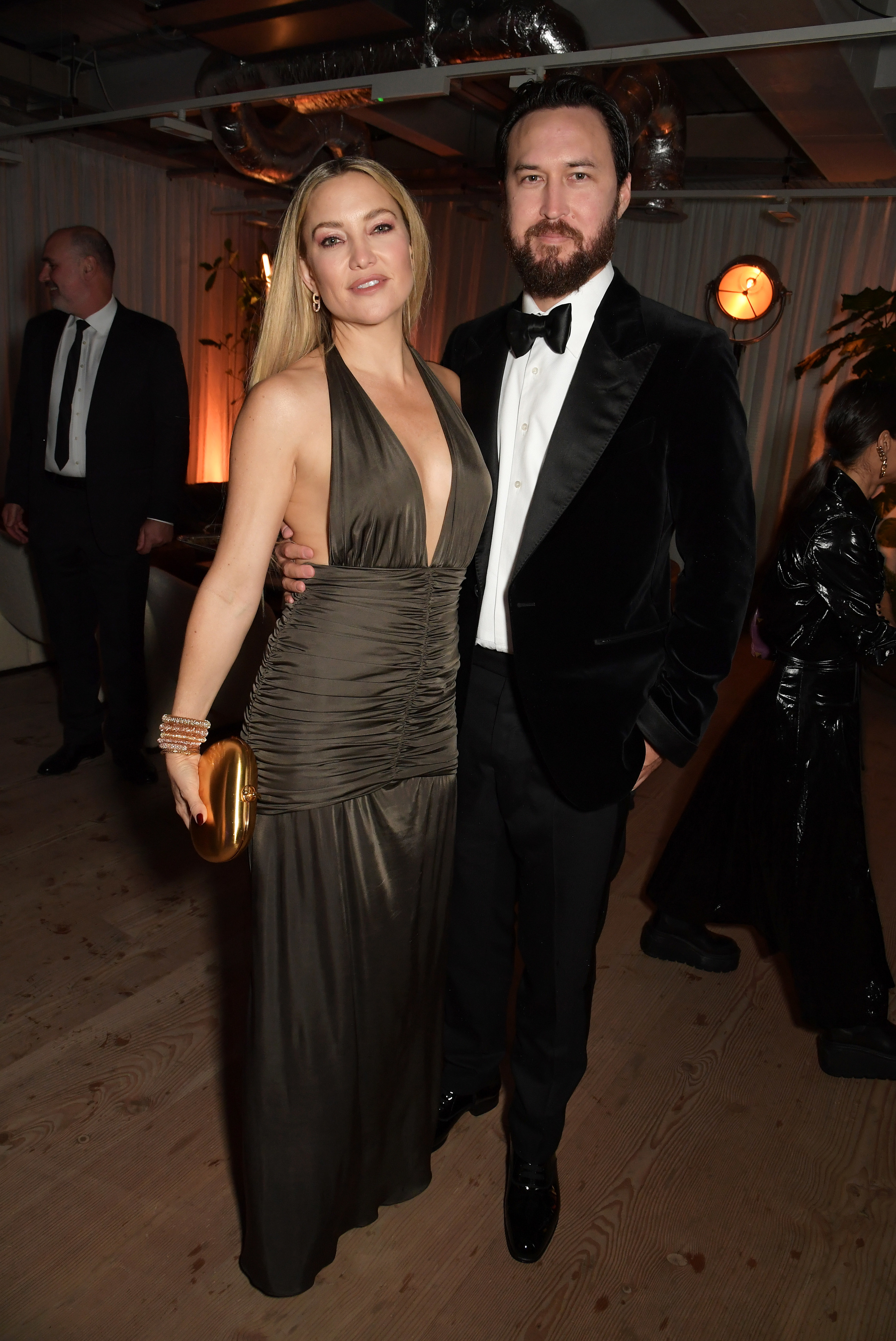 "And I just had to wrap my head around it, and then by the end of the hike I was like, 'He's so great.' He was just so kind, and loving and pure, and in my mind, I was like, 'I think I'm ready for a guy that, like, is that kind, who actually like really likes me — like, I think this could be good.'"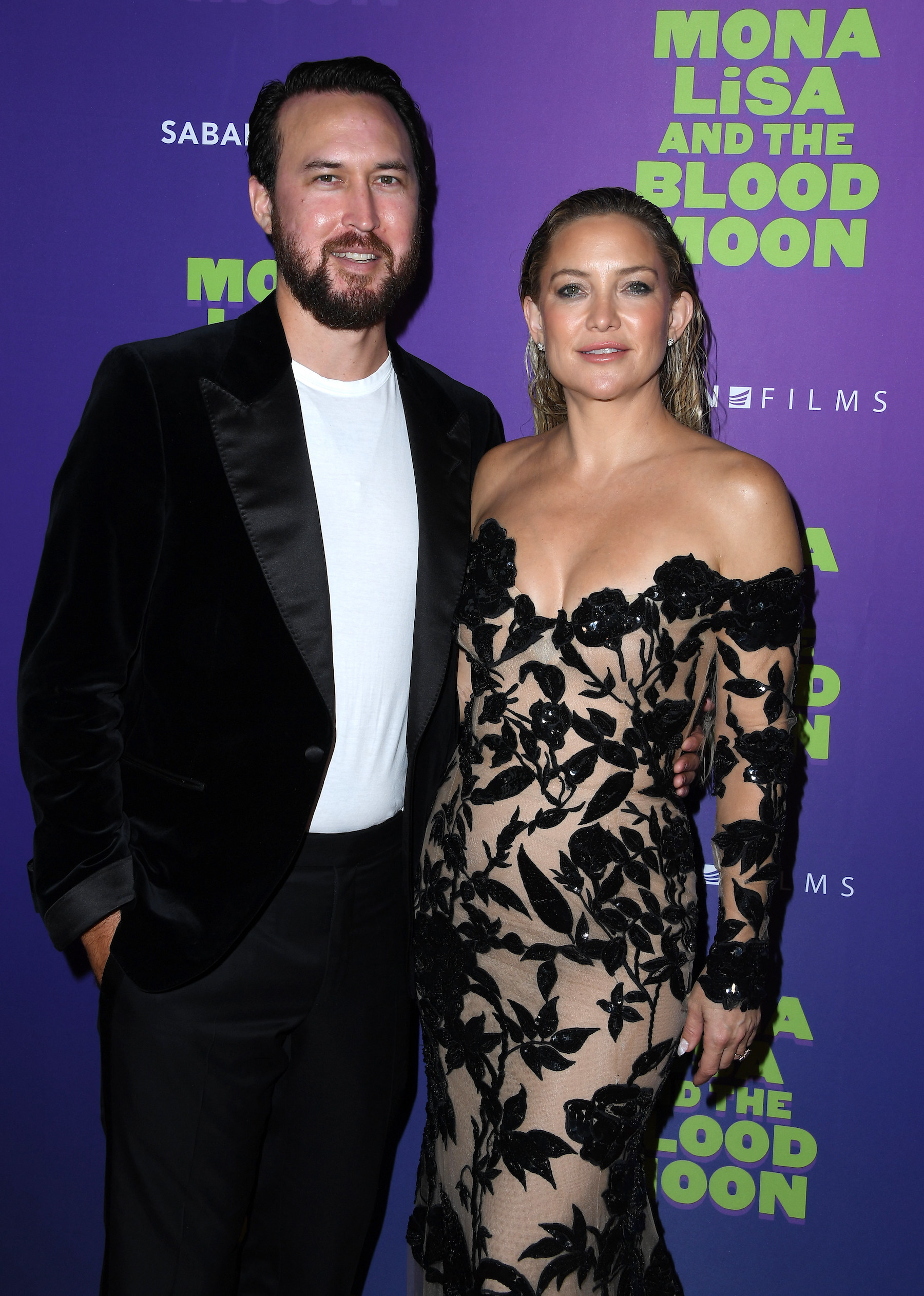 Elsewhere in the interview, Kate talked about marrying Chris after coming home from a trip with him at the age of 20.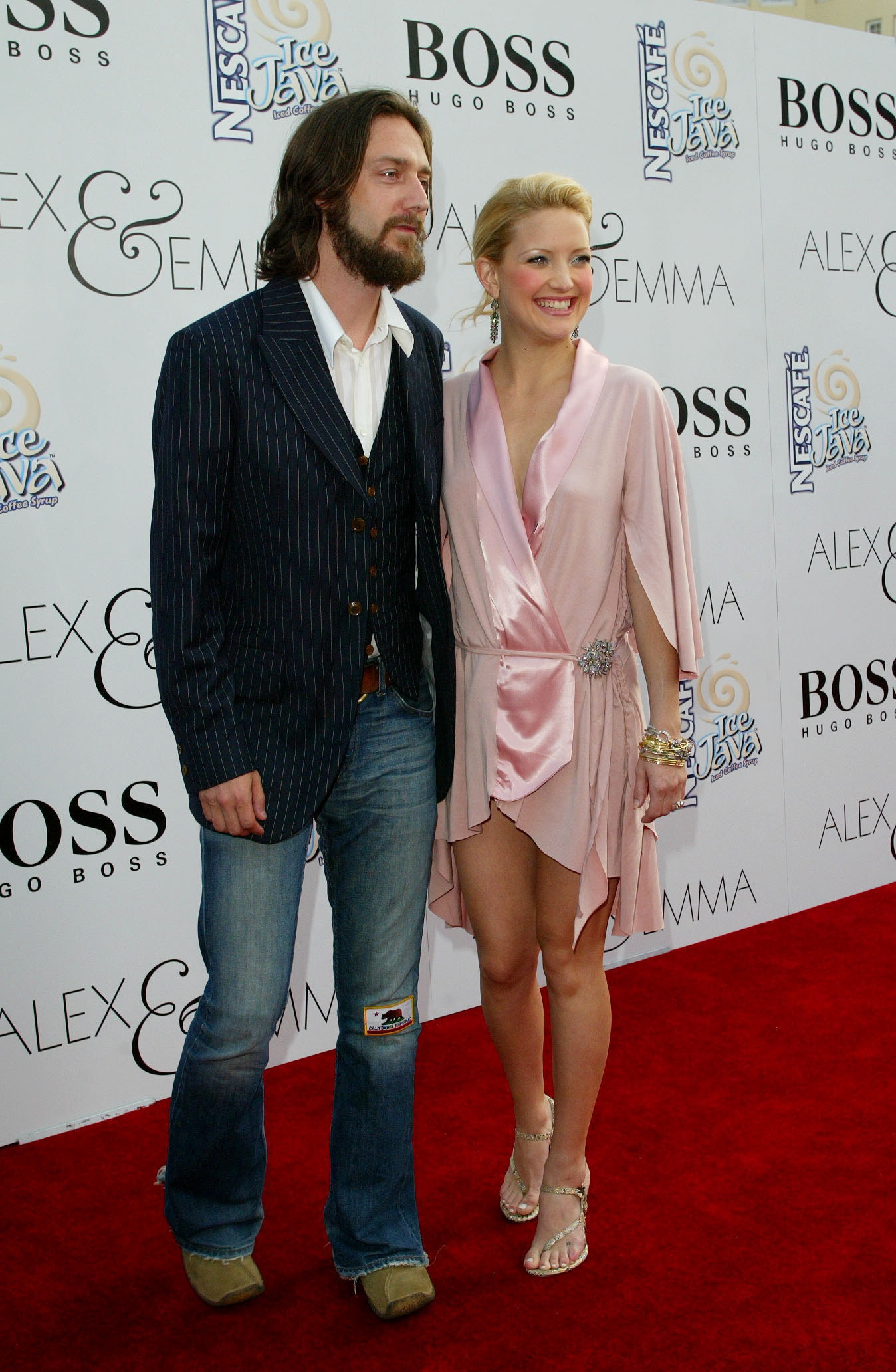 "I'm marrying this guy," she recalled thinking, before explaining why she made such a quick decision to take the next step in their relationship.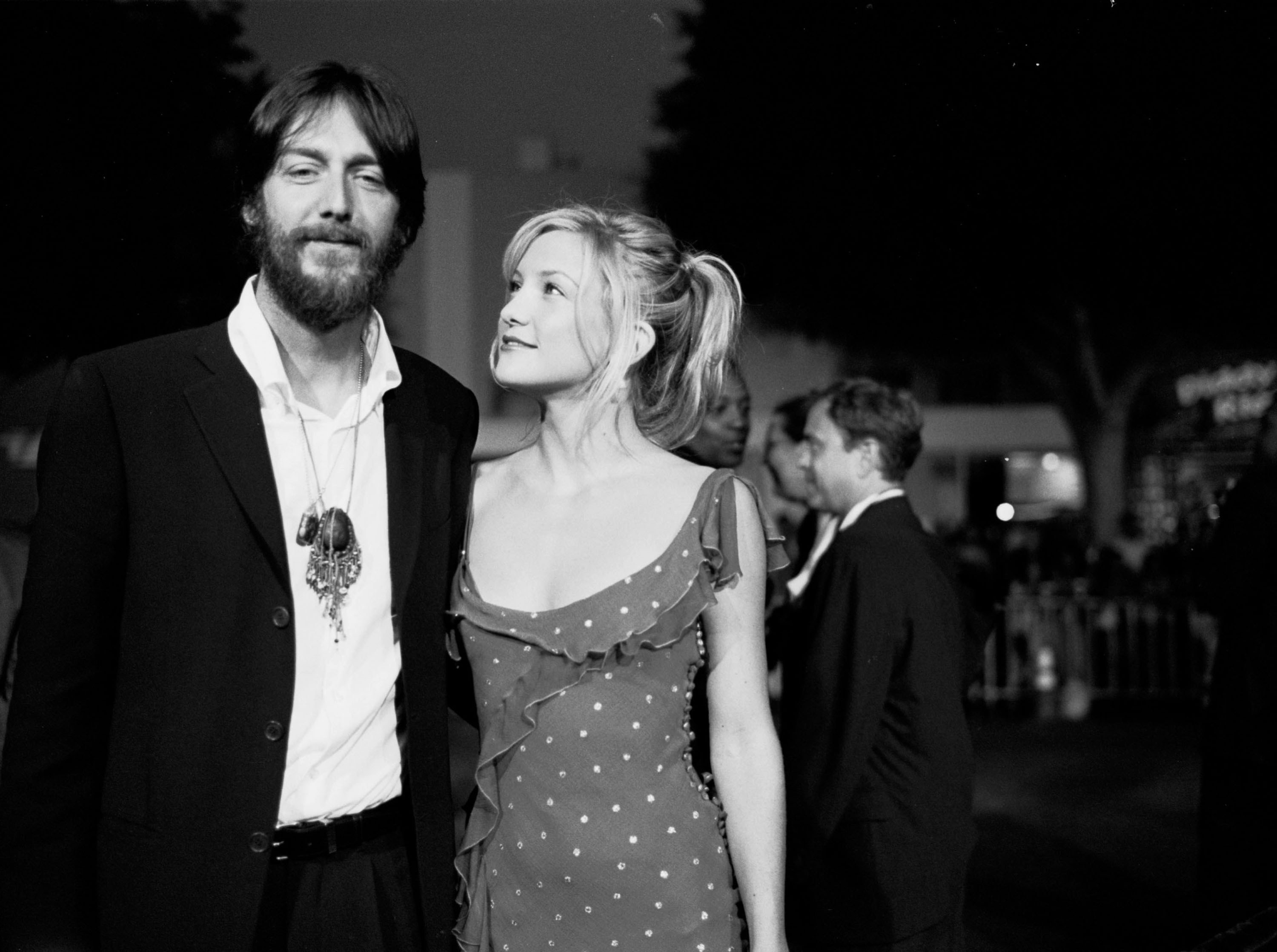 "I just like jump in the deep end of everything I do," she explained. "People thought it was impulsive, but it was more like I was just like, 'You know what? I'm just going to dive right into this. I'm not gonna second guess it. I'm in love with him."
Kate also described her relationship with Chris as "complicated," but she also said that the relationship taught her "what it felt like to be unconditionally loved" — and that she still possesses the character traits today that led her to marry Chris in the first place.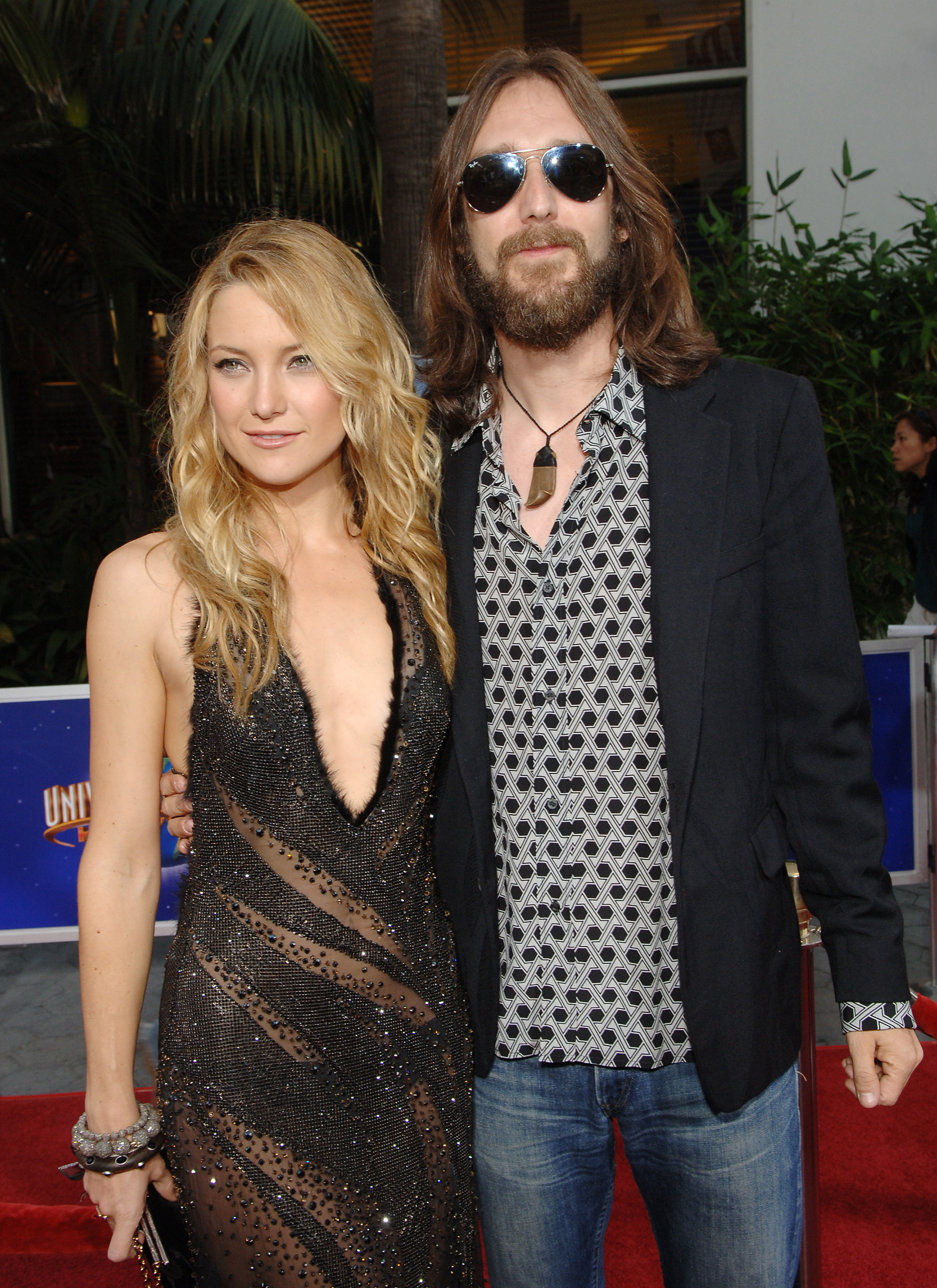 "I'm not gonna pretend like, 'Oh, we should wait,'" she remembered feeling at the time. "I'm madly in love and I want to marry him and so I just didn't think twice."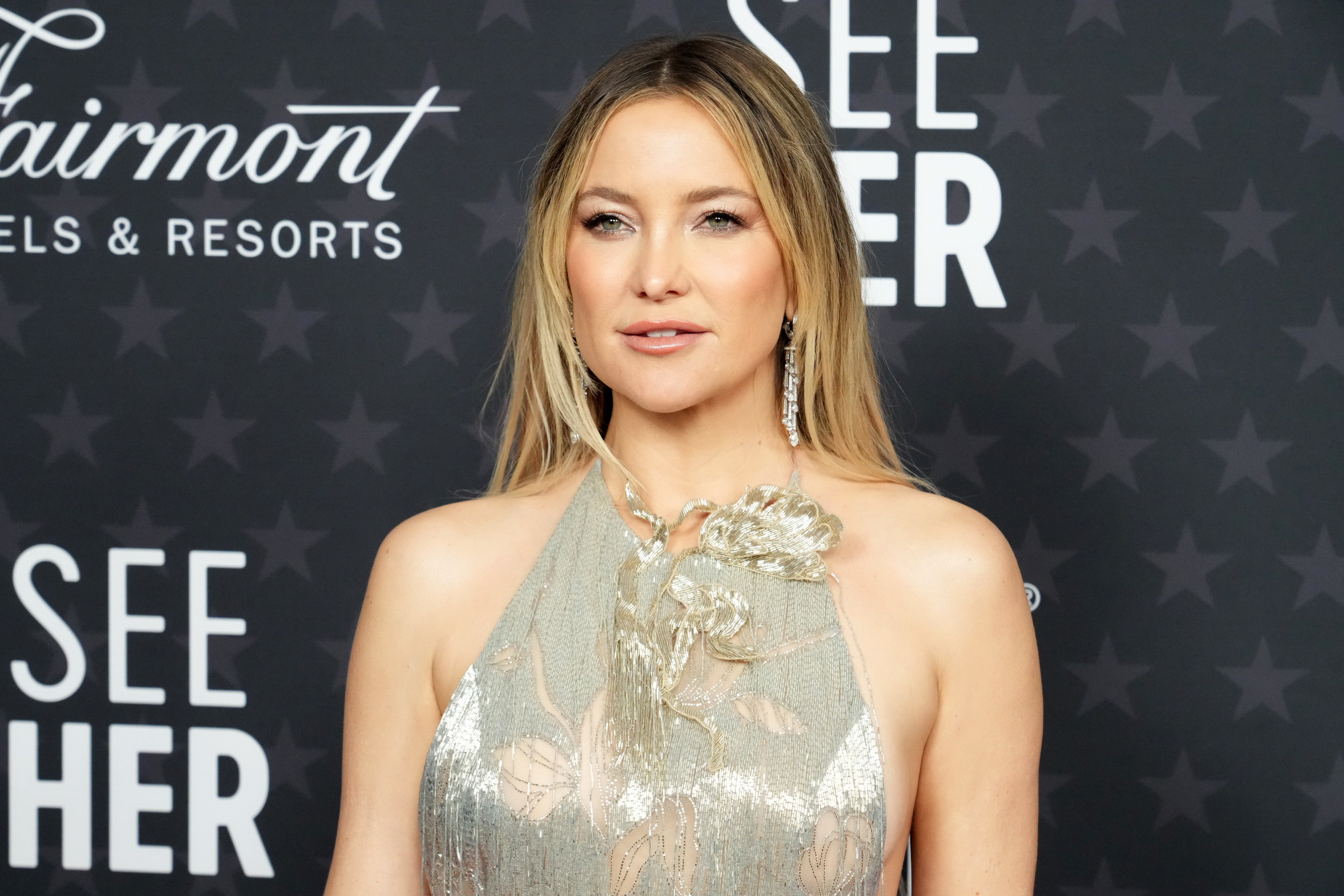 "And I'm kind of still like that except with a little more wisdom under my belt."