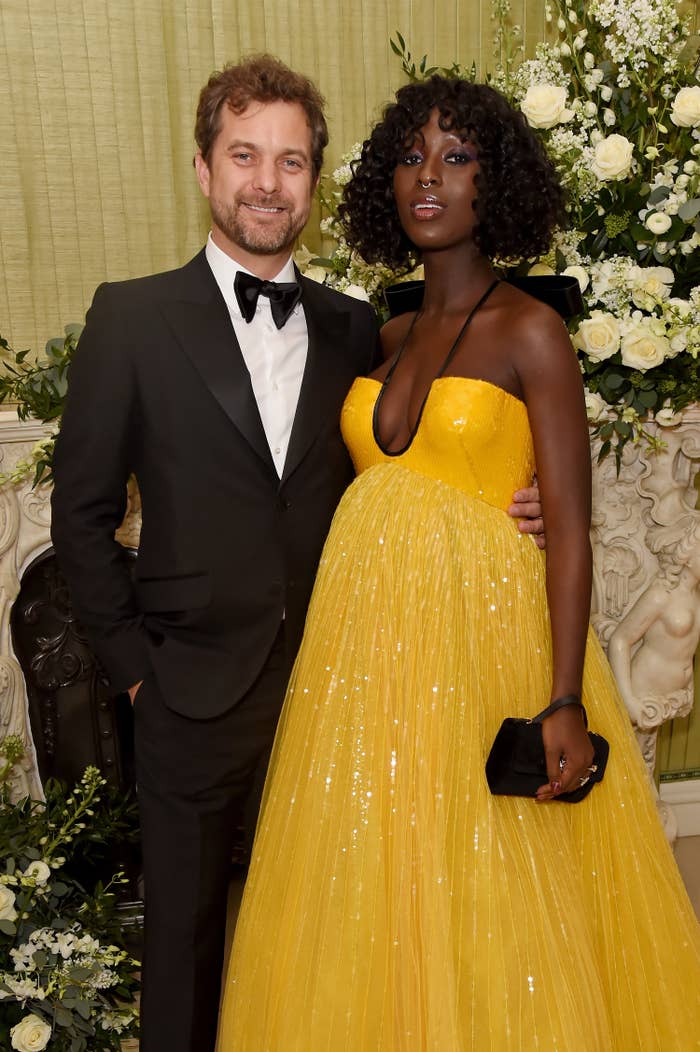 Apparently, a few weirdos on the internet had a problem with that — and in a new interview with Refinery29, Jackson gave his personal response to the haters.
"For anybody who is freaked out by a woman claiming her own space, shut the fuck up," he said, before expressing disbelief at "the things people were leaving my wife on Instagram."
"She did it. I said, 'Yes.' We're happy. That's it. That's all you need to know."
Jackson went on to say that witnessing the harassment his wife received from the "racist and misogynist" internet was "a real education for me as a white man, truly."
"The way people get in her comments and the ignorance and ugliness that comes her way is truly shocking. It has been a necessary, but an unpleasant education in just the way people relate to Black bodies in general, but Black female bodies in specific."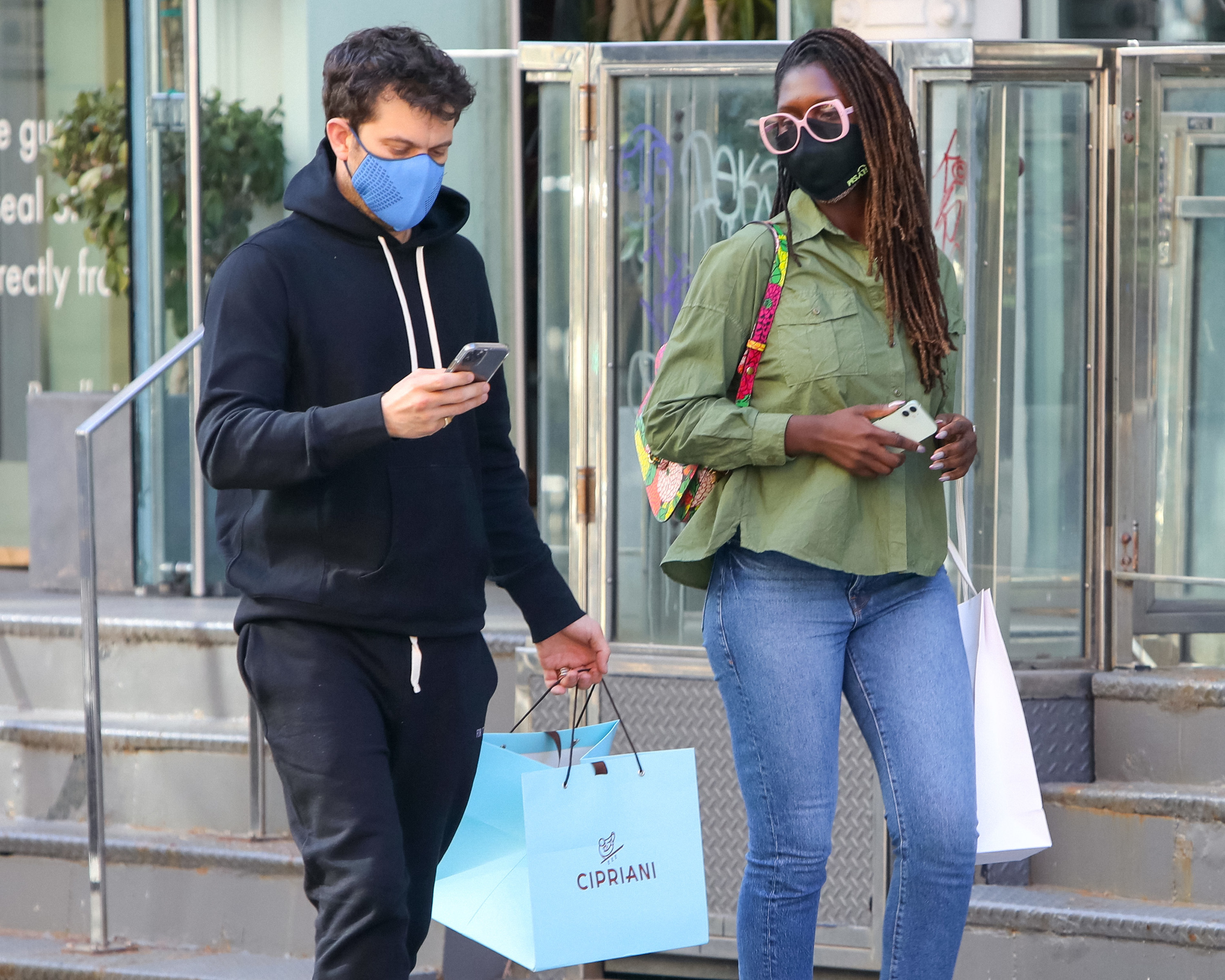 "We have a long way to go."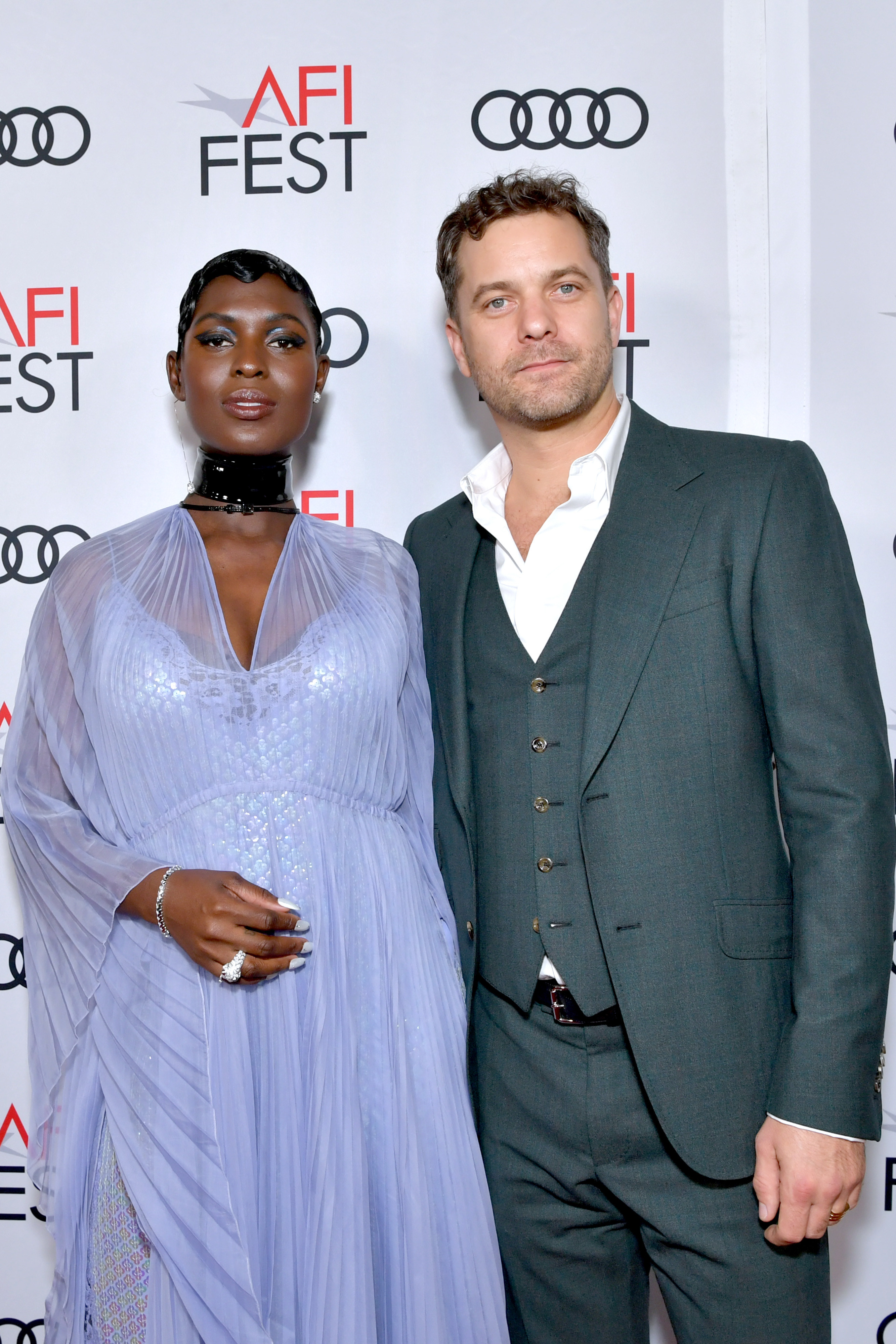 Jackson shared more details on the proposal in question, too — but, like, you should head over to the article itself and get the full story there, so do that right now.