Recently, there's been some speculation that JoJo and Kylie have reconciled and are, effectively, back together.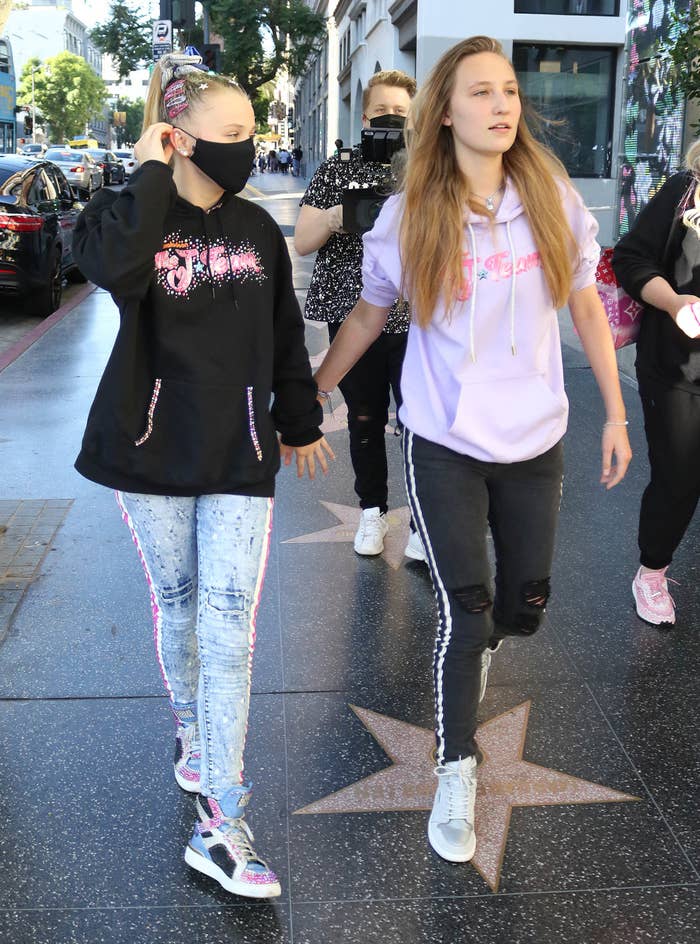 In a recent interview with Extra, JoJo opened up about her relationship status and addressed the chatter.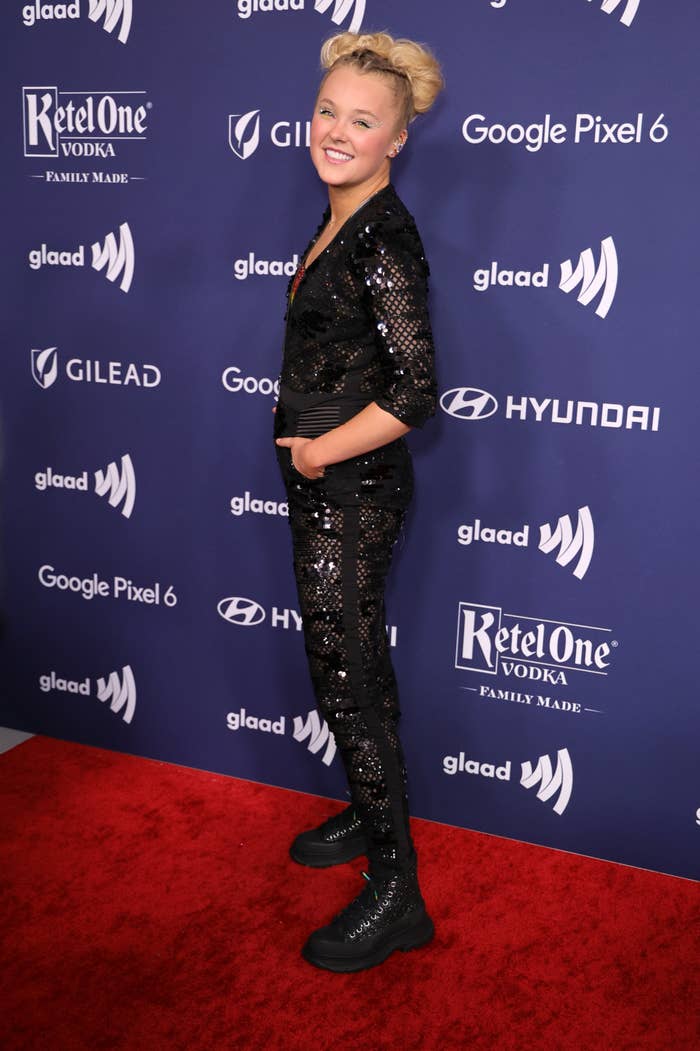 "I'm very happy. I'm very much in love," she said. "I…am really lucky that I'm loved unconditionally, too, by this human, and she is awesome."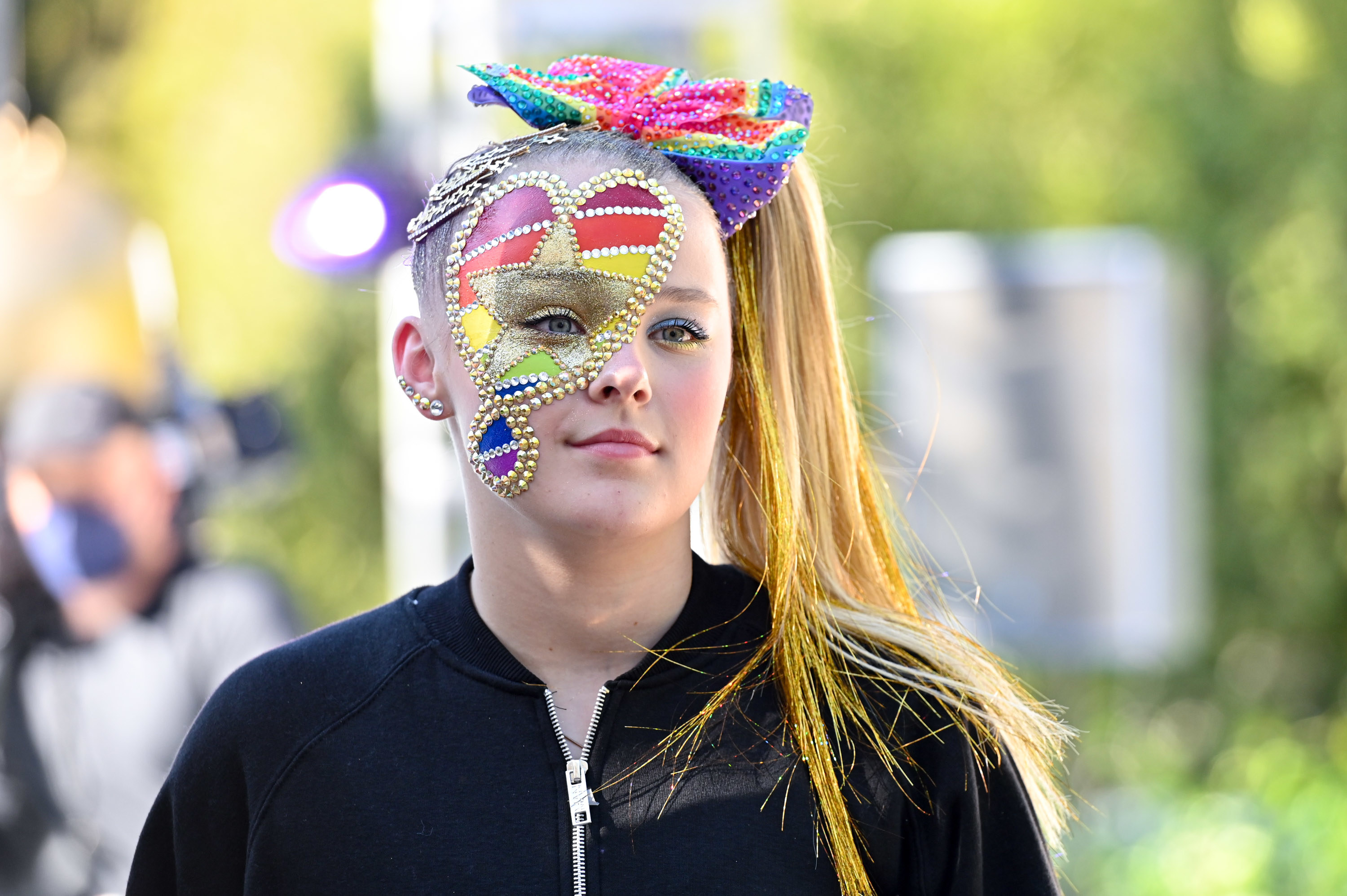 "It would be really nice if she was at my home," JoJo added, noting that the relationship she's currently in is "long-distance."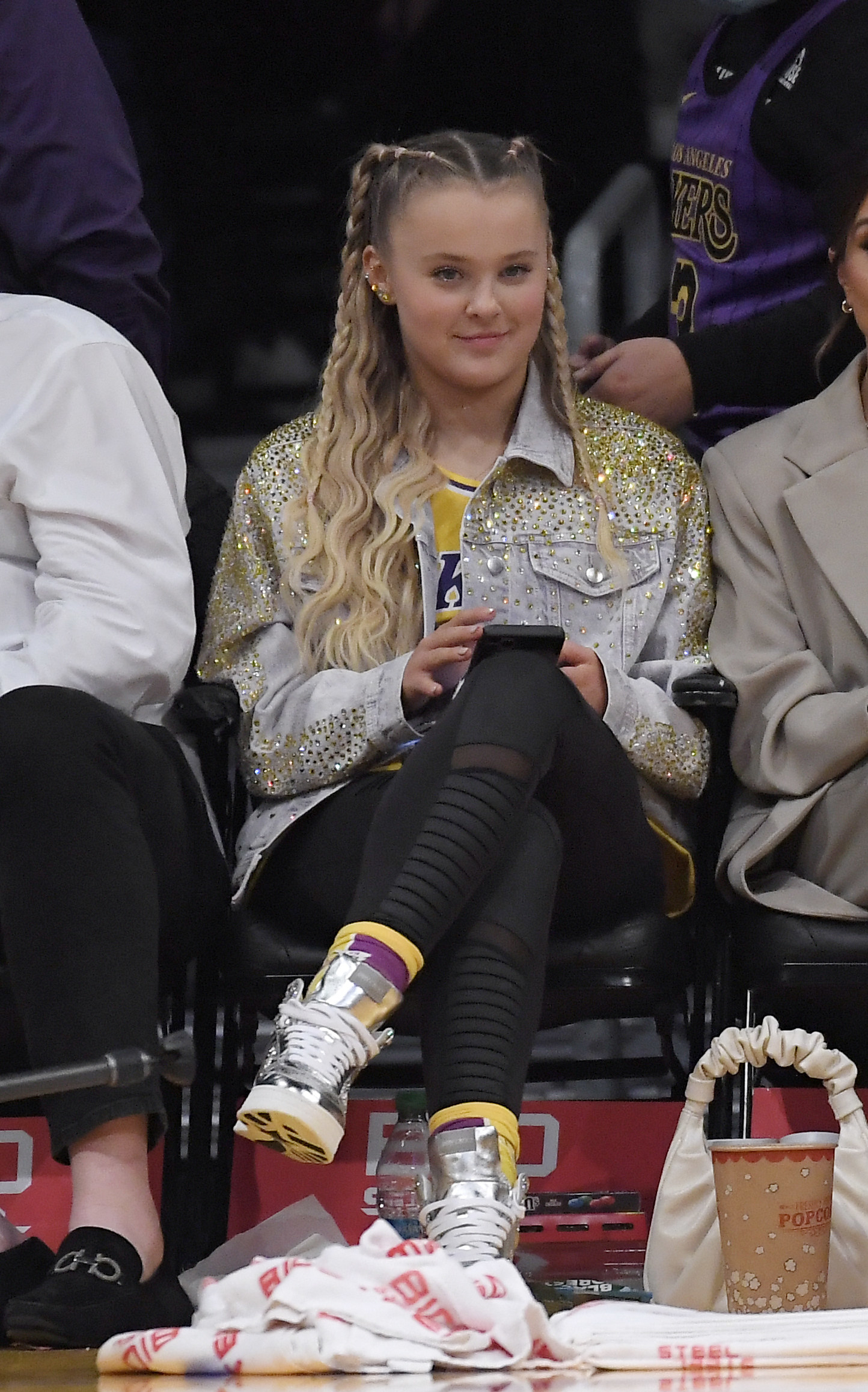 When it came to addressing whether the person in question was Kylie, JoJo said, "I mean, listen, I will [answer this] one day. I'm not saying yes or no… I should have told her I was doing press today and asked her what she wanted me to say."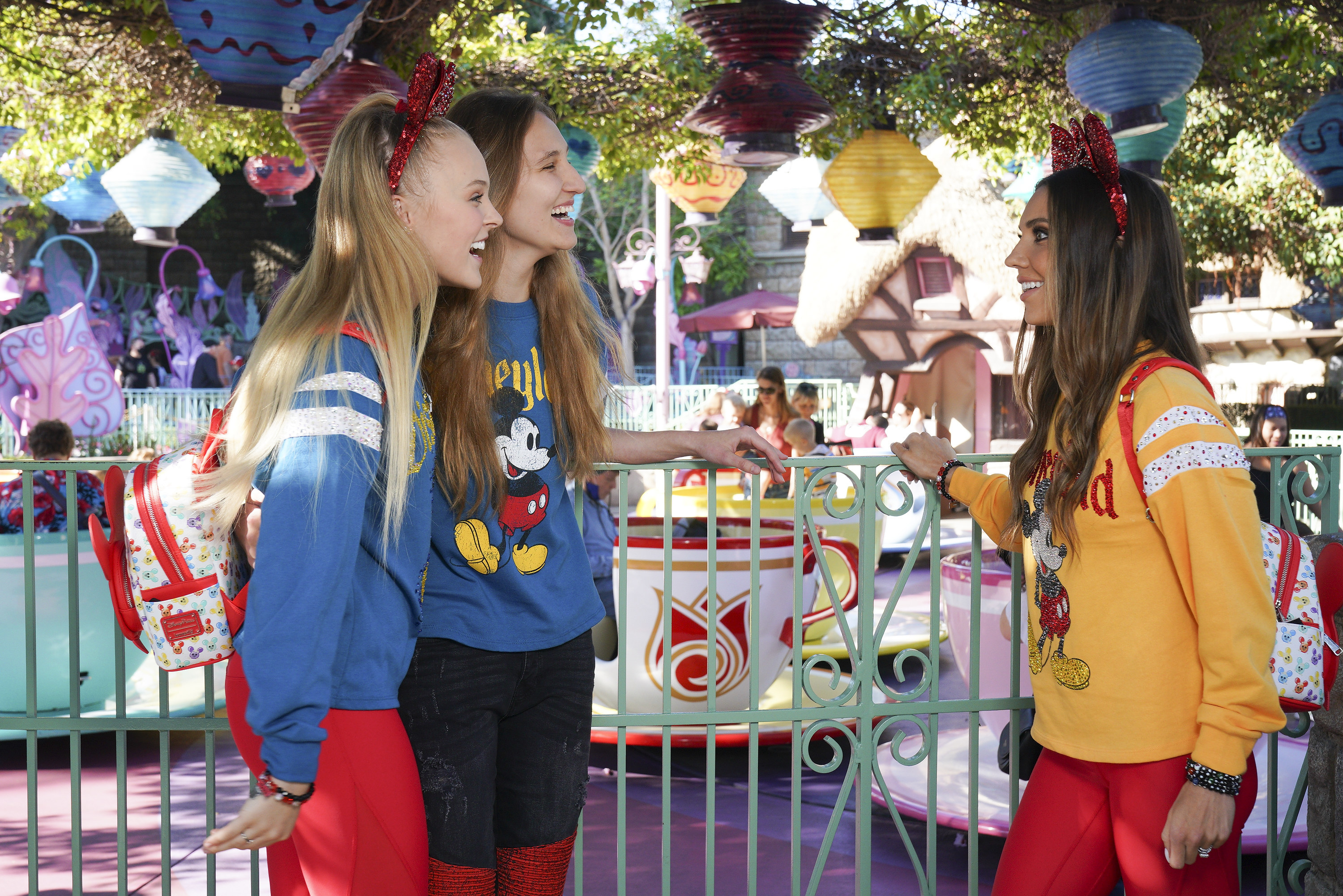 JoJo also addressed the status of her love life in general, and how she's been feeling at the moment.
"I felt like for a while my puzzle piece was just like, scrambled eggs," she said, "and I feel like I finally started to put my puzzle back together, and I feel like there was that one piece that was missing and she was that one piece…like that corner piece that you just needed."