In a recent interview with the Sunday Times, Phoenix — who typically gives interviews rarely and doesn't share information about his family life too often — talked about whether he'd raise his son, River, who he shares with partner and actor Rooney Mara, as a vegan.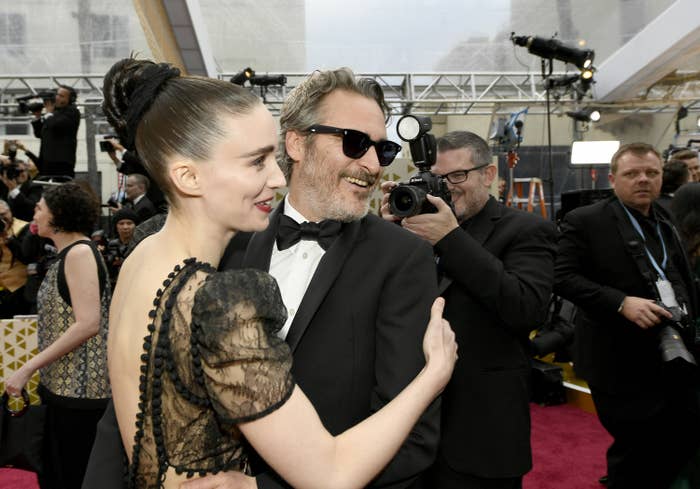 "Well, certainly I would hope that [he is vegan], but I'm not going to impose my belief on my child," he explained. "I don't think that's right."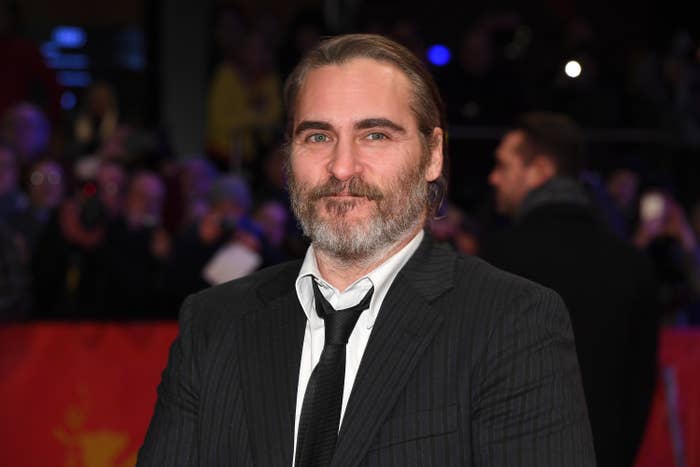 Phoenix went on to explain that even though he plans on letting his son choose which lifestyle to lead, "I'm not going to indoctrinate him with the idea that McDonald's have a Happy Meal because there's nothing fucking happy about that meal."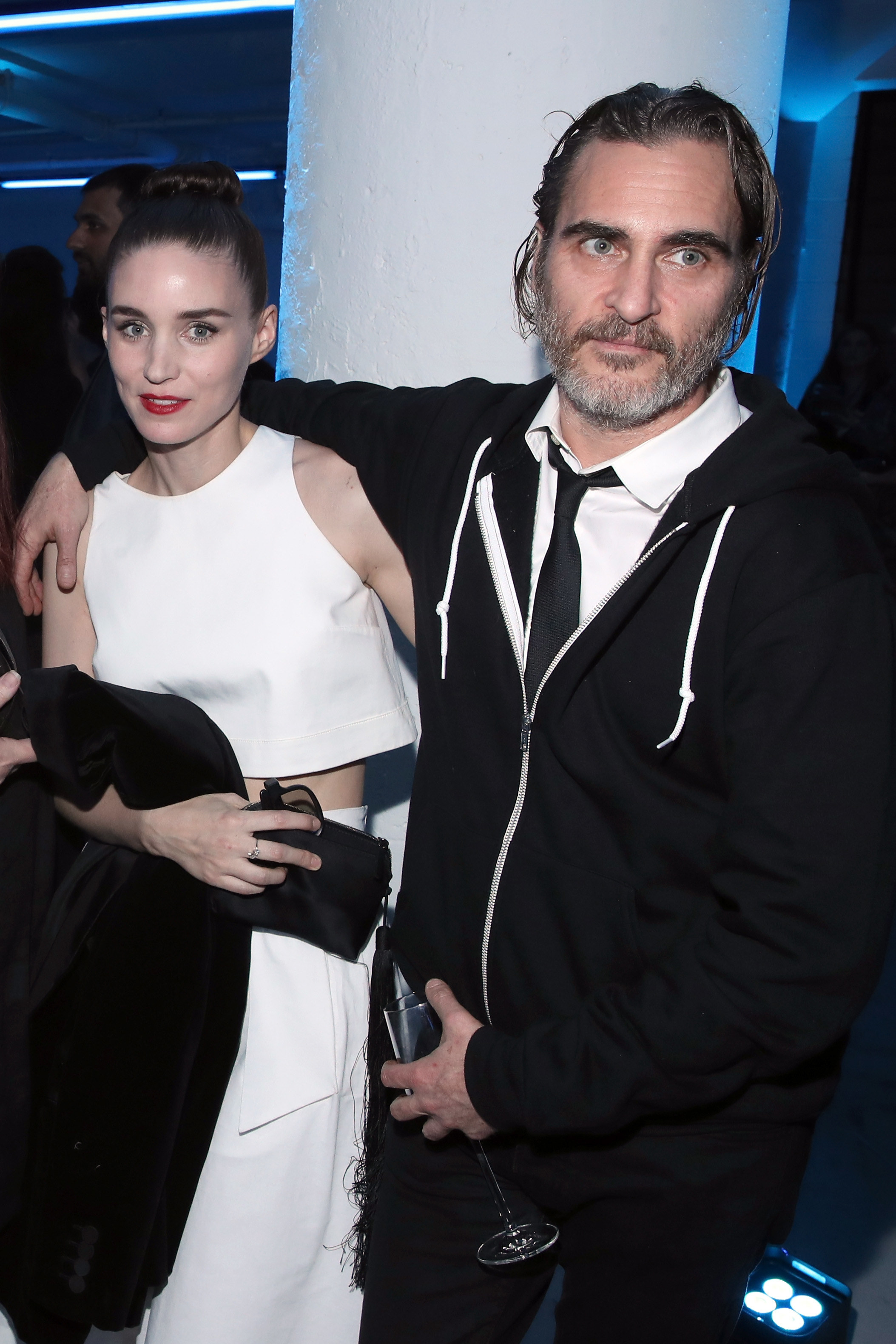 "I'm not going to tell him that it's OK to read books about all the wonderful little farm animals, and they say, 'Oink oink oink' and 'Moo moo moo,' and not tell him that that's what a hamburger is."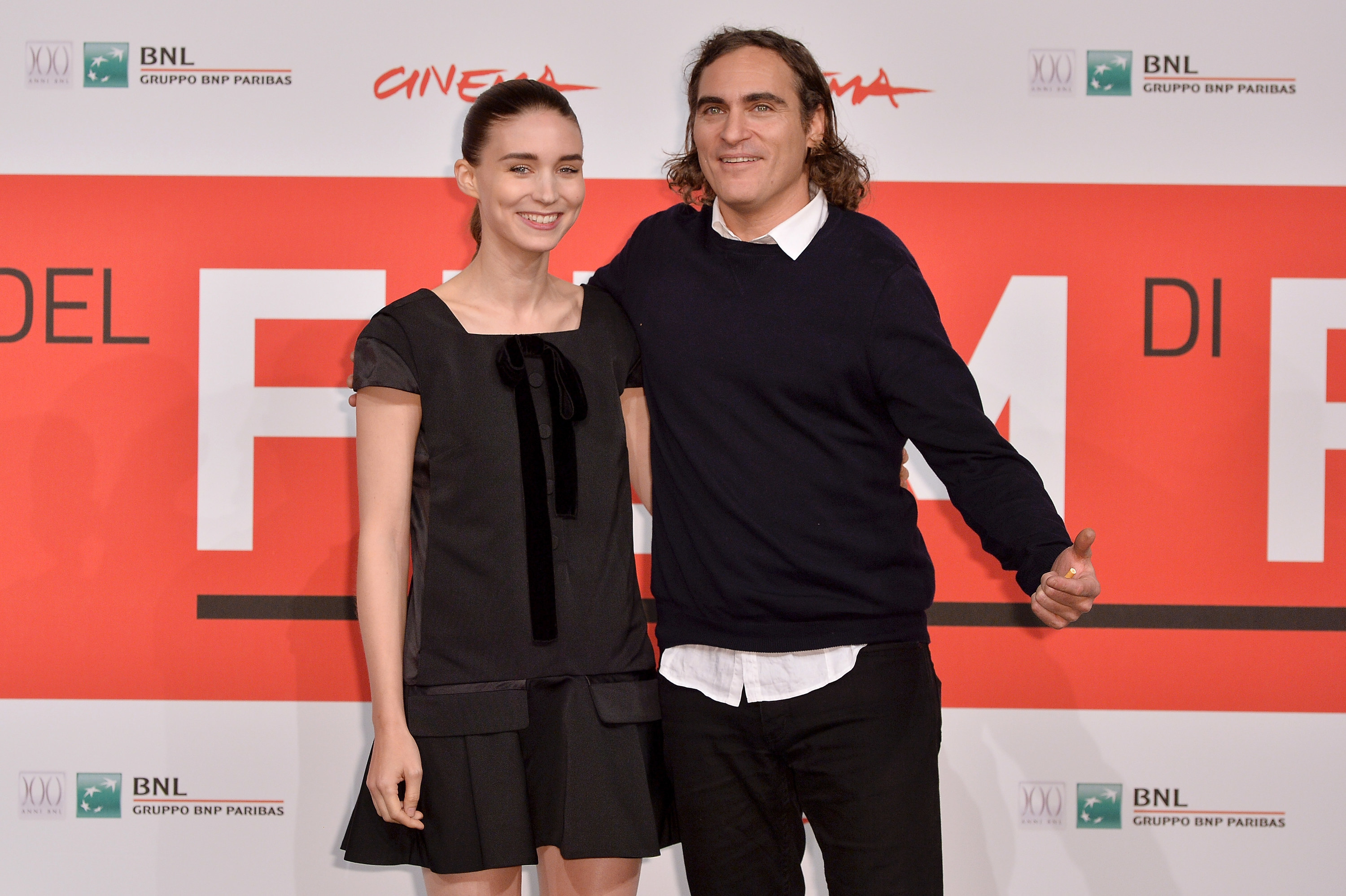 "So I'm not going to perpetuate the lie, but I'm also not going to force him to be vegan," he continued. "I'll support him. That's my plan."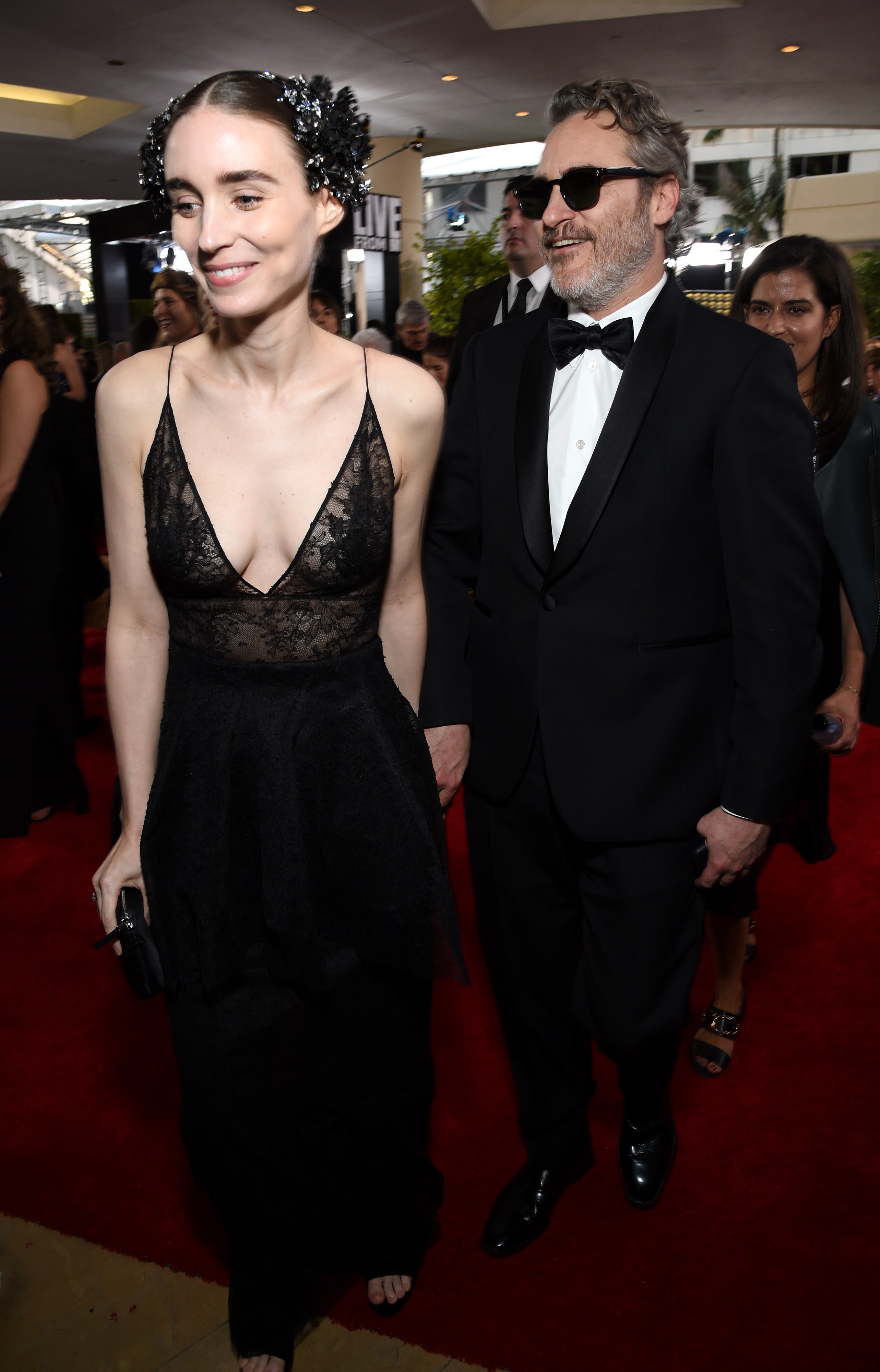 This isn't the first time Phoenix has spoken about his child in connection with global issues. Last year, he and Mara penned an op-ed for People about their hopes for River's future prior to the 2020 Presidential election.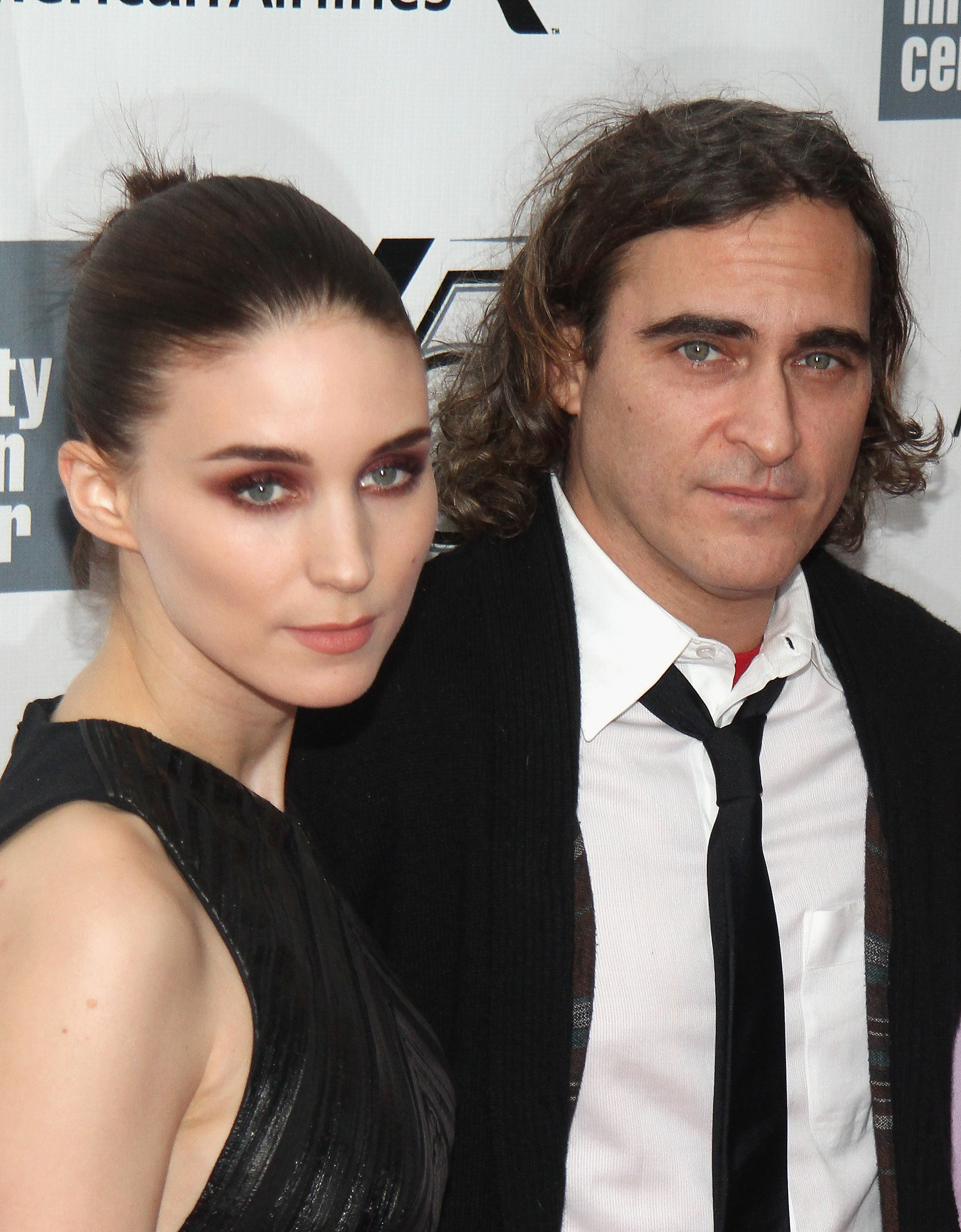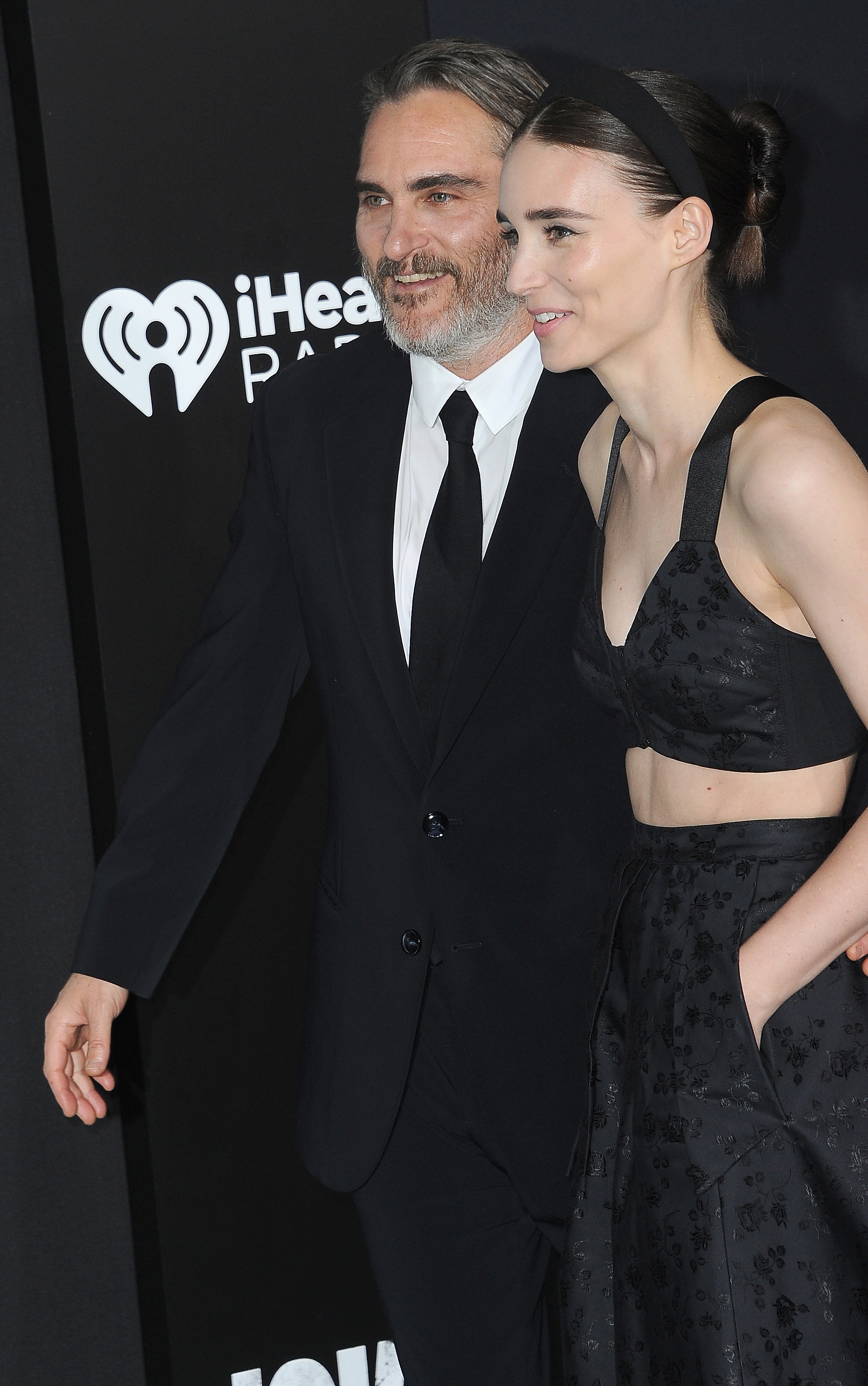 "For the sake of our nation's character," they wrote, "I hope we will be able to tell him that America unequivocally rejected this cruelty and demanded that our representatives did everything in their power to find those missing parents."