Jeremy Renner has posted a new statement on Instagram following the snowplow accident earlier this year that left him hospitalized.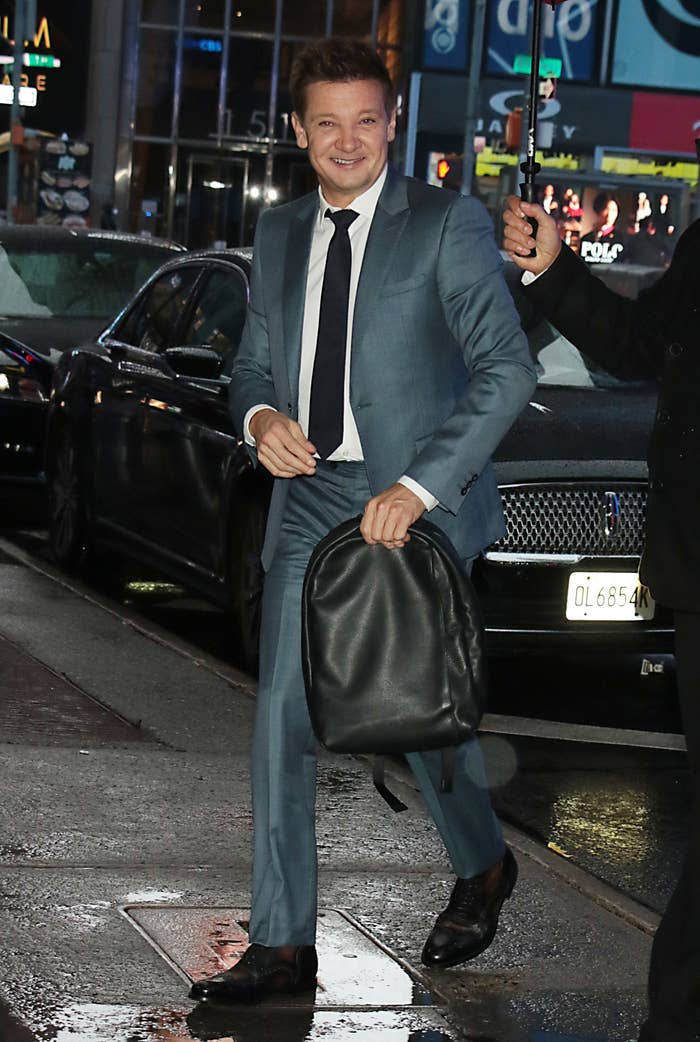 The actor shared a photo of him receiving physical therapy at home, and in the caption, he revealed that he suffered over 30 broken bones from the accident.
"Morning workouts, resolutions all changed this particular new years," he wrote. "Spawned from tragedy for my entire family, and quickly focused into uniting actionable love ❤️."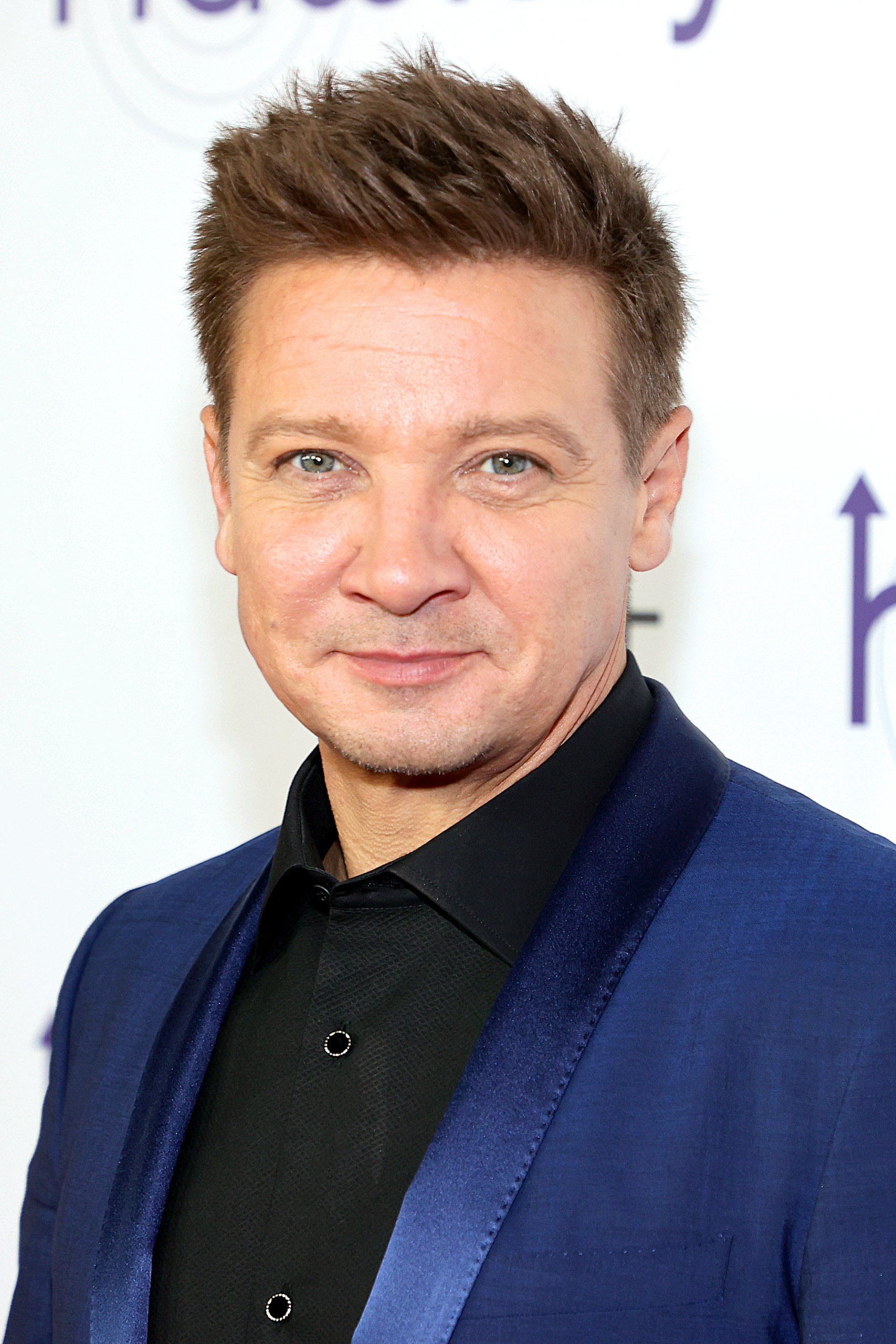 "I want to thank EVERYONE for their messages and thoughtfulness for my family and I….Much love and appreciation to you all."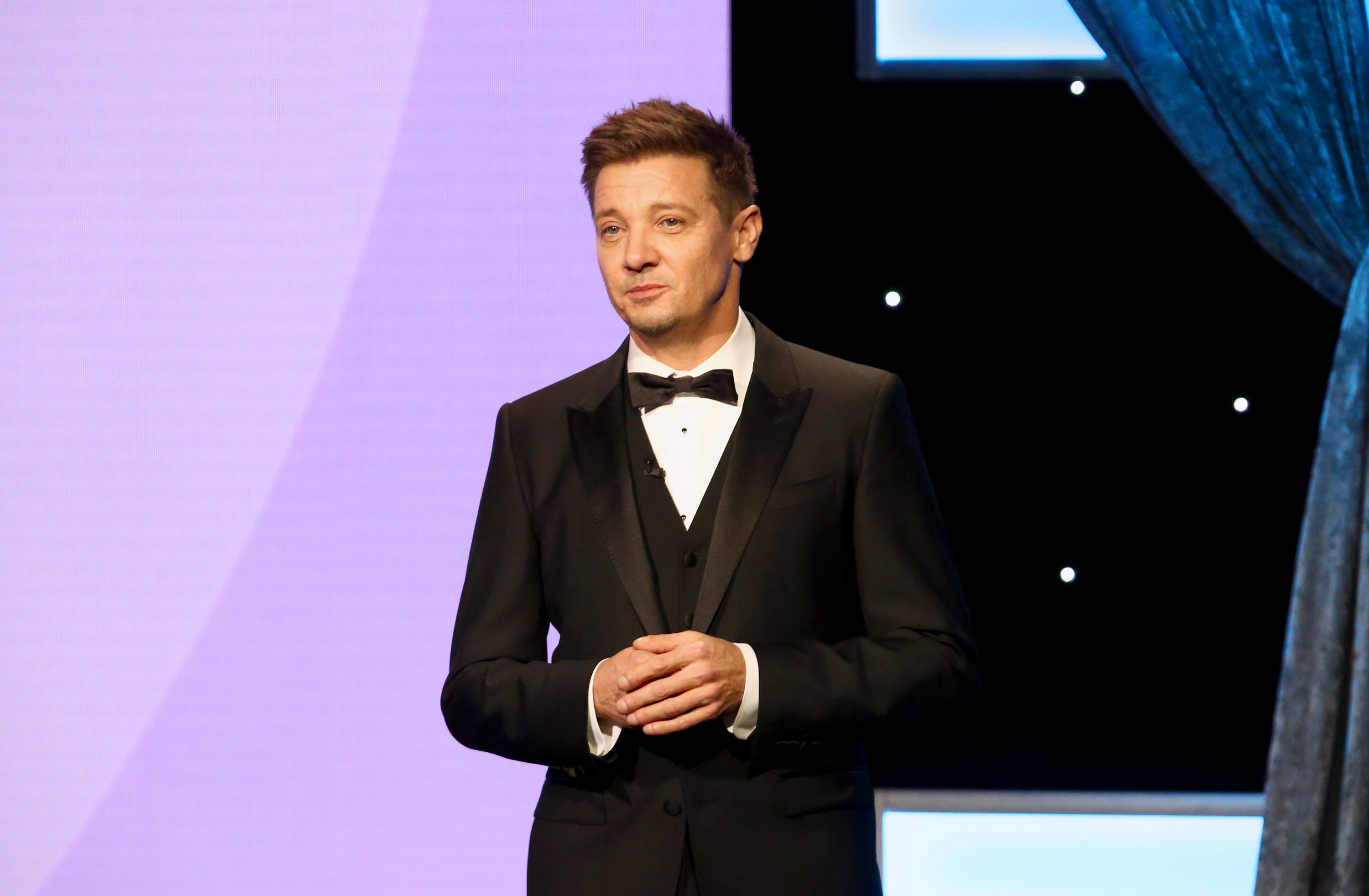 "These 30 plus broken bones will mend, grow stronger, just like the love and bond with family and friends deepens. Love and blessings to you all 🙏❤️🙏."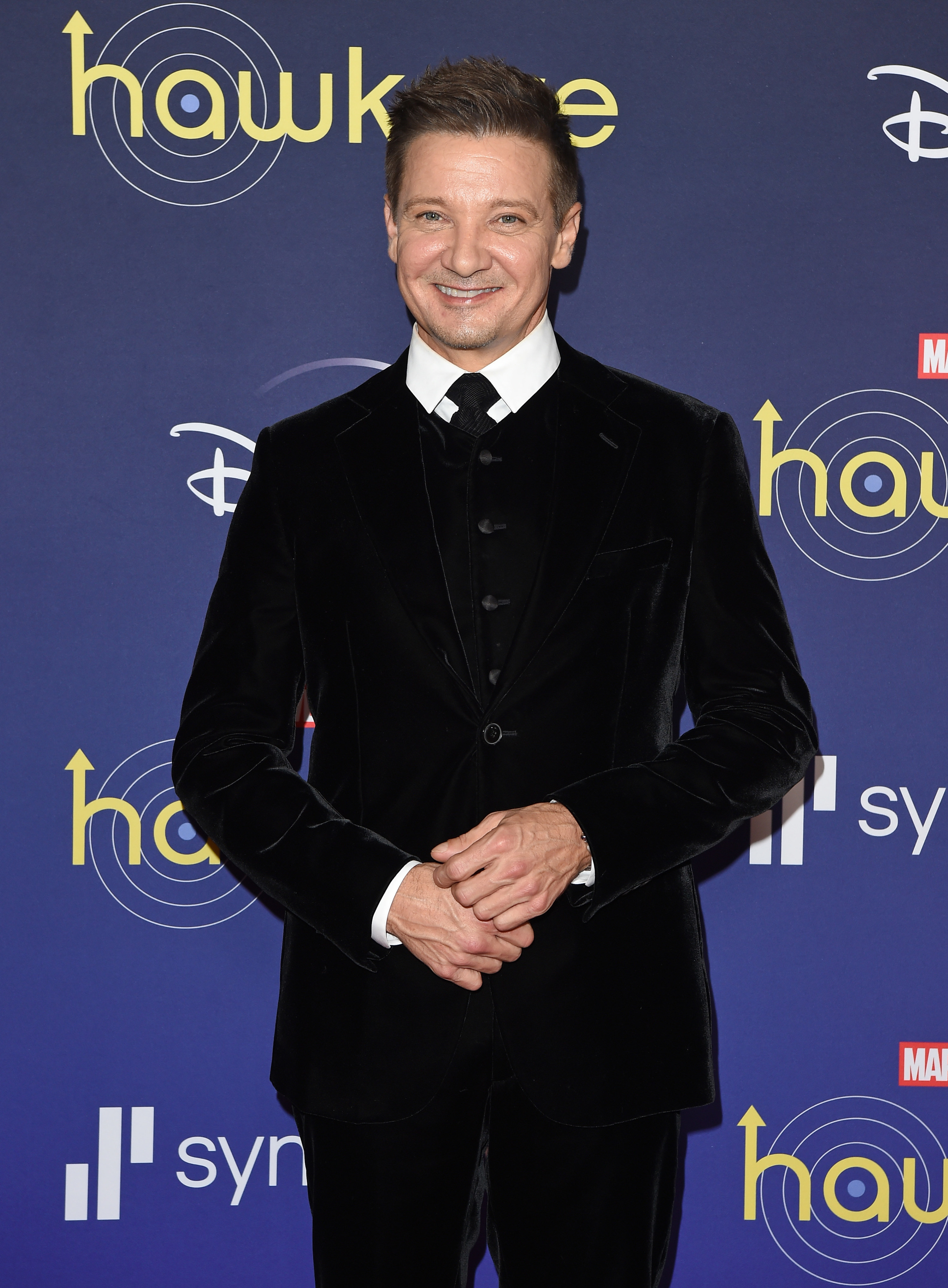 As was previously reported, a 911 call log from the scene of the accident showed that Jeremy was "completely crushed" by the snowcat that ran him over shortly after exiting it on a private road near Reno, Nevada.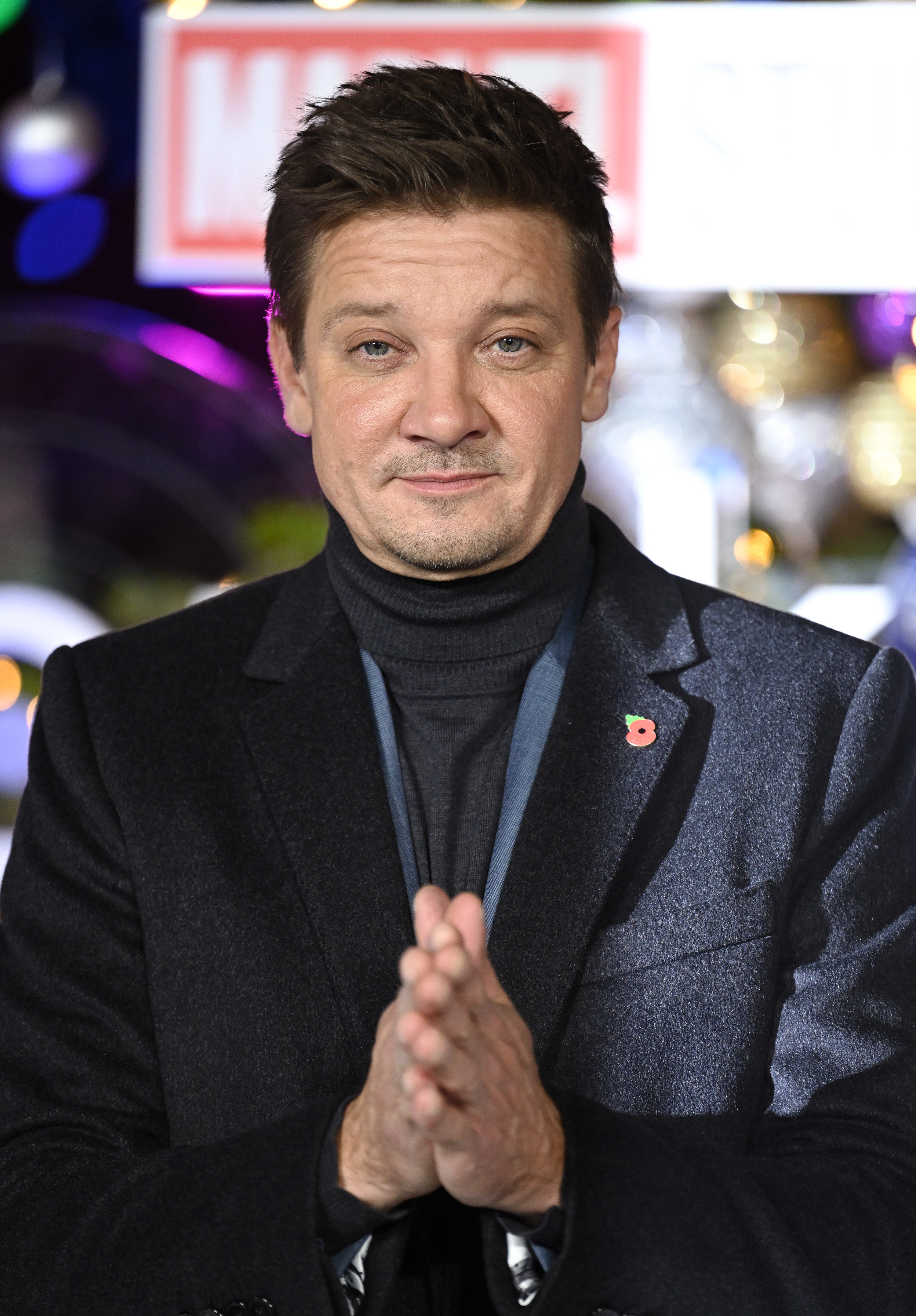 According to a statement that Jeremy's rep sent BuzzFeed News, Jeremy underwent surgery on January 2 after experiencing blunt chest trauma and orthopedic injuries, and he shared a selfie from his hospital bed the following day.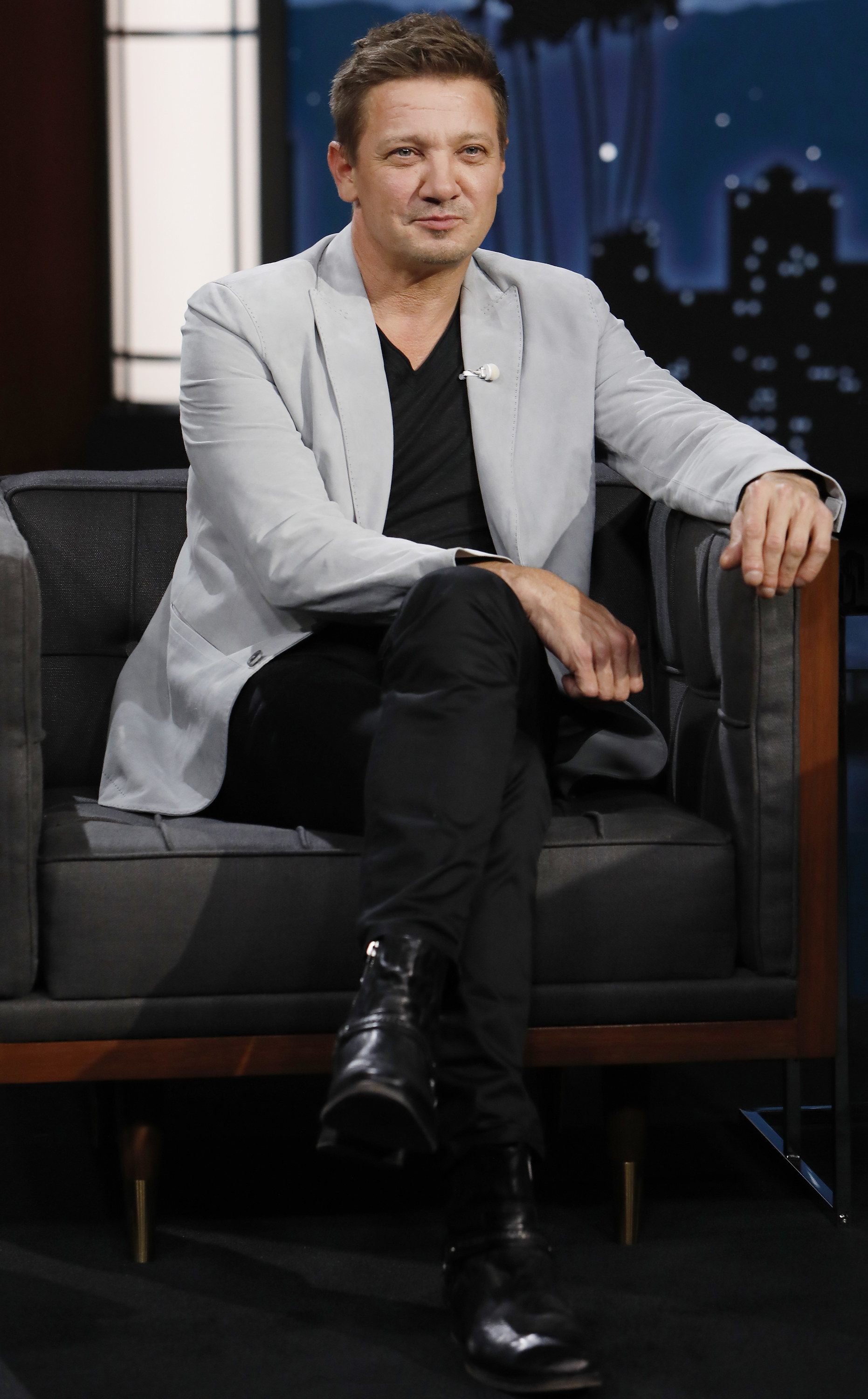 Last week, he revealed on Twitter that he's recovering back at home after his hospital stay. "Outside my brain fog in recovery, I was very excited to watch episode 201 with my family at home," he replied to the Twitter account for his TV show Mayor of Kingstown.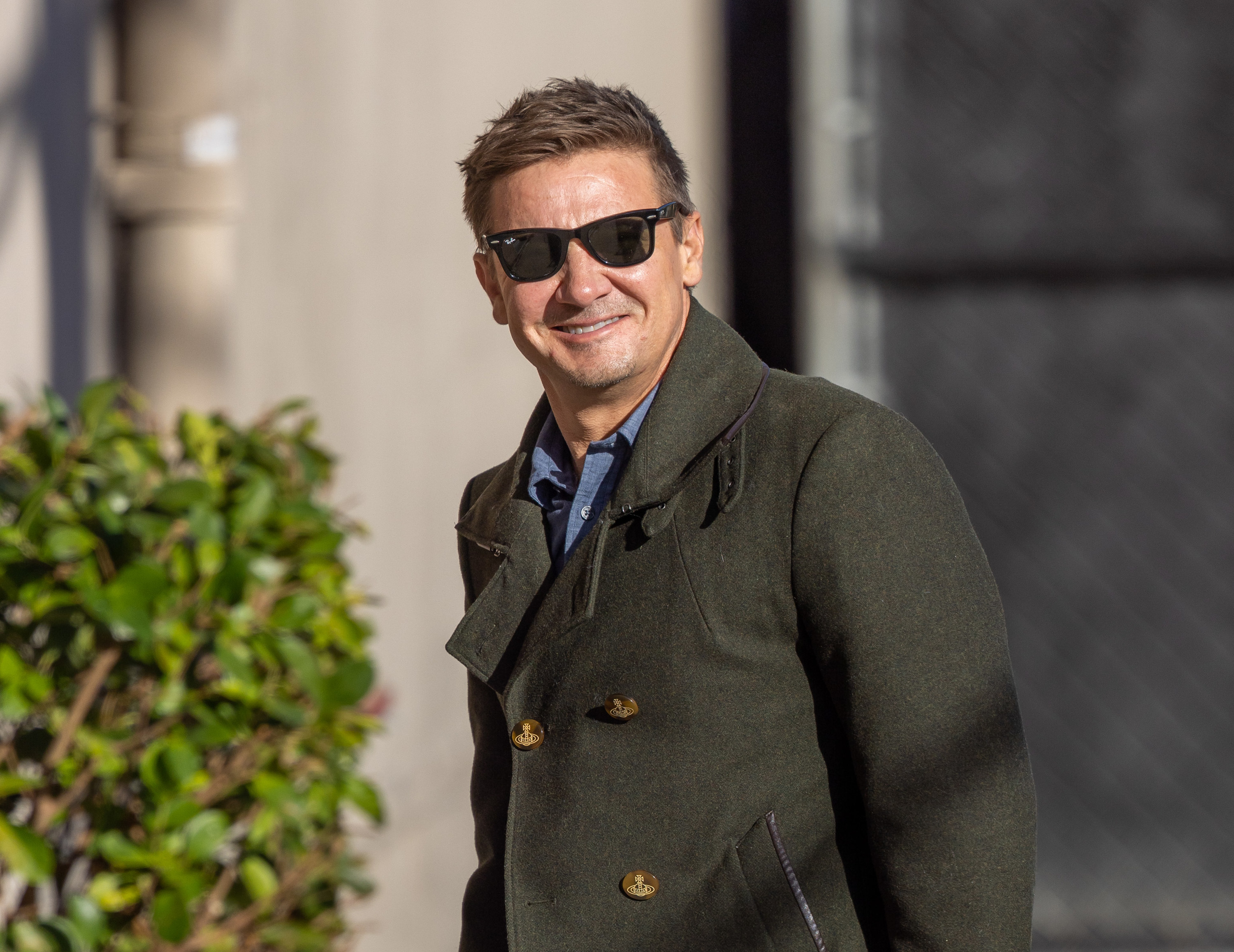 If Jeremy shares more posts about his recovery, we'll keep you updated.