The singer revealed the recent injury in the comments section of a fan post about her new single "Single Soon."
In response to the post imploring people to buy her new single, Selena replied, "Broke my hand and had surgery. I don't care about selling anything. I'm just happy to make music with my friends."

She's also revealed how, exactly, she broke her hand.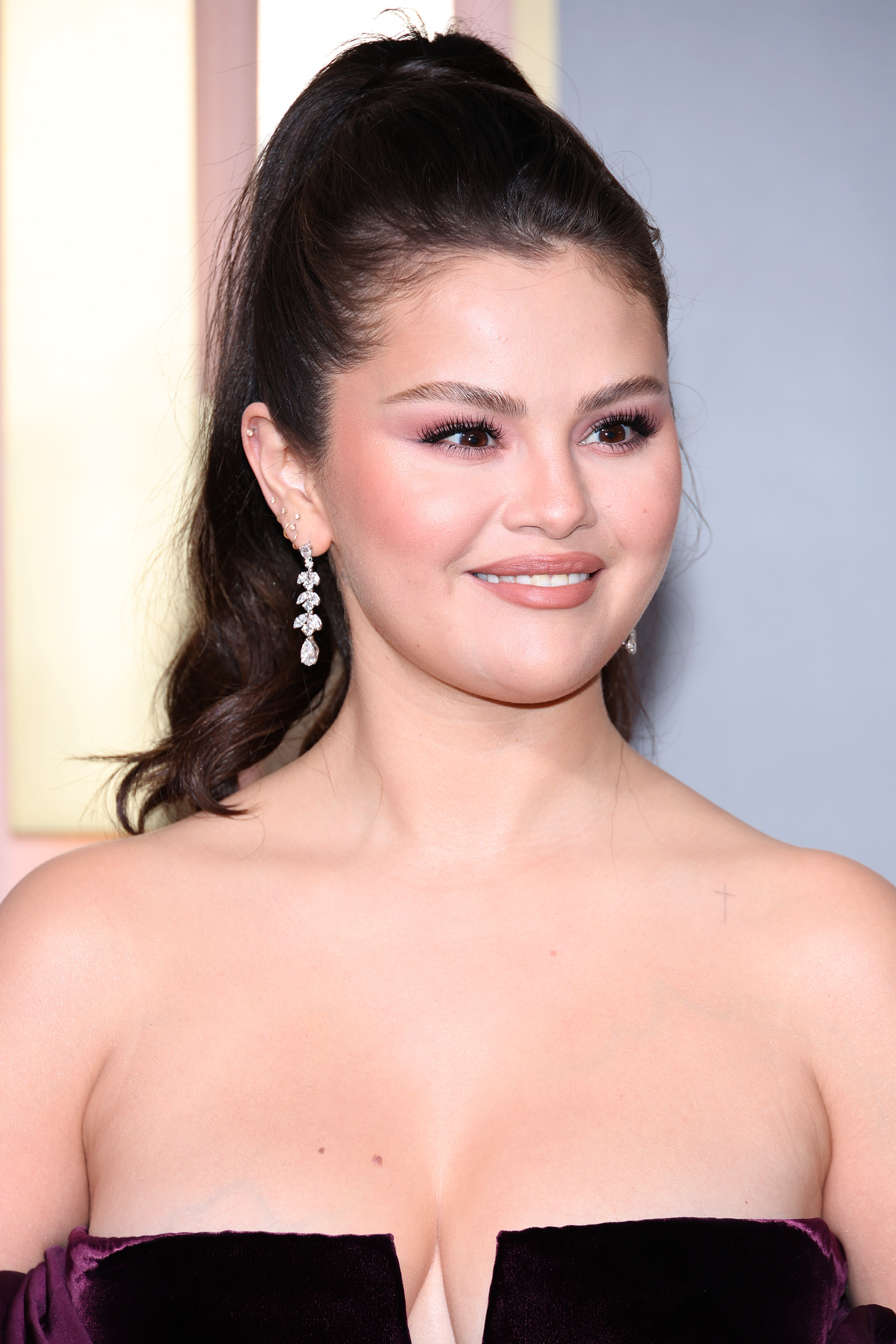 During a recent appearance on The Ellen K Morning Show, Selena revealed that the break happened because of an accident that took place in her own home.
"I wish I had, like, a really cool story that I saved someone's life or something," Selena admitted.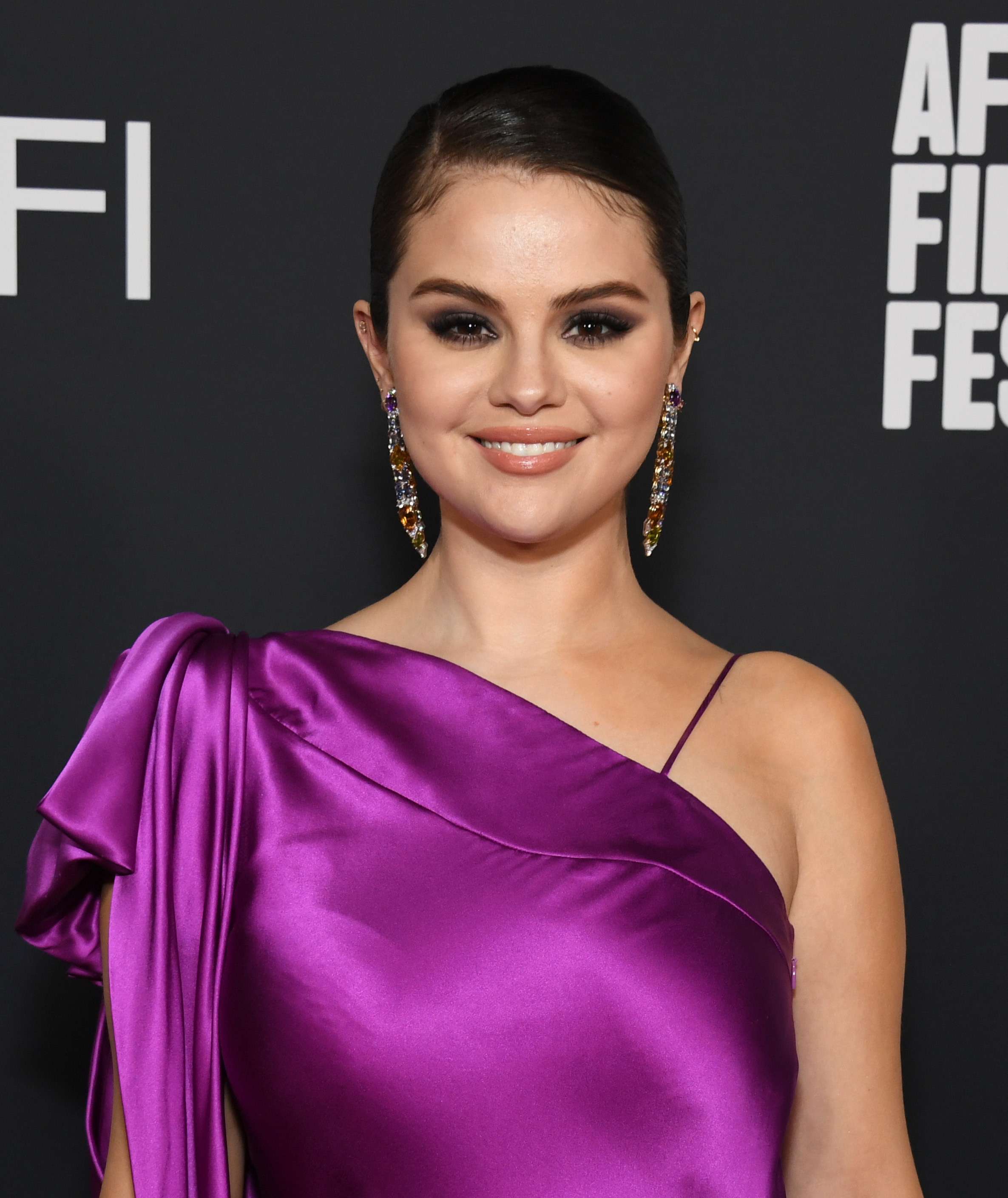 "But I was in a long dress, a summer dress, and I was walking from my car to my house and tripped."
When Ellen pointed out that the injury could've been worse, Selena agreed while showing off her hand cast. "I guess there is a silver lining. But this is not fun — this is not fun."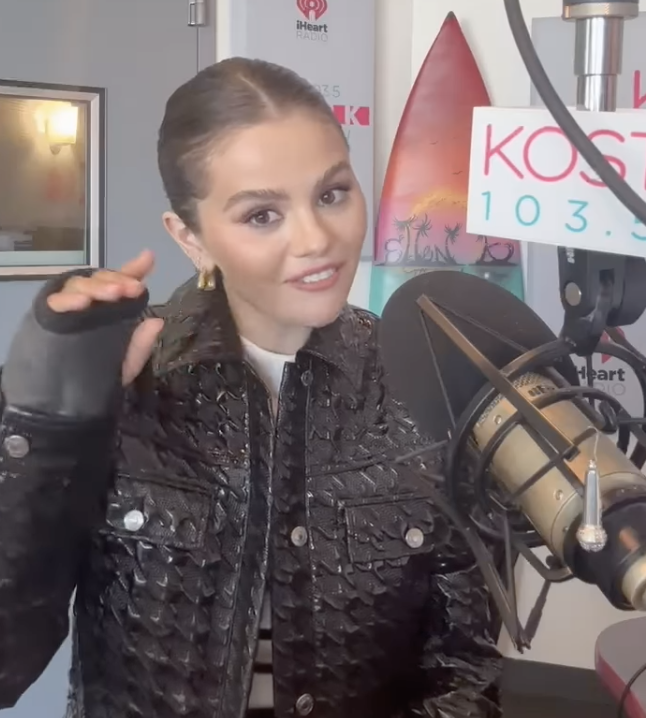 Here's hoping Selena heals up soon!