Freddie Prinze Jr. Has A Pretty Good Reason Why He Won't Be In Any More Movies With Sarah Michelle Gellar
Fair enough!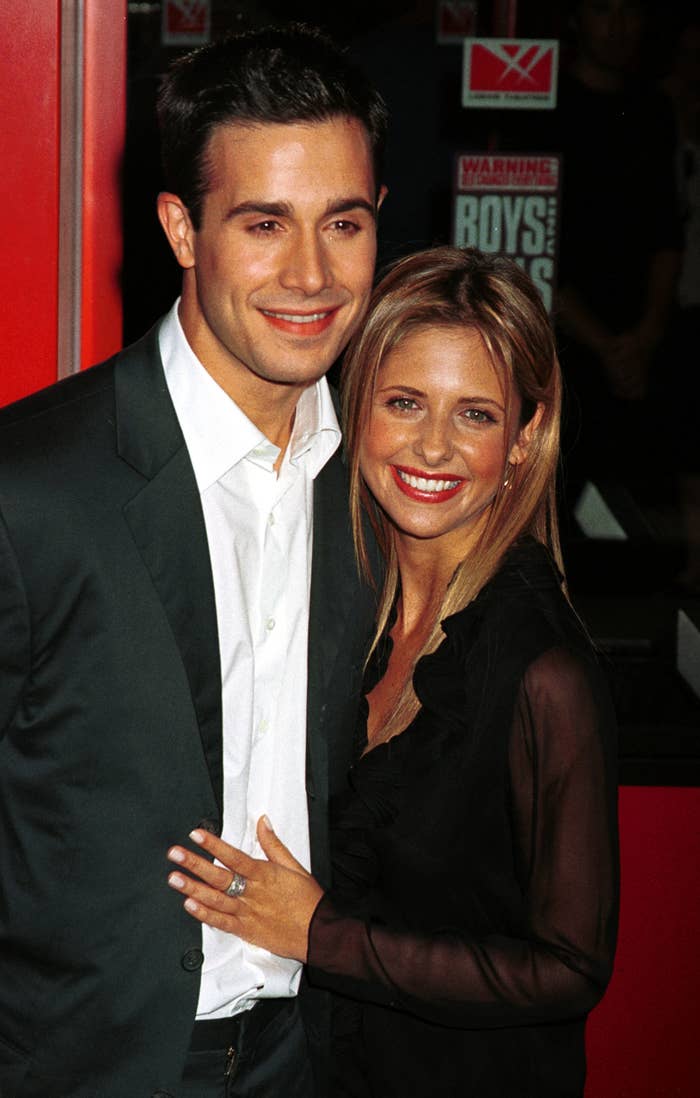 The only movie they made together since they got together was Scooby-Doo from that year — and Freddie recently explained to Us Weekly why neither of them will be doing that again.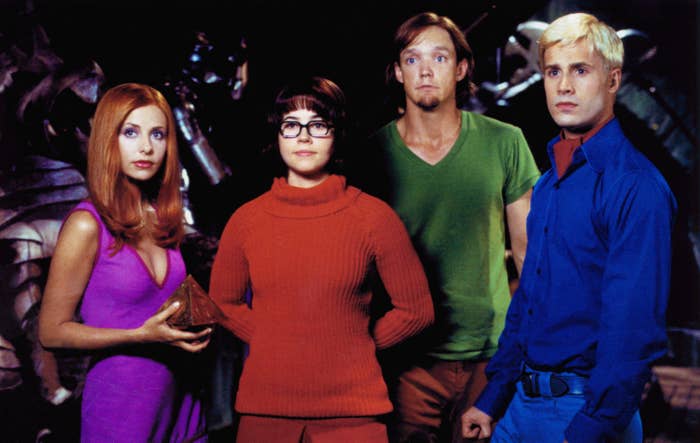 "We only worked together, while we were together, on Scooby-Doo," he explained, "and otherwise neither one of us I felt thought it would be very interesting for us to be in a job together."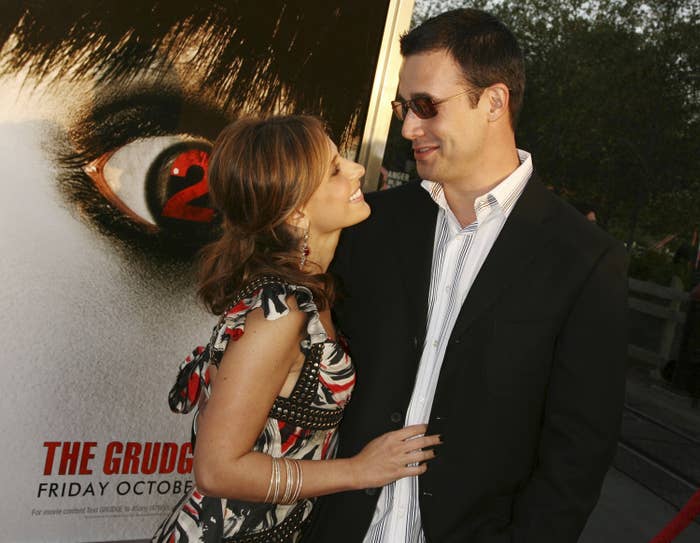 "I don't think it's that exciting to watch two people struggle to be together when, you know, they're going home together at the end of the night."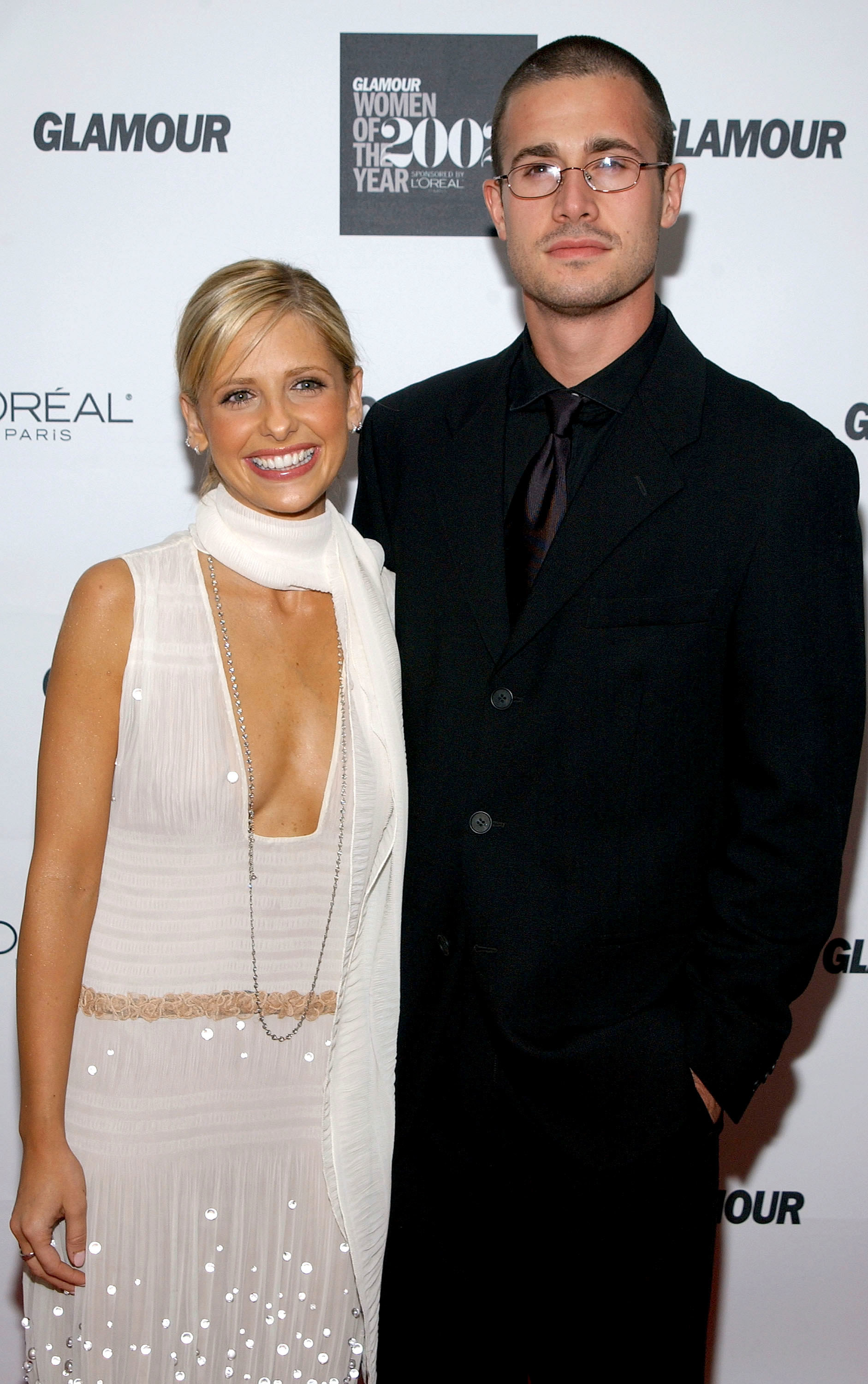 Freddie further reasoned that, at this point, they'd likely be cast in a romantic comedy together — and neither of them see the point in doing something like that.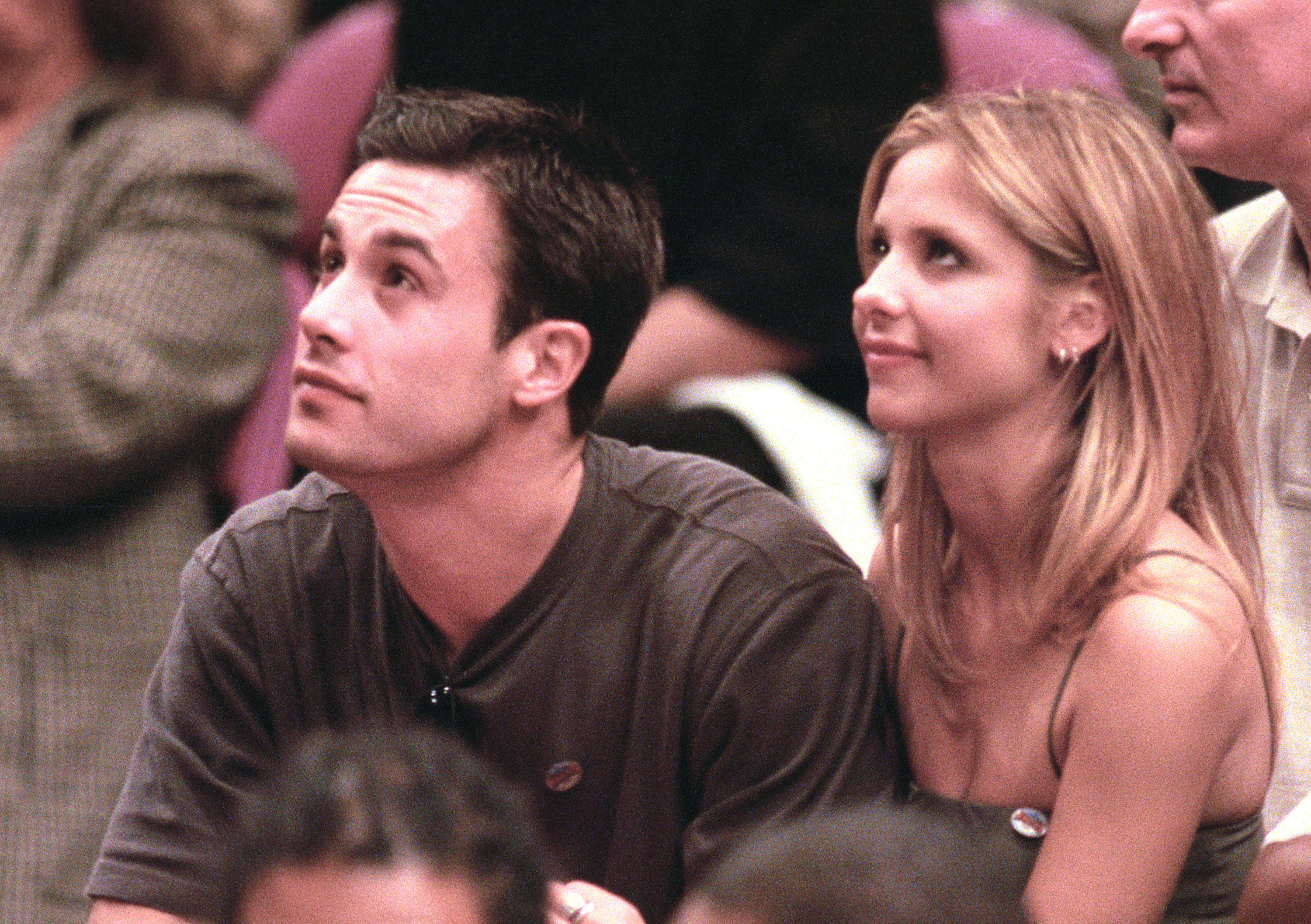 "Odds are, if we were in a movie together it would be a romantic comedy, based on my track record and hers," he explained. "So yeah, we never thought that was something that we would be that interested in because that's our life."