So it's not surprising when she has opinions on the nuts and bolts of the show itself — but, still, her latest comments regarding all things Grey's stand out.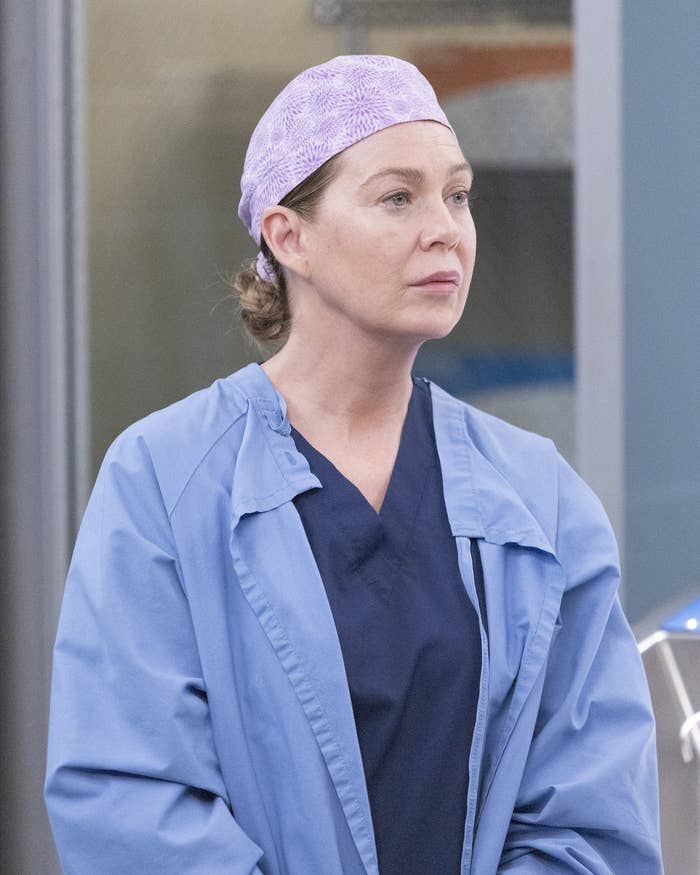 On a recent episode of her Tell Me with Ellen Pompeo podcast, the actor revealed her thoughts about how the show's tackled social issues over the years.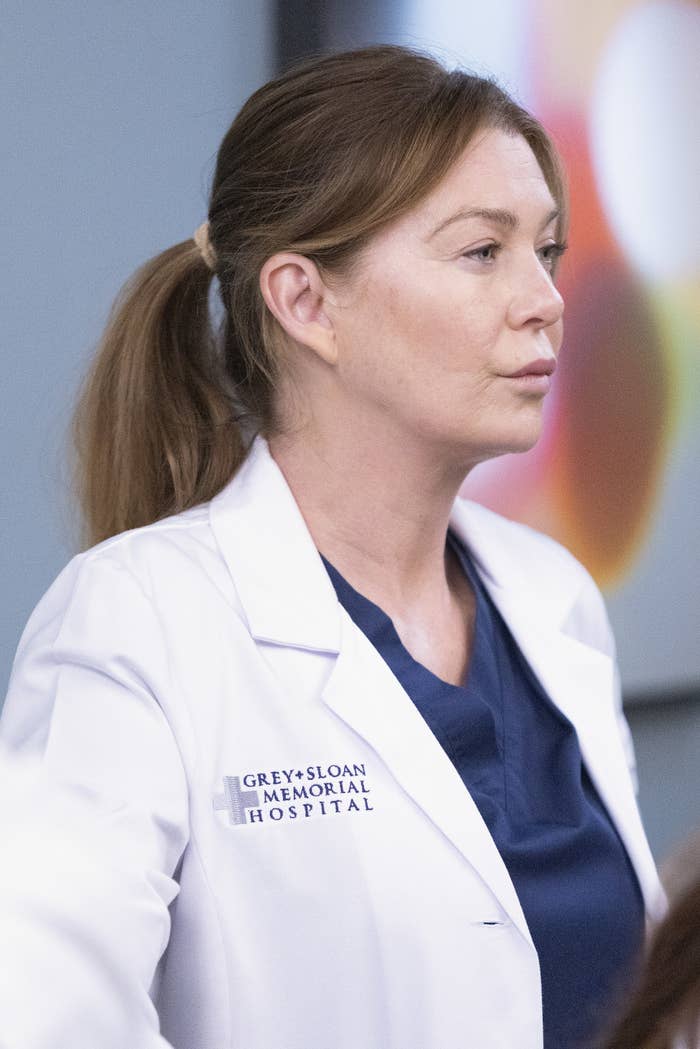 "I think if I had any desire, honestly, it would be to be less sort of preachy in one episode about certain things," she said, before citing a recent episode about anti-Asian hate crimes that was "really moving."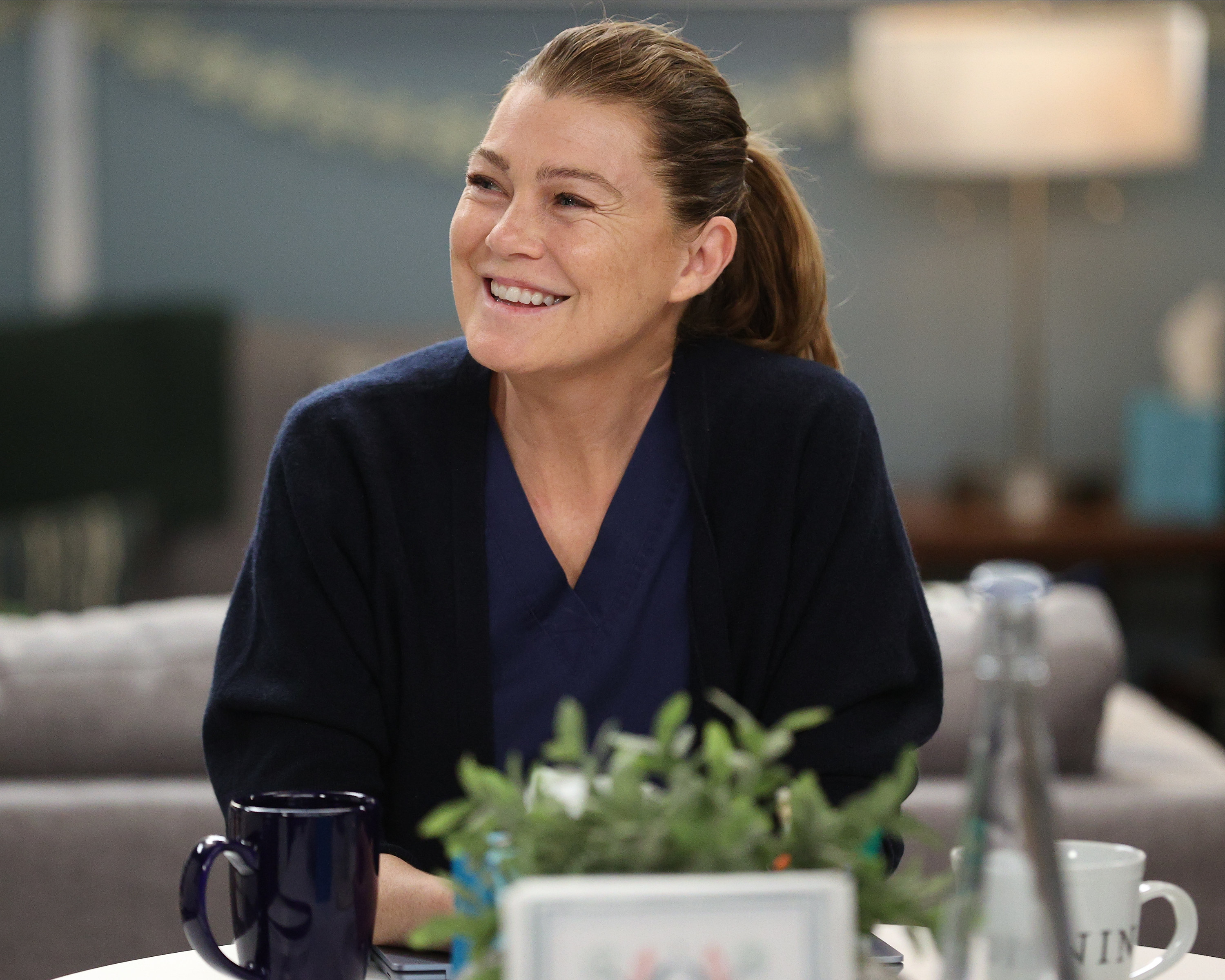 "I think I'd like to see things happen a little more subtly and over time," she continued, before elaborating on what that means to her.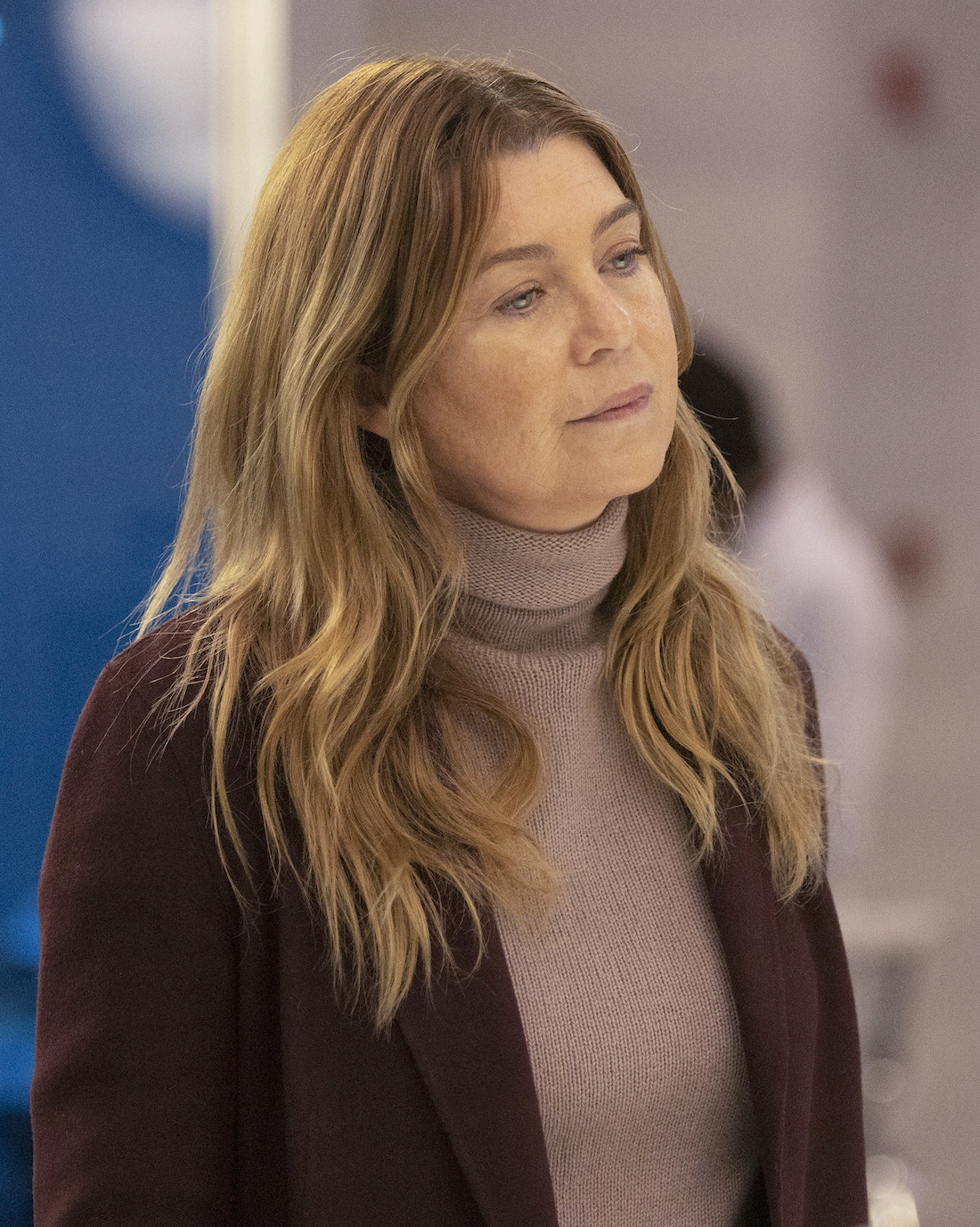 Ellen explained that, rather than "constantly [hitting] you over the head for just one hour," Grey's should "touch on these social issues that are important and have them be threads throughout."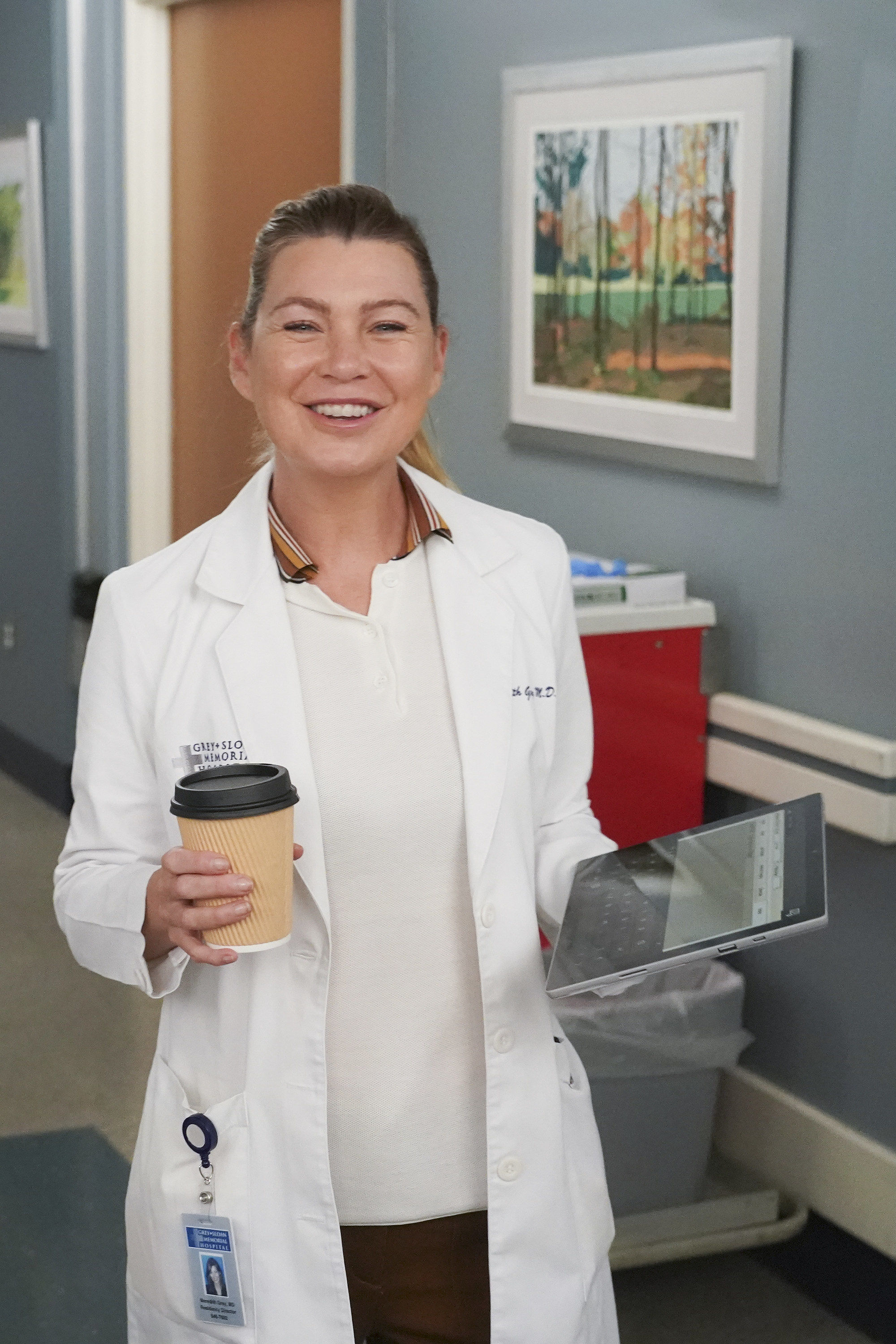 So, essentially, Ellen is saying that Grey's should be covering social issues with nuance and consistency, instead of occasionally zeroing in on them when the mood strikes.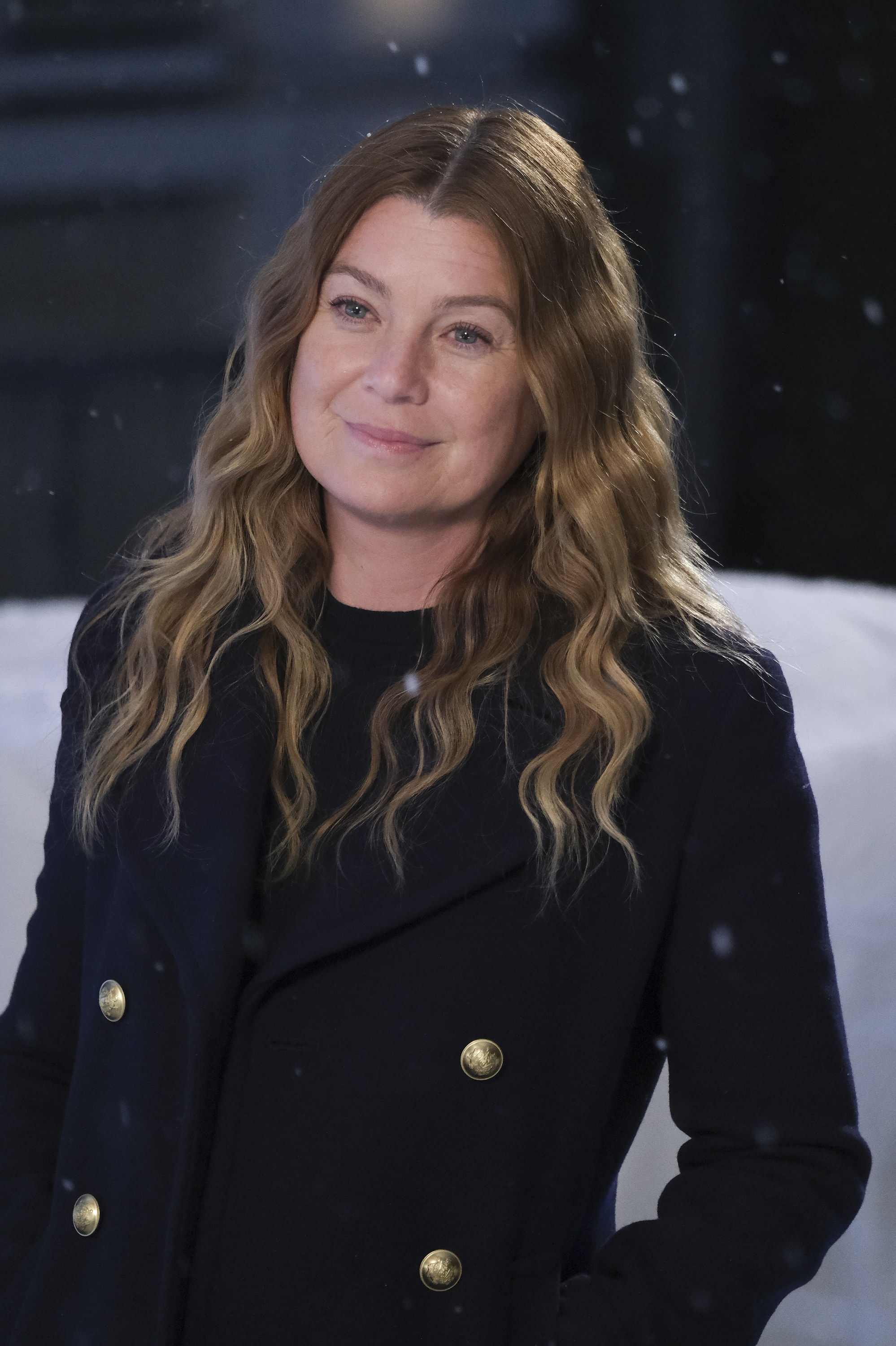 But Ellen also might not be around as much to see these potential changes take place, as she's set to take a reduced role in the show's upcoming 19th season.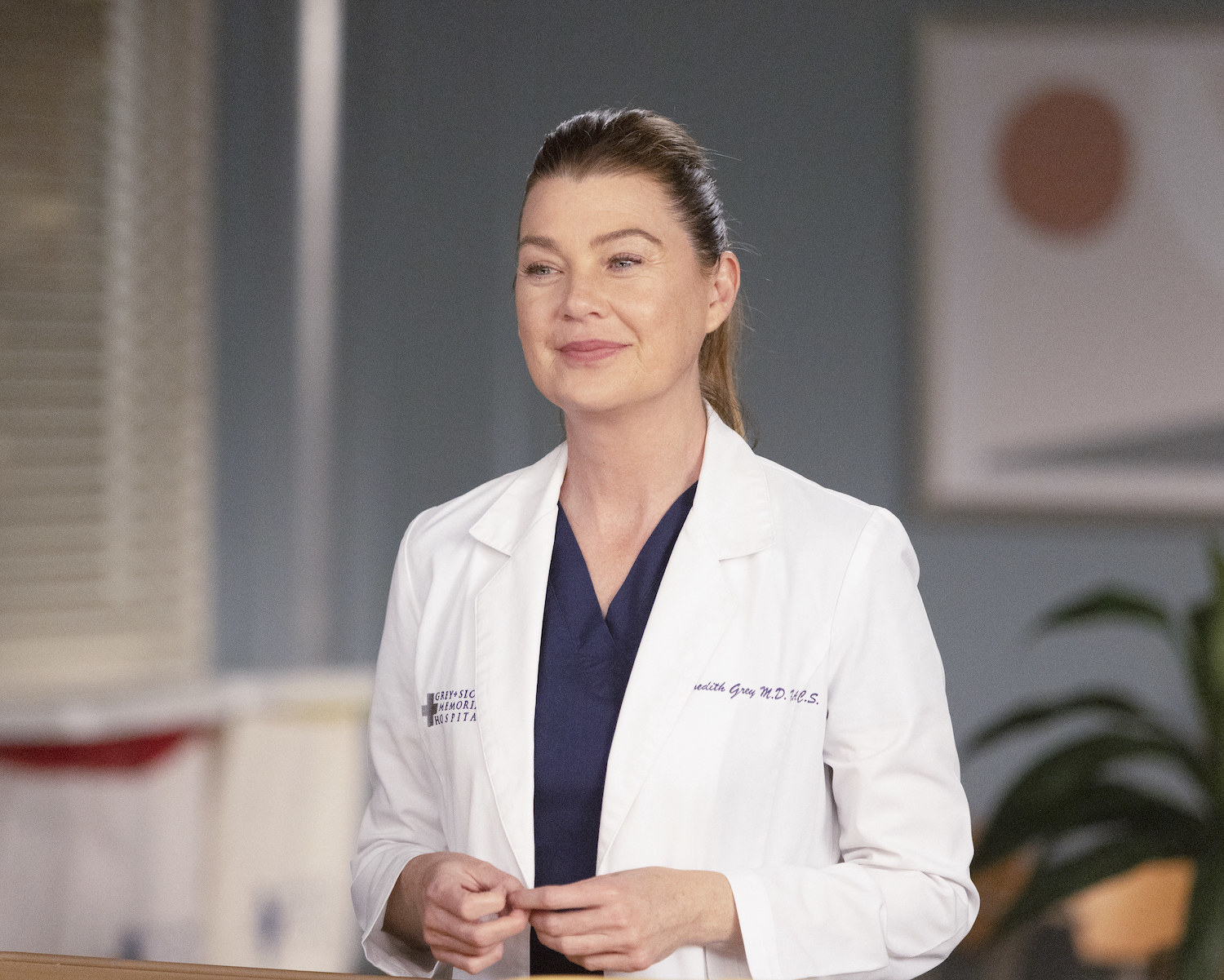 According to Entertainment Weekly, she'll only appear in eight episodes of the forthcoming season, although she will remain as an executive producer of the show. So we'll see how everything on the show plays out from here regardless.