In a new interview with Variety, Elizabeth revealed her past struggle with panic attacks — and it sounds like it was pretty serious.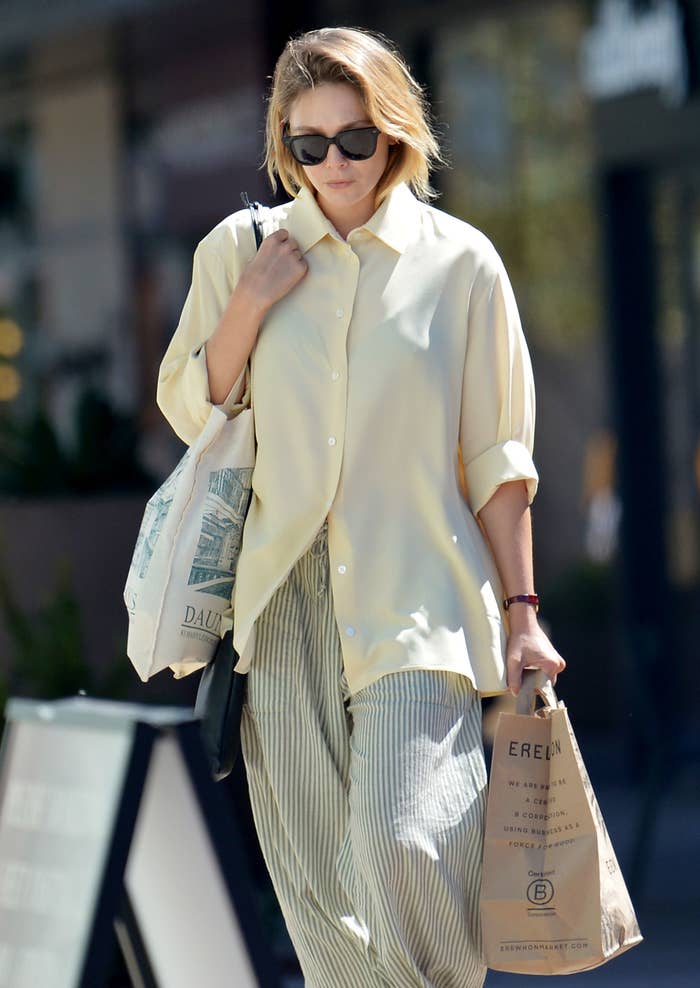 Elizabeth said she had multiple panic attacks every day for six months when she was 21 and that she "didn't understand what anxiety or a panic attack was" up until that point.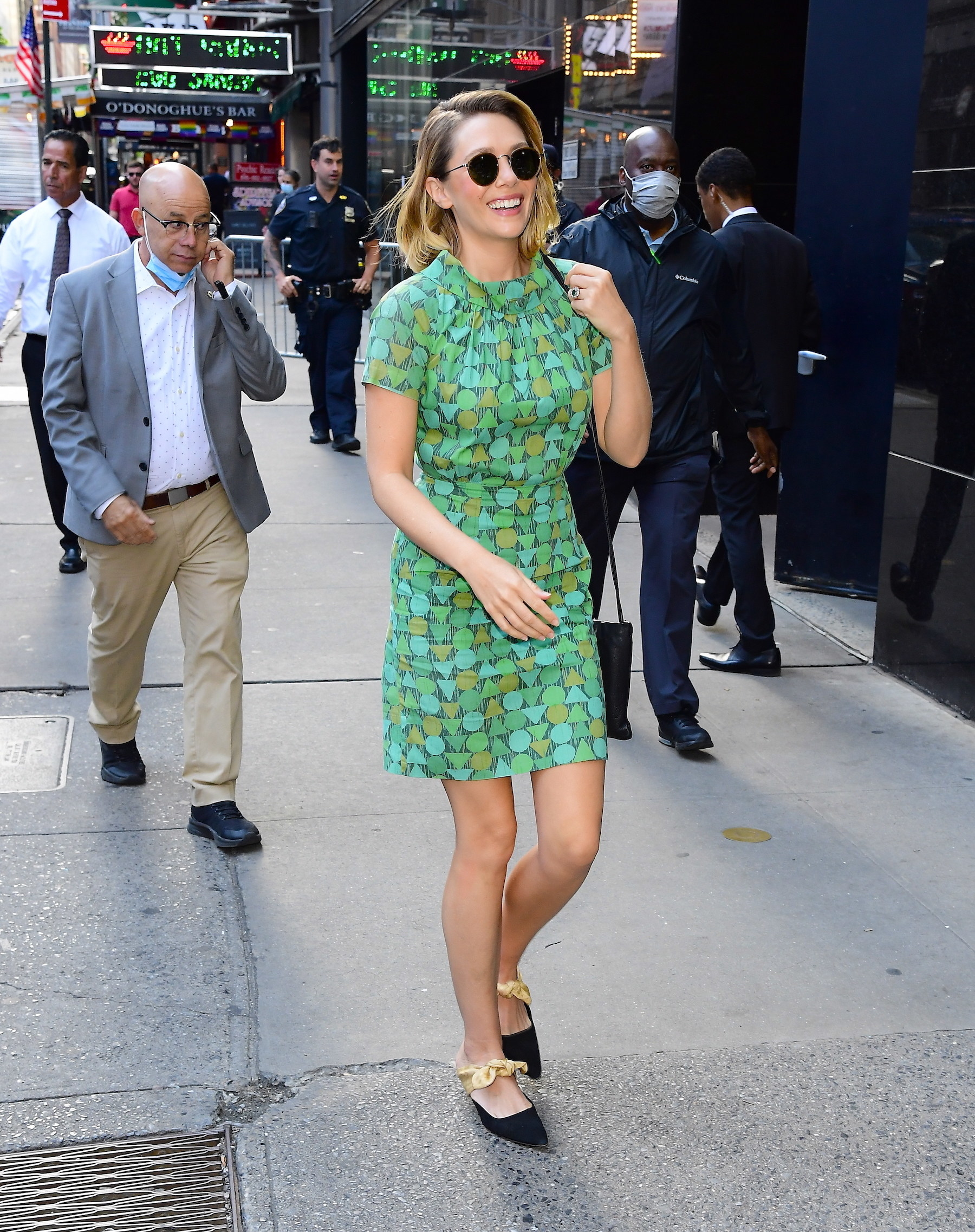 Elizabeth says she experienced the panic attacks "on the hour, every hour" while living in New York City.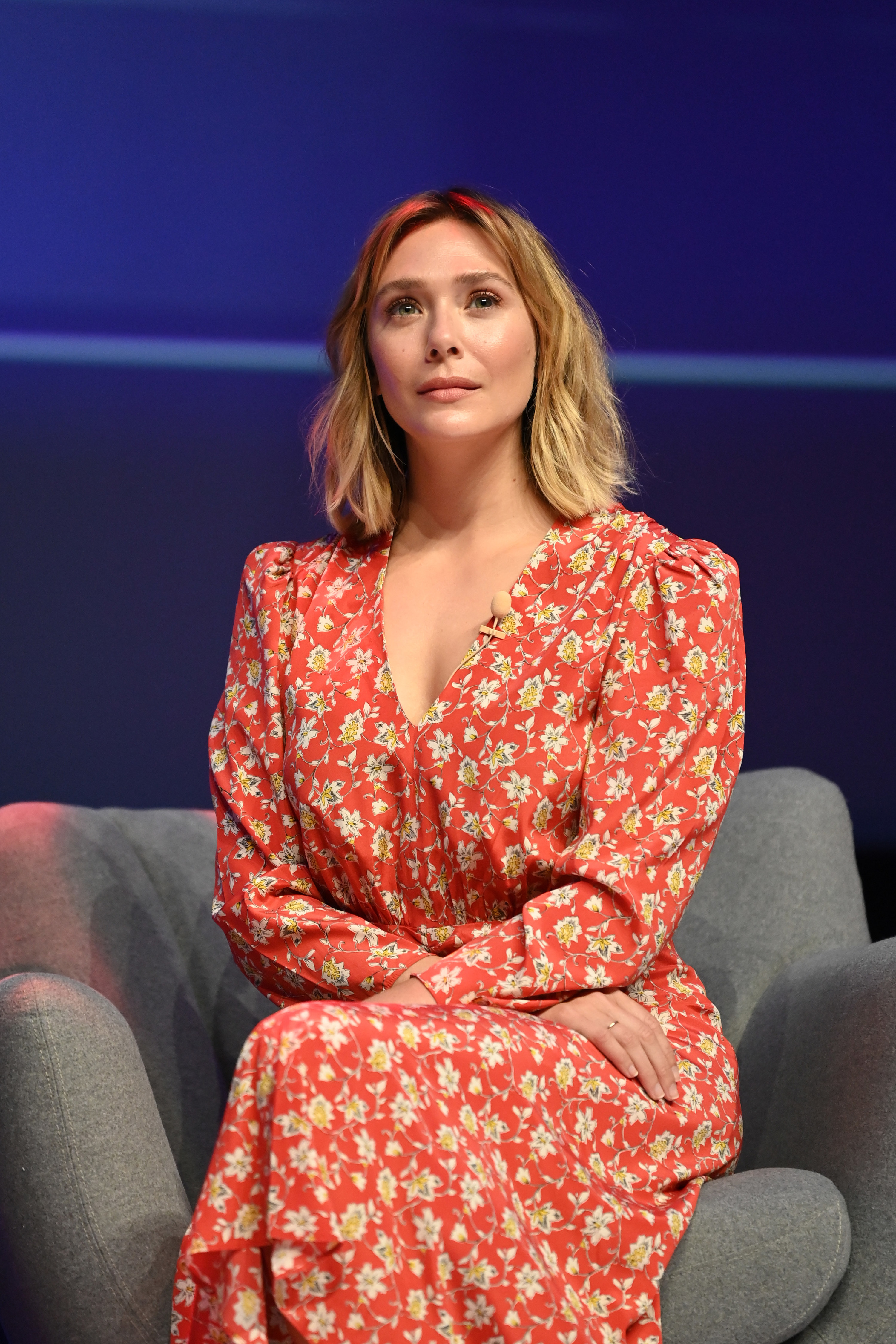 "I used to live on 13th Street between 6th and 7th," she said. "I was crossing 6th Avenue at 14th Street, and I realized I couldn't cross the street — I stood up against the wall, and I just thought I was going to drop dead at any moment."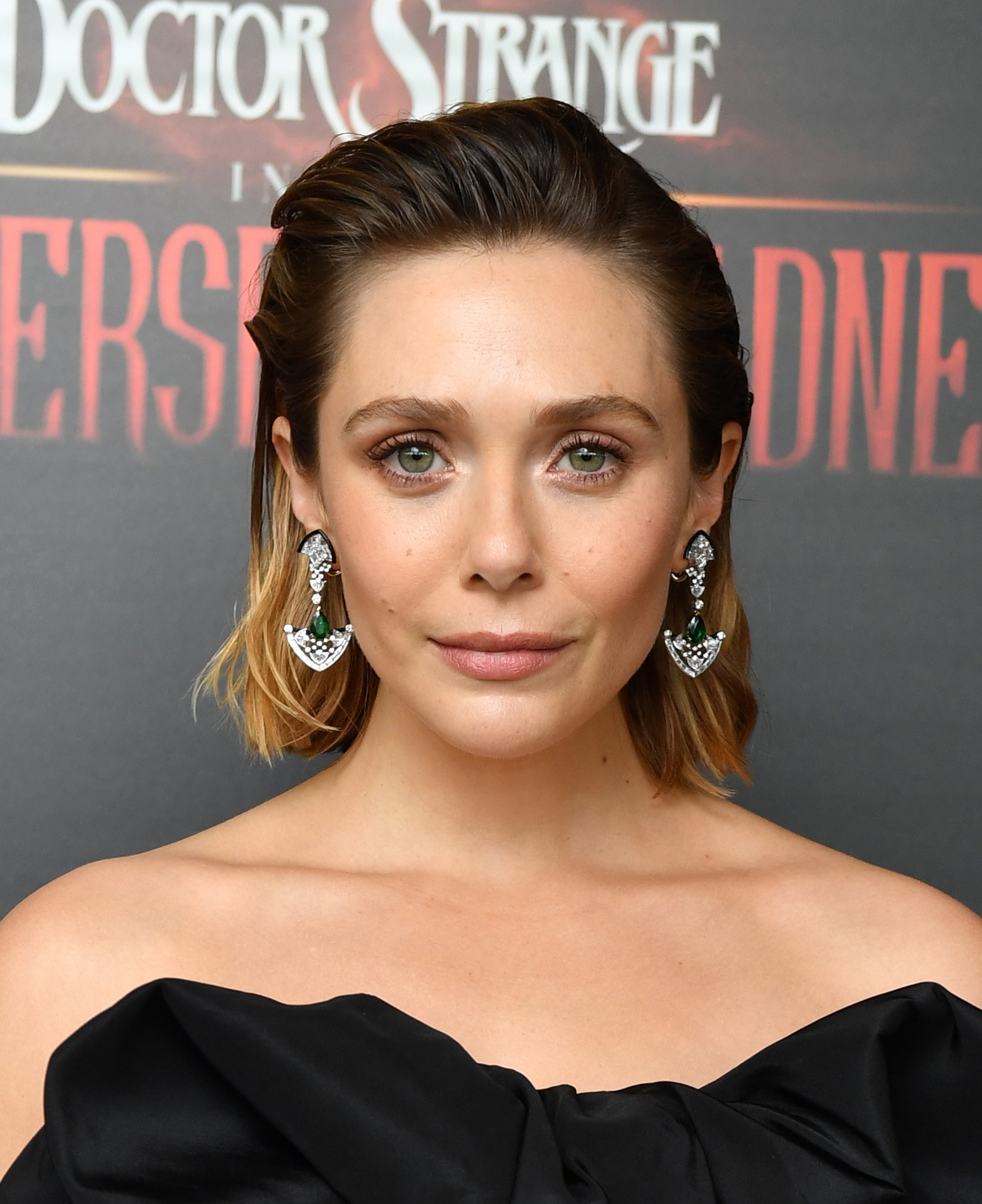 "If I went from cold to hot, hot to cold, full to hungry, hungry to full — any kind of shift in my body, my whole body thought, 'Uh oh, something's wrong!' And I just started spiraling. It was so weird."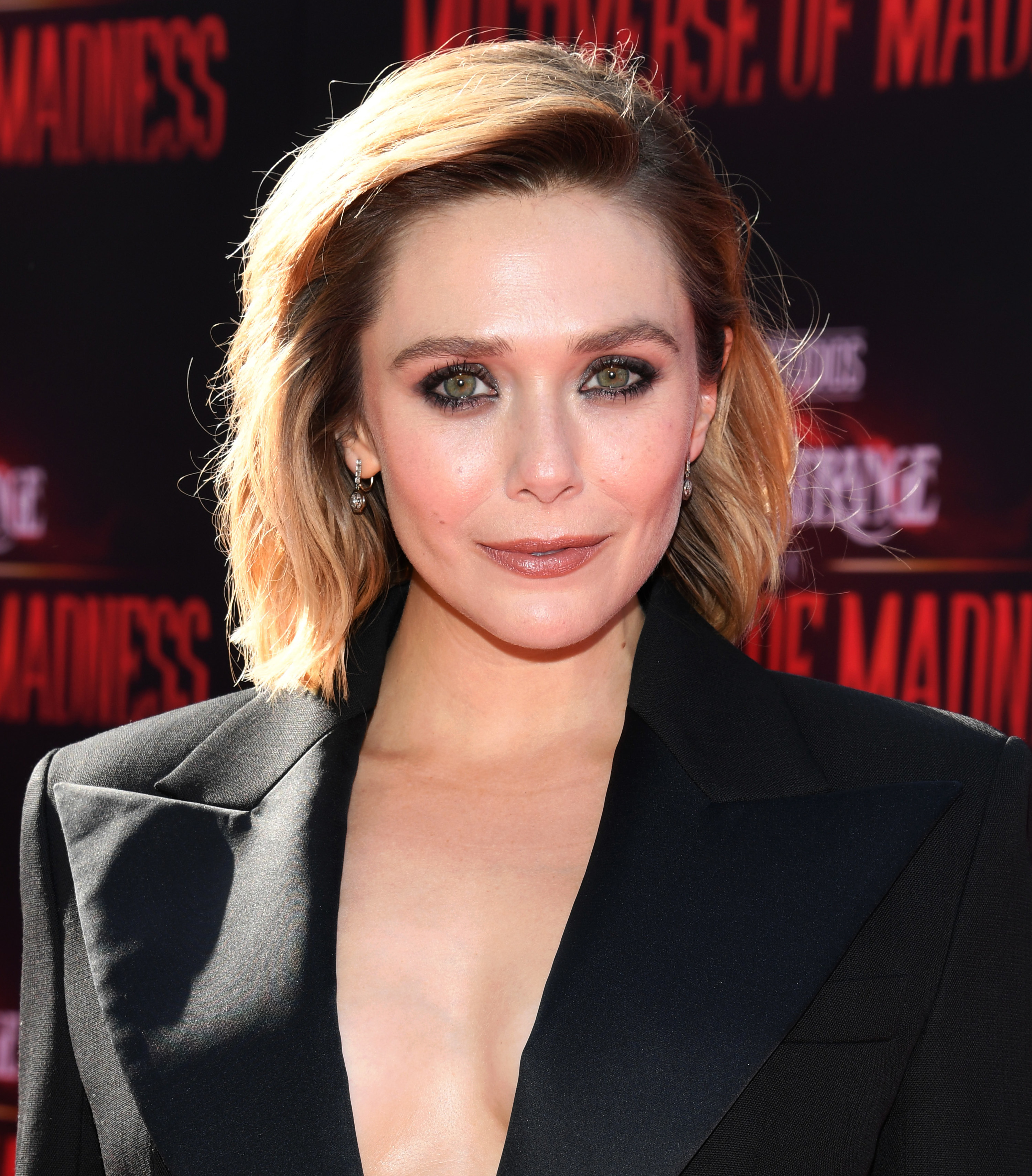 Elizabeth says that an ENT doctor told her that she might've been experiencing vertigo, but her continuing panic attacks made for what she described as "an interesting six months."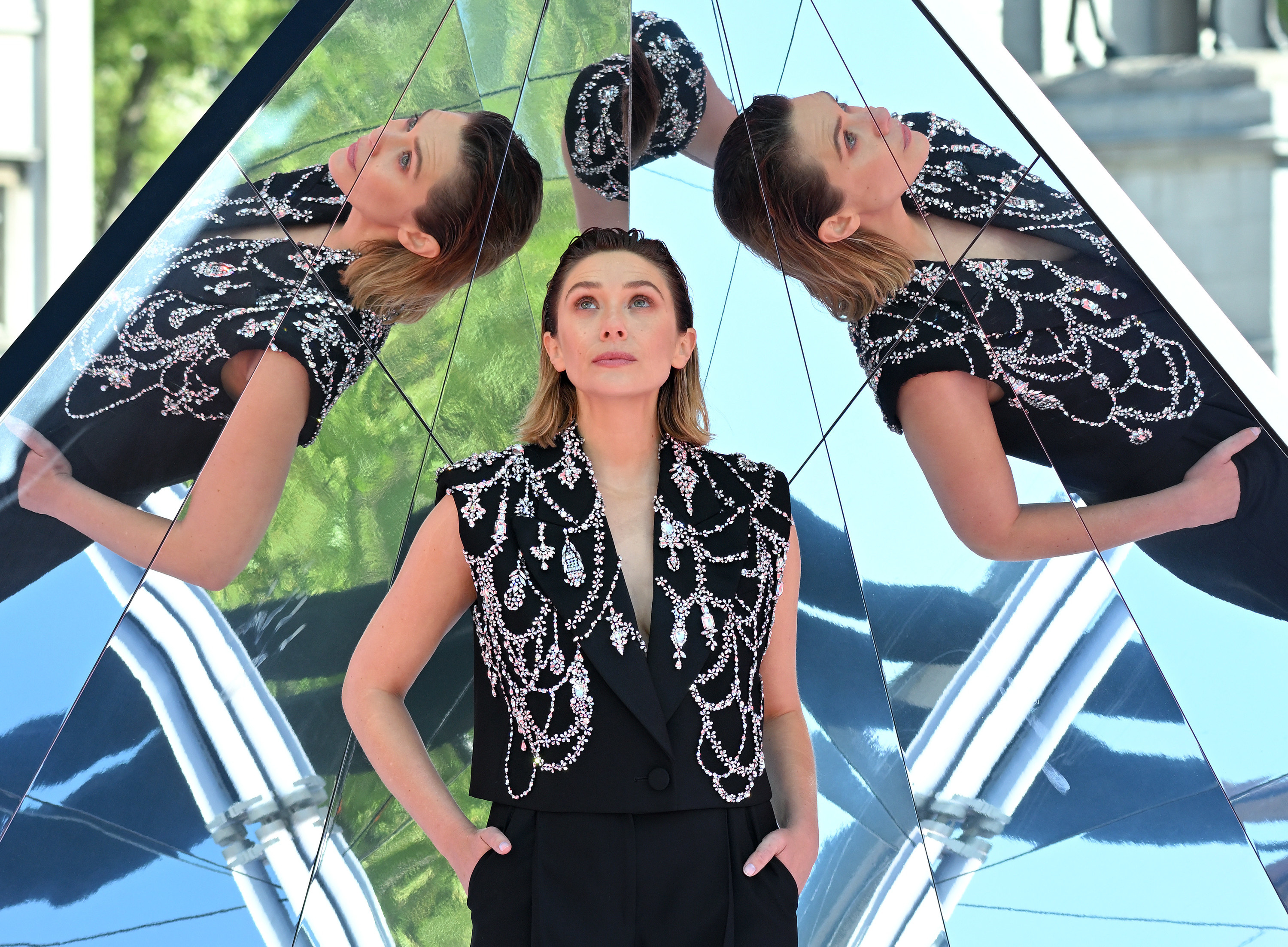 Eventually, Elizabeth was introduced to a different doctor who her friend had been seeing to treat their own panic attacks — and she learned some "brain games" to help her deal with the attacks as they came on.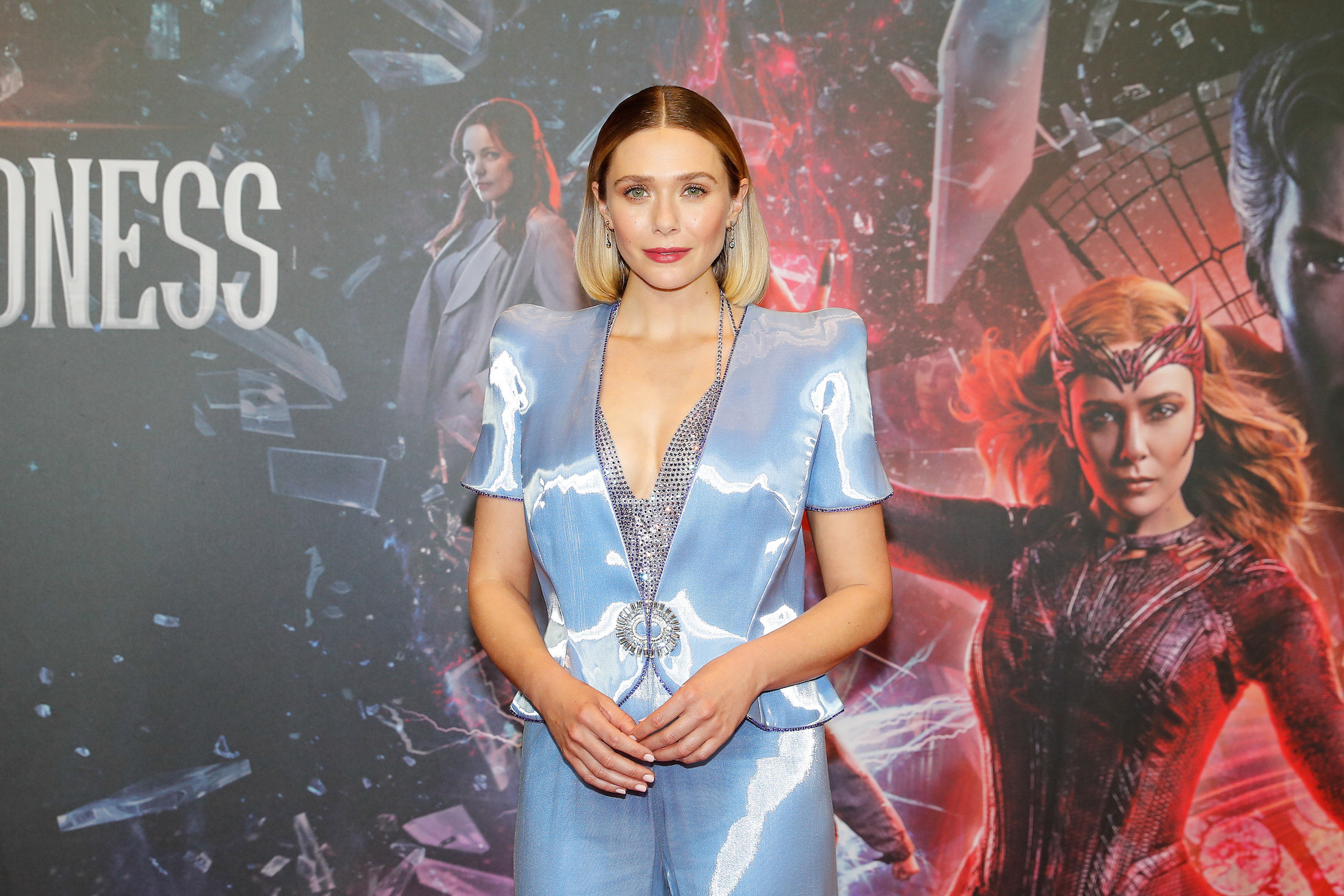 "When I would walk down the street, I would just start naming everything I saw out loud to get myself out of the spiraling thoughts in my brain," she said. "That was a helpful tool. But it just became a practice that got me out of it."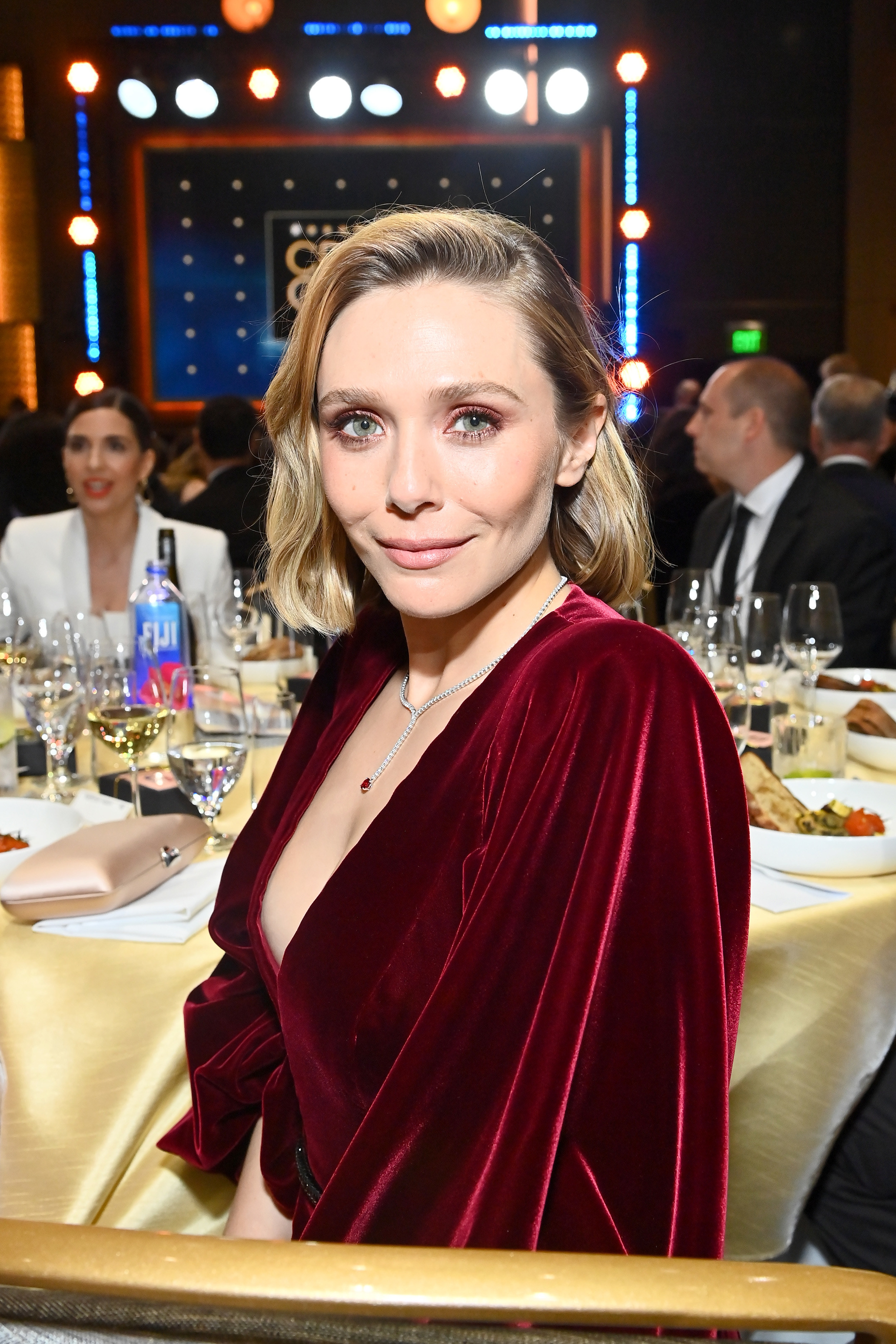 Elizabeth said that she didn't want to use medication to treat her panic attacks, but she had it "in case I felt like I was having an emergency, and just having that in my bag felt good."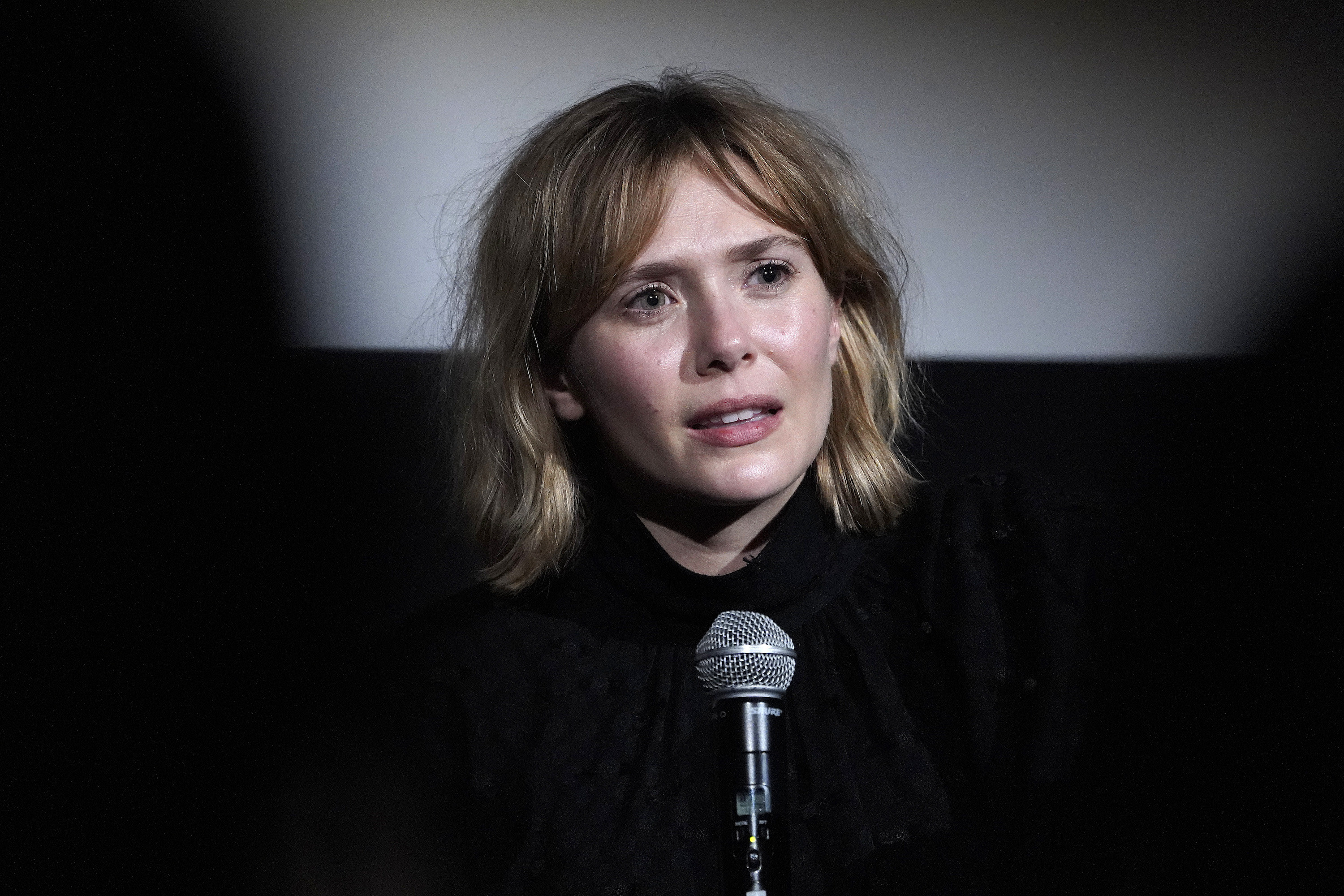 She also expressed her surprise at having panic attacks because she wasn't an "anxious child." But anyone can have panic attacks, and it's OK! It's also important to get the support you need to deal with them, and it sounds like Elizabeth certainly did that.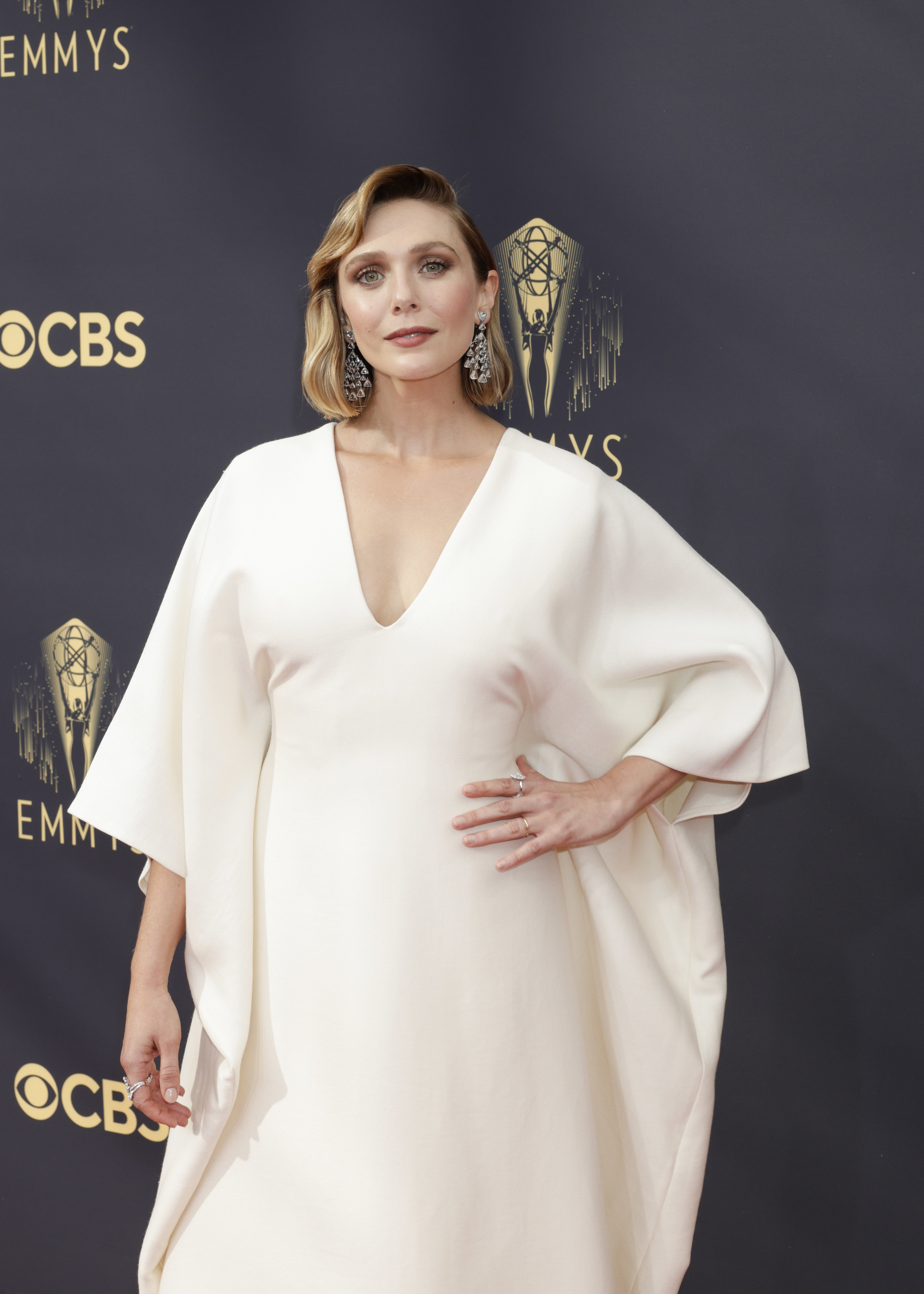 The National Alliance on Mental Illness helpline is 1-888-950-6264 (NAMI) and provides information and referral services; GoodTherapy.org is an association of mental health professionals from more than 25 countries who support efforts to reduce harm in therapy.