Daniel Dae Kim Approached The "Lost" Writers About Asian Stereotypes
"Guys, this character cannot progress in this same way."
Daniel Dae Kim is an accomplished film and television actor, and you definitely know him as Jin-Soo Kwon in Lost.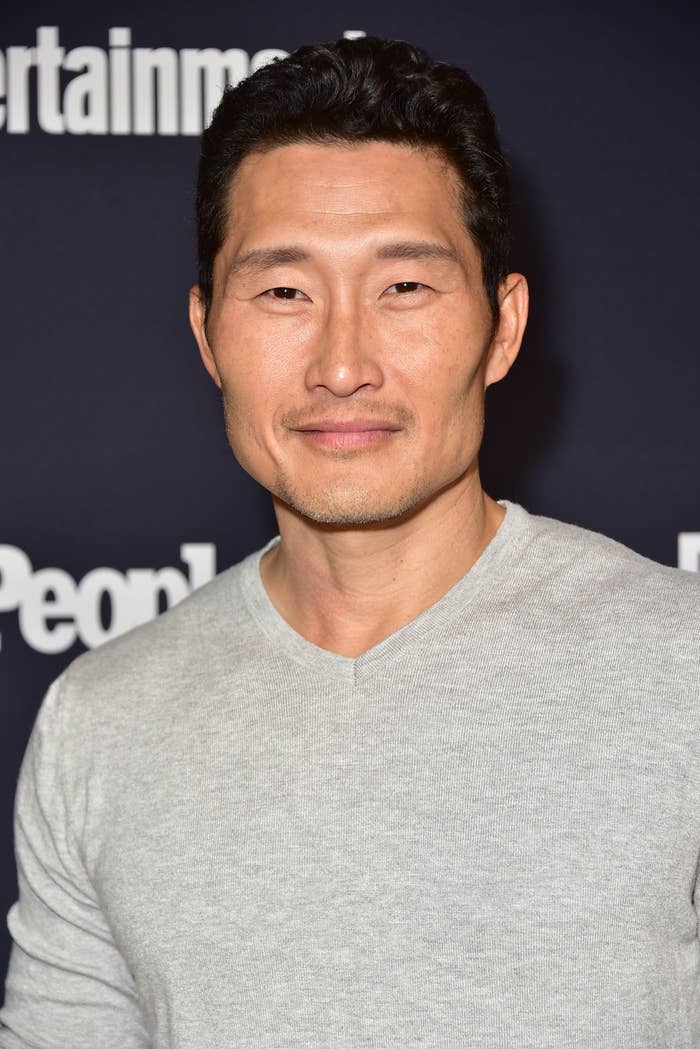 In a recent interview with Vulture, Kim talked about being wary of Asian stereotypes when it came to how his Lost character was written — as well as his own discussions with the writers about the subject.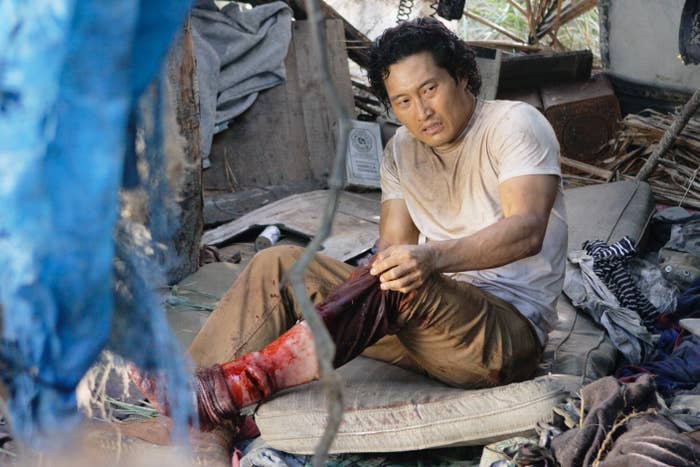 "When I read the script for the pilot, I knew this was a land mine," he explained.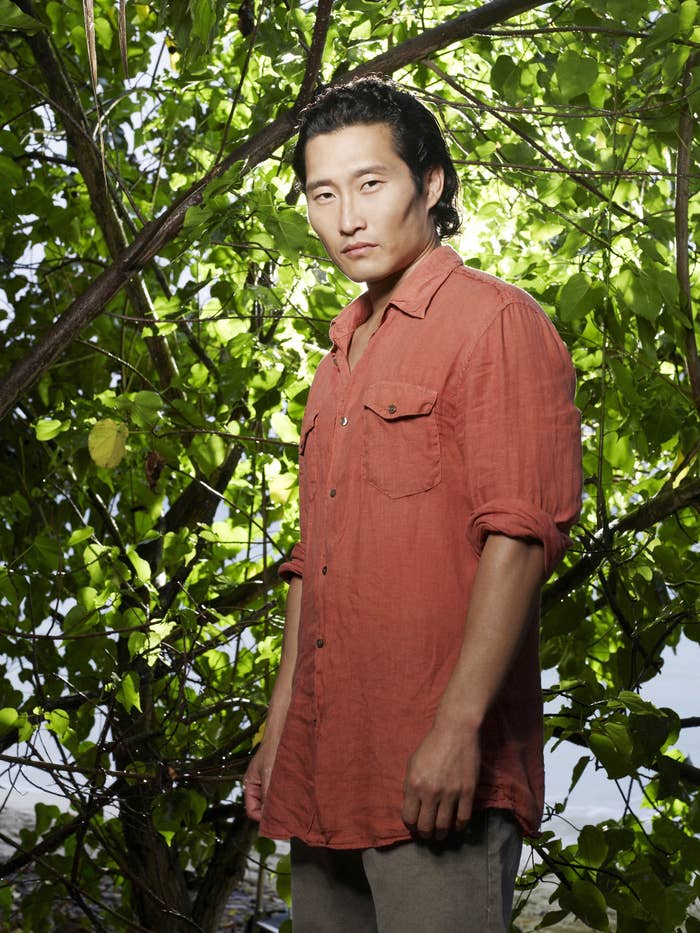 "My greatest fear was that the pilot of Lost would air but the series would not — because if you were to see the pilot as the totality of my character, you would have been left with that stereotype."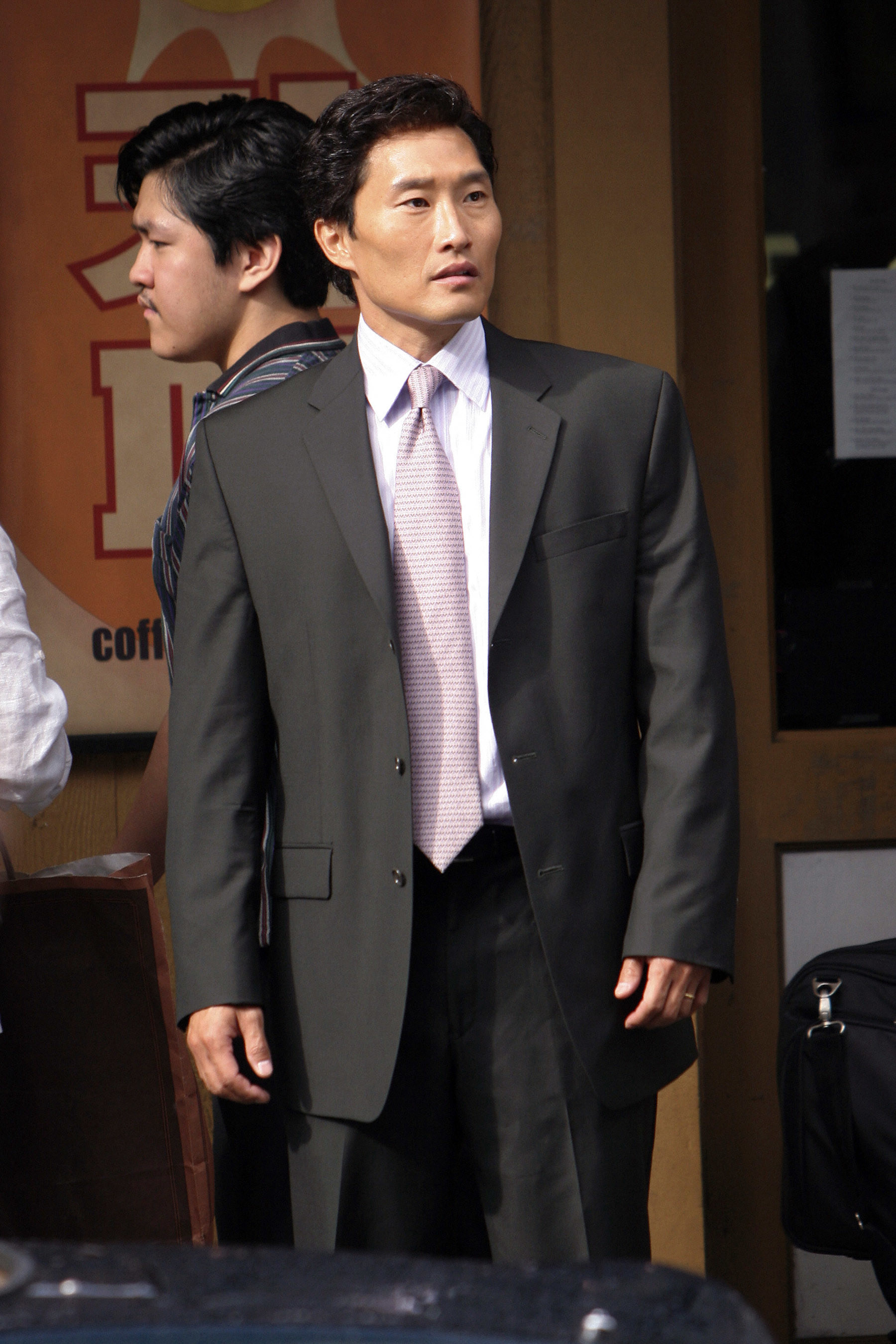 Kim says he approached Lost co-creators J.J. Abrams and Damon Lindelof during shooting and said, "Guys, this character cannot progress in this same way."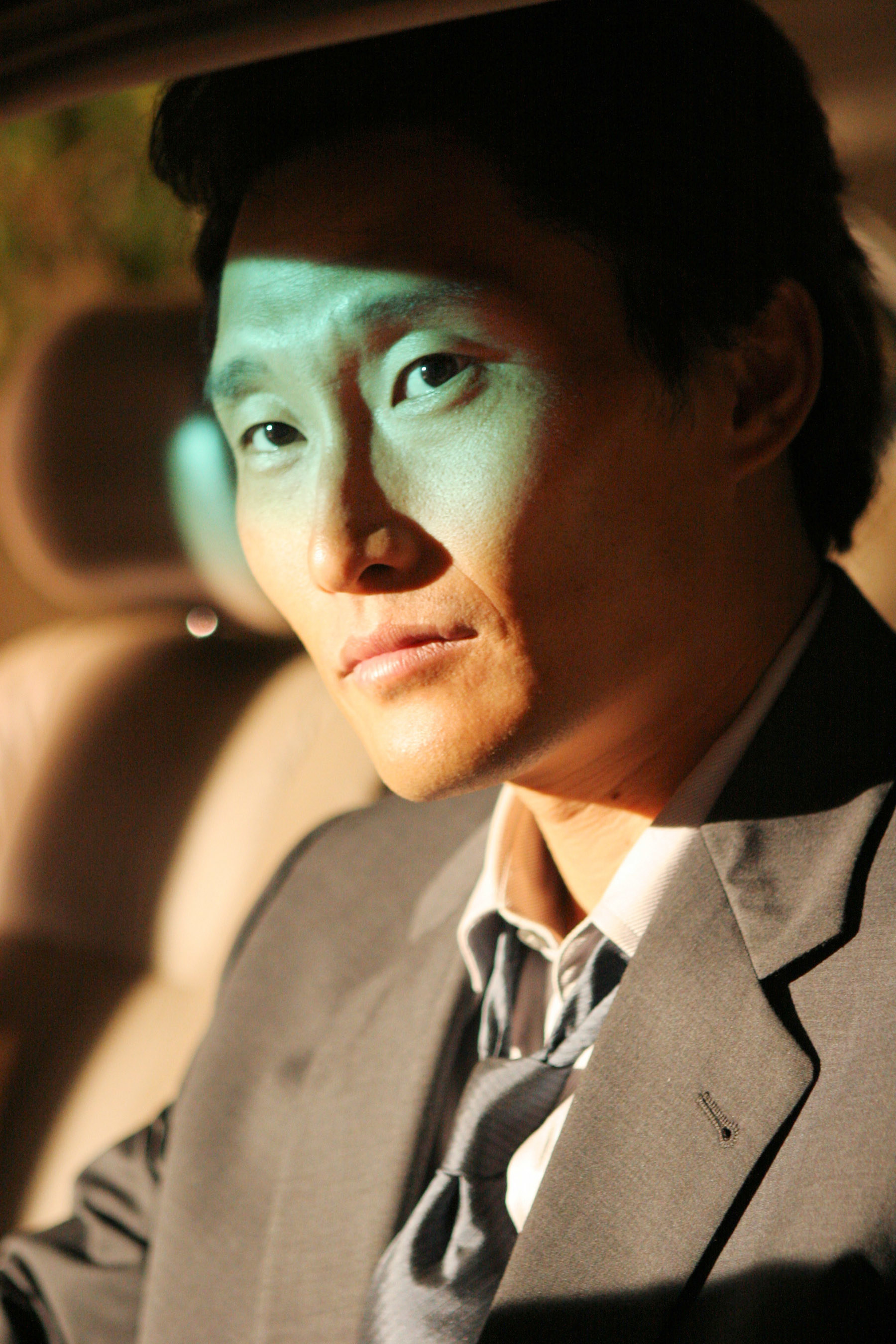 "They basically said, 'Trust us.' I did, and it turned out for the best."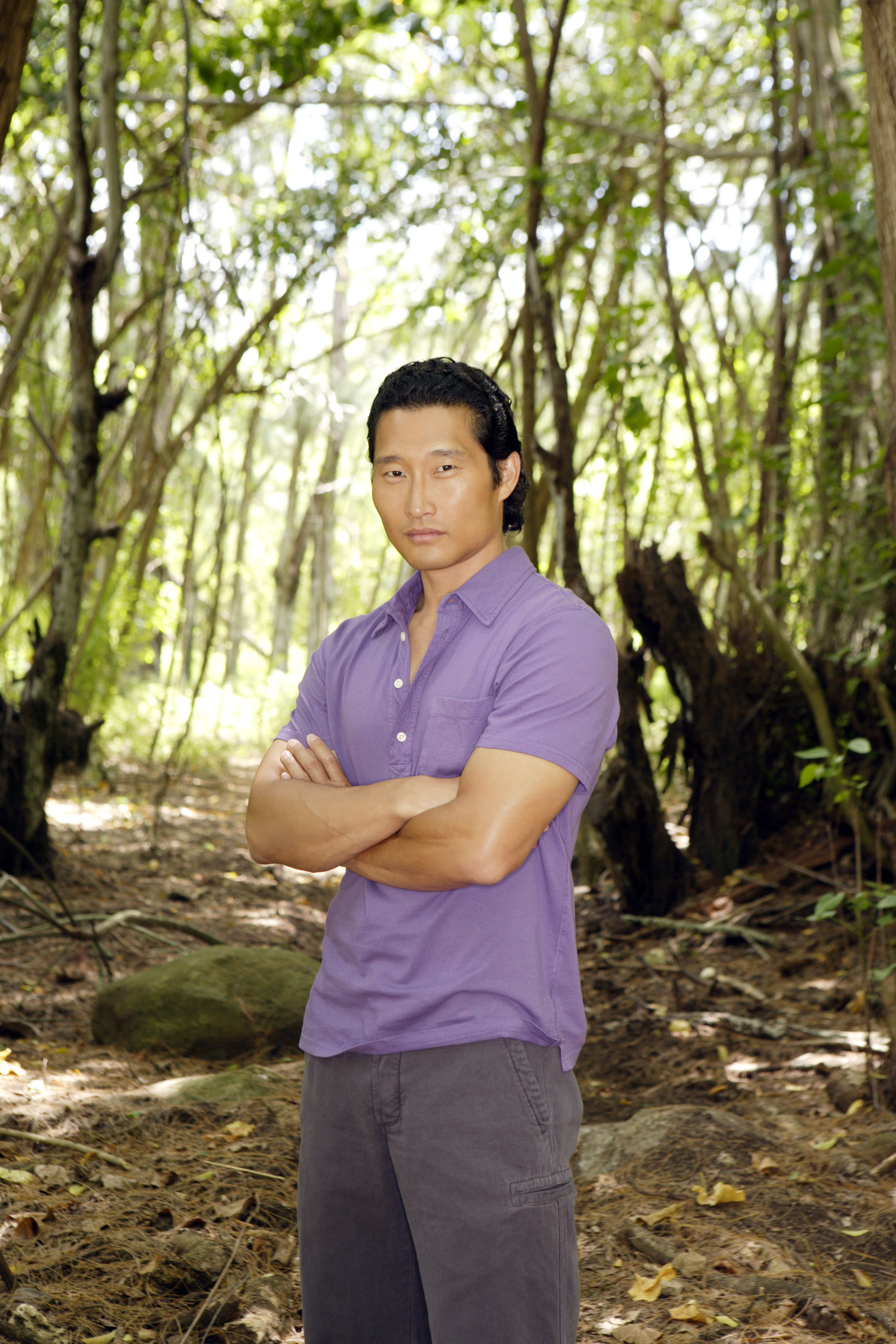 Kim also talked about the fan response to his portrayal of Jin-Soo's Korean accent.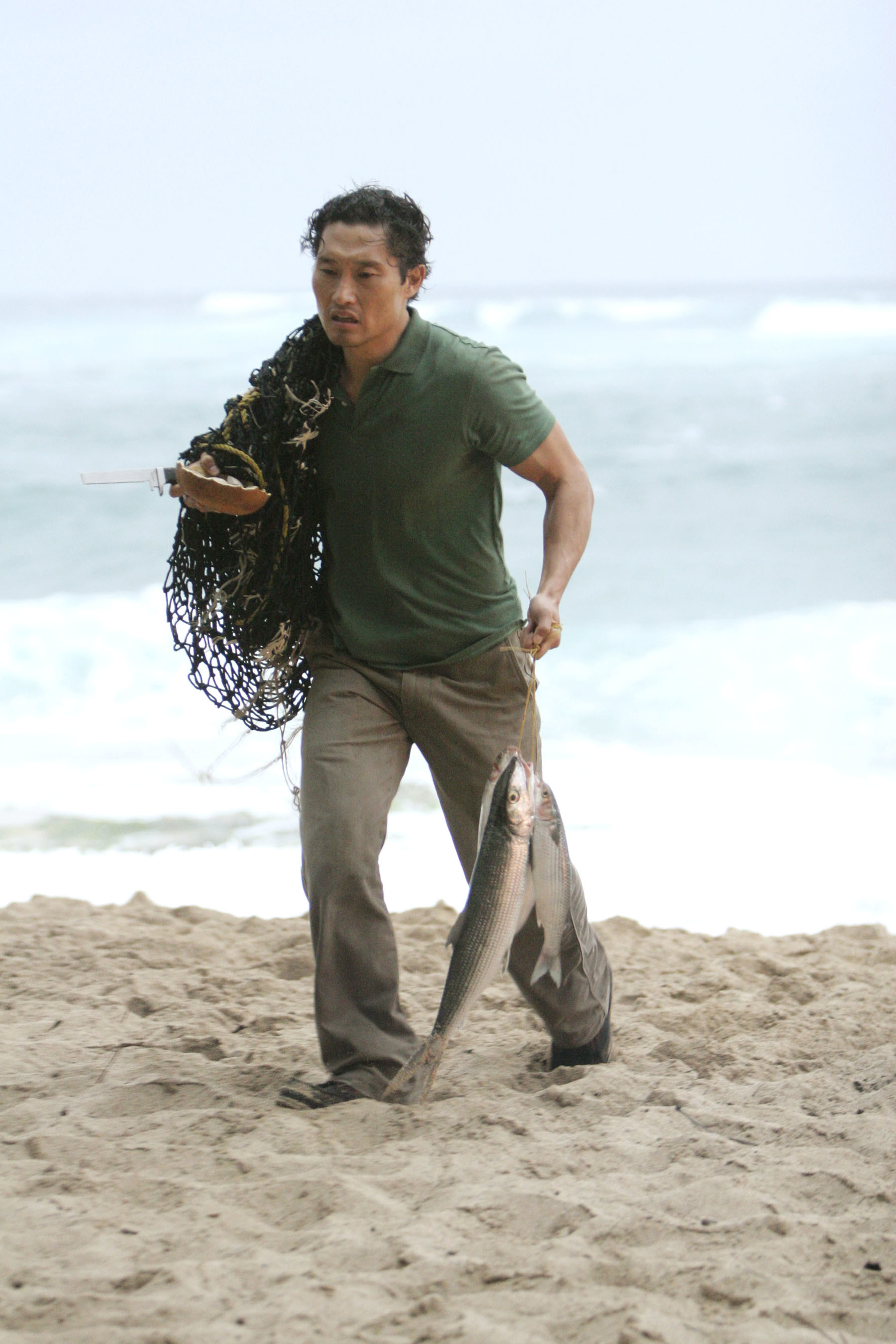 "It is a funny thing about my accent," he explained. "It's not standard Korean, because I speak Busan satoori. The standard Korean pronunciation, pyo-jun-uh, comes out of Seoul. So when we first started, because Yunjin spoke standard Korean, it was decided that I was going to try and change my Busan to standard Korean."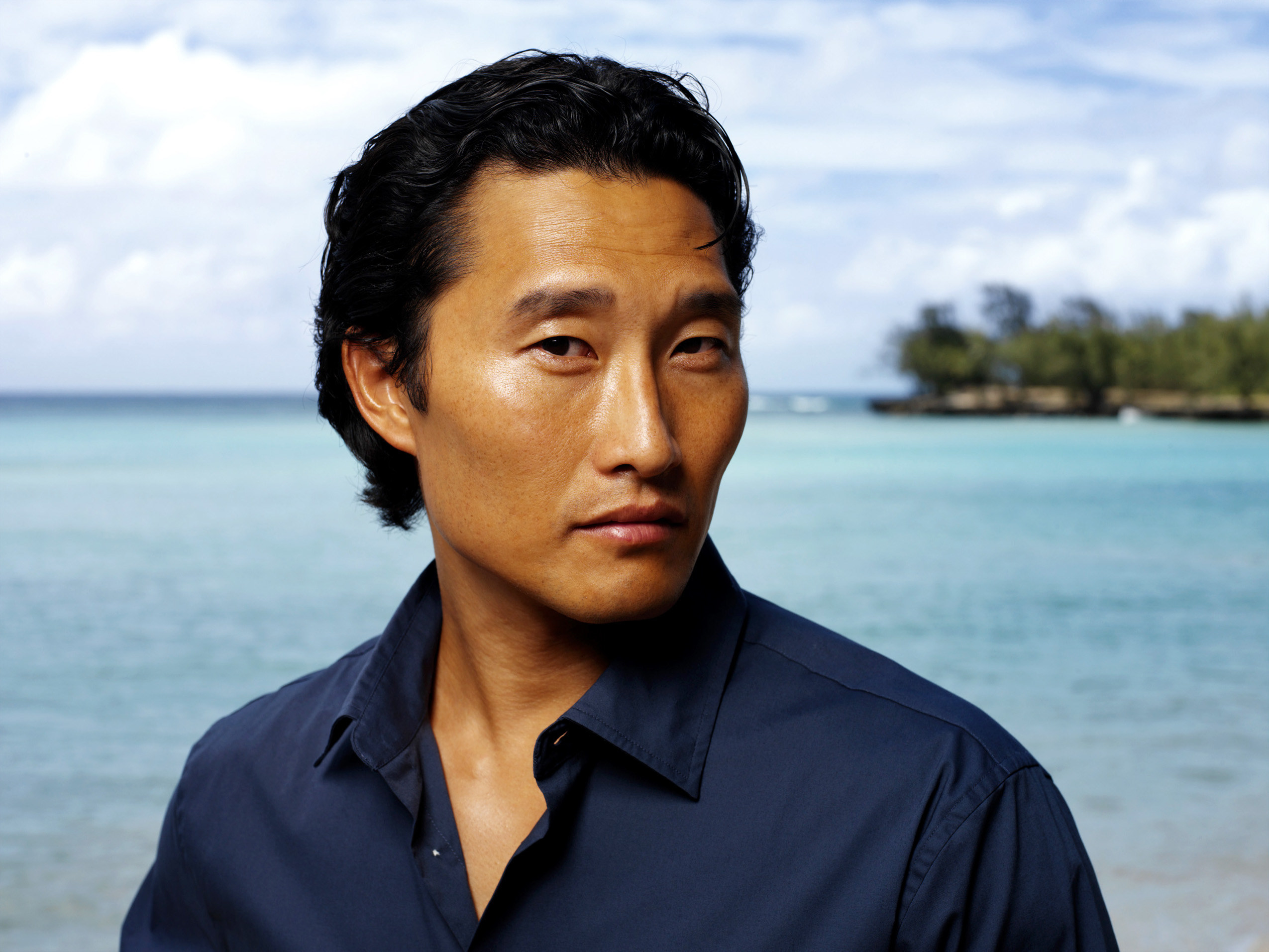 "So that, plus thinking about the acting of it and realizing I did have an American accent — it became this weird mix of things. The greatest benefit of it all was that my Korean was never better."
"The opportunity to be able to learn Korean on an American TV show is once in a lifetime. So I'm grateful for it."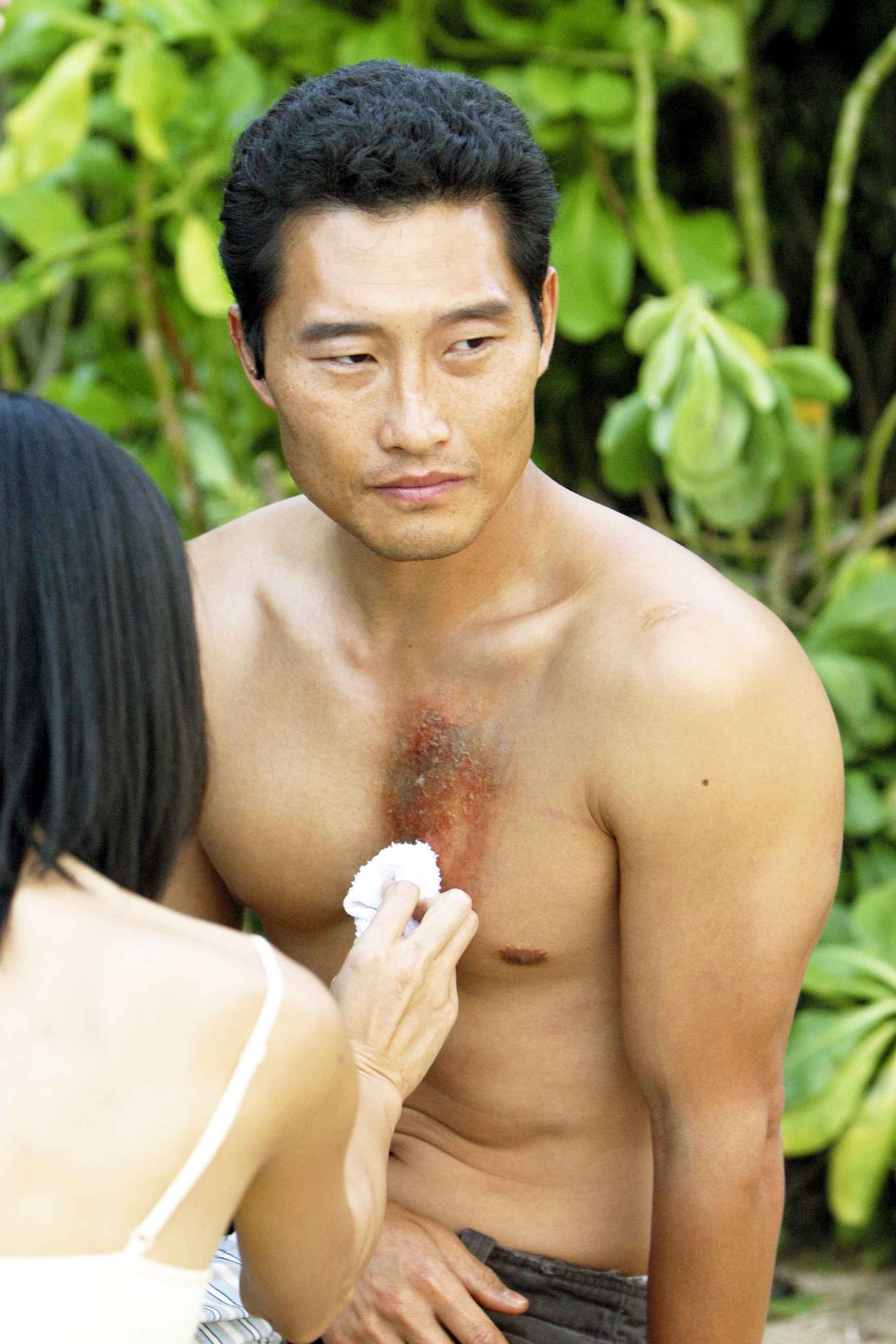 Kim admitted that criticism of his handling of the accent "stung," but that ultimately he was proud of what Lost accomplished when it came to representation.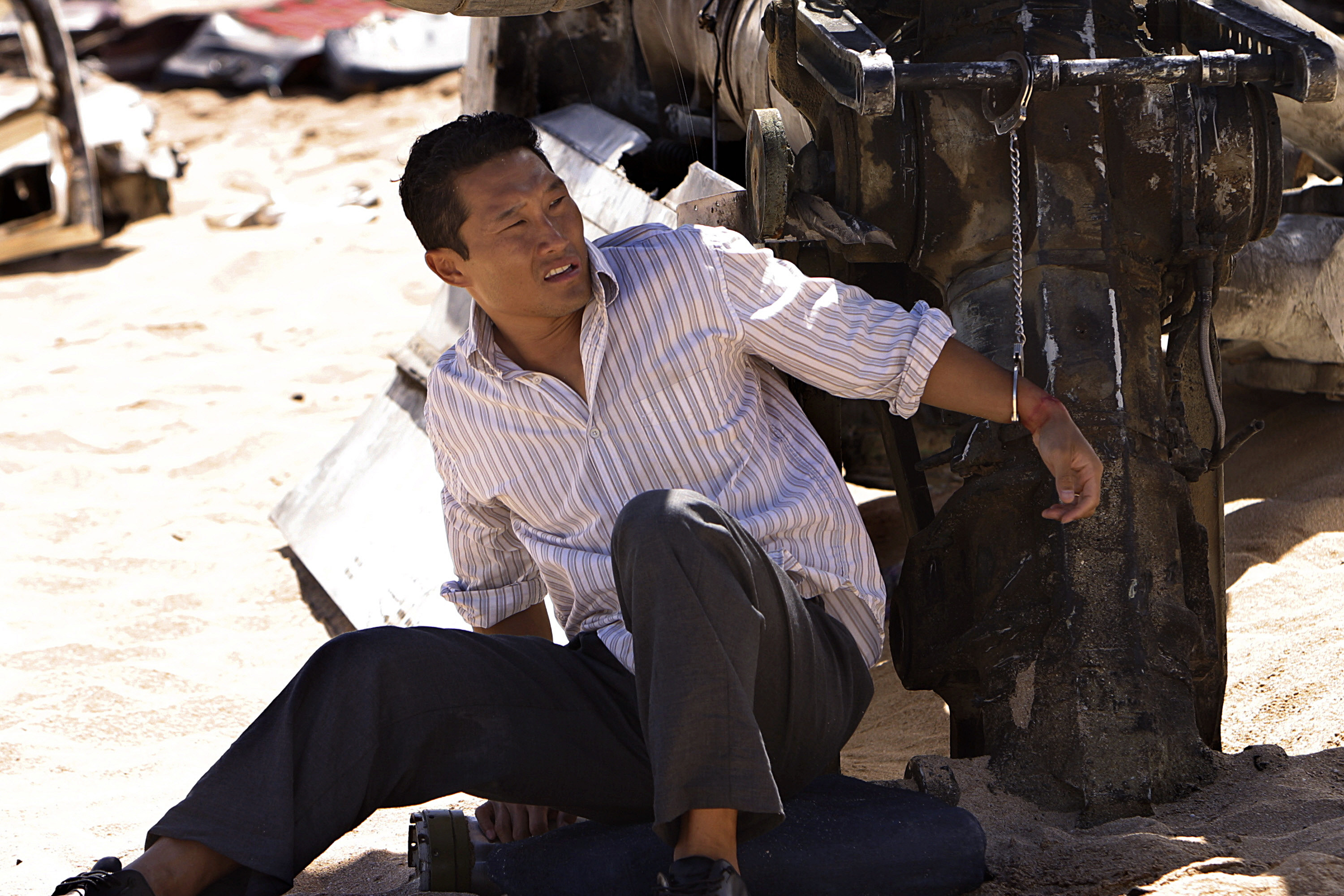 "I know that not every representation is 100 percent something we can stand behind all the time," he said, "but I choose to look at things as whether they're moving the needle of progress on a larger scale."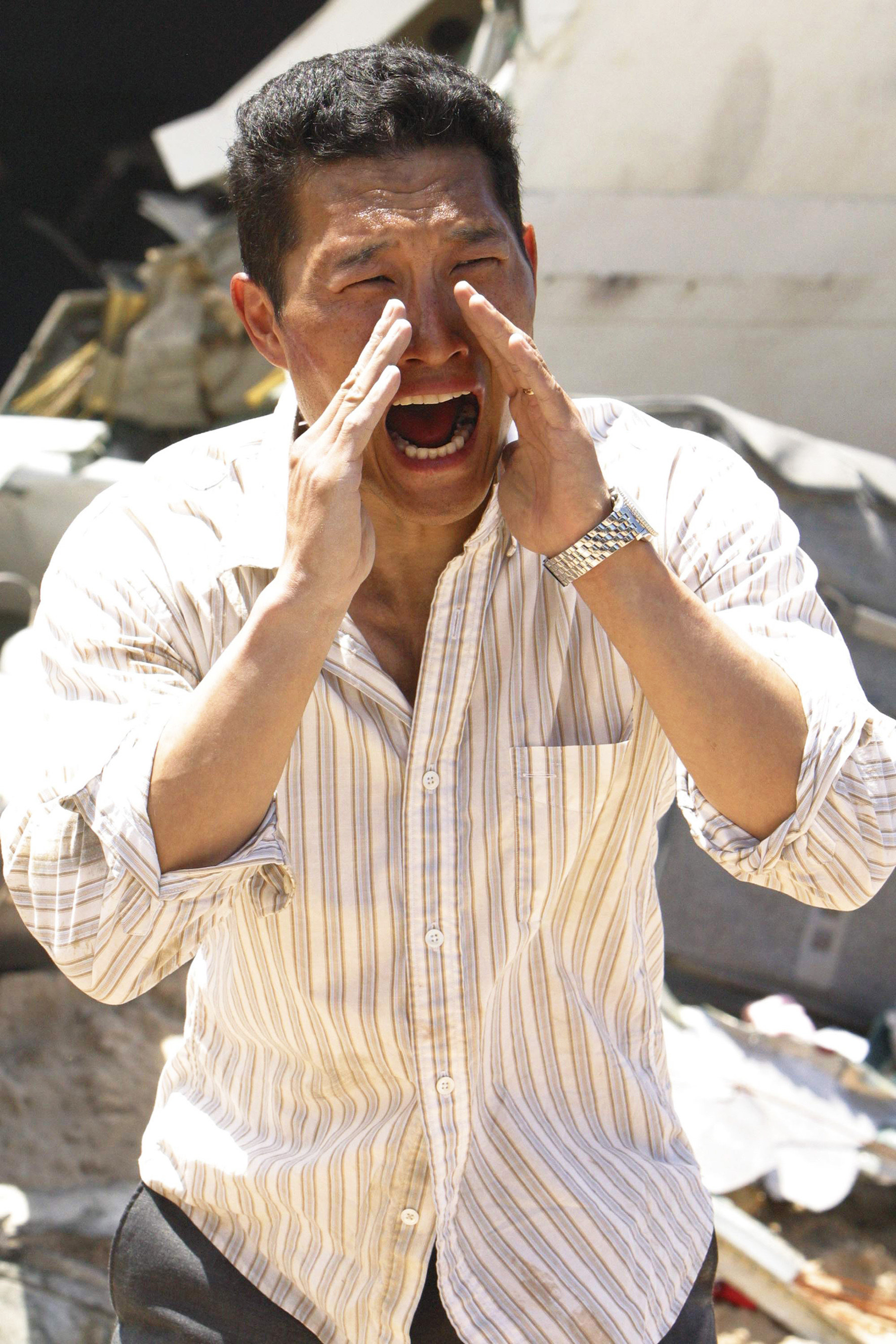 "I don't think you can question the positive effect Lost had on representation. You could even argue it has had an effect on the way we cast now if you look at the copycat shows that came out as a result of Lost."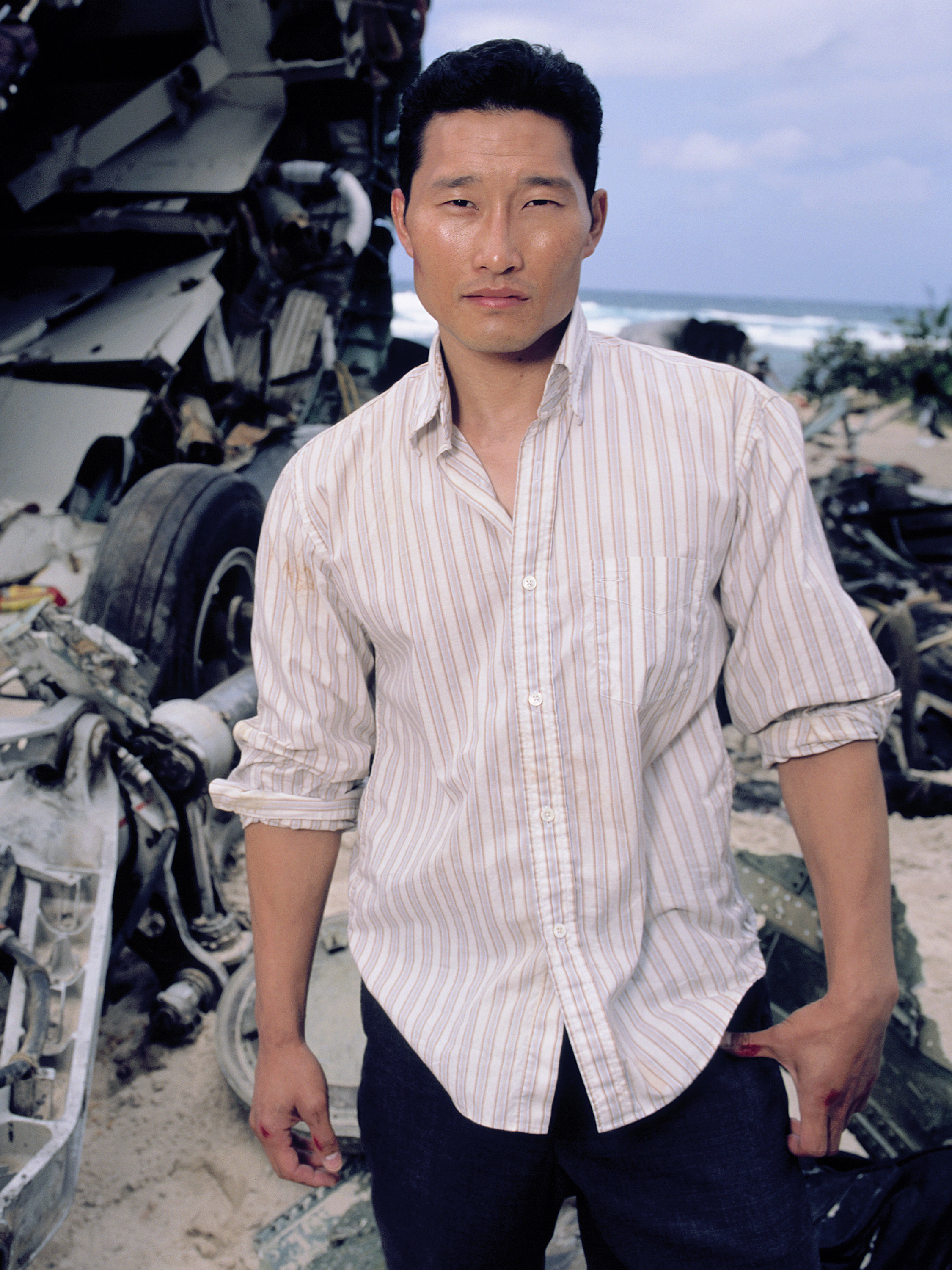 And as Lost's legacy has lived on, Kim's continued charting his own impressive acting career as well.