Even legendary actor and Friends star Courteney Cox loves Rodrigo's massive heartbreak hit. She recently posted a video to Instagram of her covering the song on piano with friend and musician Joel Taylor.
"Even my dogs love this song," Cox said in the IG caption while tagging Rodrigo...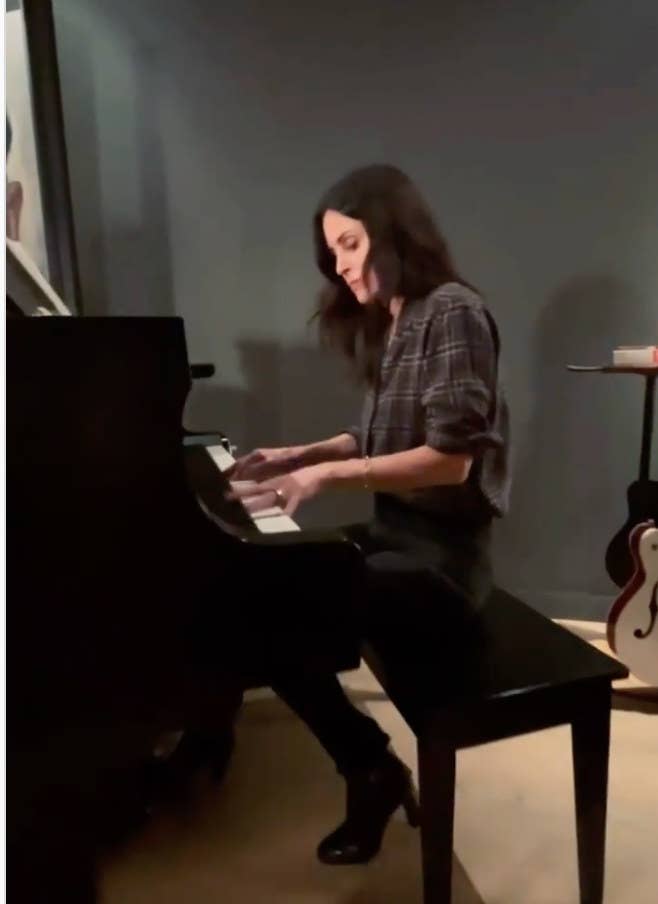 And she's right. The dogs do seem to dig it.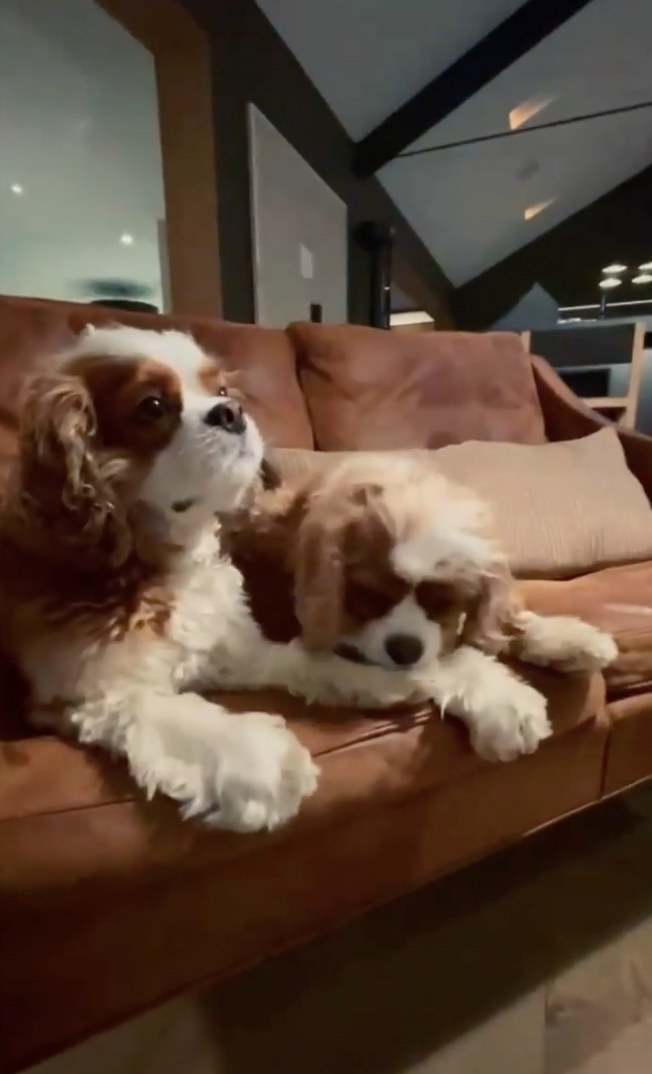 Covers like these have become kind of a thing for Cox lately. Last fall, she posted one of her, Taylor, and her daughter Coco covering Fleetwood Mac's "Silver Springs."
Way back in March of last year, Courteney and Coco also teamed up for a rendition of Demi Lovato's "Anyone."
And around this time last year, she and Taylor posted their take on Alicia Keys' "Underdog" — which was co-written and co-produced by her partner Johnny McDaid.