One of the more notorious moments during the film's Venice Film Festival premiere — and there were many notorious moments — was when a video circulated that purportedly showed Harry Styles spitting on Chris Pine during the premiere.
Now — nearly six months after everything went down — Chris is breaking his silence on the whole affair.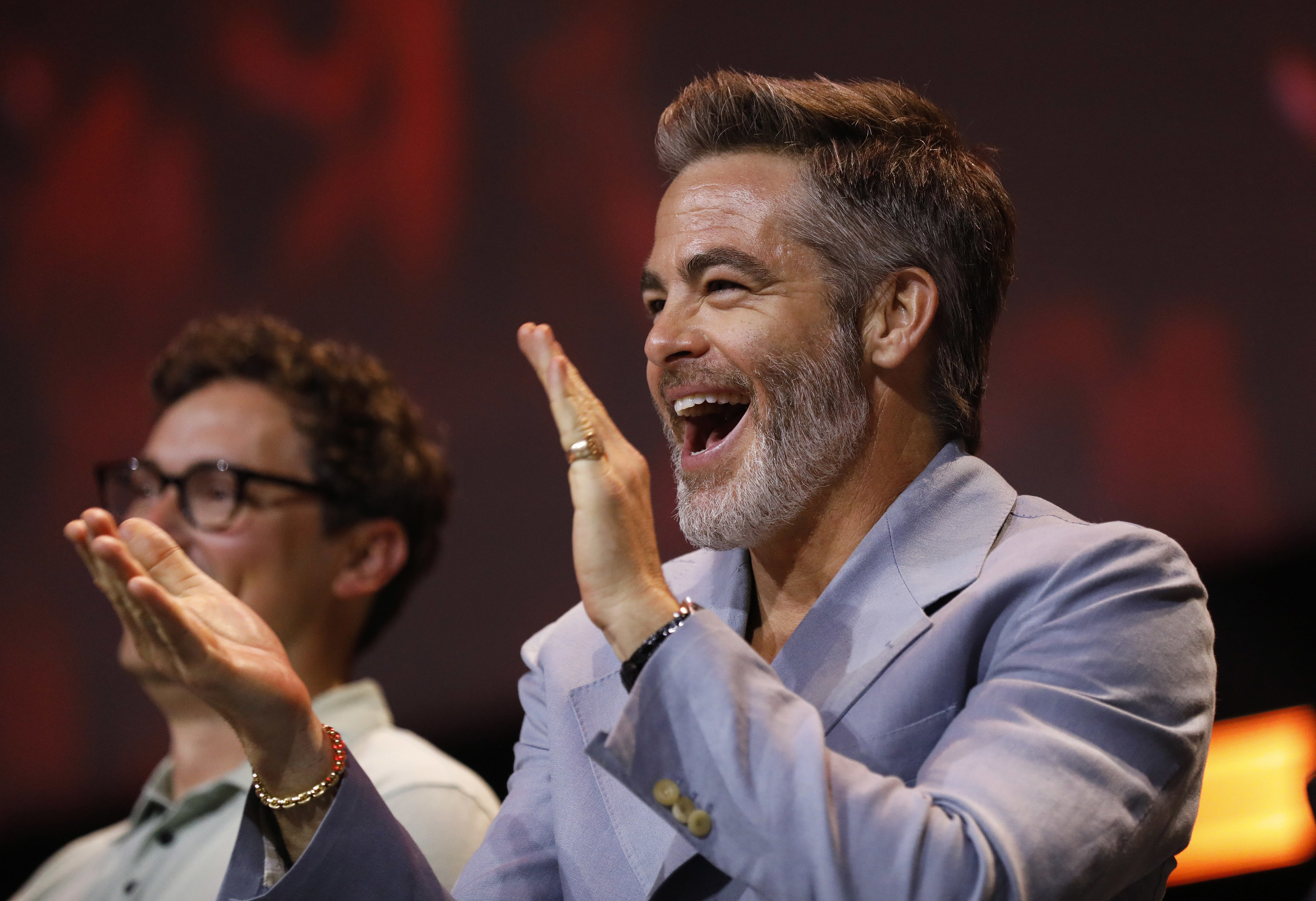 In a new interview with Esquire, Chris continues to insist that Harry never hocked a loogie — and he also offered some perspective on what really went down.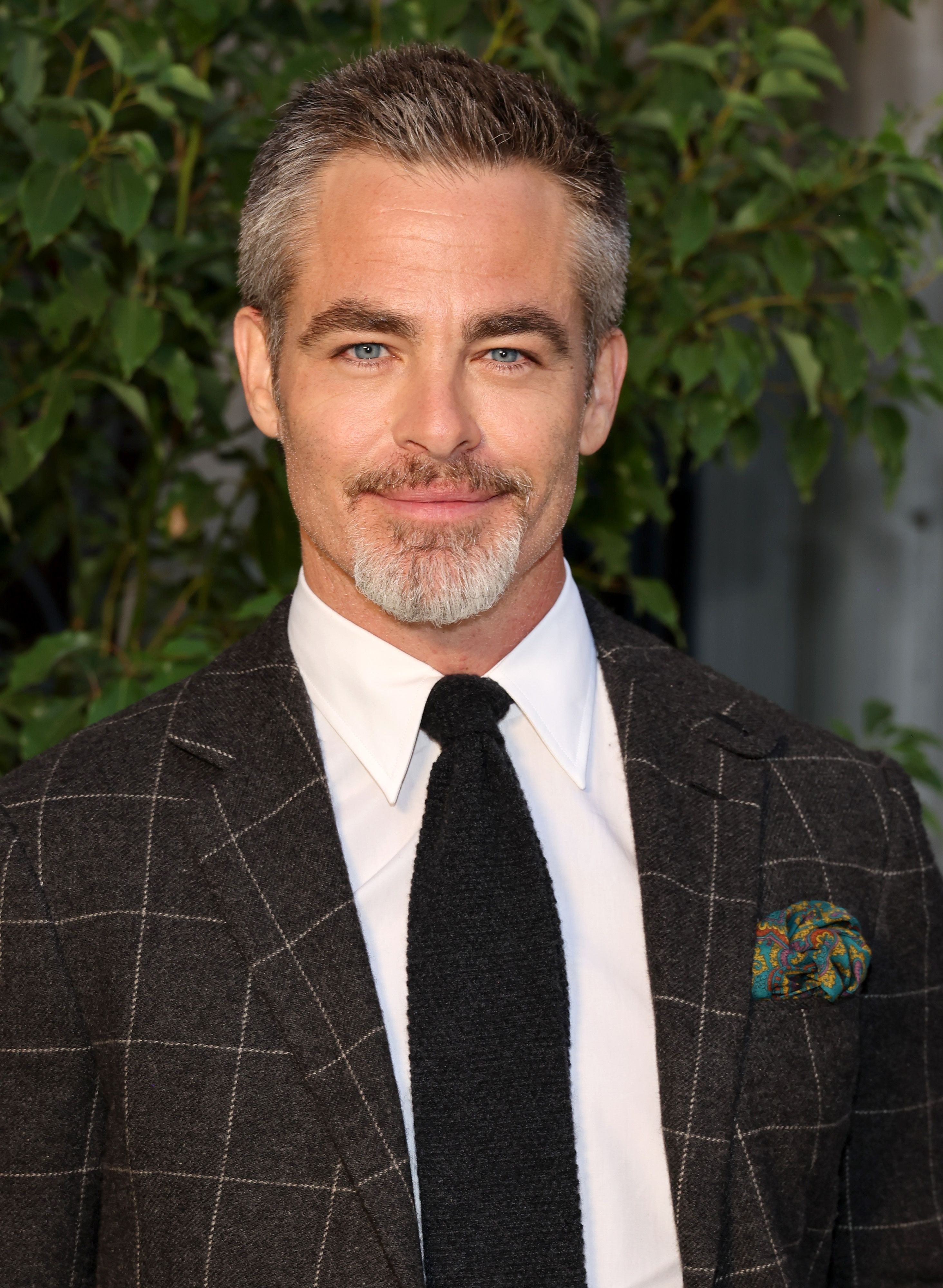 "Harry did not spit on me. Harry is a very kind guy," Chris said, before explaining what Harry was actually doing when he leaned over and spi — sorry, I mean didn't spit.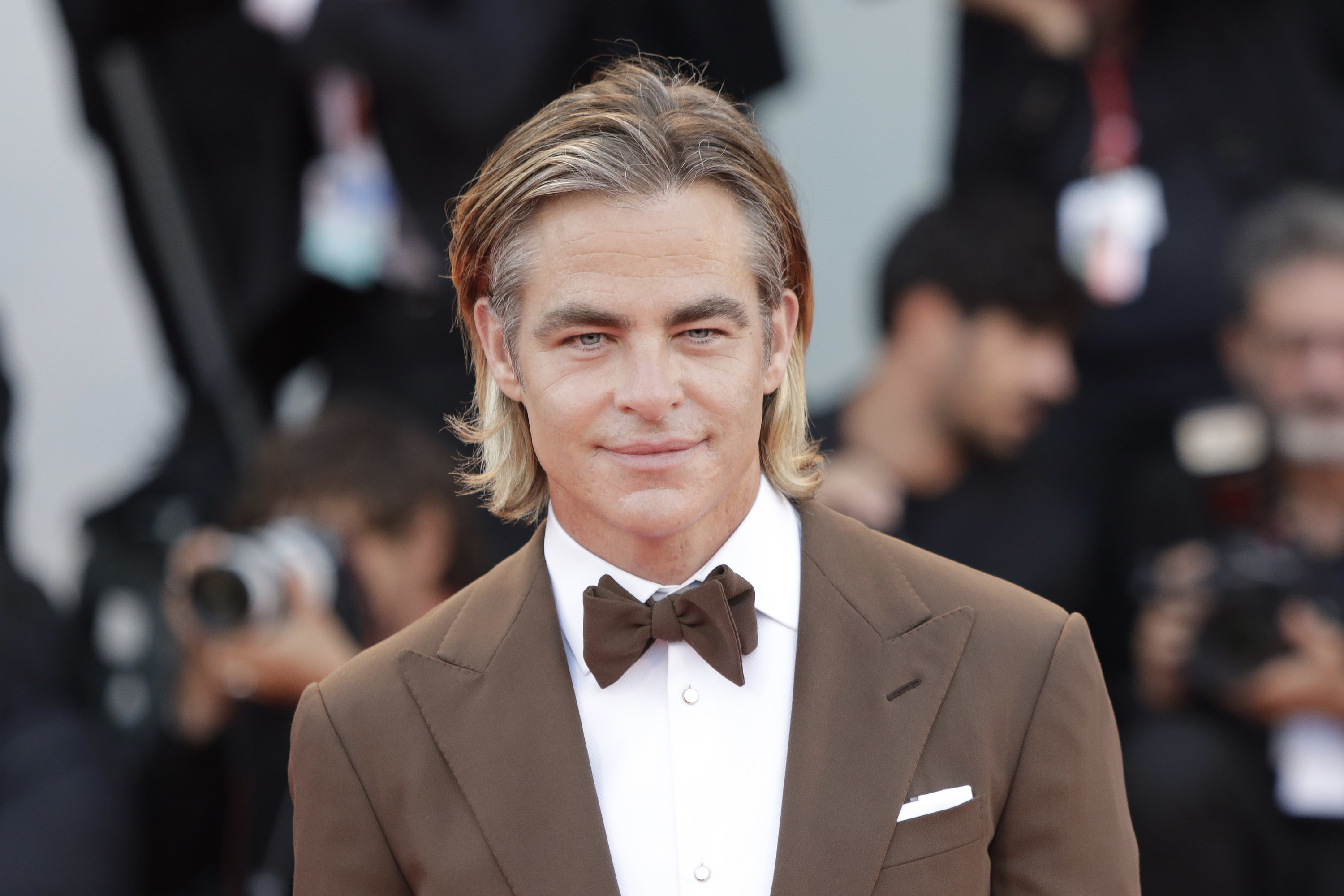 "I think what he said…he leaned down and I think he said, 'It's just words, isn't it,'" Chris recalled. "We're all jet-lagged. Sometimes you're doing these press things, your brain goes befuddled."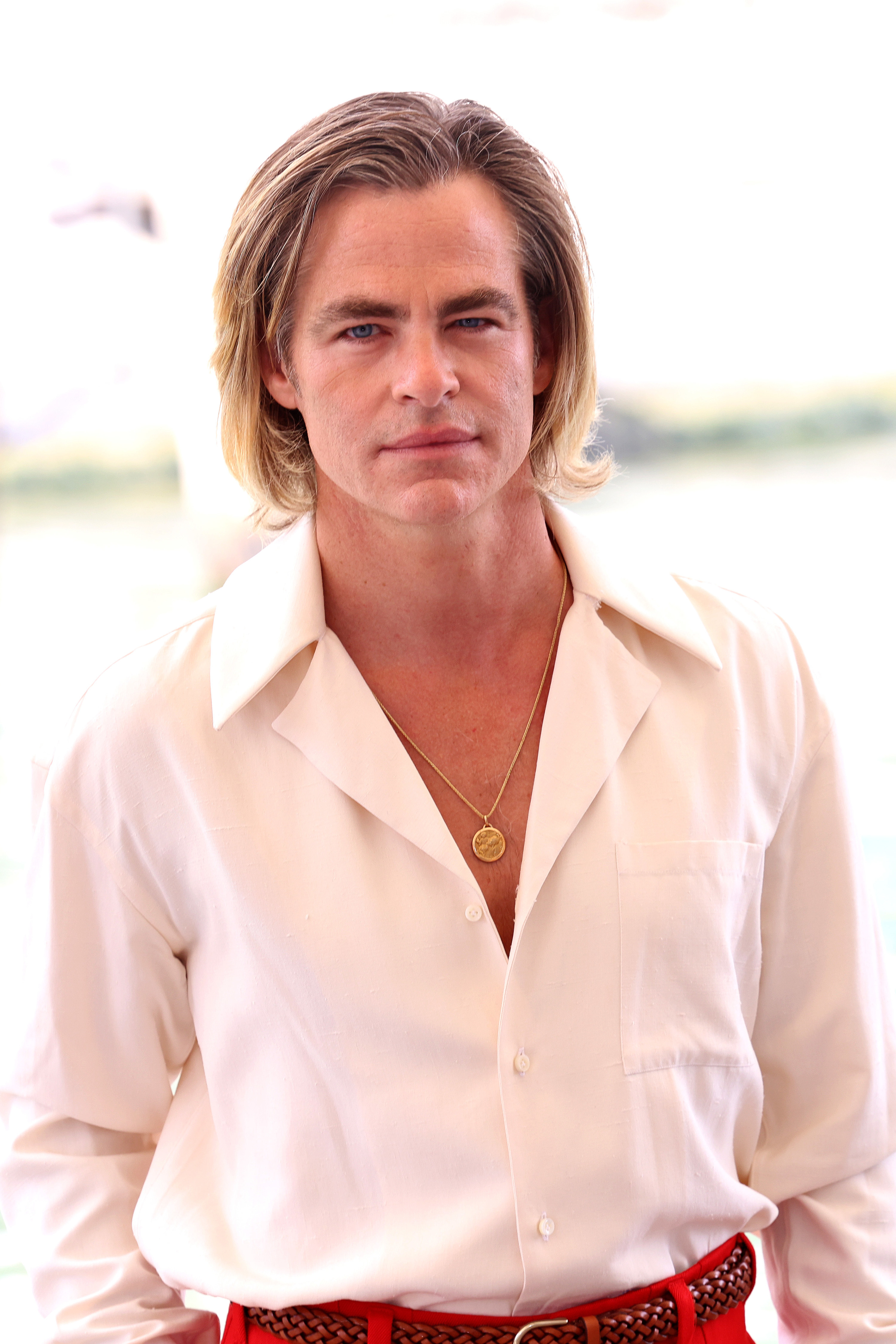 Chris also shared the moment that he found out about all the getting-spit-on memes and chatter. "I was on the plane with my publicist…sleeping, having a great time on the plane," he said. "And she wakes me up and she says we have to craft a message about what happened in Venice. … She showed me the thing."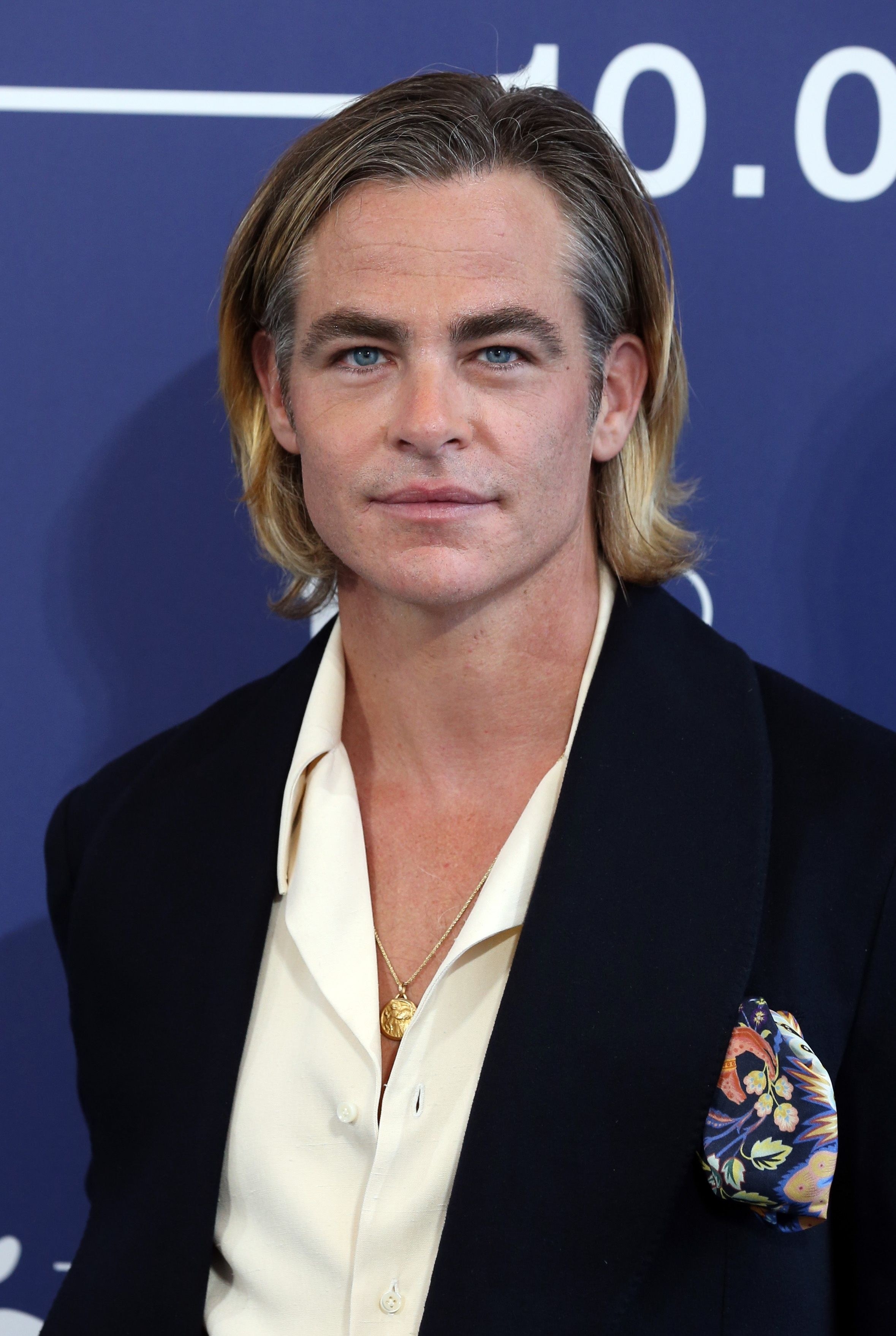 While discussing the overall drama in Venice, Chris was quick to downplay the reports. "Venice was normal things getting swept up in a narrative that people wanted to make, compounded by the metastasizing that can happen in the Twittersphere," he said. "It was ridiculous."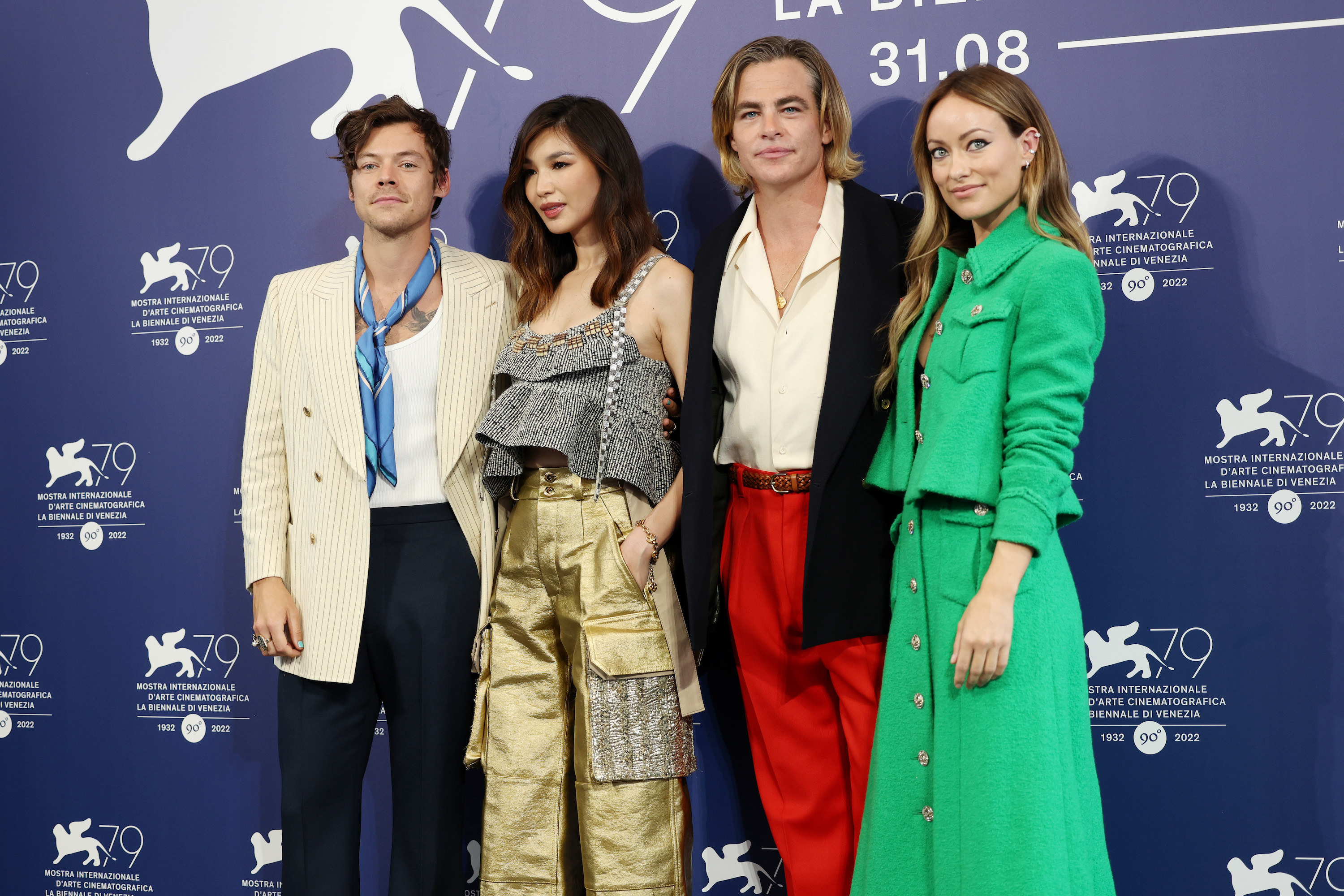 As for all the reports of tension while filming the movie itself? "If there was drama, there was drama," he said. "I absolutely didn't know about it, nor really would I have cared. If I feel badly, it's because the vitriol that the movie got was absolutely out of proportion with what was on screen."