Chris Hemsworth is one of the world's most recognizable movie stars. You know him from his role as the MCU's Thor, and you've seen him in plenty of other things as well.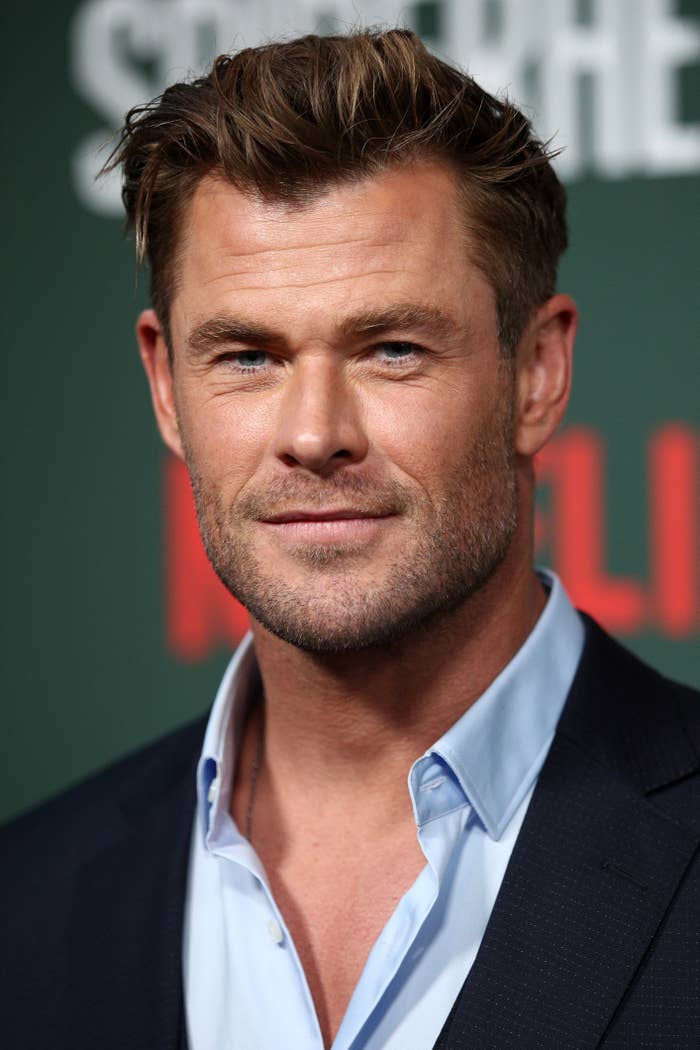 There's a good chance you saw him in the 2016 Ghostbusters reboot, in which he got plenty of laughs as receptionist Kevin Beckman.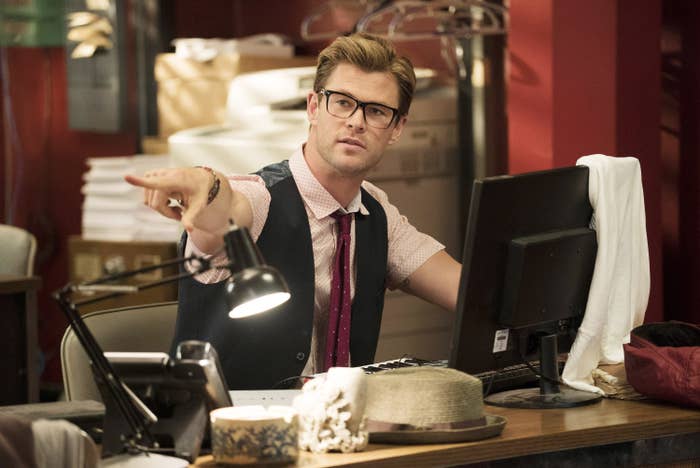 In a recent interview with GQ, Chris talked about how he worried that his comedic turn in the film would essentially tank his career.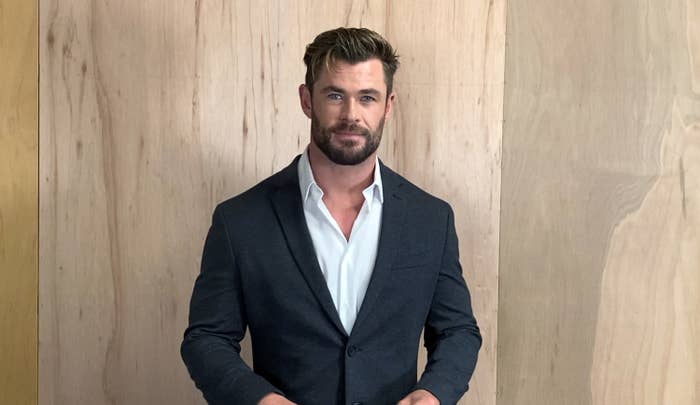 Chris explained that he was immediately concerned when the film's director Paul Feig encouraged him to improvise while on set.
"I said to Paul [Feig, director], 'There's not a whole lot on the page, like, what do you want me doing?'" Chris remembered. "He said, 'Oh, we'll figure it out when you get here,'" he remembered. "So I said, 'Okay, why not? Let's go.'"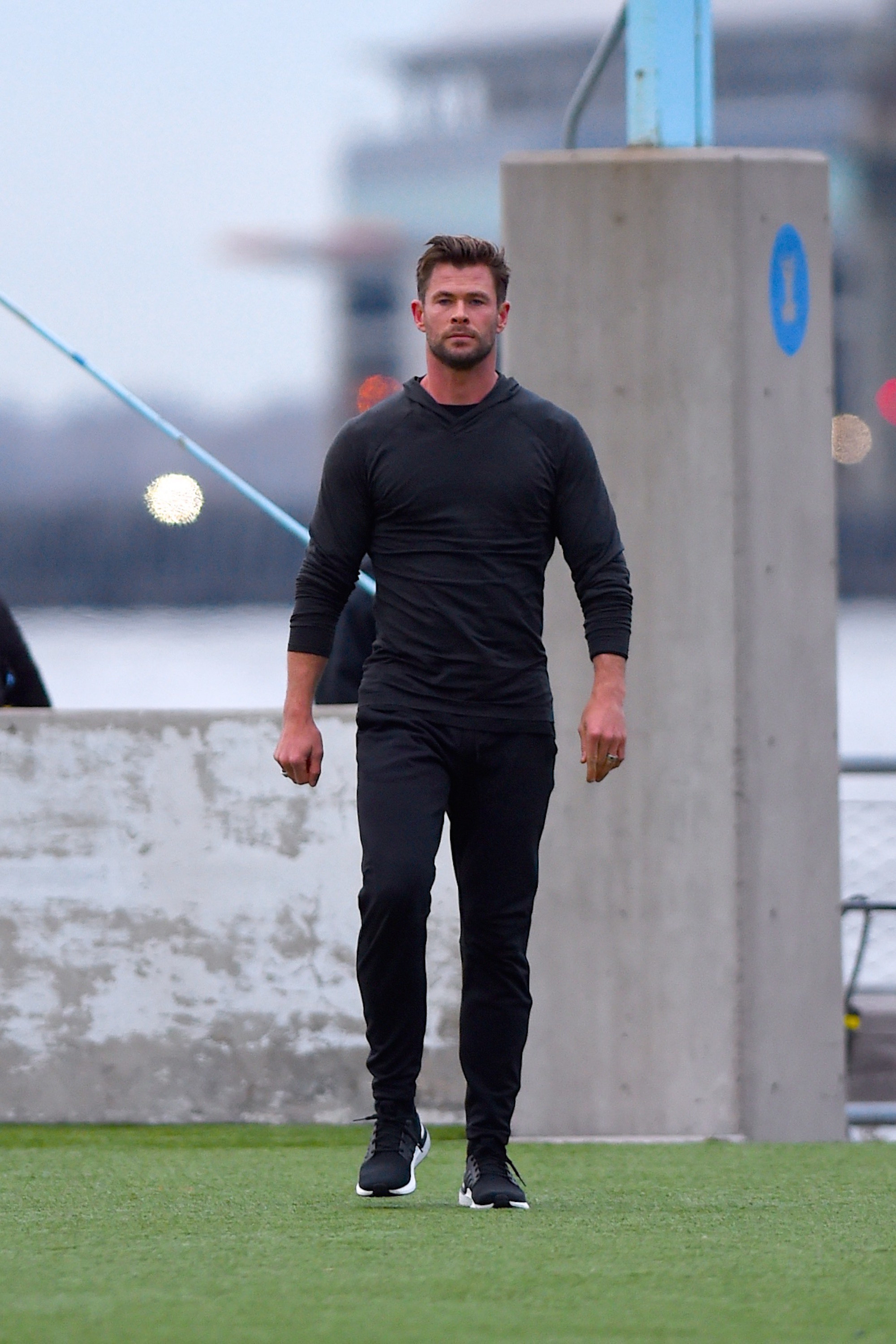 "I got there, turned up to the studio the day before we started shooting, and he handed me the script. I read the script, and I said, 'There's still nothing in here. Like, what am I doing?' And he said, 'It's okay, we're gonna improvise and have fun.'"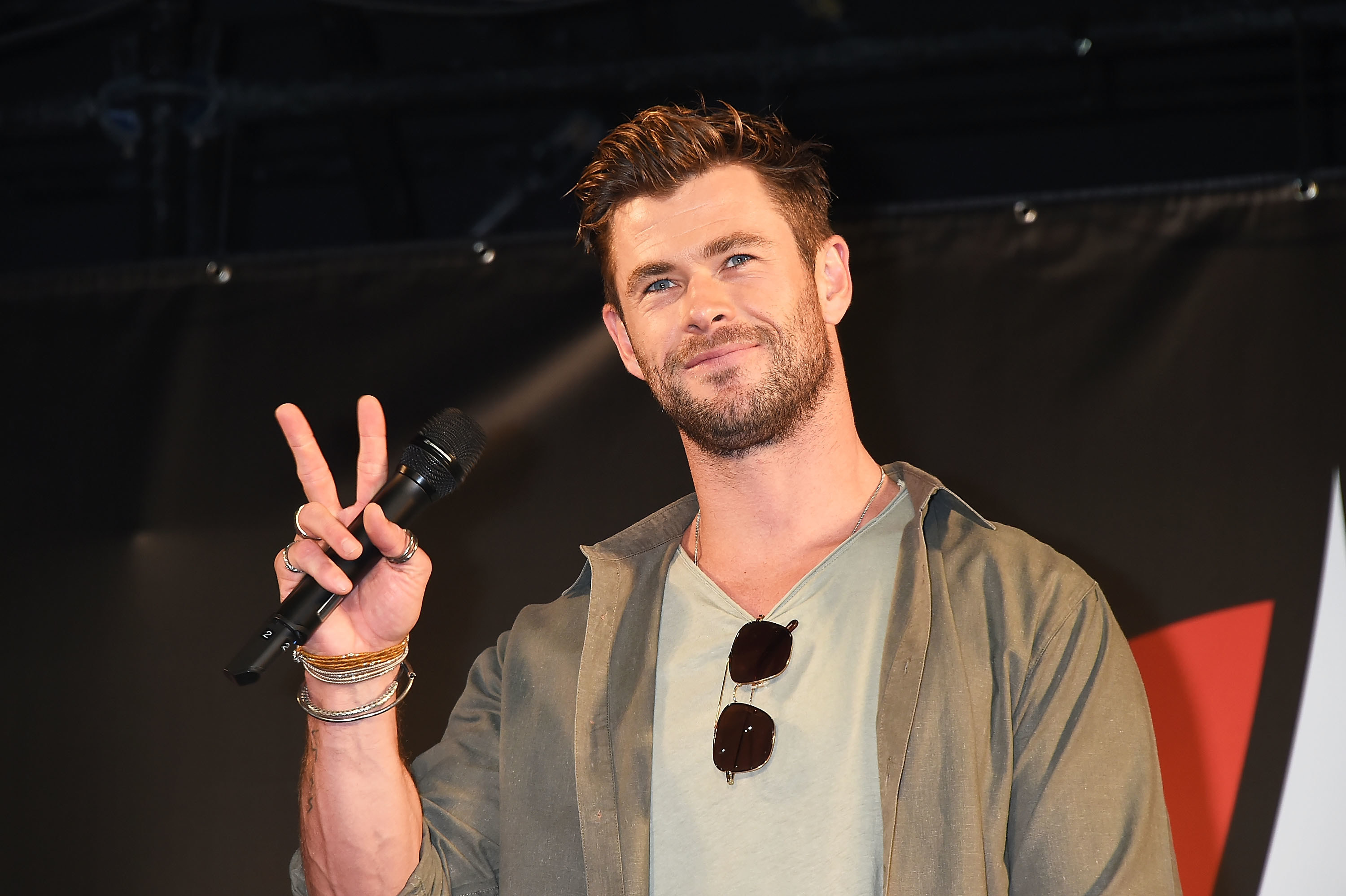 Comedy always involves taking risks, especially improv — and that's why Chris started to get nervous.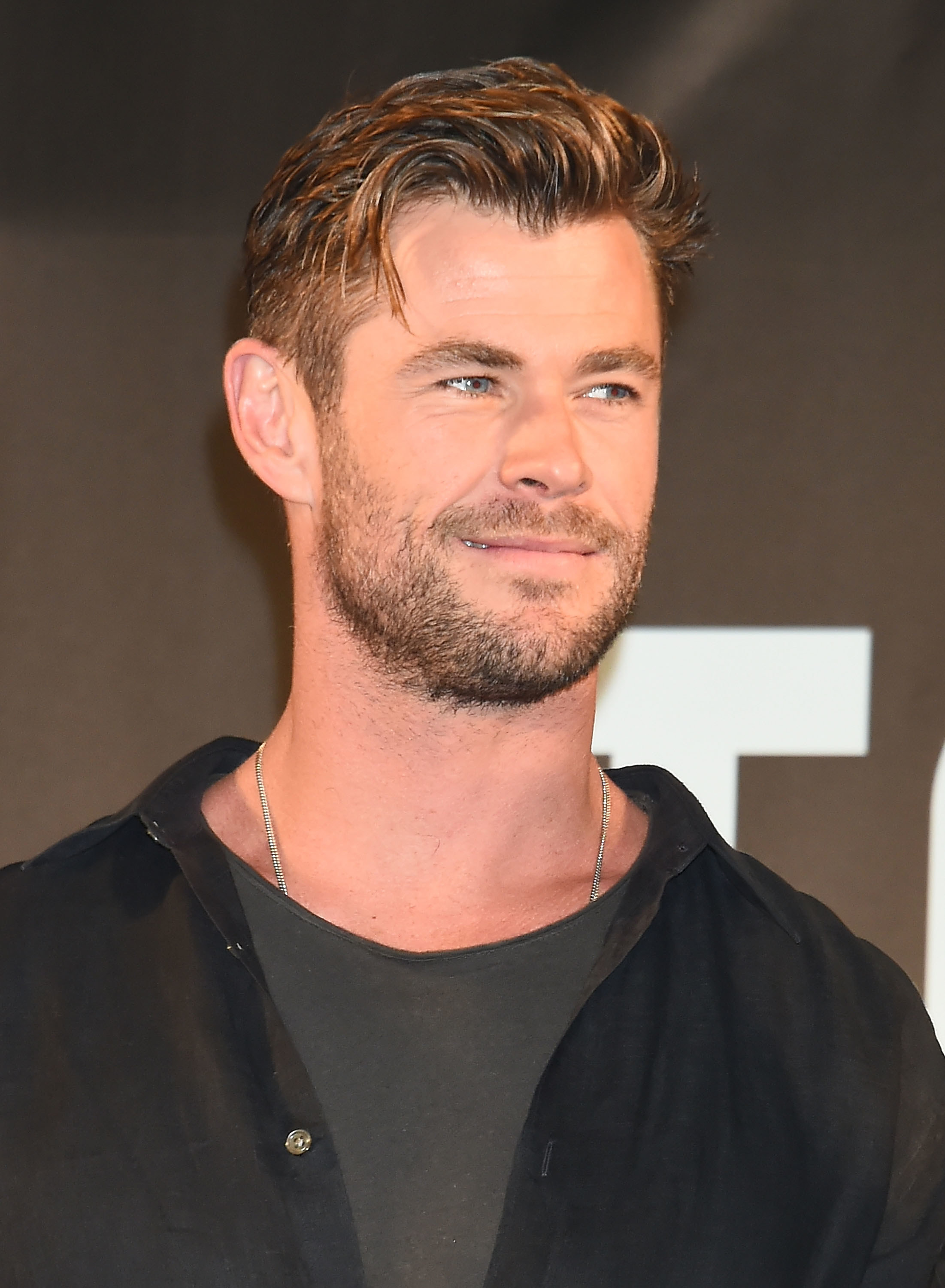 He said that his "immediate reaction was, this is not only the end of my career, but I'm going to ruin this film. I'm gonna let everyone down, I haven't done this before, what am I doing?"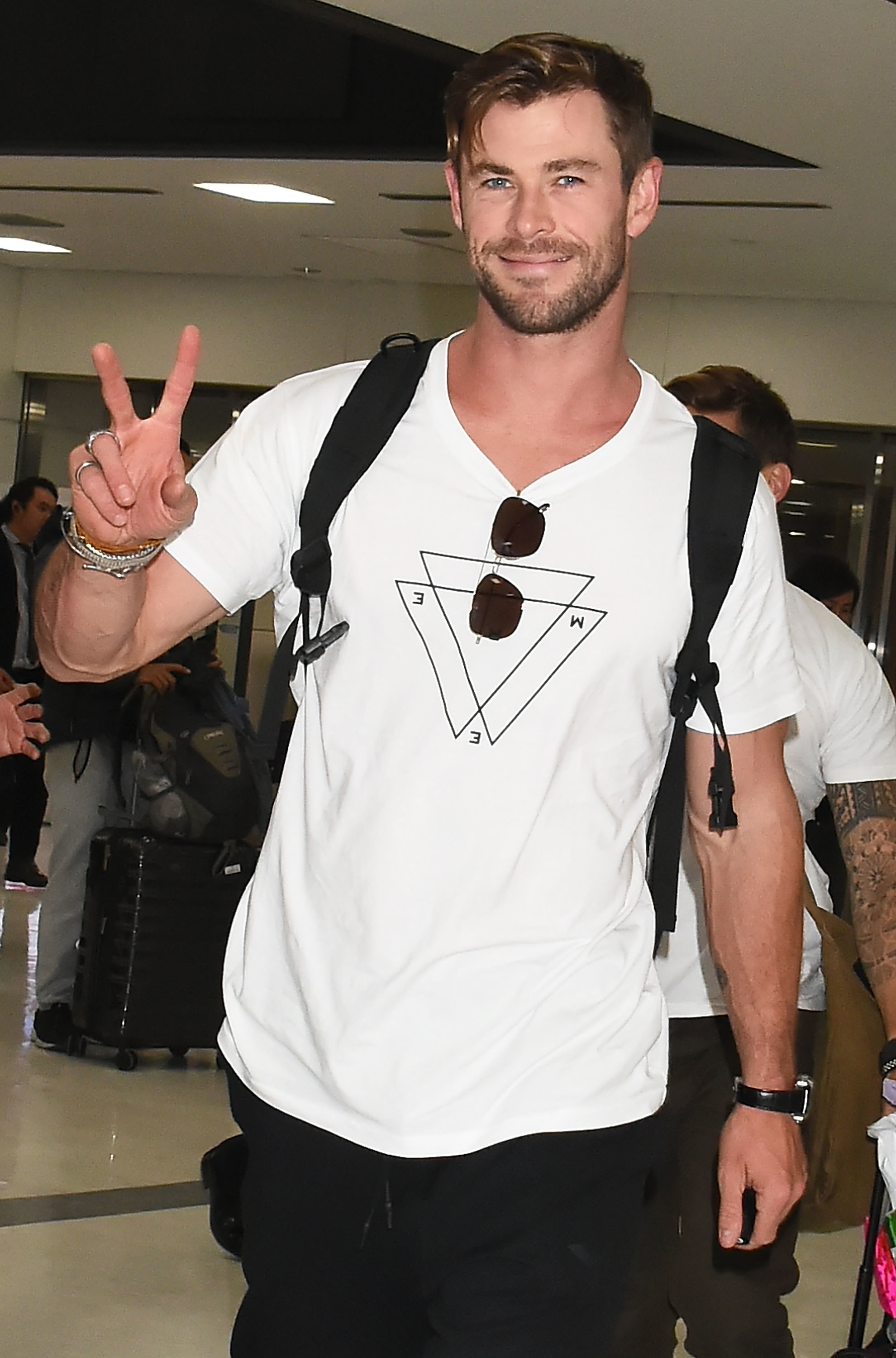 As it turned out, Chris was just fine (and pretty funny, too!) — and his career's been rock solid ever since.