The late, legendary actor Chadwick Boseman's final performance in Ma Rainey's Black Bottom has garnered lots of awards buzz, and last night he was posthumously honored at the Gotham Awards with the Actor Tribute award.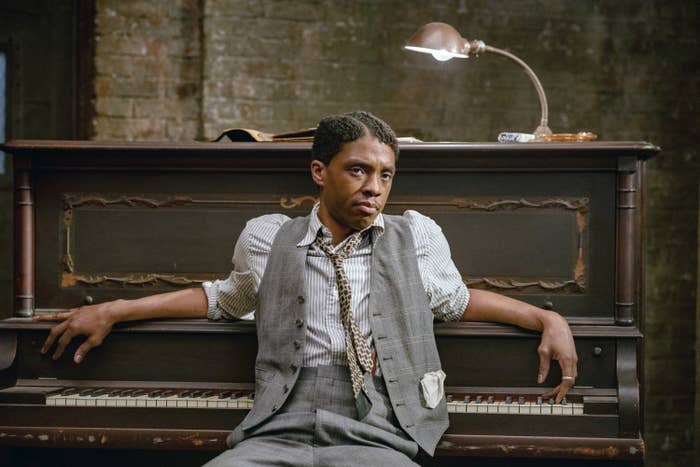 Chadwick's wife Taylor Simone Ledward accepted the award on his behalf and gave a moving speech about his defining characteristics as a person and actor.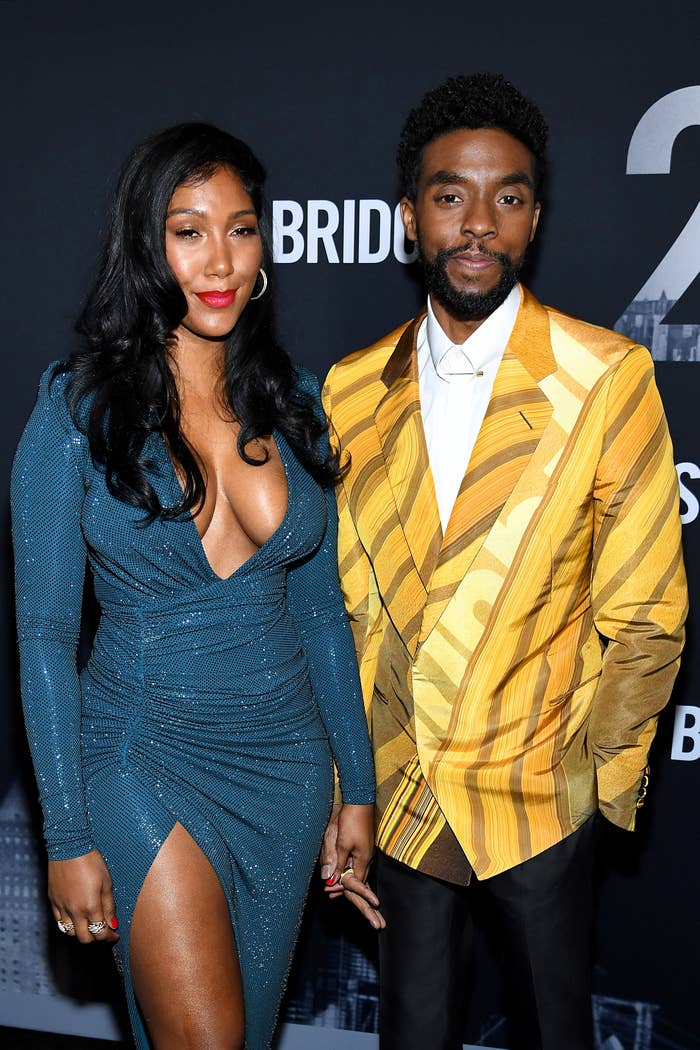 "As an artist, an actor, and a person, Chad made a practice of telling the truth," she said. "He is the most honest person I've ever met."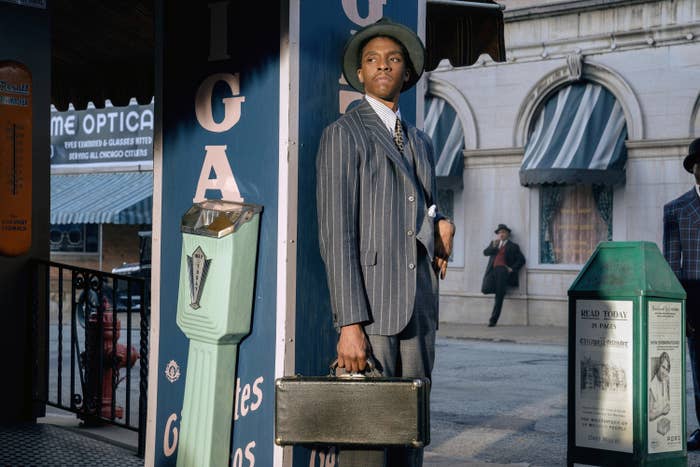 "Because he didn't just stop at speaking the truth, he actively searched for it — in himself, in those around him and in the moment. The truth can be a very easy thing for the self to avoid, but if one does not live in truth, then it's impossible to live in line with a divine purpose for your life."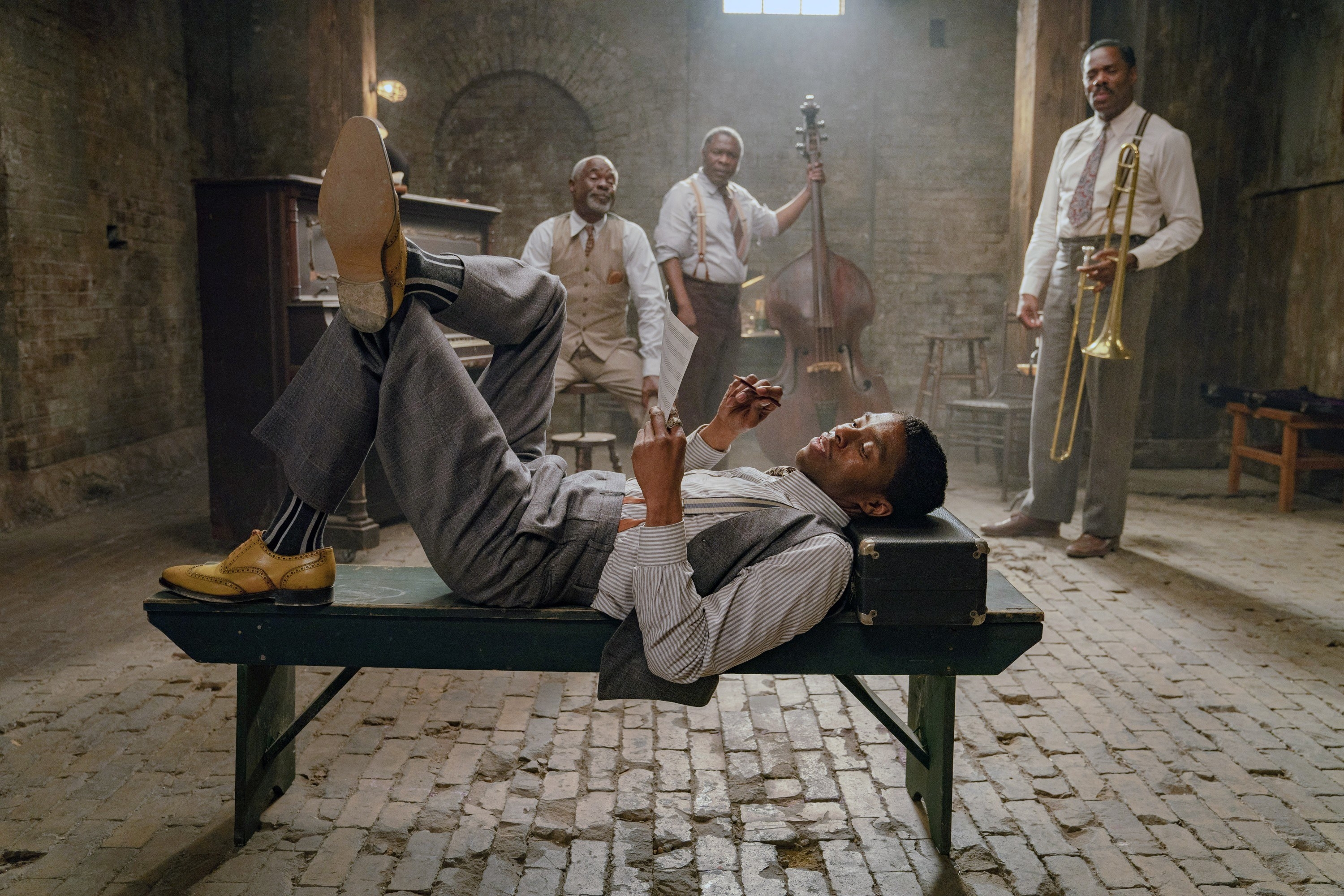 "And so, it became how he lived his life, day in, day out. Imperfect, but determined."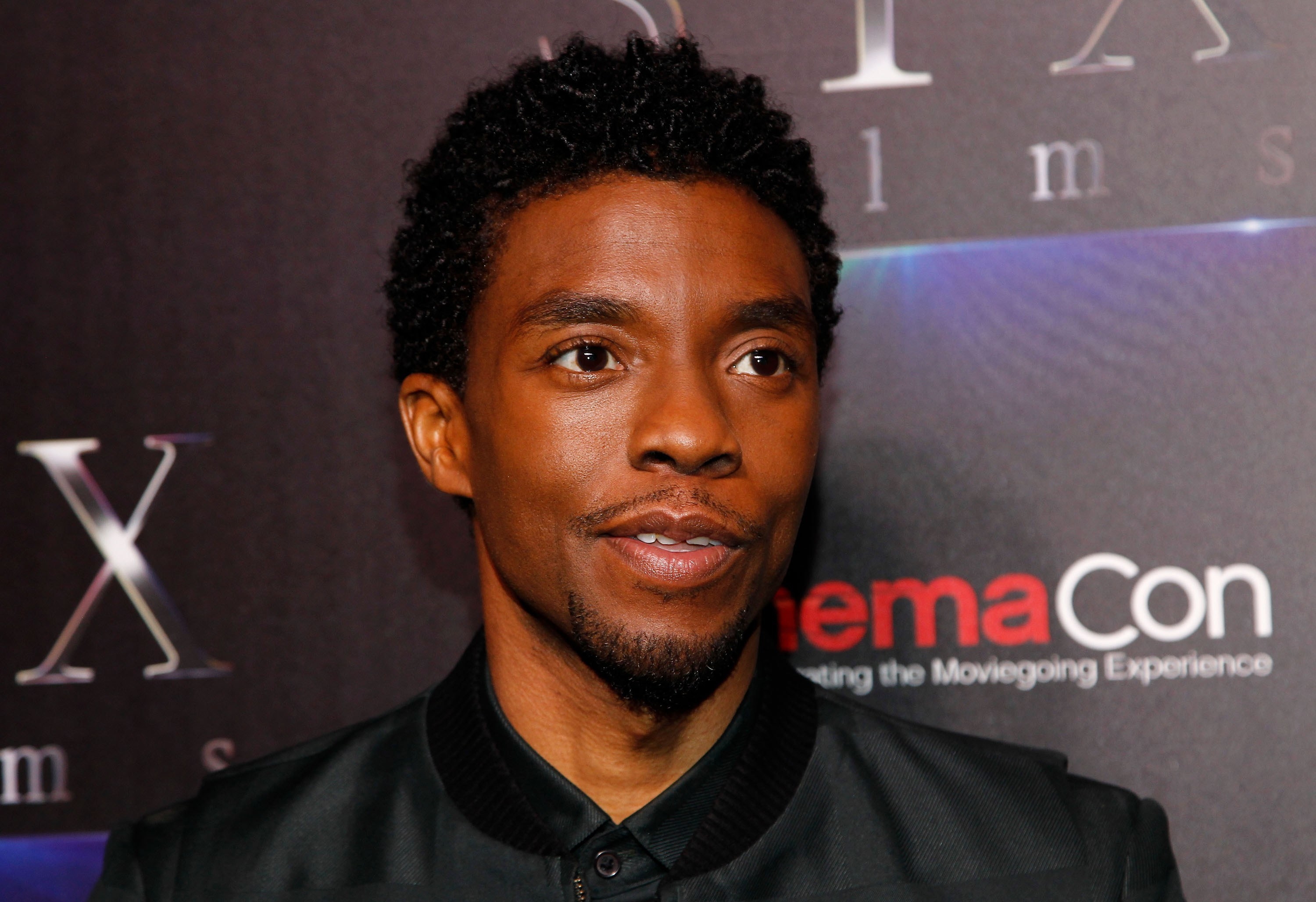 Taylor also said that Chadwick's profession helped him "[develop] his understanding of what it meant to be the one, the none, and the all. He realized when one is able to recognize that their strength does not come from themself, they rarely mess up."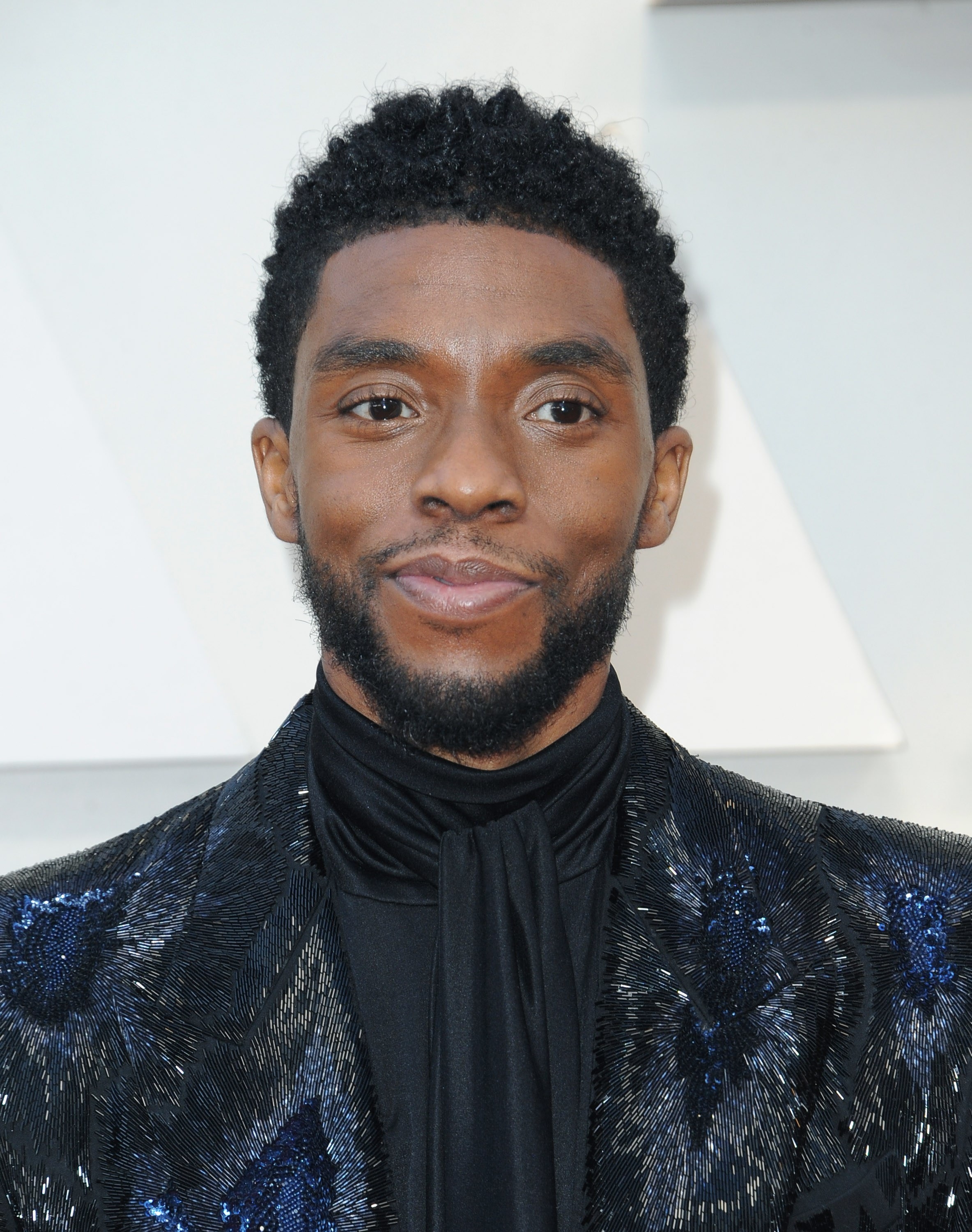 "That's what he was doing when he was acting. Not merely telling a story or reading lines off a page, but modeling for us a path of true fulfillment."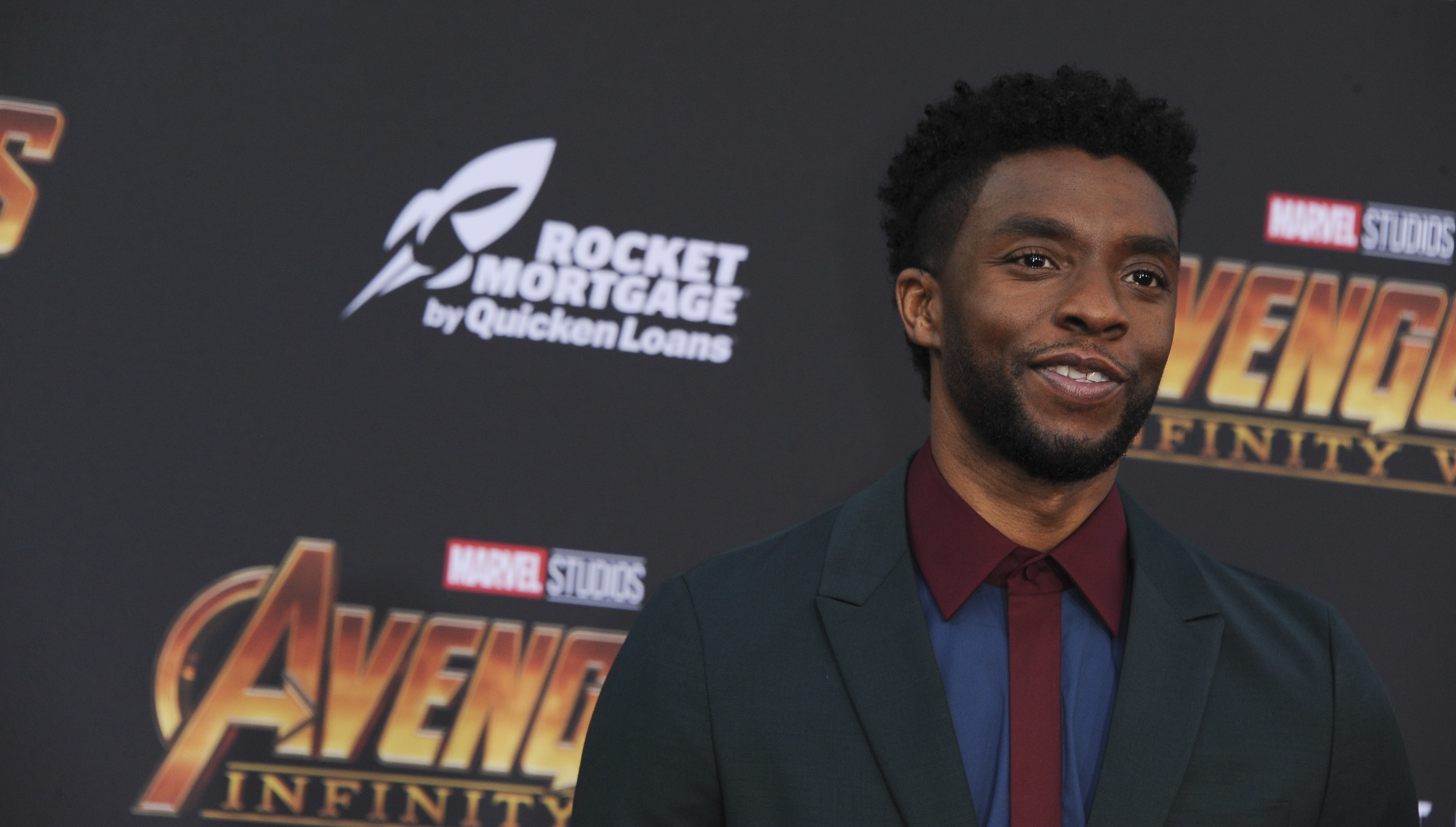 "May we not let his conviction be in vain. May our spirits be fertile soil for God's wisdom to fall upon."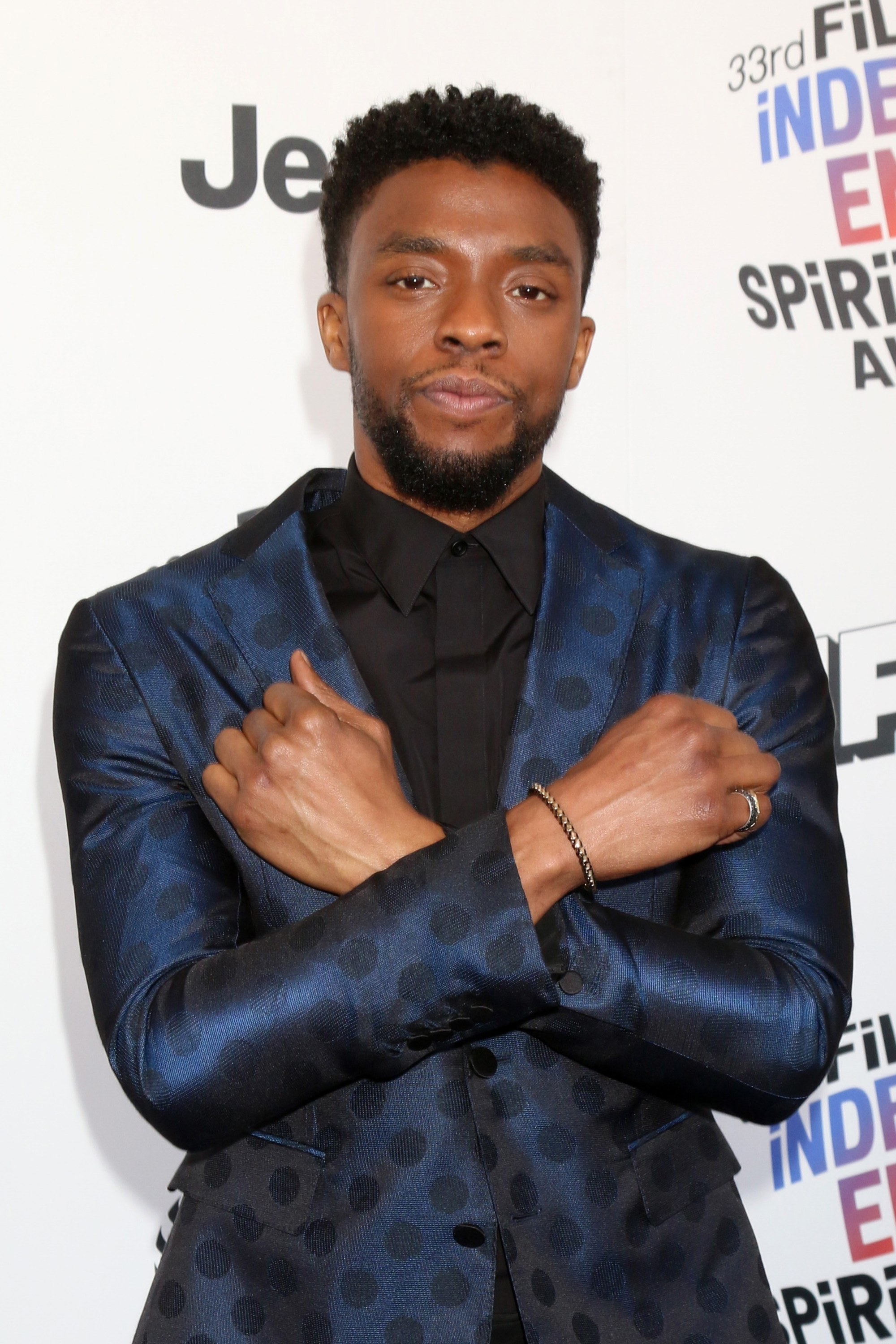 After thanking God for "giving Chad these gifts, and instilling the strength to bear its weight," Taylor addressed her late husband herself: "Chad, thank you. I love you. I am so proud of you. Keep shining your light on us."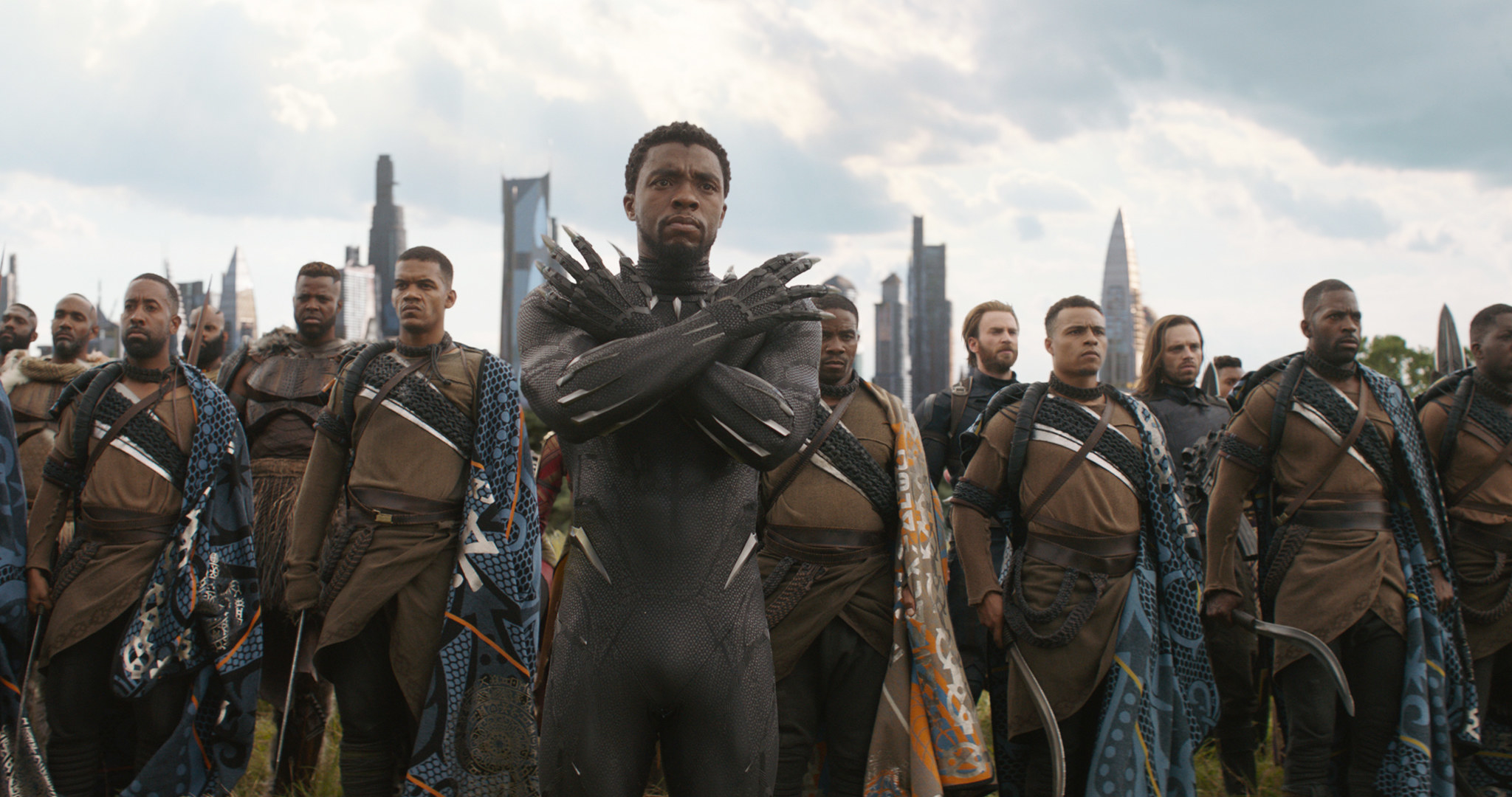 Taylor's speech was a moving tribute to an acting great whose power is still being absorbed through his rich body of work.