This story contains discussion of sexual assault.
One of the many nominees for tonight's ceremony was Brendan Fraser, who received a nod for Actor in a Drama Motion Picture for The Whale.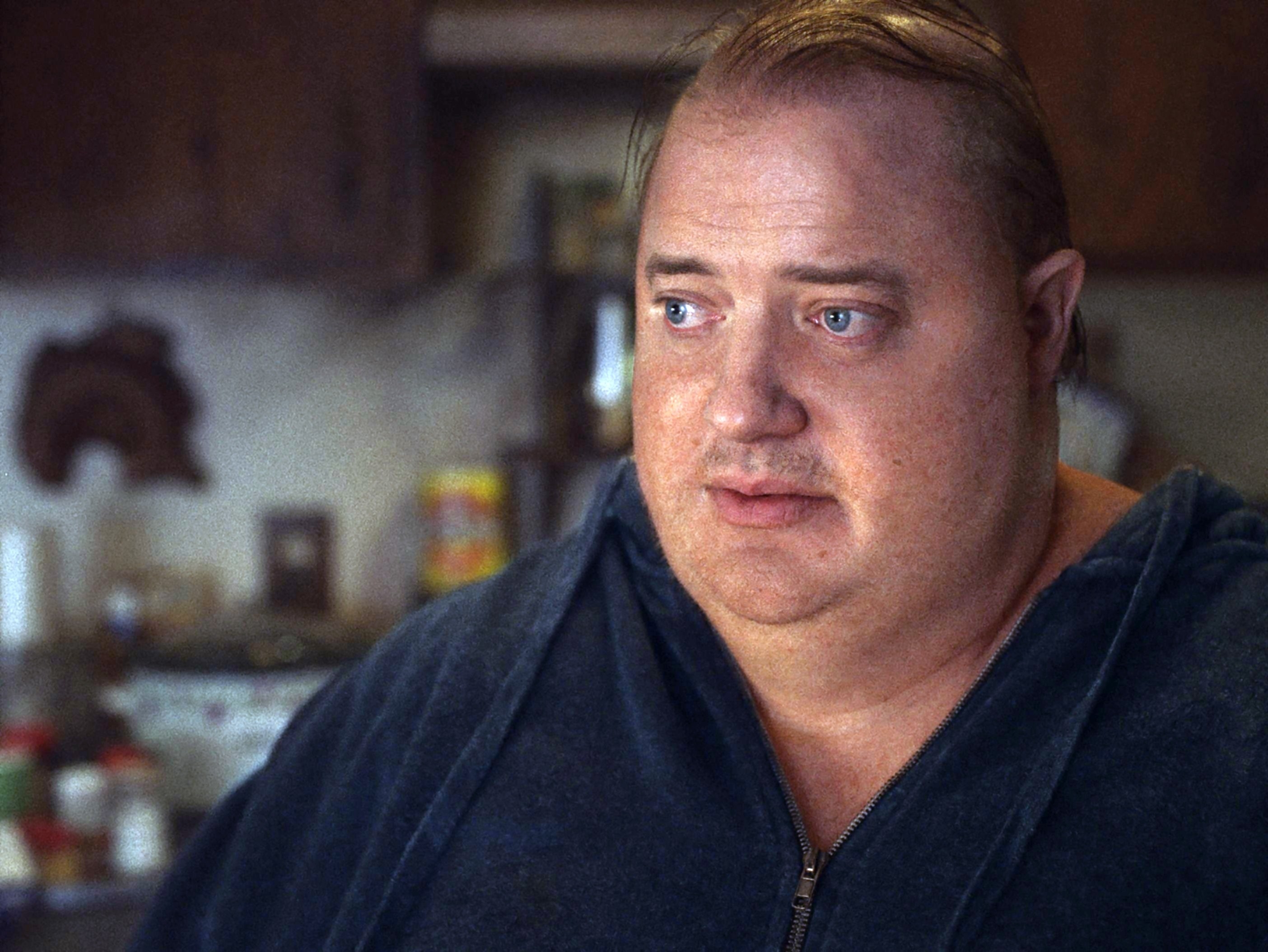 Brendan didn't win the award tonight — but if you were watching, you probably noticed that he wasn't in attendance, so he wouldn't have been able to receive it in person.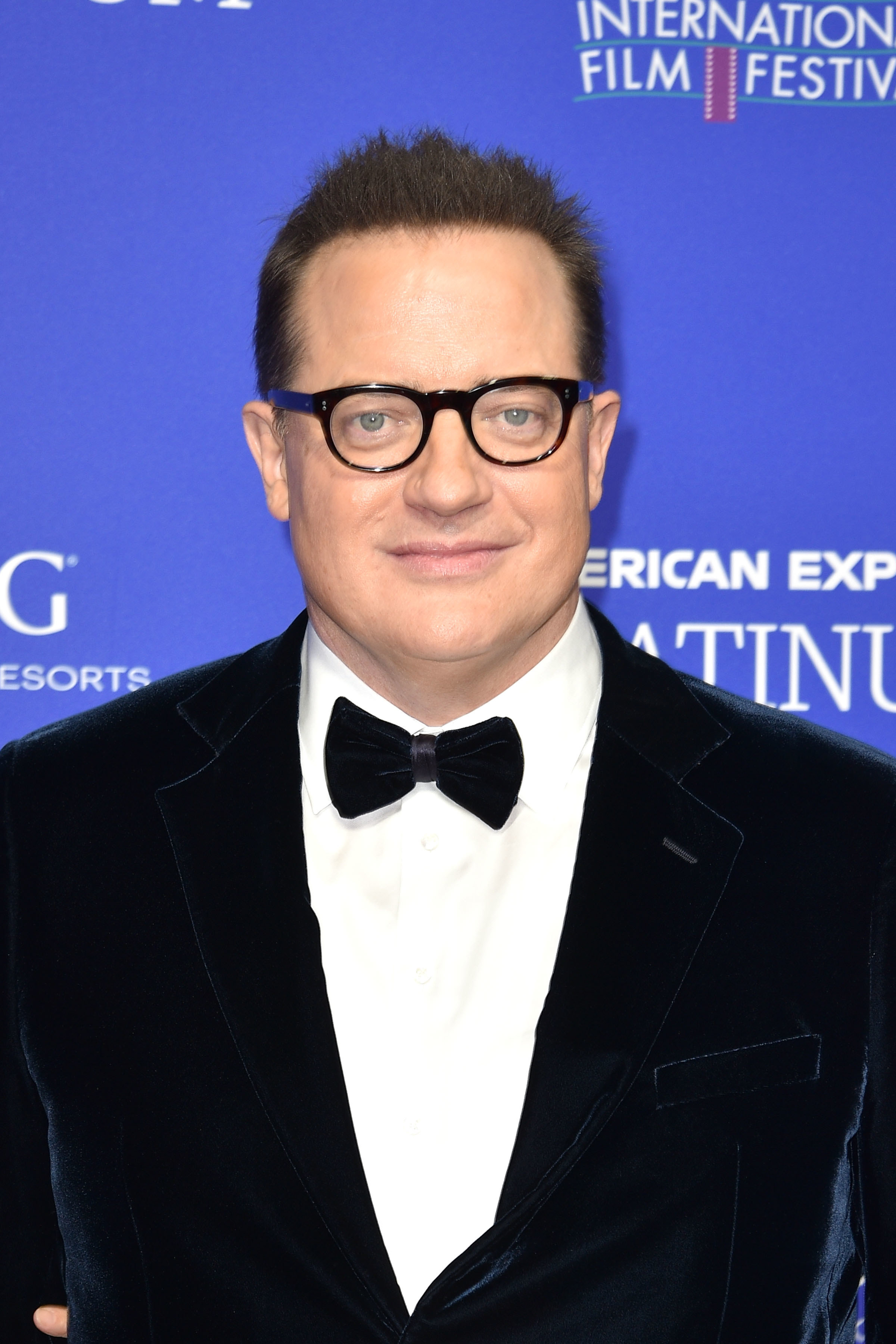 Brendan's reasoning stems from a previous sexual assault allegation he made in a GQ profile back in 2018 regarding former Hollywood Foreign Press Association president Philip Berk.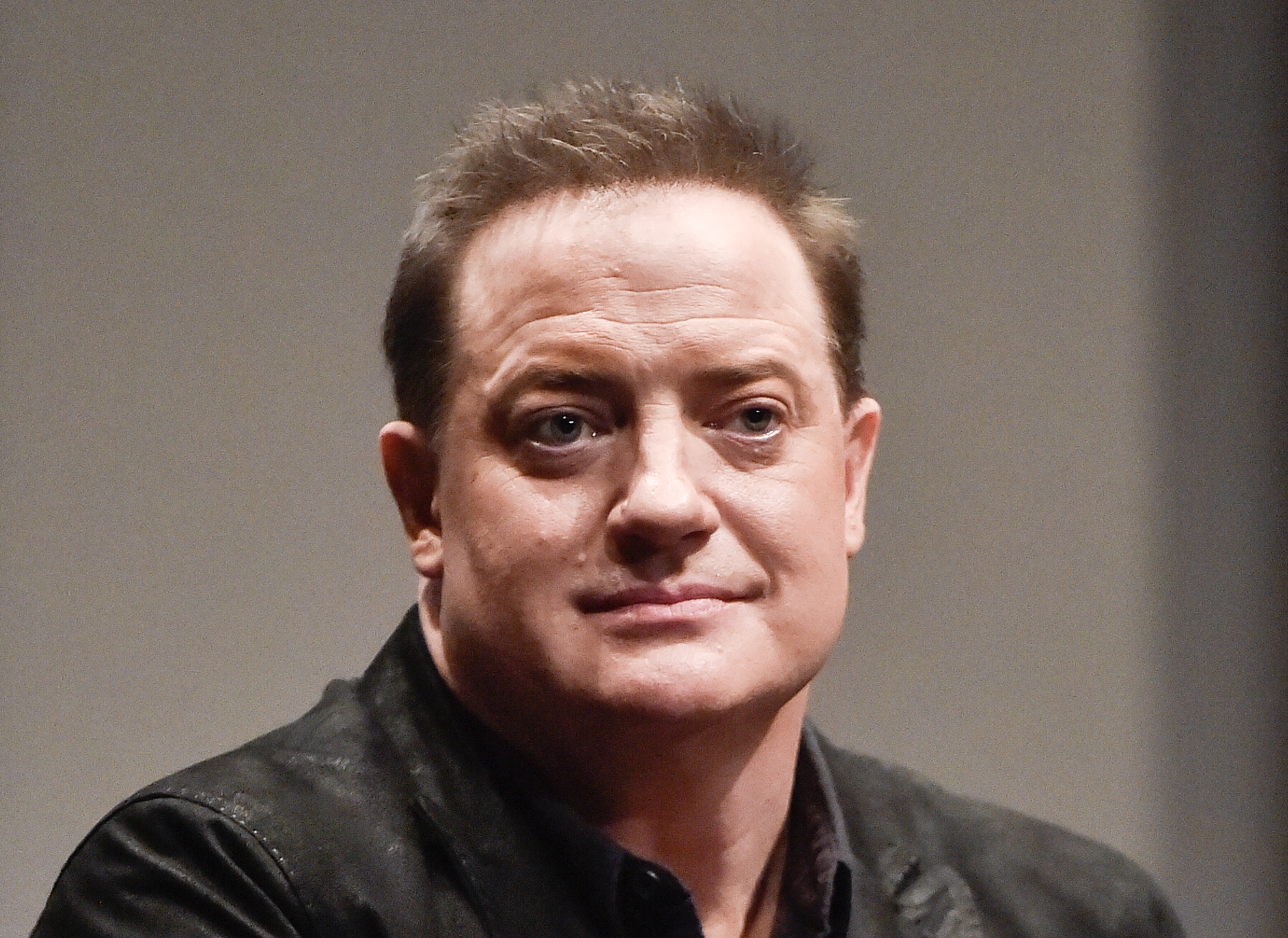 Brendan alleges that Philip sexually assaulted him at an HFPA luncheon in 2003. "I felt ill," he said about the incident. "I felt like a little kid. I felt like there was a ball in my throat. I thought I was going to cry. I felt like someone had thrown invisible paint on me."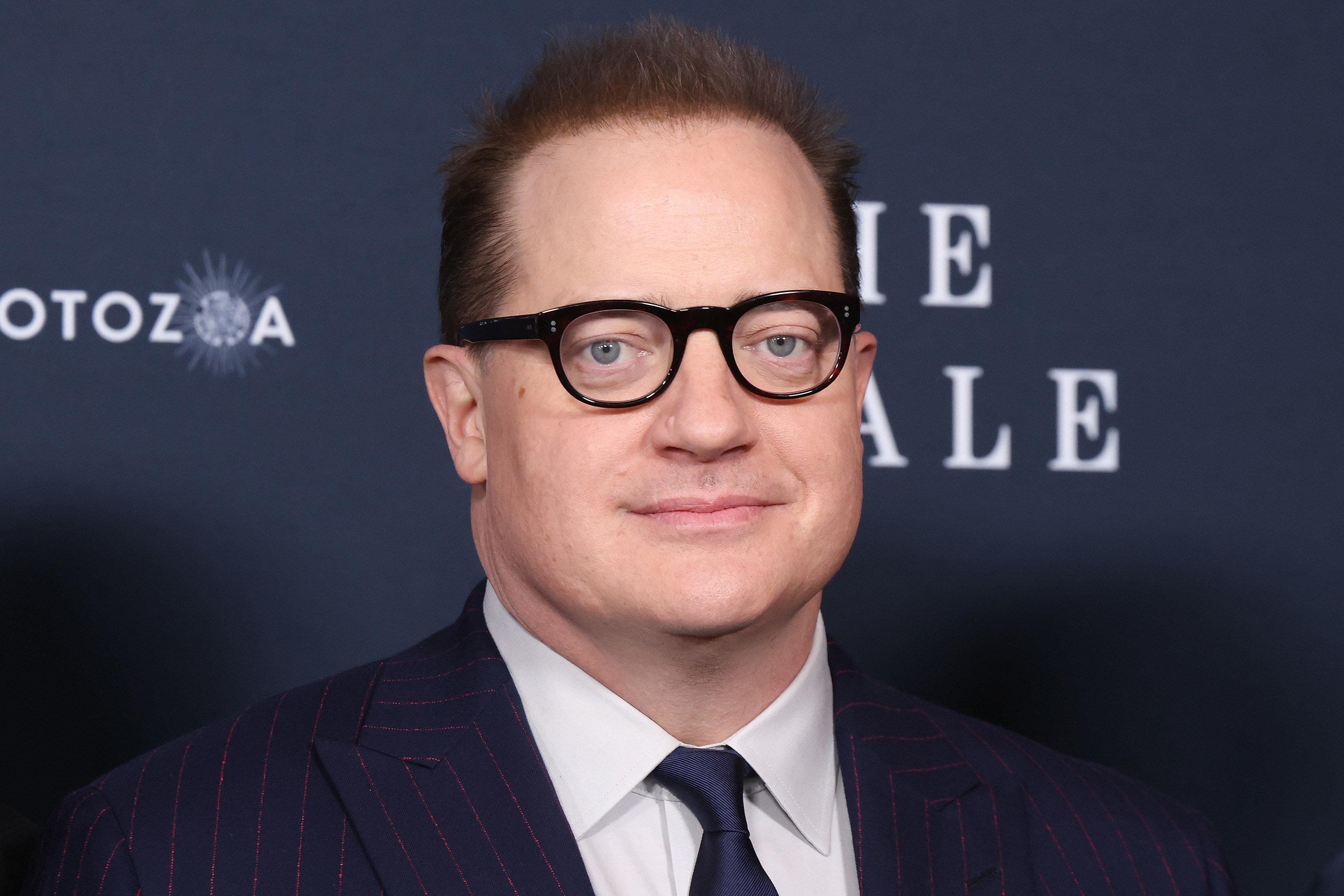 So when he was asked about his recent nomination, Brendan replied, "I have more history with the Hollywood Foreign Press Association than I have respect for the Hollywood Foreign Press Association. No, I will not participate."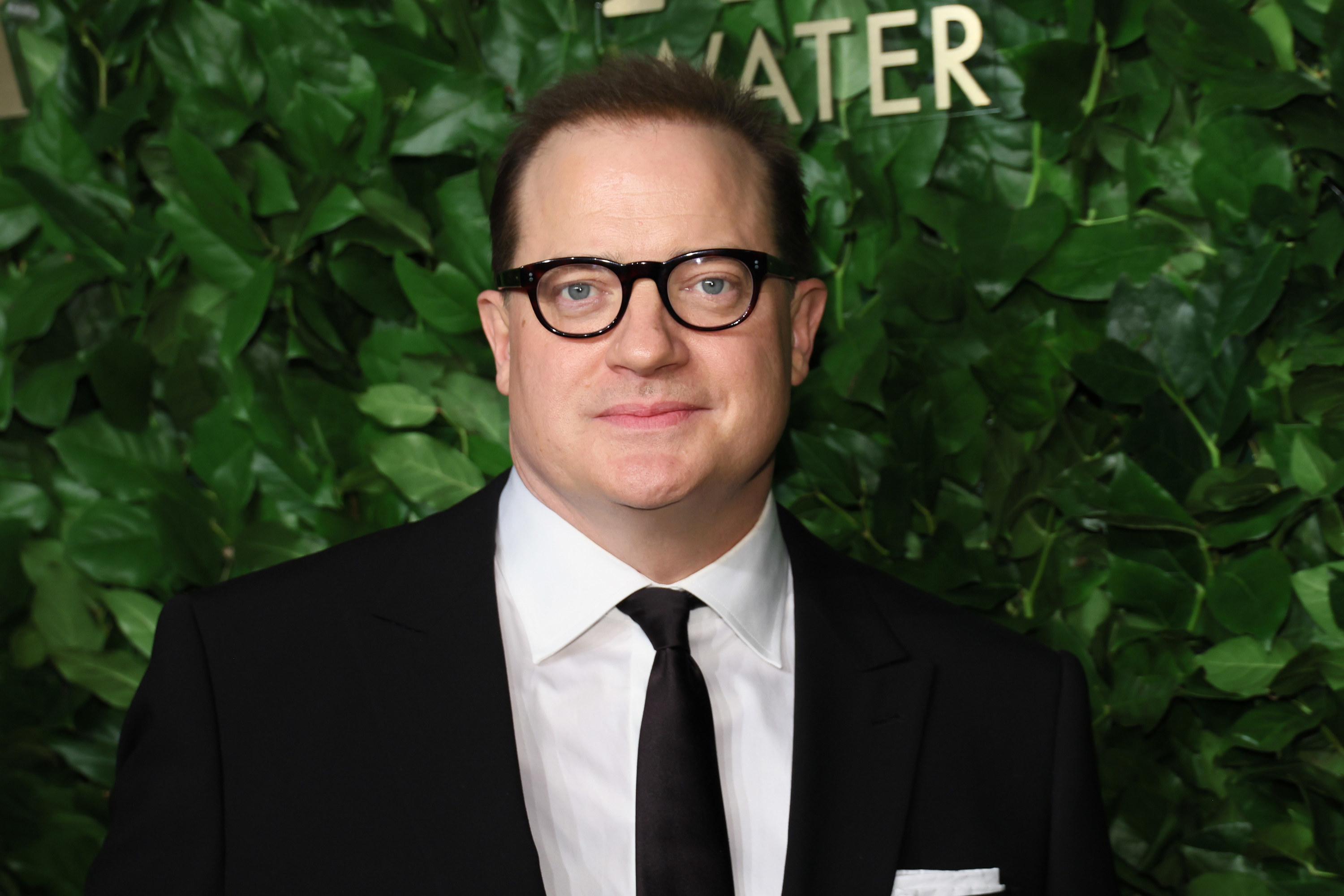 "It's because of the history that I have with them. And my mother didn't raise a hypocrite. You can call me a lot of things, but not that."
If you or someone you know has experienced sexual assault, you can call the National Sexual Assault Hotline at 1-800-656-HOPE, which routes the caller to their nearest sexual assault service provider. You can also search for your local center here.