You might already know that Billie Eilish lives with Tourette syndrome. She was diagnosed at the age of 11.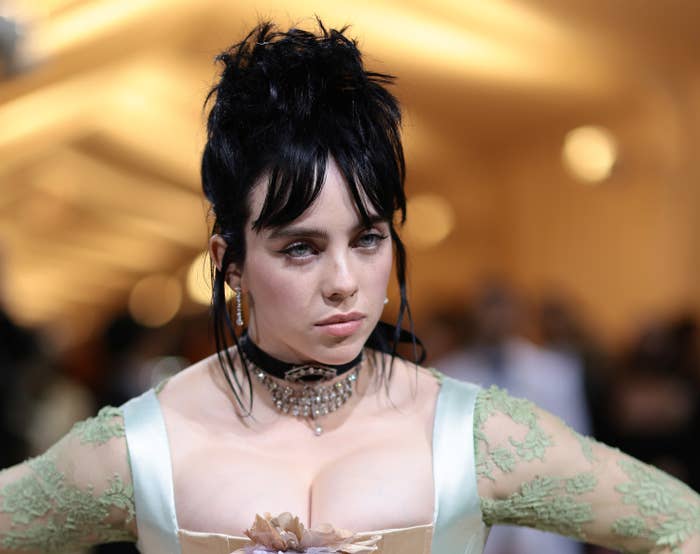 Billie's also a guest on the latest season of talk show vet David Letterman's Netflix show, My Guest Needs No Introduction. Here's a clip from the episode where they drive go-karts together.
During the episode, Billie also talks with David about living with Tourette syndrome, after she experiences an on-camera tic.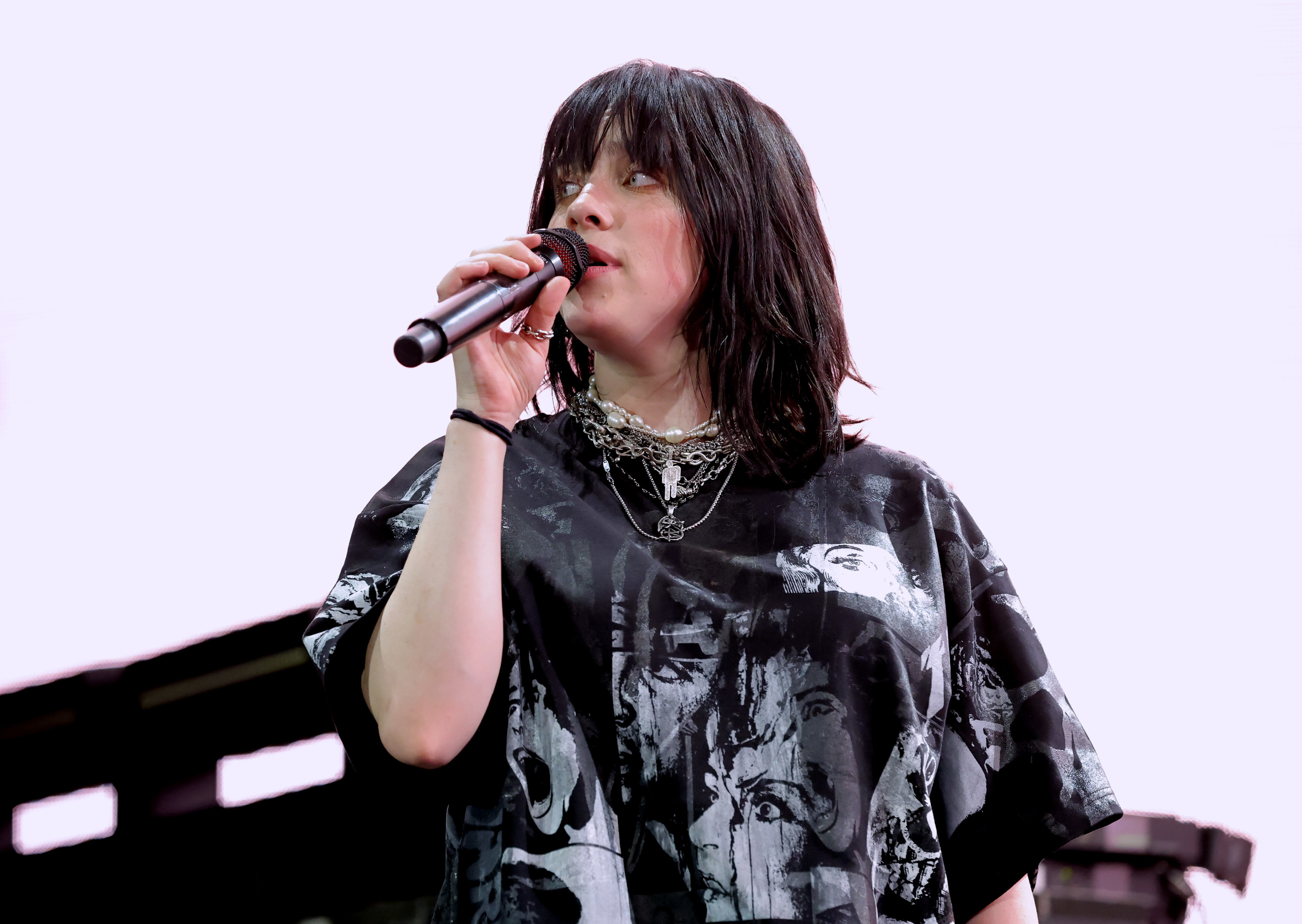 "If you film me for long enough, you're gonna see lots of tics," she said.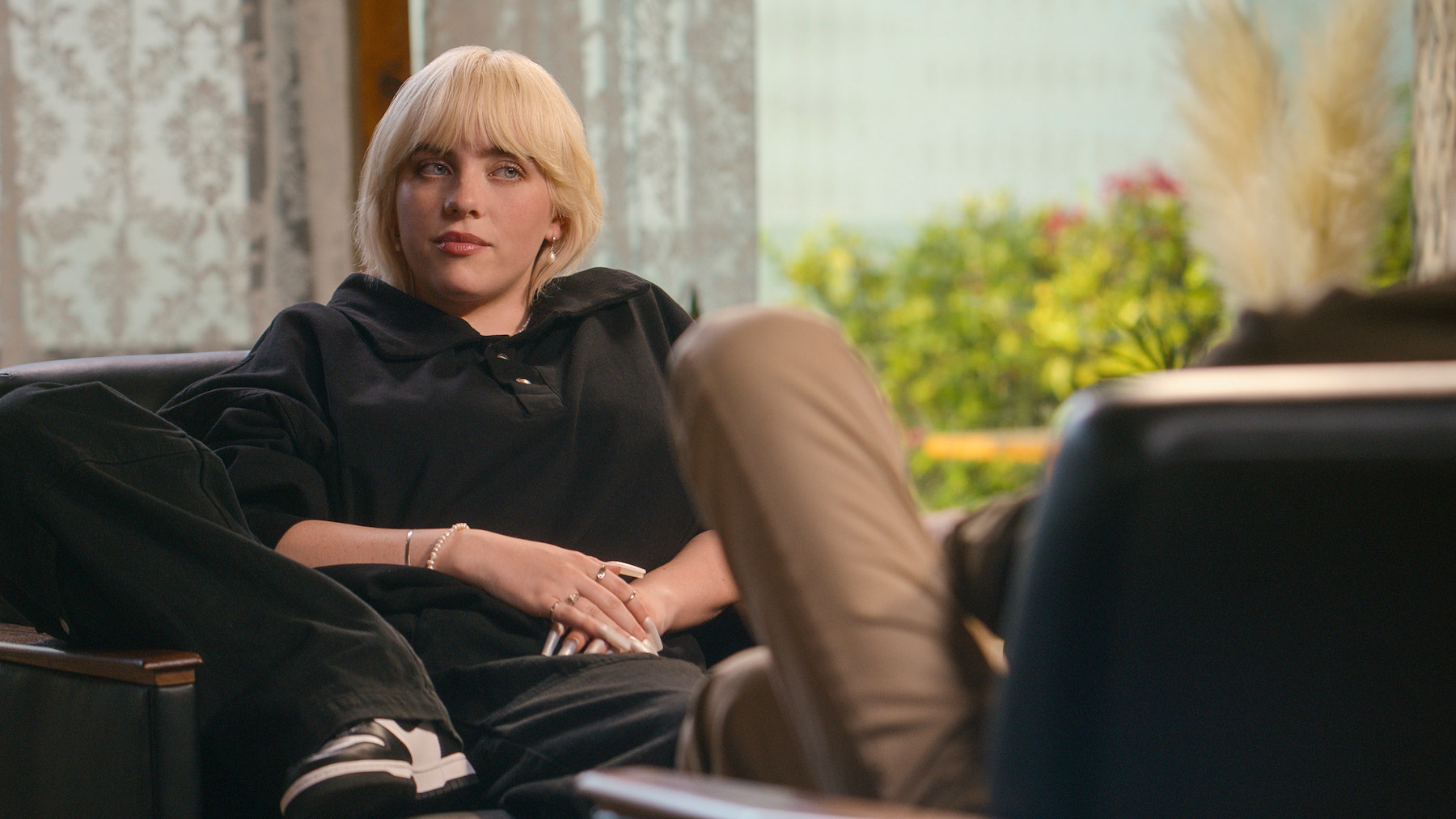 Billie explained that, when she experiences a tic, people don't always react appropriately and with consideration.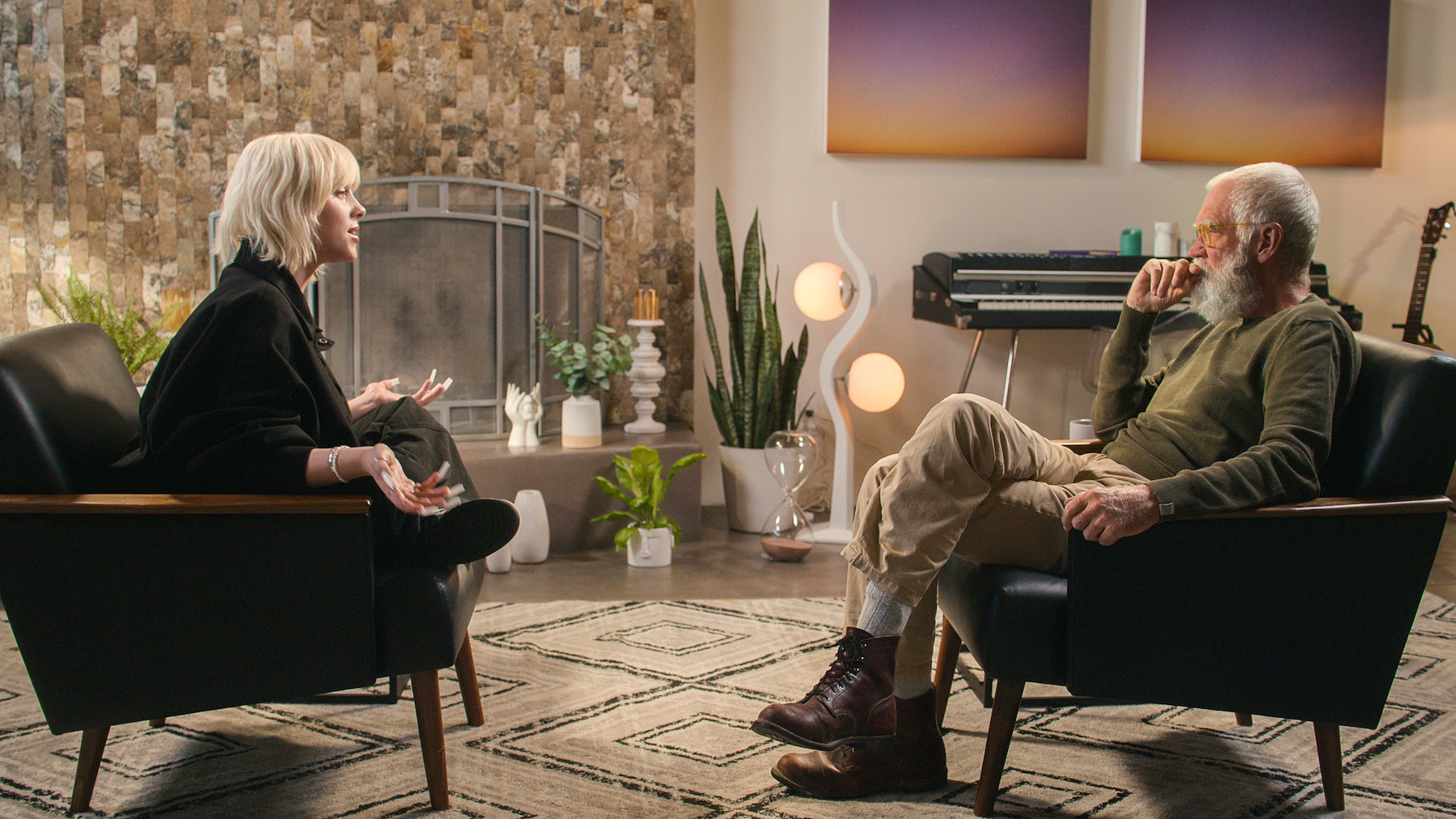 "The most common way that people react is they laugh because they think I'm trying to be funny…and I'm always left incredibly offended by that," she said.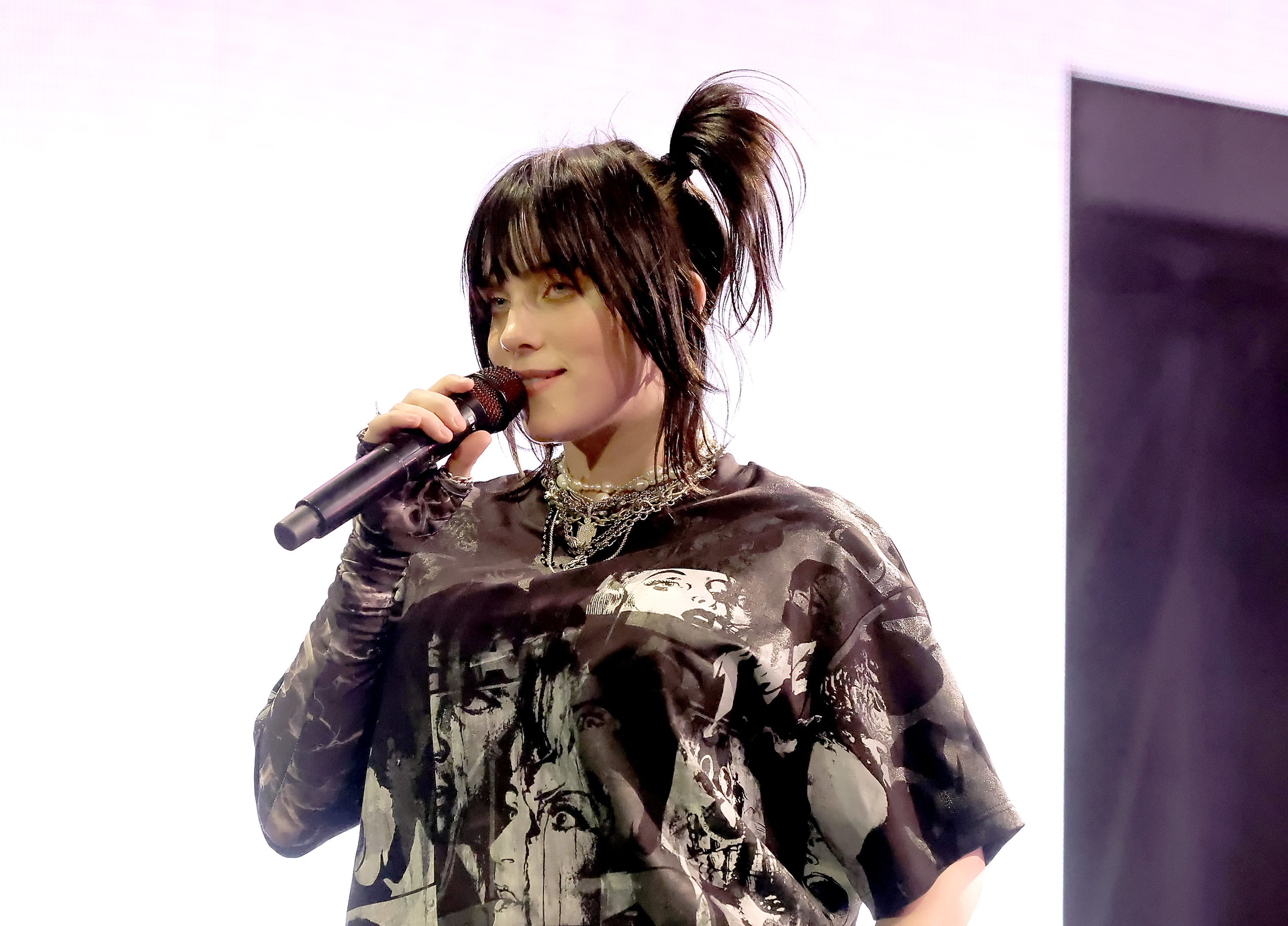 Billie also said that she "really loves" talking about her experience with Tourette syndrome and that she's "very happy talking about it." "It's very, very interesting, and I am incredibly confused by it," she explained. "I don't get it."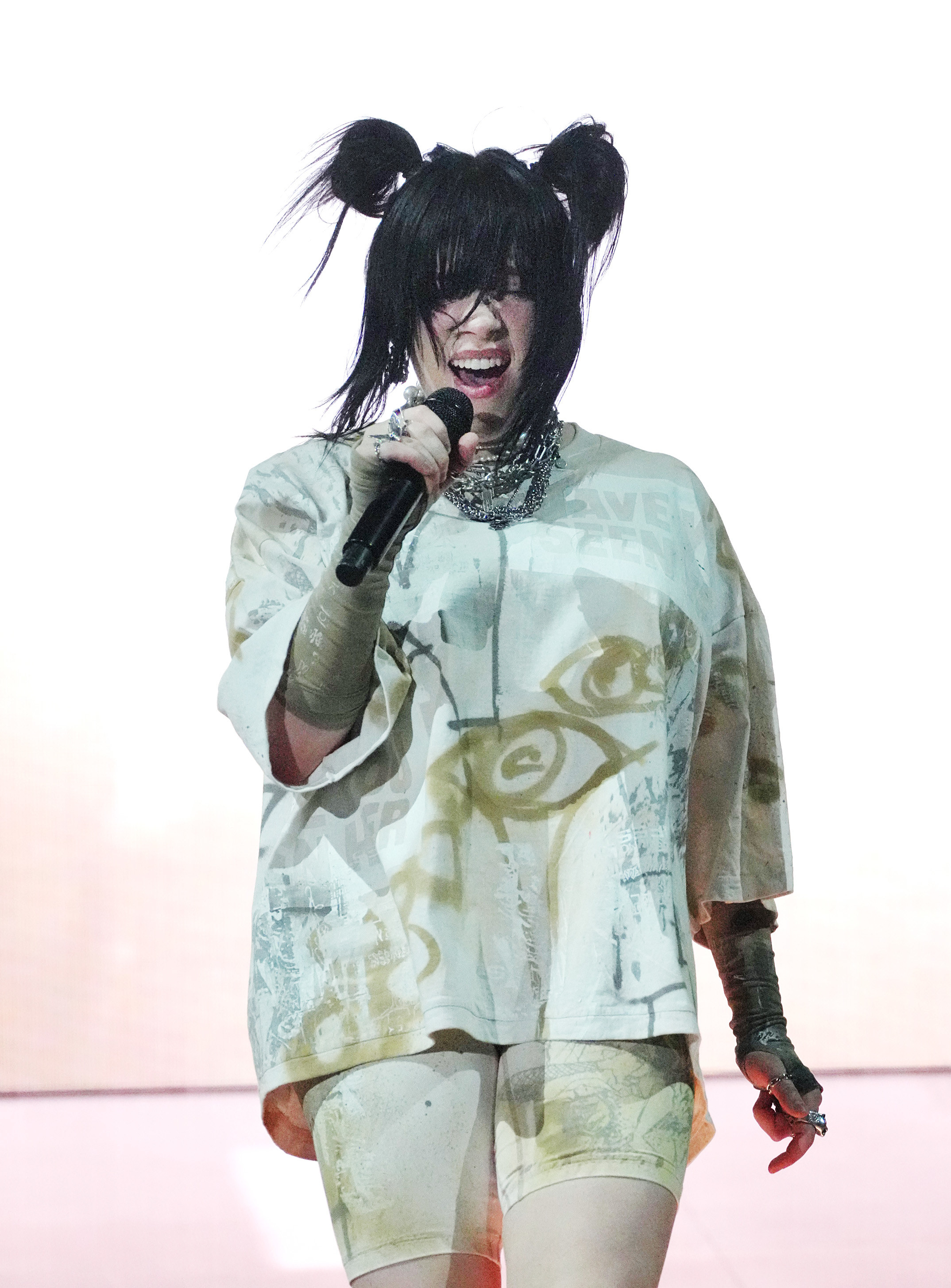 Billie explained that she doesn't experience tics while moving around and performing and that some specific tics have gone away over time — but she also experiences some tics on a regular basis.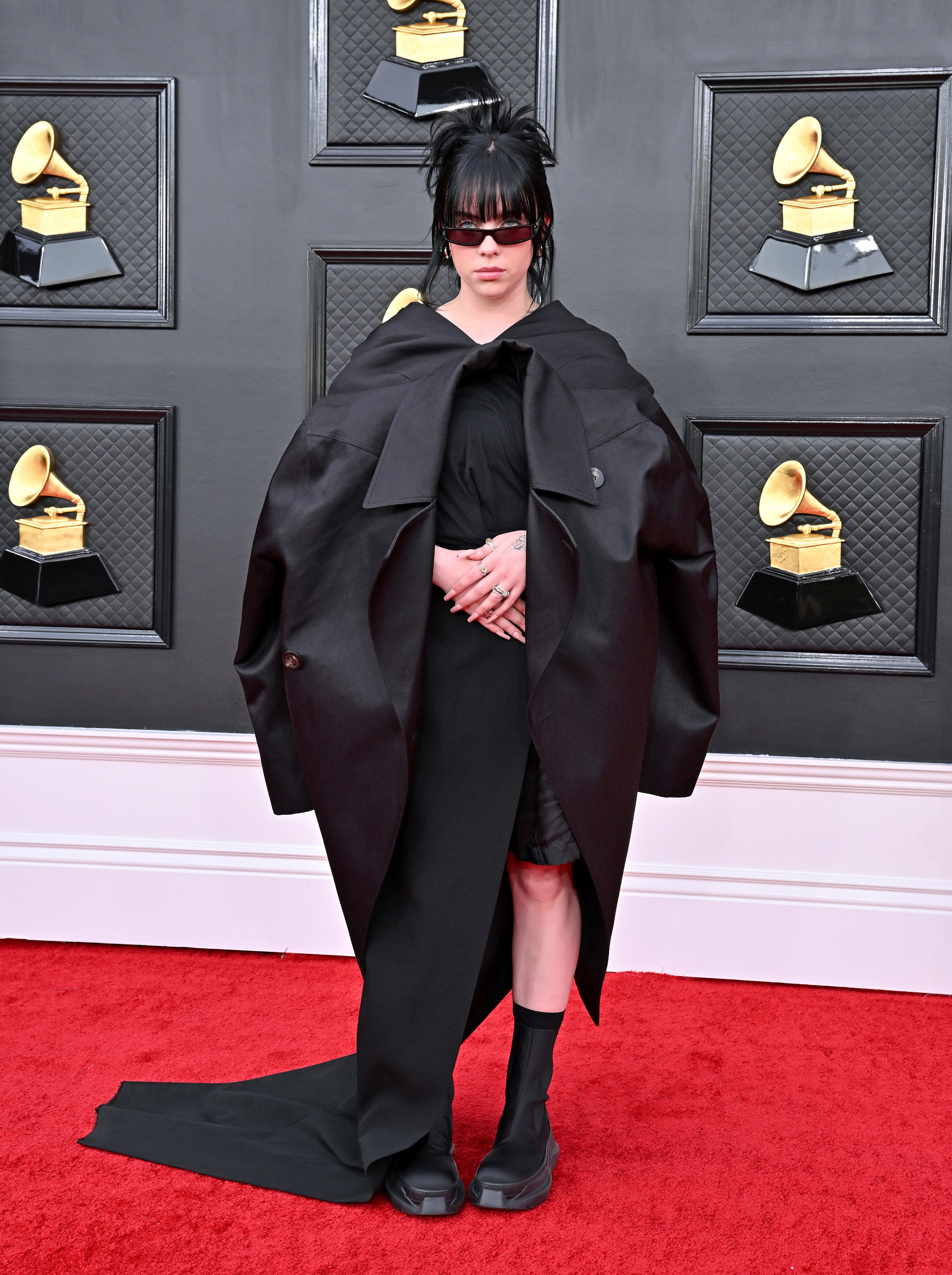 "These are things you would never notice if you're just having a conversation with me," she said, "but for me, they're very exhausting."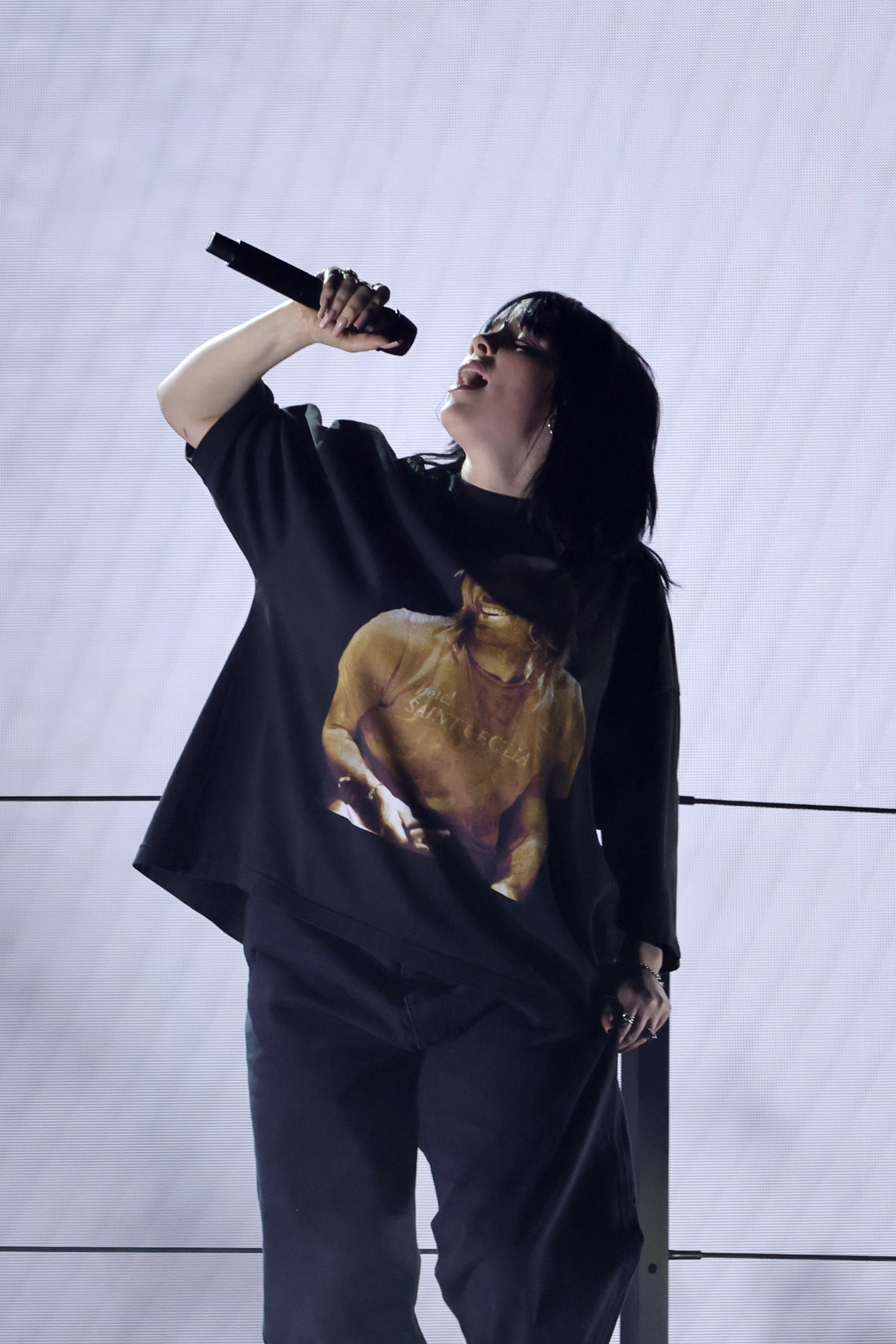 But Billie also stressed that she's not alone in living with Tourette syndrome. "What's funny is so many people have it that you would never know," she said.
"A couple artists came forward and said, 'I've actually always had Tourette's,' and I'm not gonna out them because they don't wanna talk about it, but that was actually really interesting to me."