Gigli is, in a very special way, an infamous film.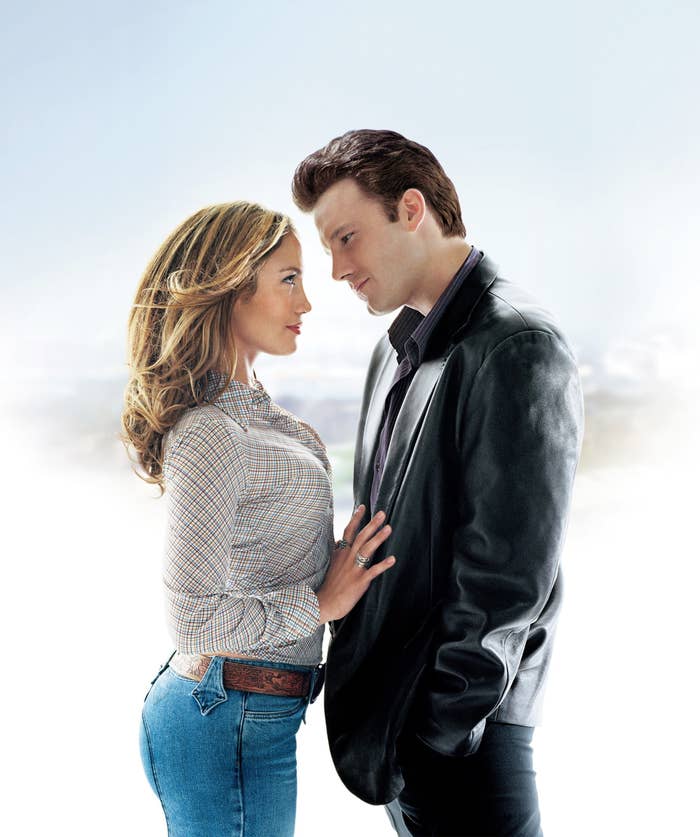 Ben Affleck and Jennifer Lopez's 2003 romantic comedy was a total disaster critically and commercially. It only made $7.3 million worldwide, which is not a lot when you consider that it stars, well, Jennifer Lopez and Ben Affleck.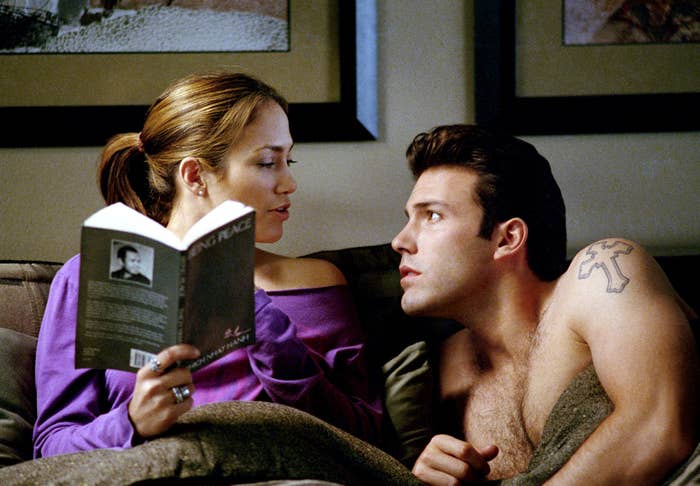 How does it feel to have your name forever attached to such a flop? Affleck opened up about it to Entertainment Weekly.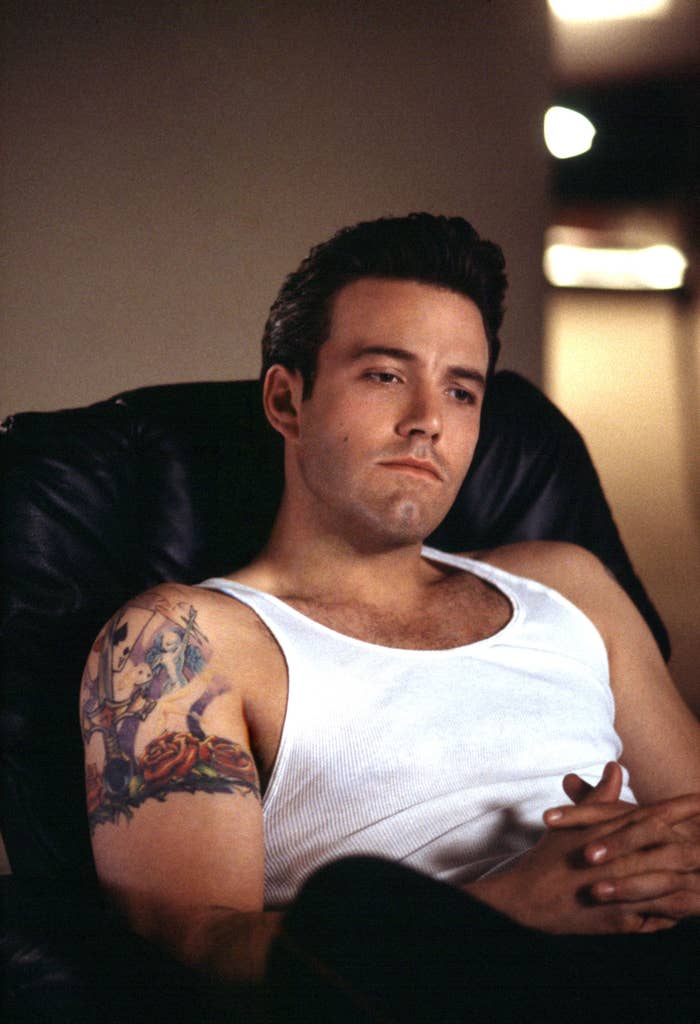 "The truth about that movie and what it taught me was how much everything around a movie sort of dictates the way people see it," he said. "But for being a movie that's such a famous bomb and a disaster, very few people actually saw the movie."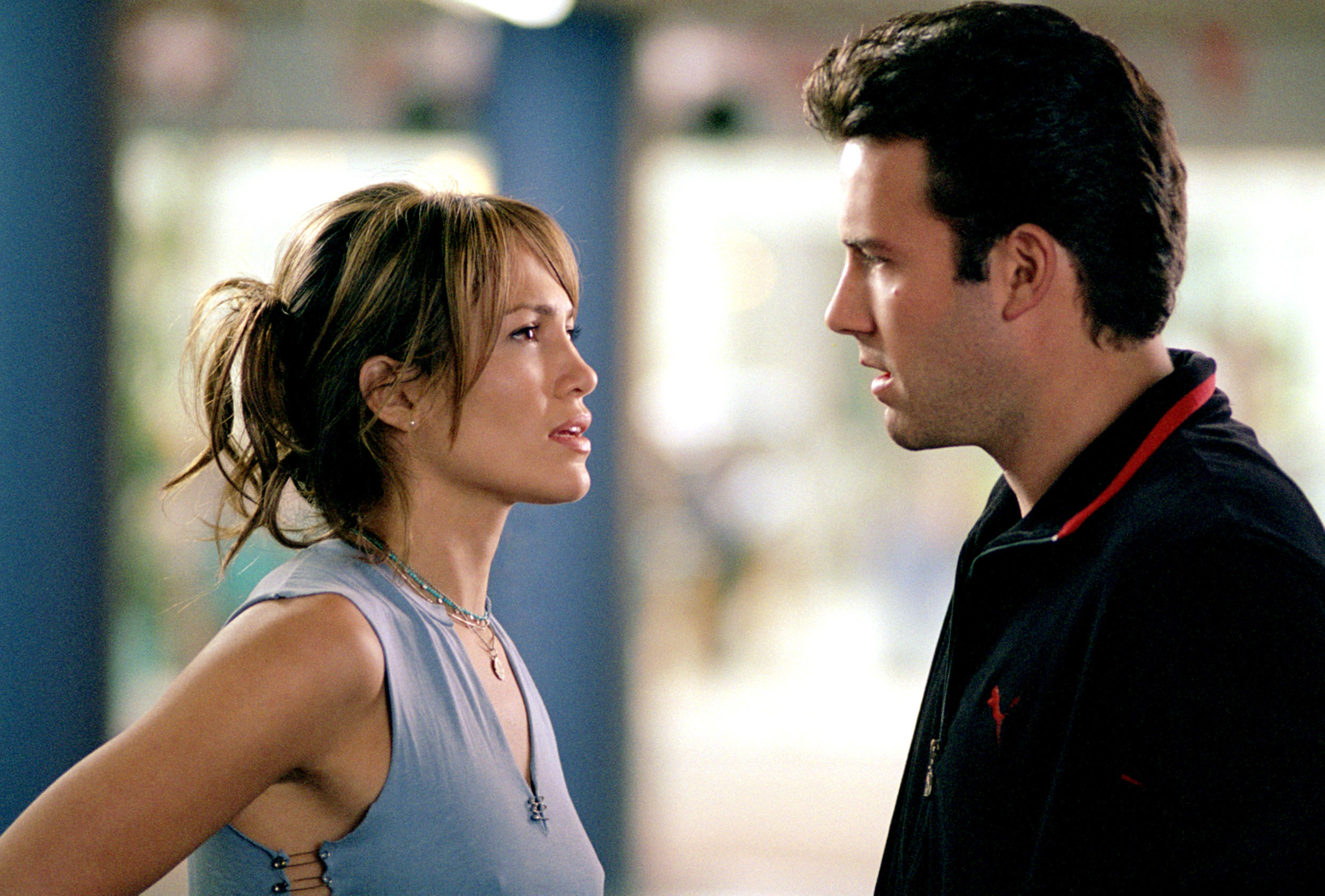 Affleck then admitted that the movie just straight-up "didn't work." "It's a sort of horse's head in a cow's body," he said.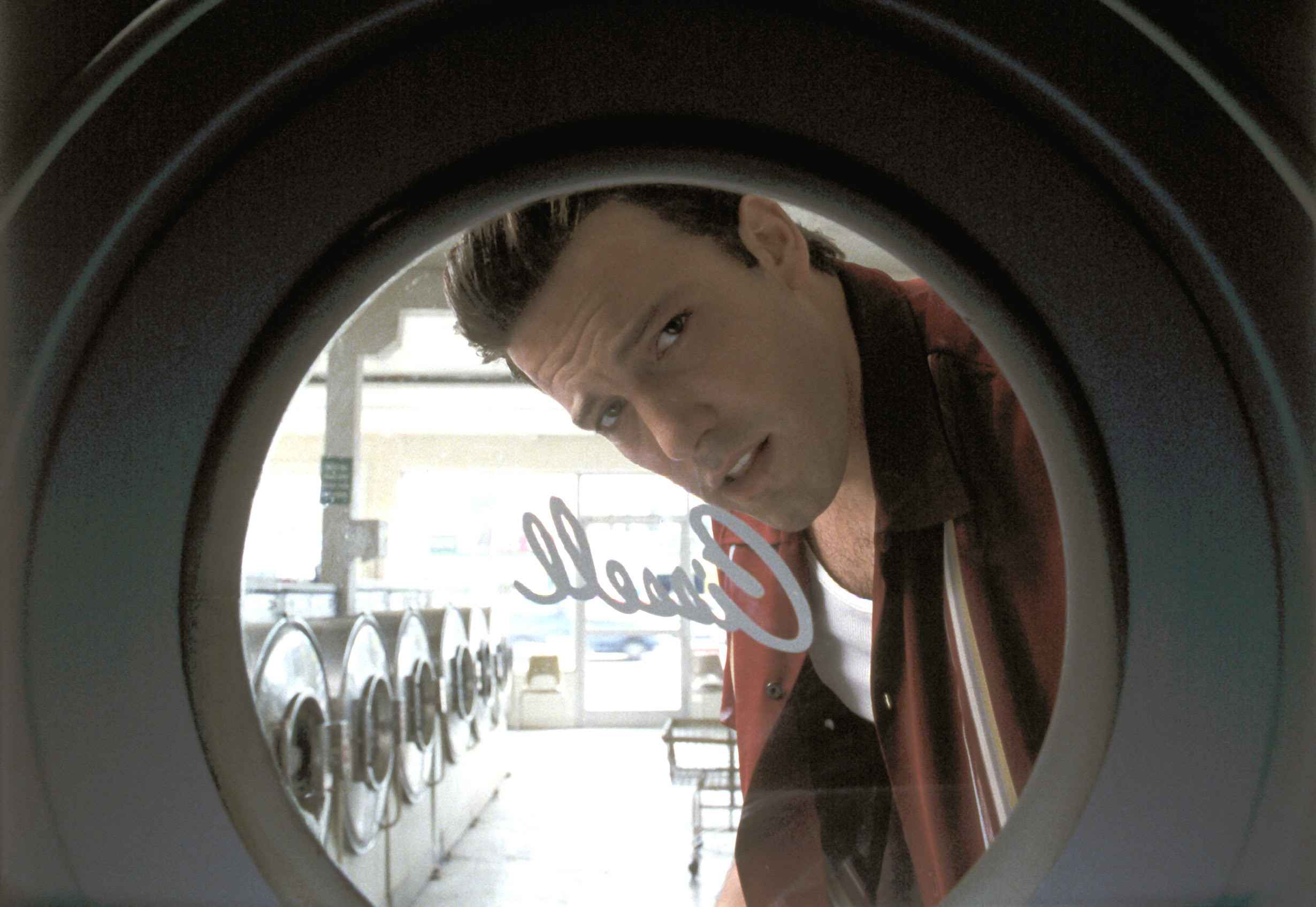 "And the studio at the time, because I had begun having this relationship with Jennifer Lopez, which was selling a lot of magazines and appeared to generate a lot of enthusiasm, they just predictably latched onto, 'They want a romantic comedy. They want the two of them together. More of that!'"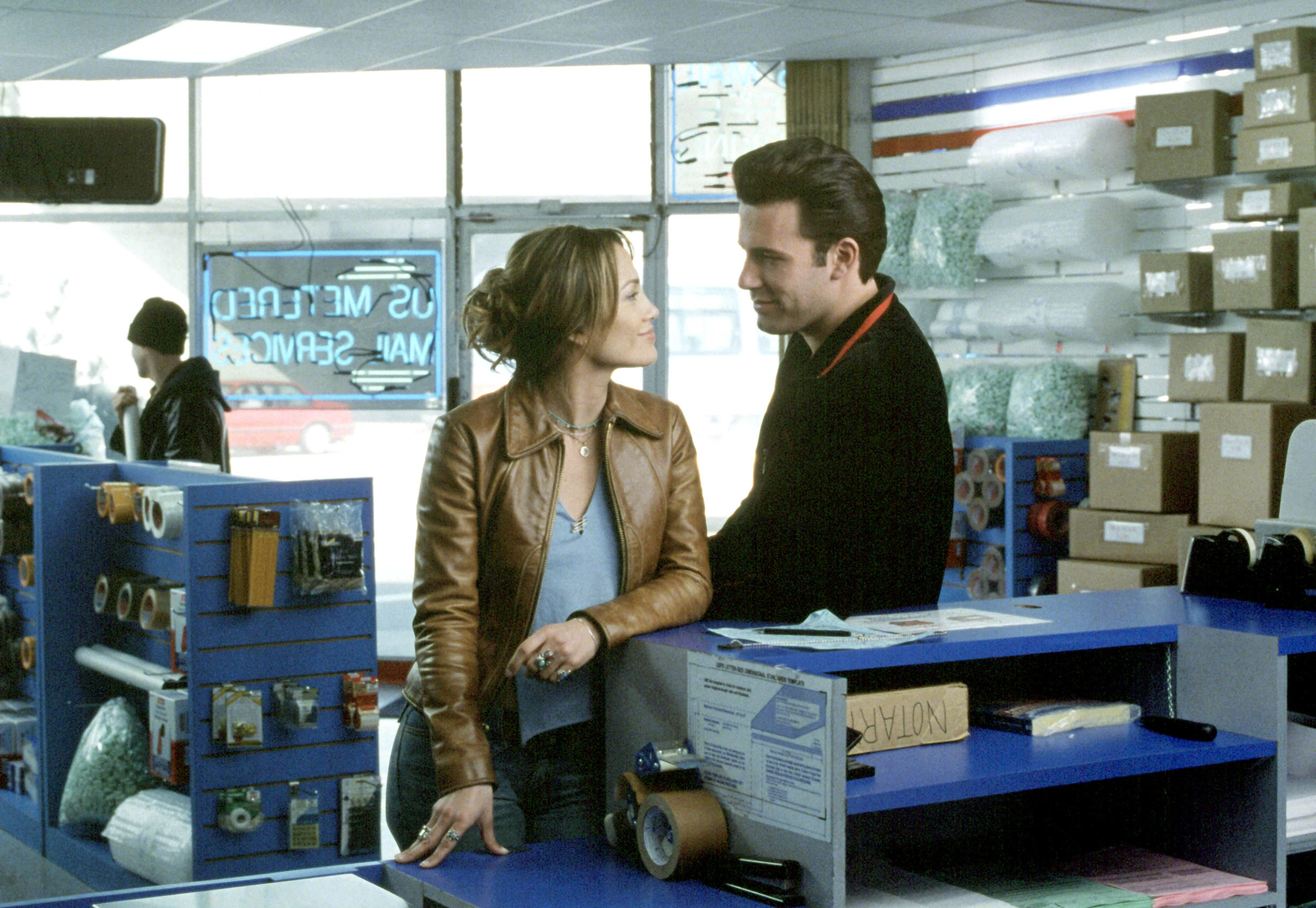 Affleck also discussed how the film "engendered a lot of negative feelings in people about me."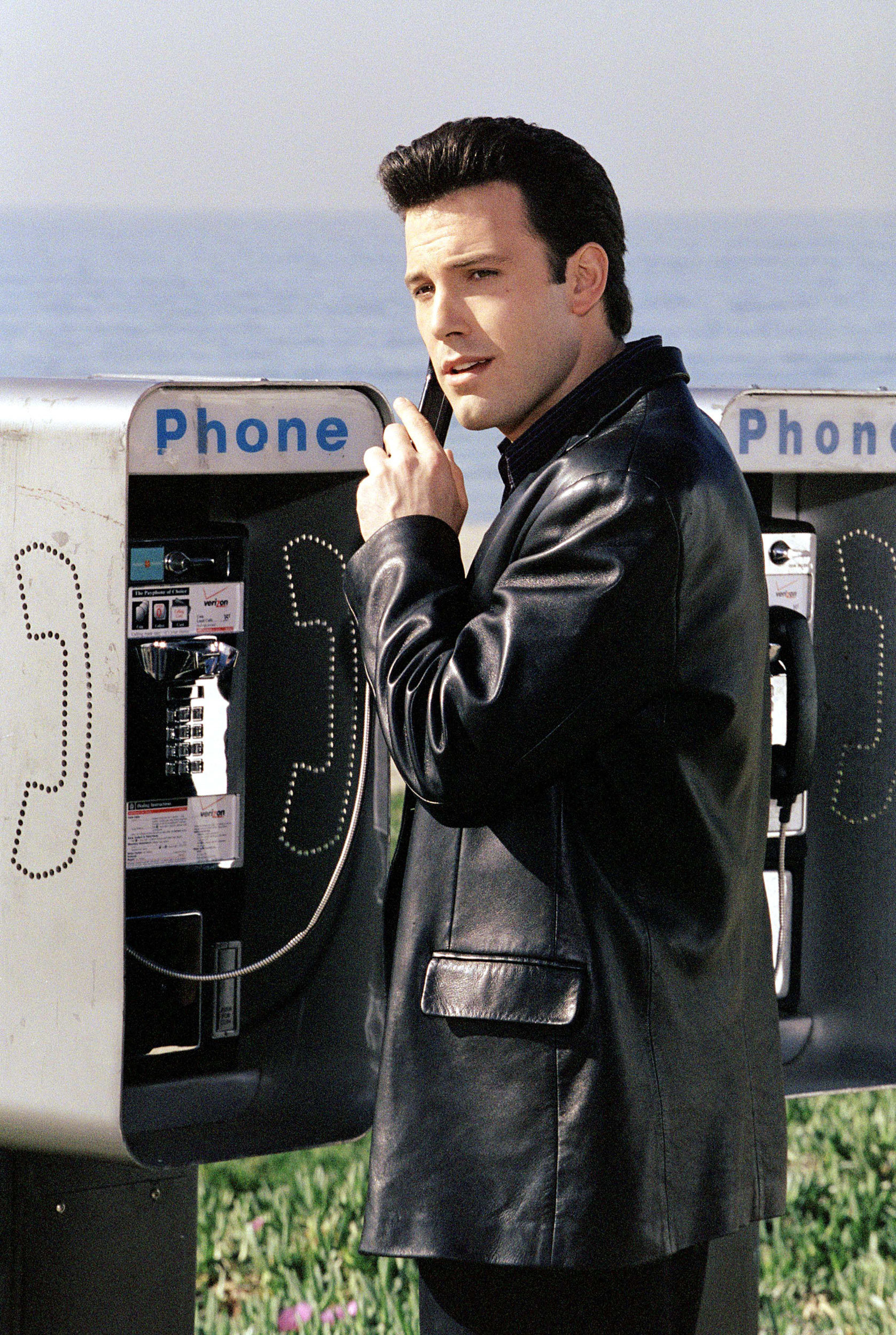 "There's that aspect of people that I got to see that was sad and hard, it was depressing and really made me question things and feel disappointed and have a lot of self-doubt."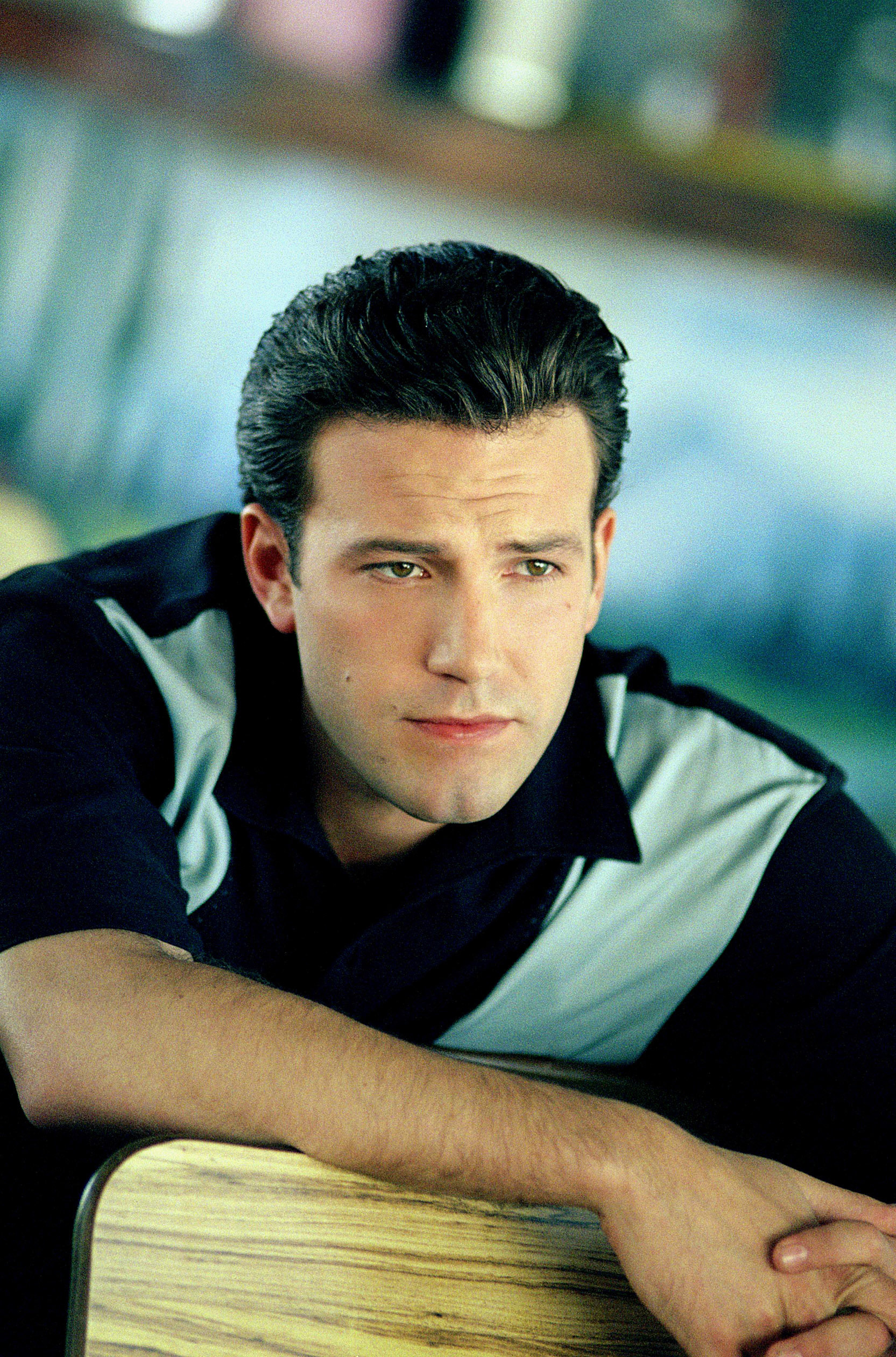 But Affleck also conceded that Gigli wasn't all bad. He said the film ultimately led him to pursue directing — and, "I did get to meet Jennifer, the relationship with whom has been really meaningful to me in my life."