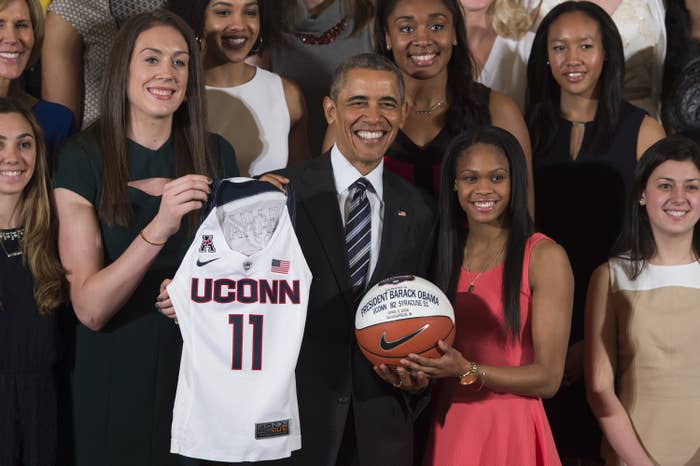 And a new excerpt of the first volume of his memoir A Promised Land published by The Sunday Times reveals that Obama brought his b-ball passion to his daughter Sasha's fourth-grade basketball league.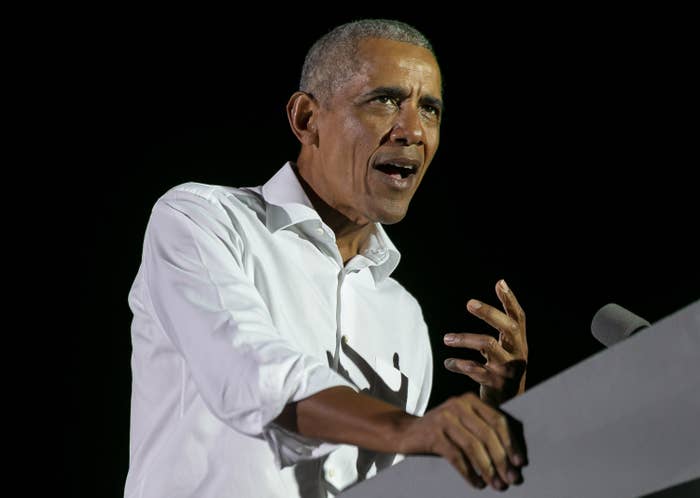 In fact, he got so into the game that he ended up coaching her team, along with his personal aide Reggie Love, for a brief spell.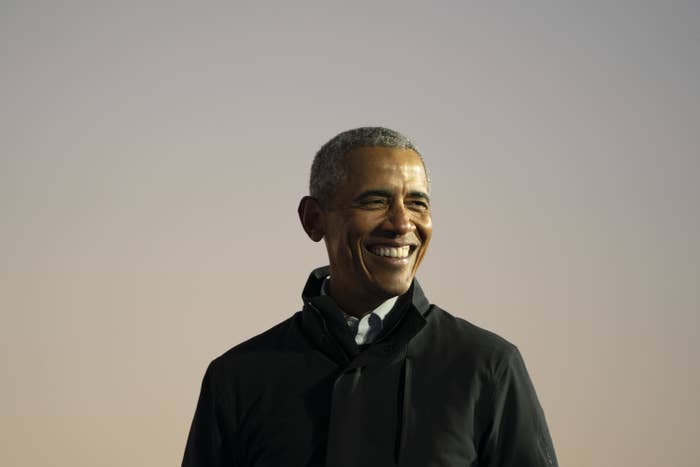 "After observing an adorable but chaotic first couple of games, Reggie and I took it upon ourselves to draw up some plays and volunteered to conduct a few informal Sunday afternoon practice sessions with the team," he writes.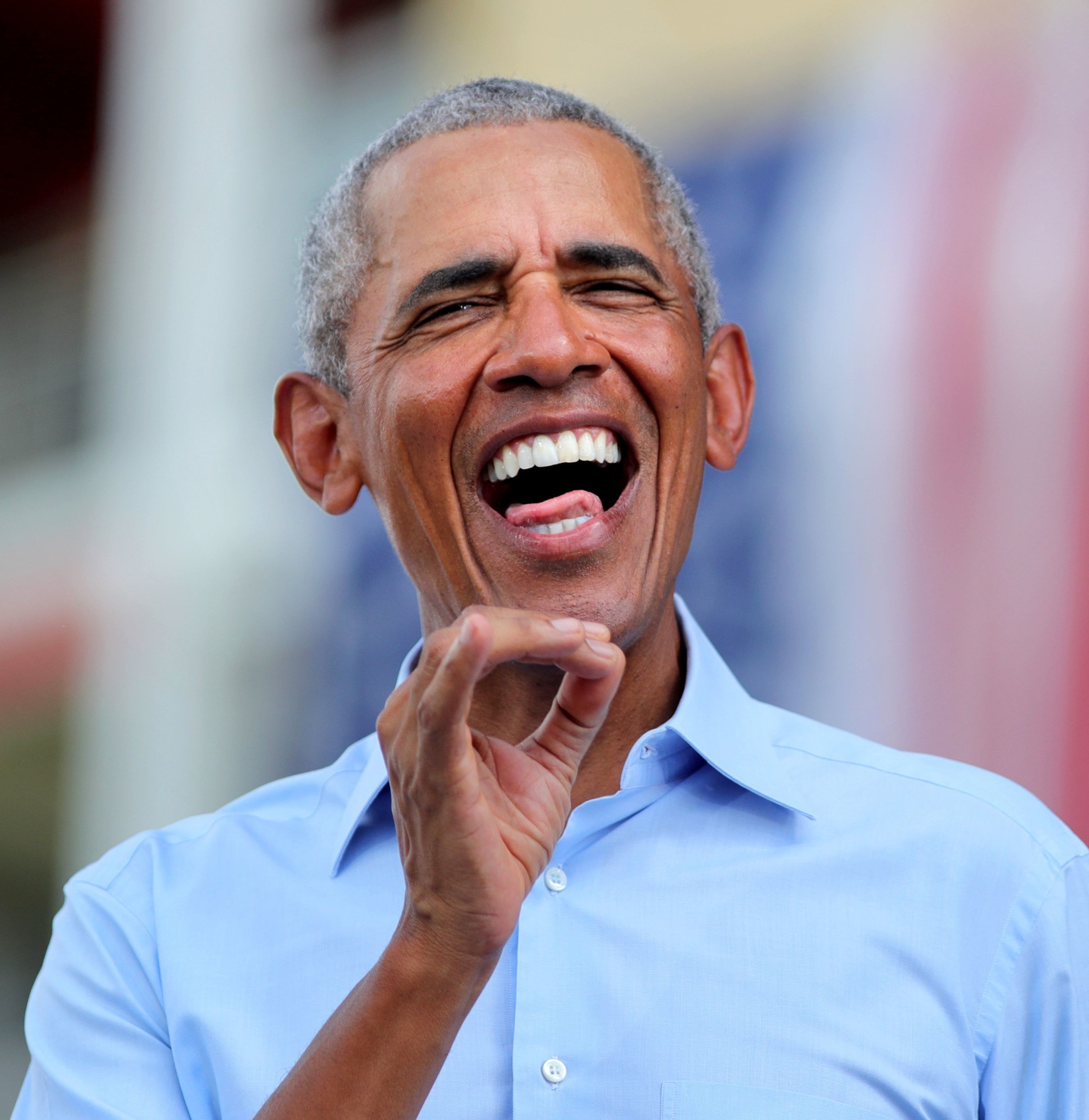 Needless to say, other parents in the league did not appreciate his involvement. "They must think being coached by you is something they can put on their Harvard application," he remembers Love joking to him after they stepped down.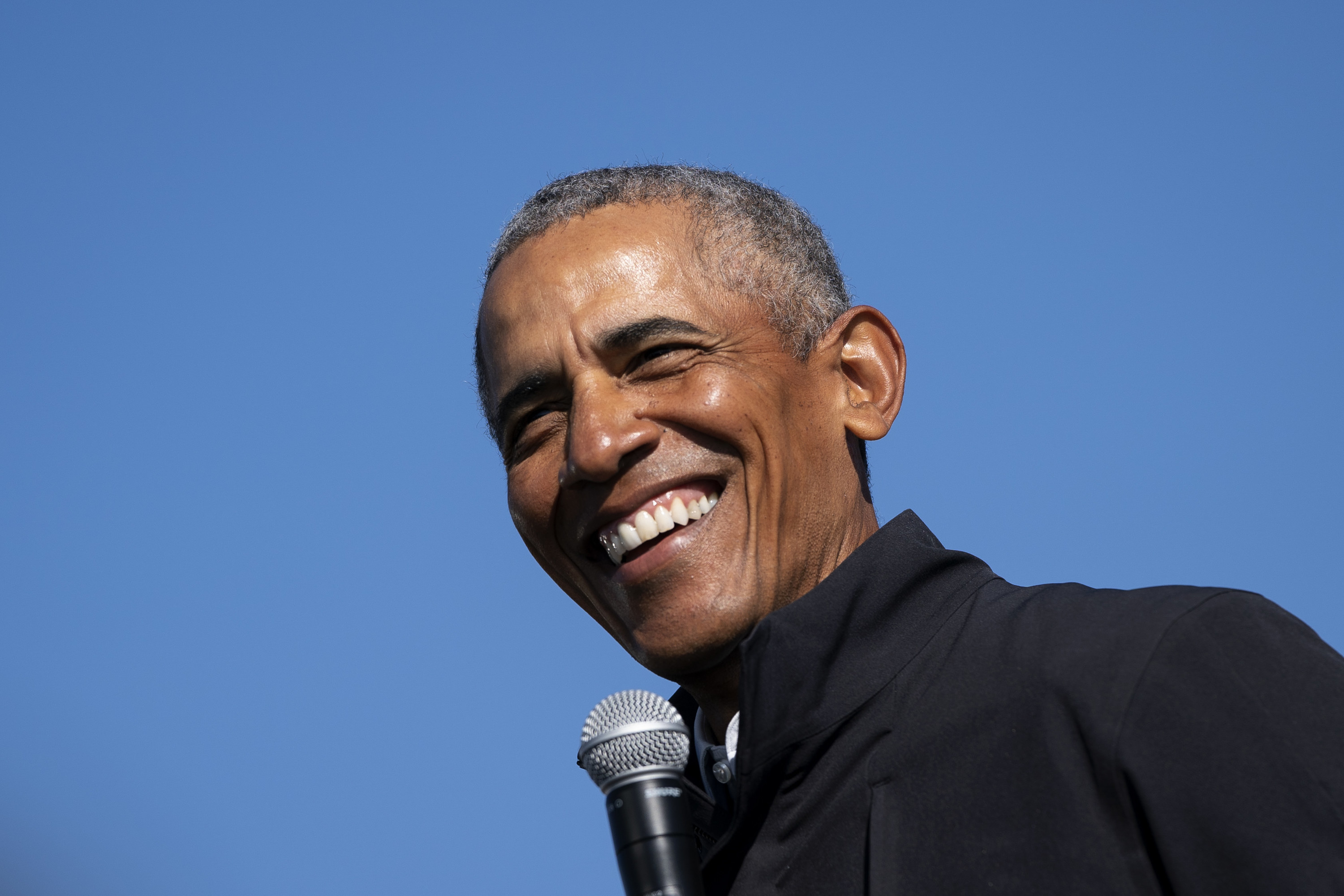 Obama also shared how he and his wife Michelle supported Sasha on the stands while cautioning that, in a tone any kid who has ever played organized sports will recognize, they tried not to be "those parents" too.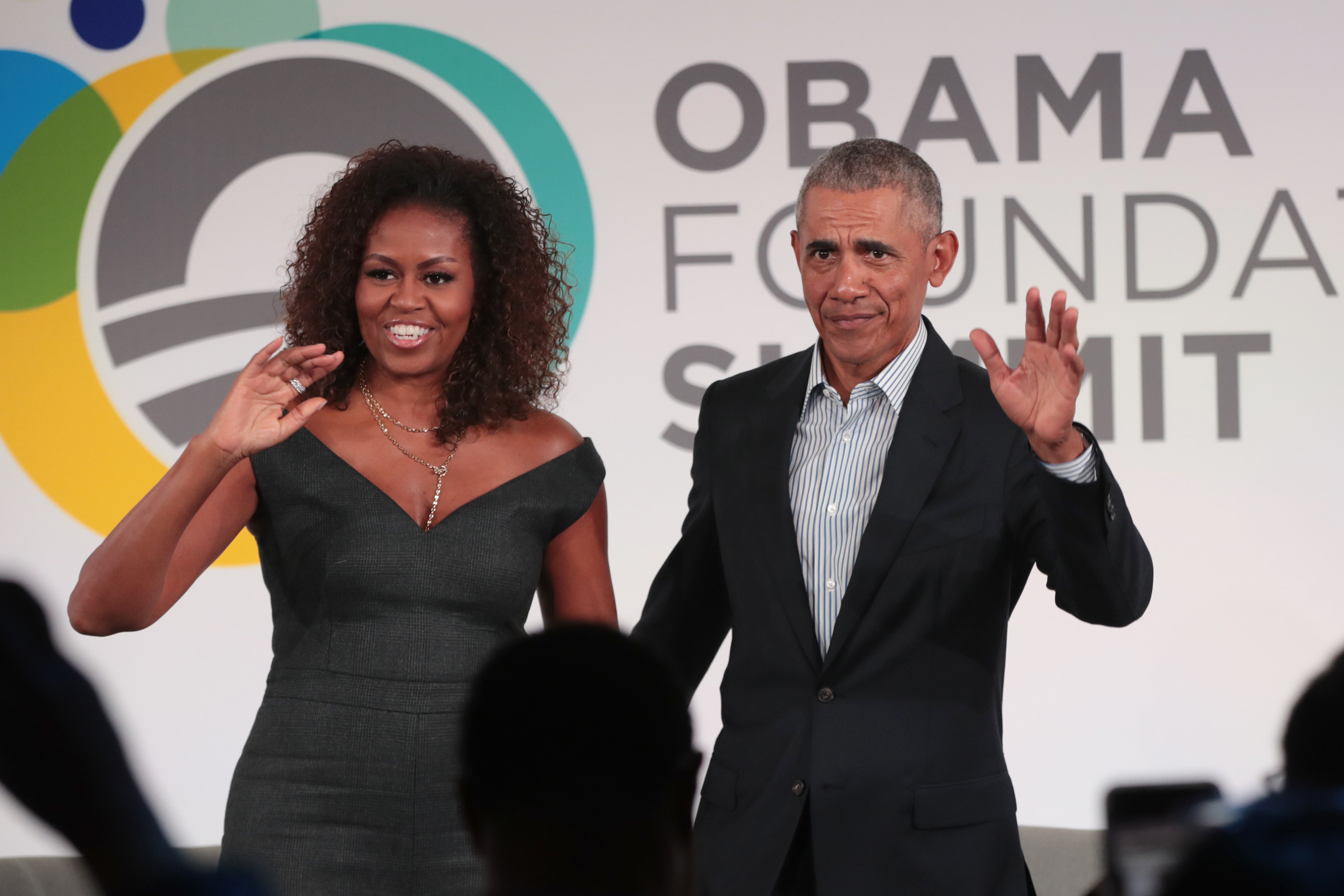 In the excerpt, Obama also mentions the value of catching up on "dad stuff" with his daughters: "Every parent savors such moments...when the world slows down, your strivings get pushed to the back of your mind, and all that matters is that you are present, fully, to witness the miracle of your child growing up."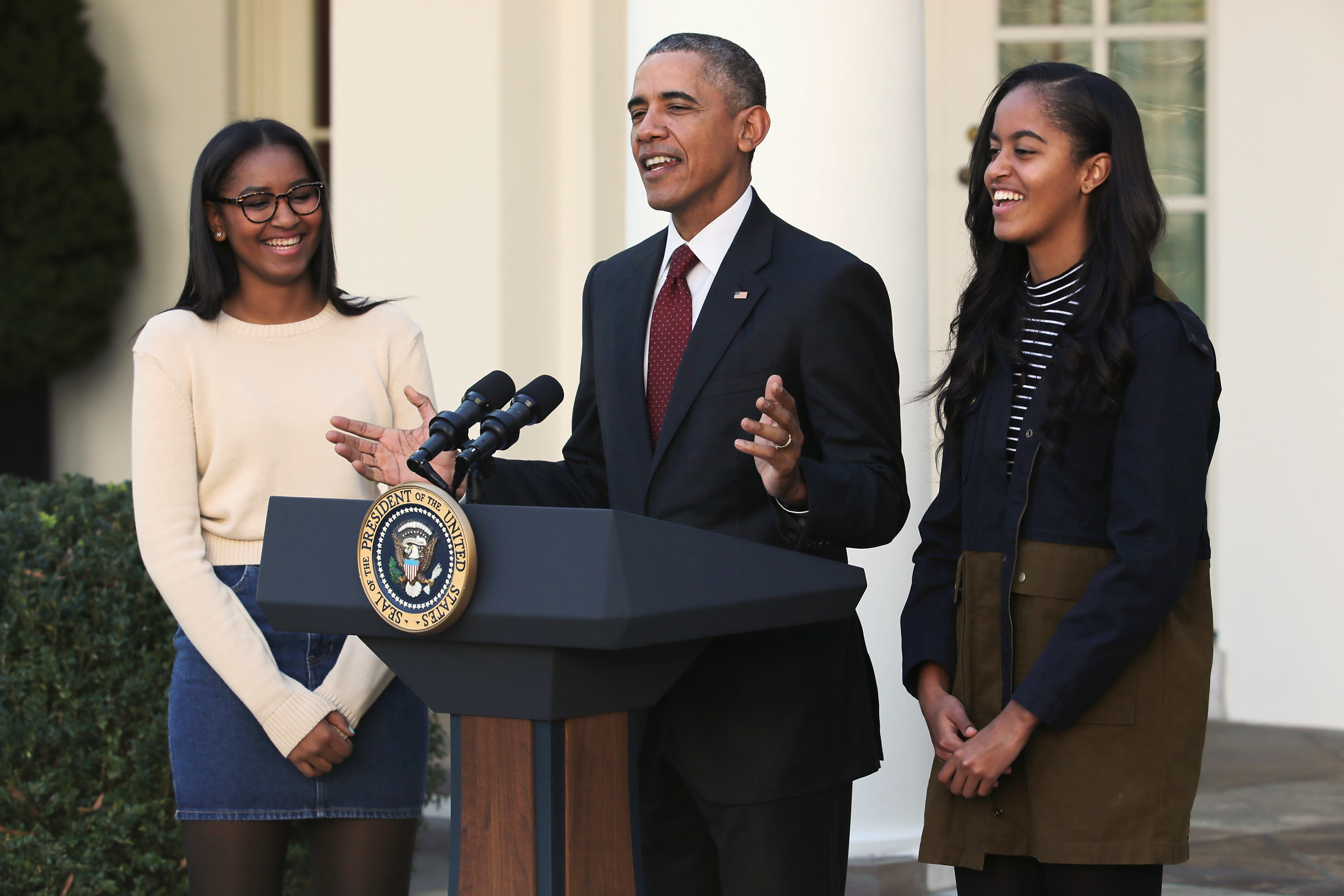 "Given all the time I'd missed with the girls over years of campaigning and legislative sessions, I cherished the normal 'dad stuff' that much more."