One of the song's co-writers is none other than pop-punk icon Avril Lavigne — and if you didn't already know that, then allow me to truly blow your mind. It was originally intended for her blockbuster 2002 album Let Go. Really!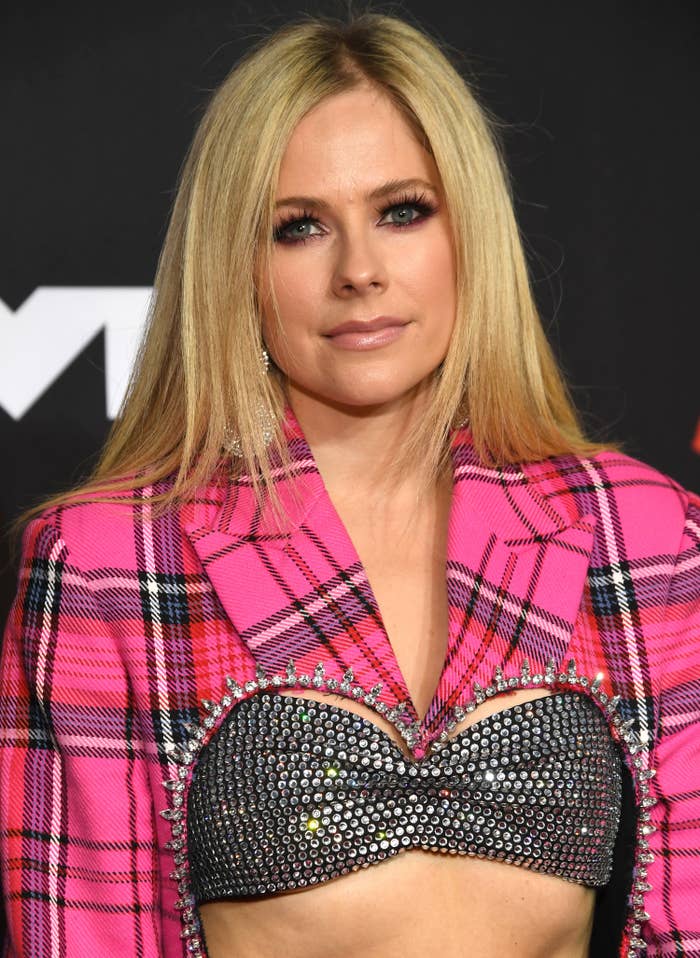 "Oh my gosh. Isn't that crazy?" Lavigne said in an Audacy interview, explaining that she didn't include it on Let Go because "I just didn't like it."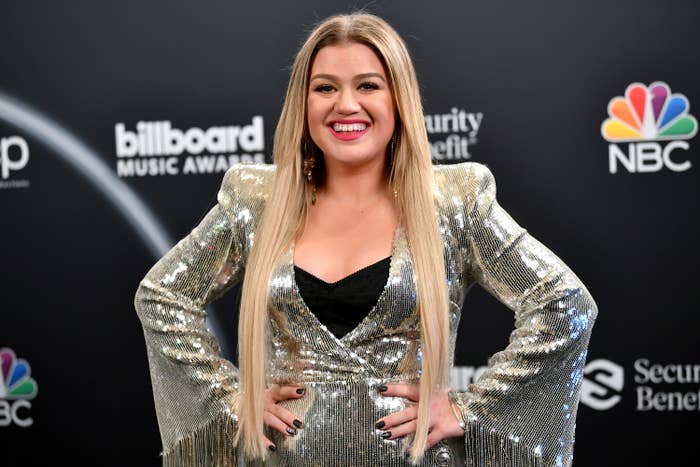 "It was like a ballad," she laughed. "I was just like, it feels like a church song. I was just not there."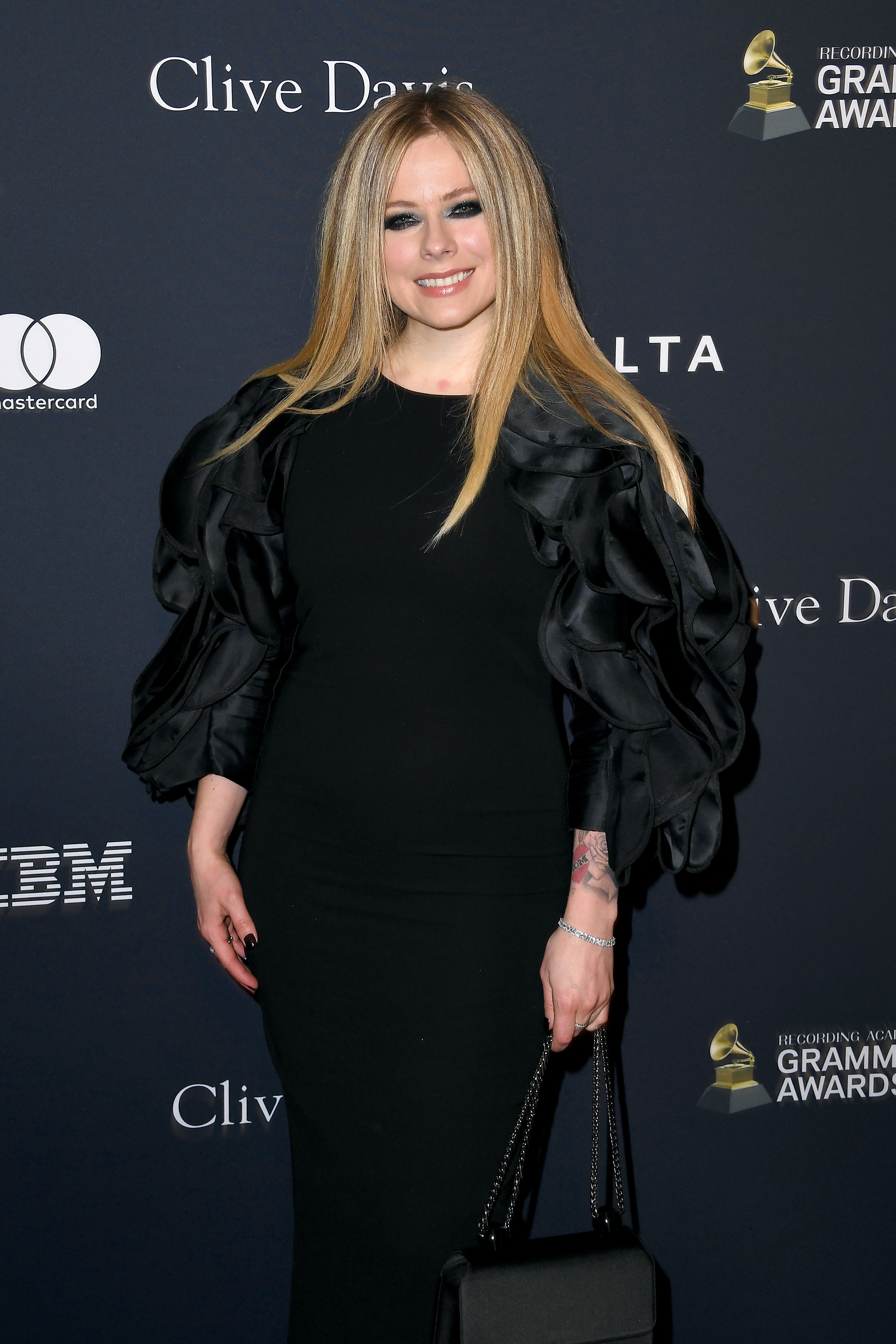 So it went to Kelly instead, and Lavigne is happy that the song found a good — and successful — home.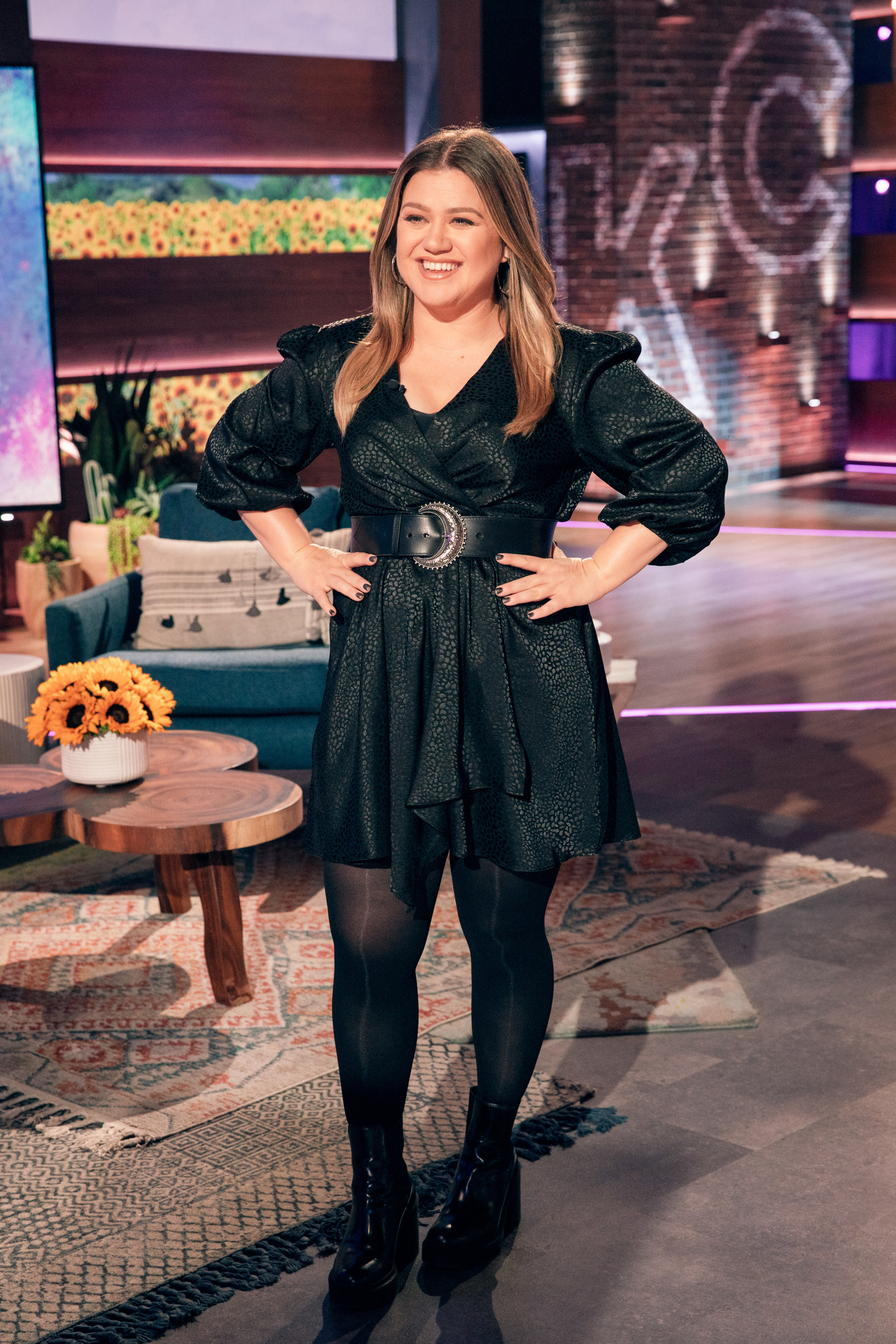 "She has an incredibly strong, beautiful voice and an insane range," Lavigne gushed, while mentioning that she recently added "Breakaway" to her own setlist too. "She took that song to the next level and fucking owned it, so that was cool."