You know Ellen DeGeneres — and even if you aren't old enough to remember it, you probably know that she dated actor Anne Heche in the late 1990s.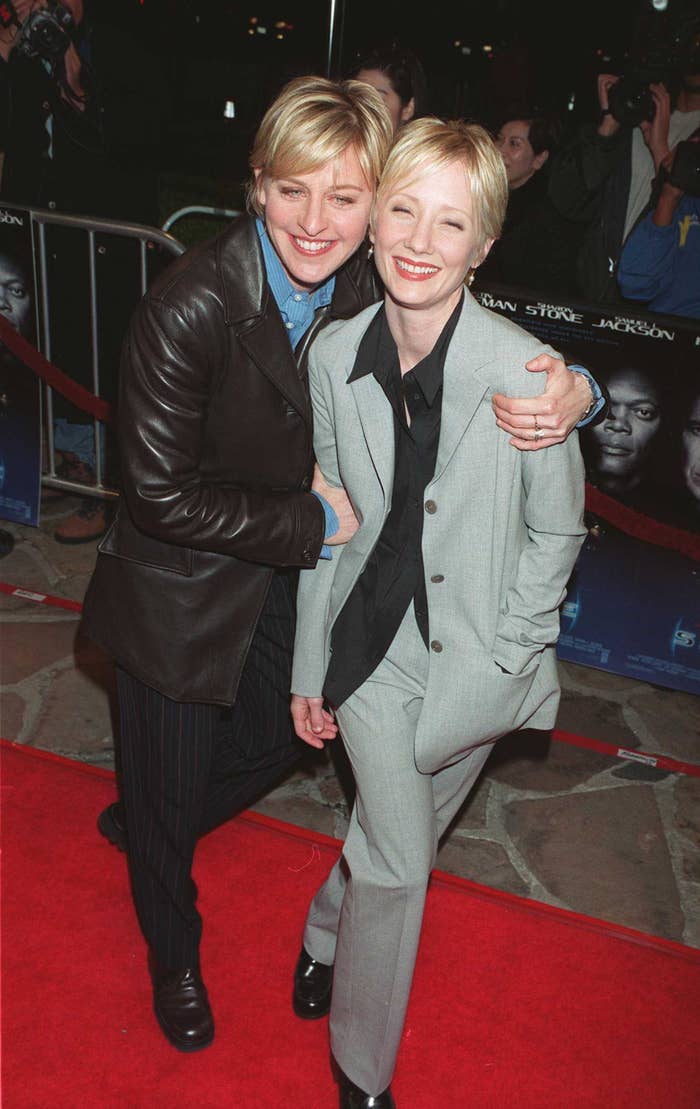 OK, here's how it went down: One of the outfits Heche highlighted in the video was her match-y getup with DeGeneres at the 1998 Golden Globes.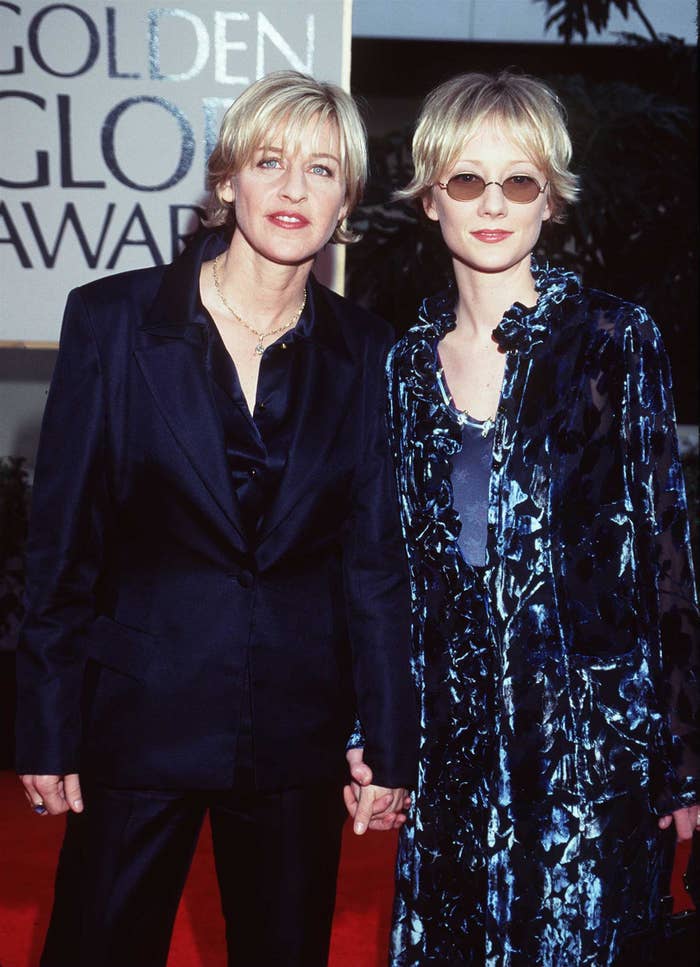 "Why do I look like a hippie?" Heche comments on the outfit, before answering her own question: "It's because Ellen didn't want me to dress sexy."