Maya Erskine And Anna Konkle From "PEN15" Are Pregnant At The Same Time And It's BFF Goals
How perfect is this?
Hulu's PEN15 is one of the funniest shows on TV — and that's largely due to the performances from real-life BFFs Anna Konkle and Maya Erskine.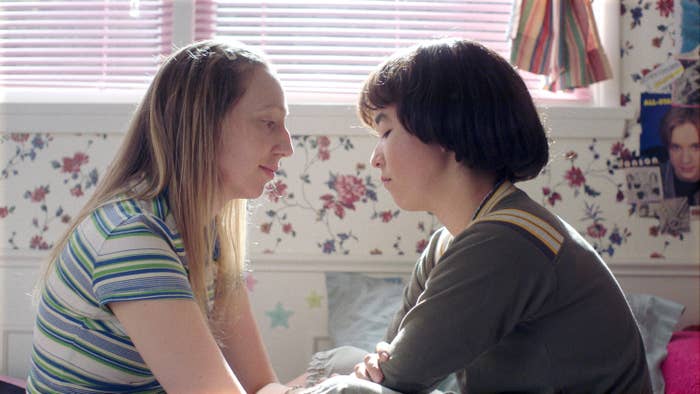 Back in November, Maya revealed that she was pregnant with fiancé and This Is Us actor Michael Angarano's first child — and in a real-life twist that's too good to be true, Anna recently revealed that she's also expecting!
That's right — Anna is also pregnant, at the same time as Maya. Nine months pregnant, to be specific.
"It only took me nine months to post but the family is expanding any second now ❤️," she wrote in the caption.
Anna also posted a photo on her Instagram story of her and Maya standing belly-to-belly, and they both look so happy.
New babies aren't the only thing that Maya and Anna have on the way. The second half of PEN15's second season has still yet to air on Hulu, with no set release date just yet.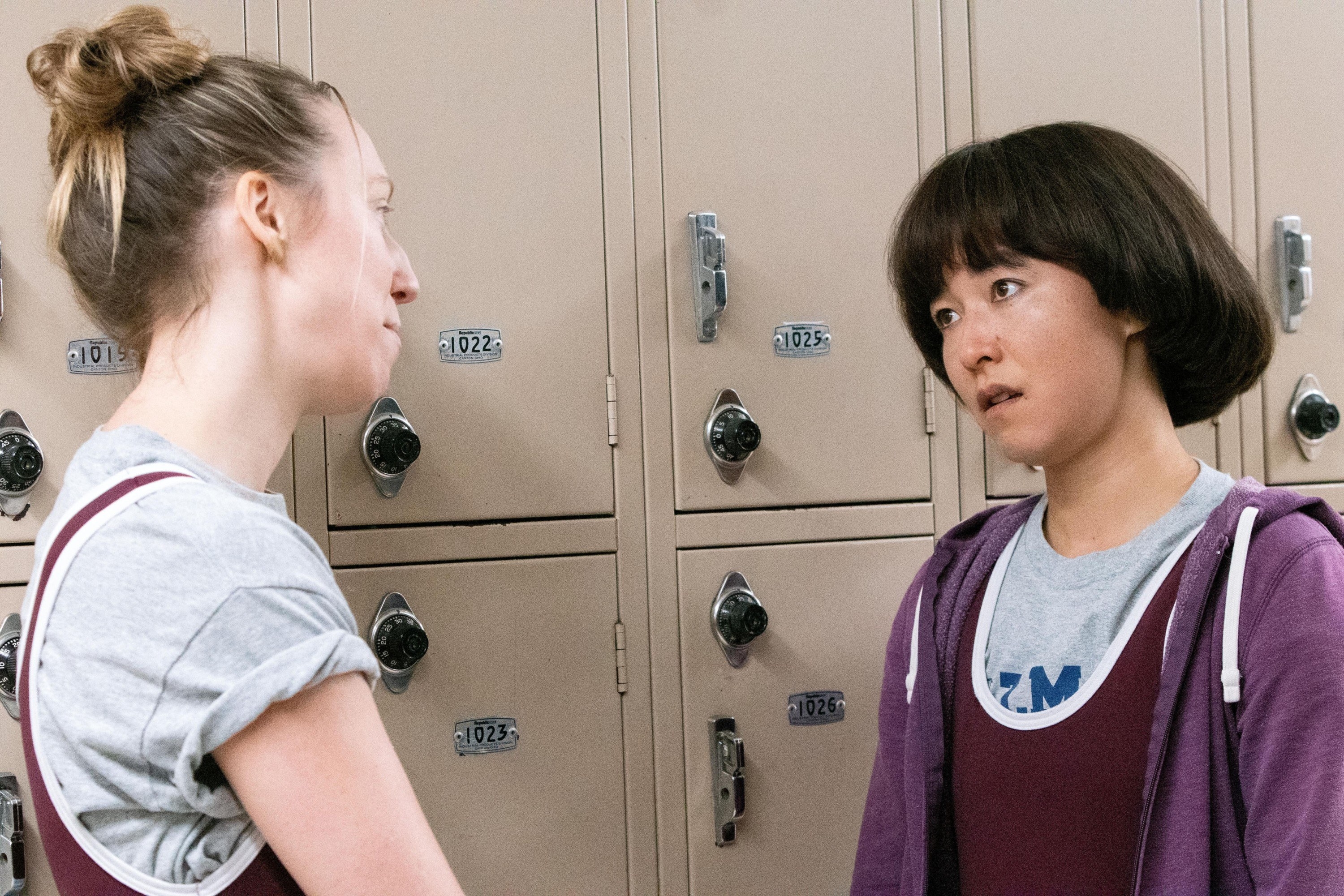 And it was no easy task bringing these episodes to the small screen: After the first half of Season 2 dropped last year, Anna posted a note on Instagram to the show's fans in which she opened up about the stress of finishing the show during the COVID-19 pandemic.
We can't wait to see how the rest of the season ends.