This is Lars and Lily: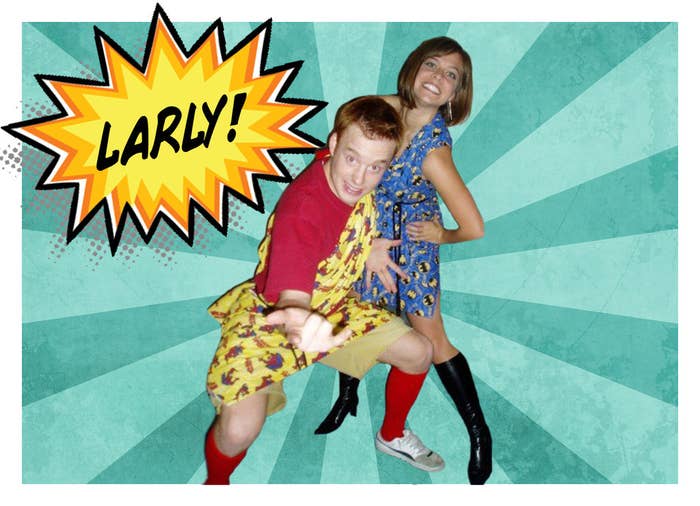 1.
Lars and Lily were both born for the stage.
Lily has always been an incredible performer, whether she's singing with her band, at local birthday parties, or on stage in musicals.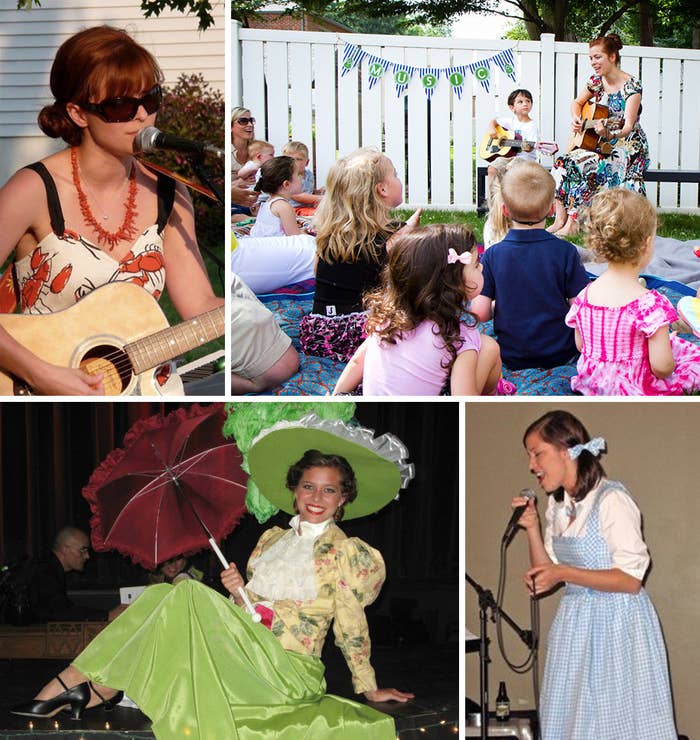 Lars, too, has spent time in the spot light.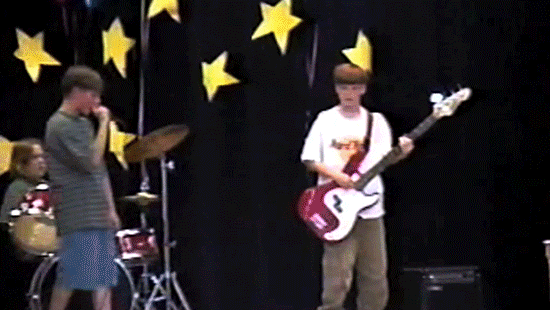 2.
These two are natural born beauts.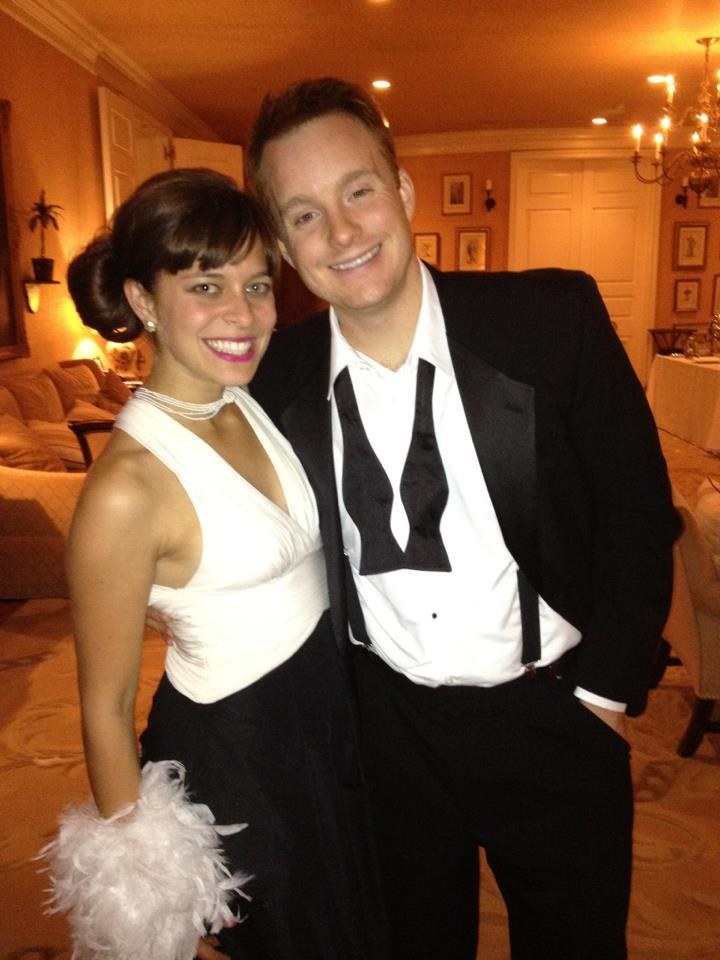 Lars even spent some time modeling. On a family vacation to Destin, FL.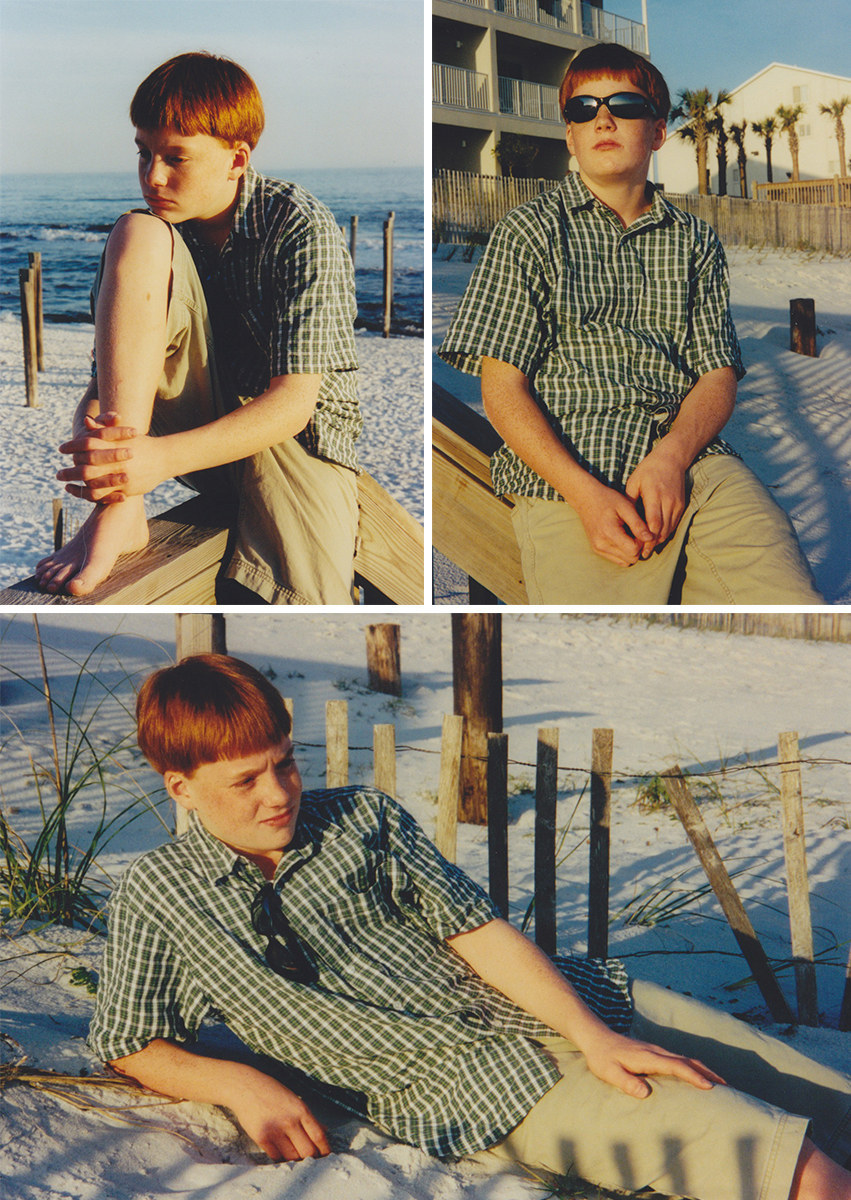 3.
Lars and Lily have always been real patriots.
Growing up in Shorewood Hills, It's easy to understand why Lars' favorite holiday has always been the 4th of July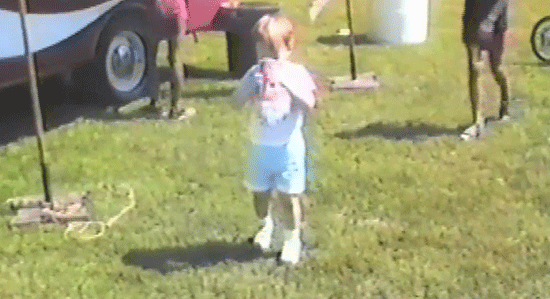 In more recent years, however, I believe the real reason Lars has come to Love the 4th is because it's been the perfect time to bring Lily home and show her off to friends and family.
4.
Giving back has always been a pillar of Lars and Lily's relationship
The two met at the University of Iowa while volunteering in the Dance Marathon program.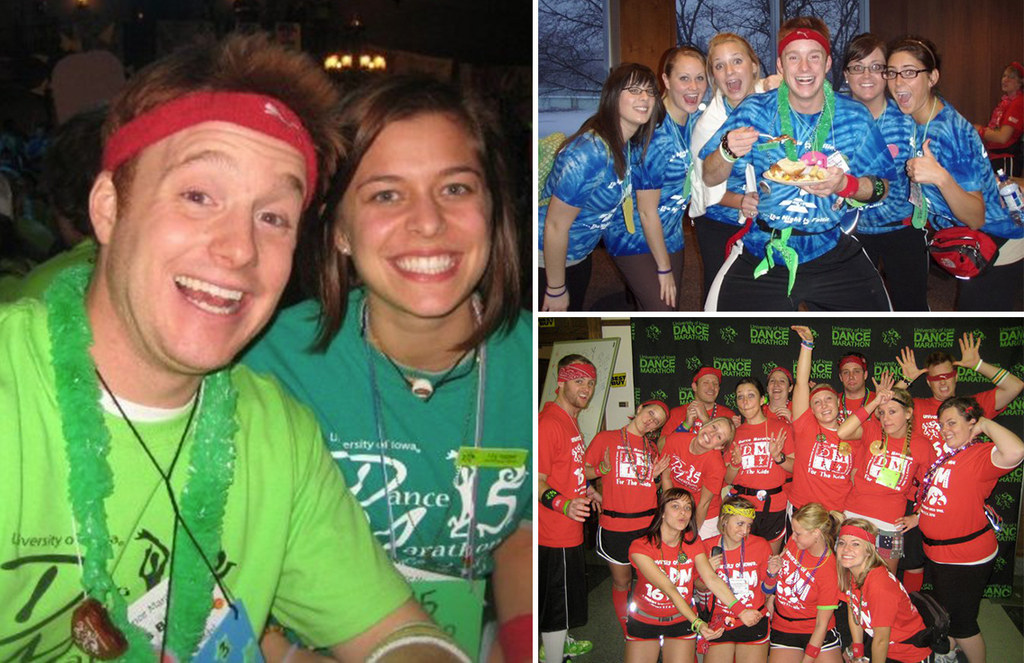 5.
And last but not least, Lars and Lily have the perfect power couple combo name.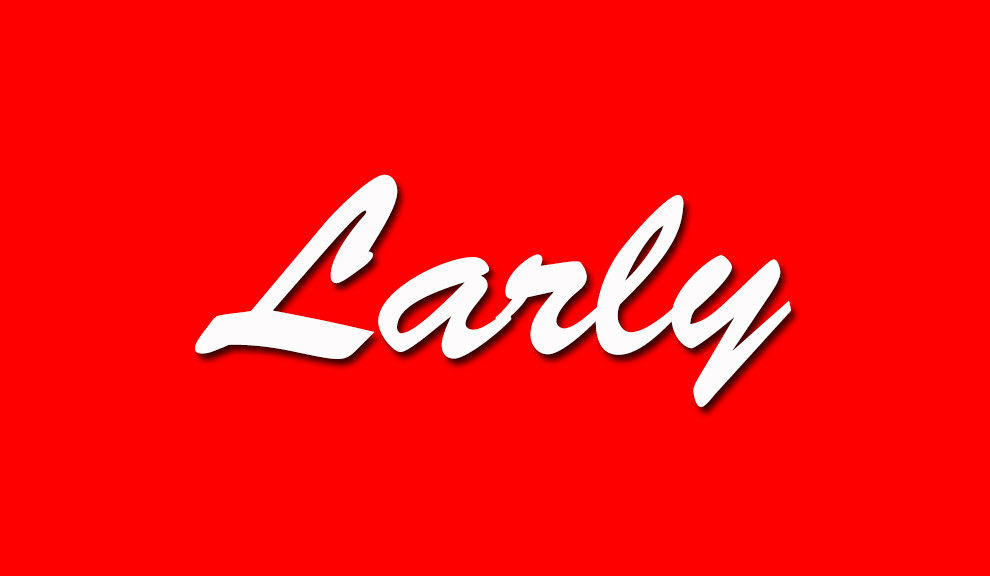 A cheesy toast: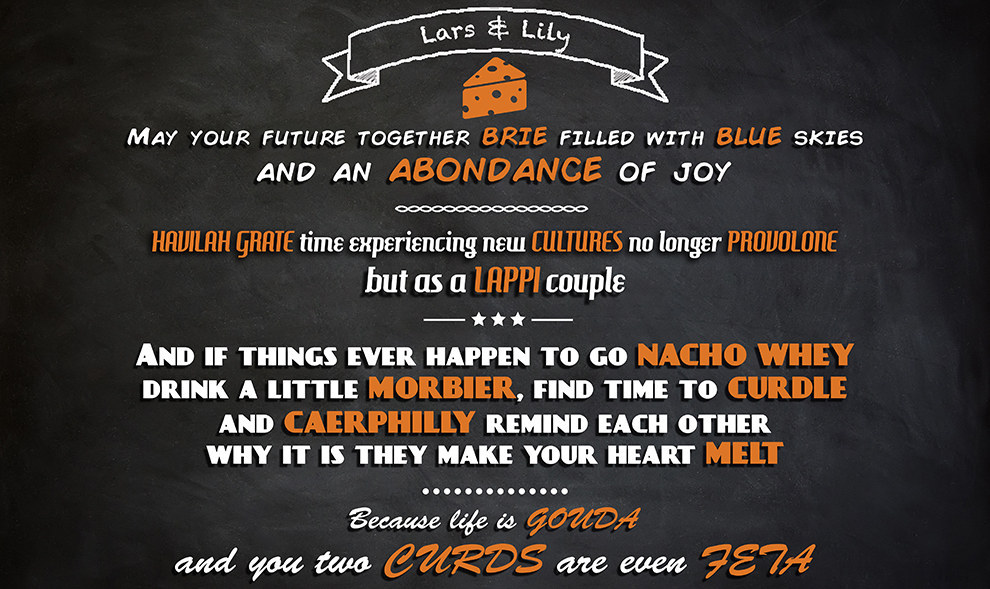 Love, Dane