Aqui em casa a internet é bem ruim (obrigada GVT), então vira e mexe a gente se depara com o Jogo do Dinossauro do Google.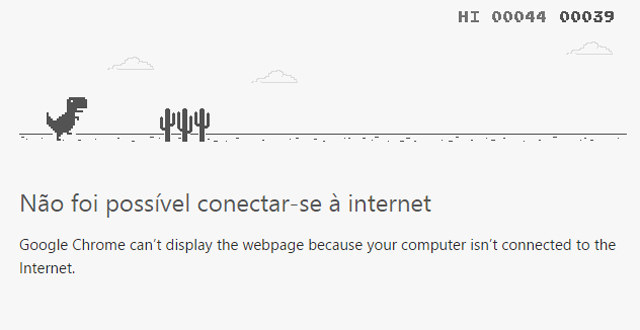 Dizem que o jogo é inspirado pelo dinossauro que existe lá na sede do Google, nos EUA. Dizem também que é uma maneira da empresa afirmar que quando estamos sem internet, voltamos à era jurássica. Mas fato é: quando o T-Rex aparece, bate um ódio.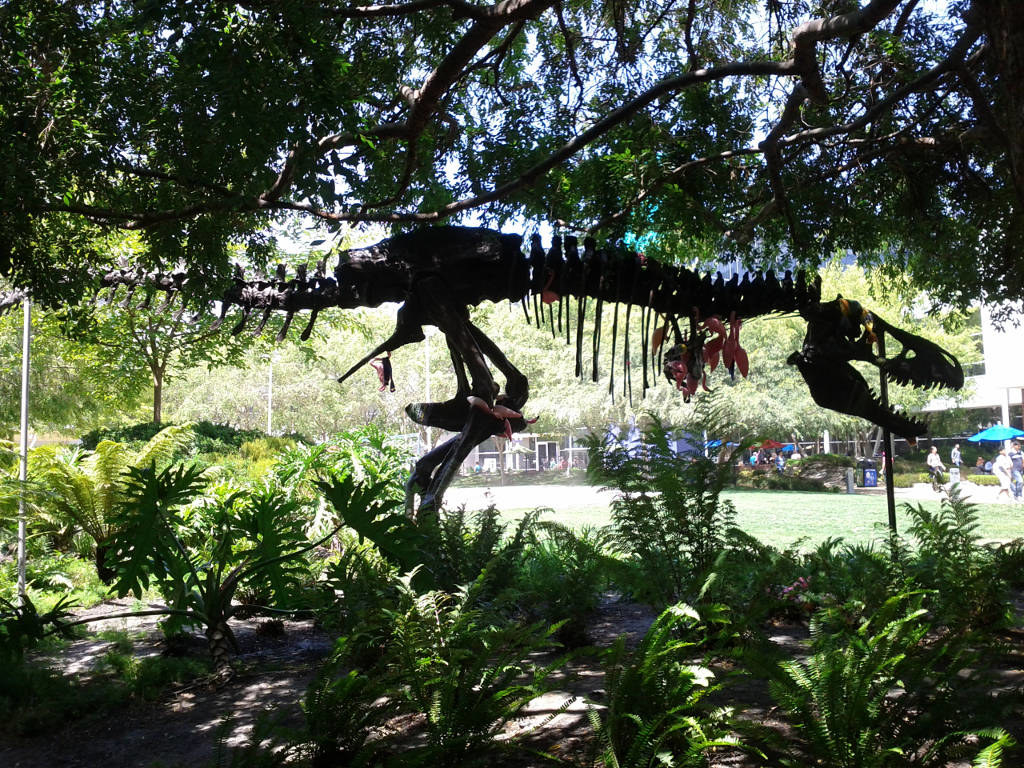 Porém, apesar de significar um momento uó, o jogo é bastante querido e, aparentemente, as pessoas querem jogá-lo mesmo estando conectadas (o Chrome só "libera" o jogo quando o navegador está off-line).

Daí eu fui pesquisar e encontrei um link onde é possível jogar o "jogo do dinossauro" mesmo no conforto da sua conexão.
Pra jogar é só clicar aqui e se divertir.
(Mas se você é cliente GVT, daqui a pouco sua conexão cai e cê joga!)

This post was created by a member of BuzzFeed Community, where anyone can post awesome lists and creations.
Learn more
or
post your buzz!