To the tune of "Twinkle, Twinkle, Little Star."
Crying, wailing little babe,
How I wish you would behave.
You're so fussy I can't see,
Why you cry mysteriously.
My life is a living daze,
For I haven't slept in days.
Here's your binky, here's your sheep,
Please for God's sake go to sleep.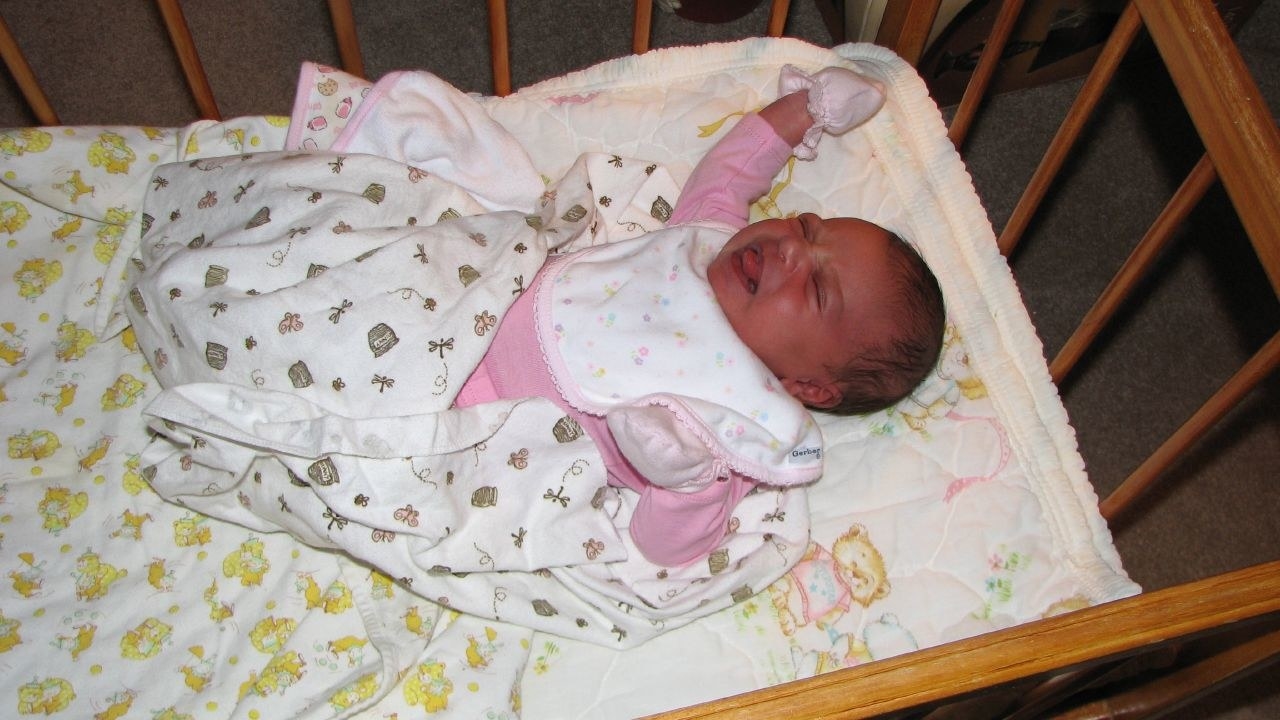 Work tomorrow 9am,
Even though you're up again.
You must have a sleep disorder.
Parenthood's a form of torture.
Go to sleep, my little slug.
Your crib is warm and safe and snug.
You're my everything and some,
But truly I am just so done.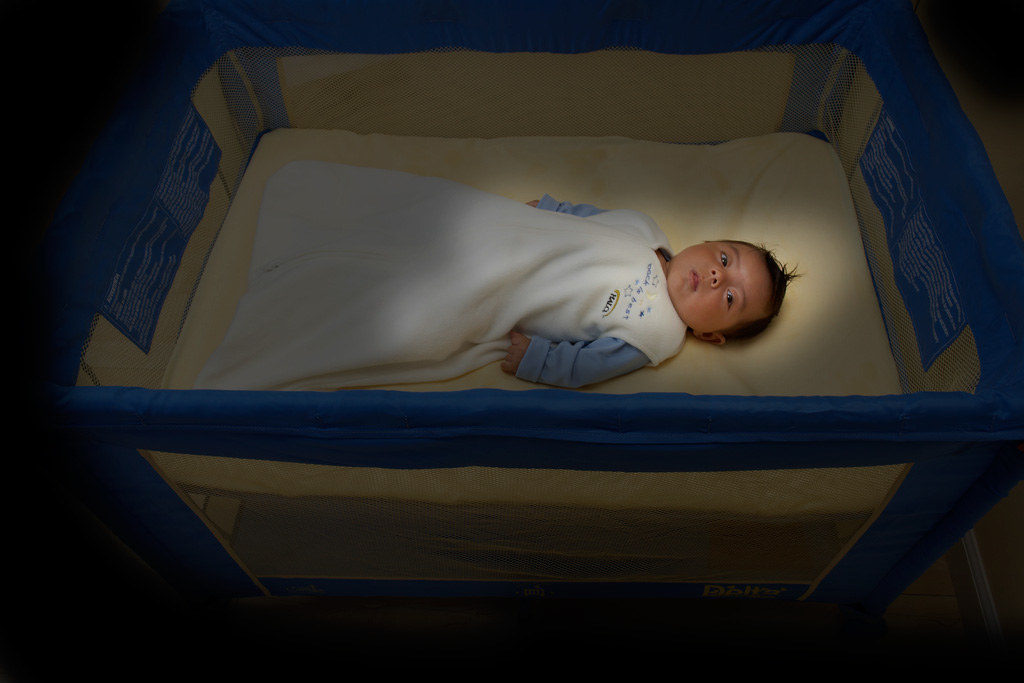 Tetchy egg, please understand,
Loss of sanity's near at hand.
I give love and warm affection.
You give me sleep deprivation.
Please, dear babe, don't throw a fit,
Or else I might lose my… mind.
Adjusting to the new changes in your life takes time. Legal & General is here to help you get settled into parenthood with these sleep tips for children.