1.
This father-to-be who's mastered the dad joke before his first child is born:
3.
And this dad who's teaching all the important funny faces: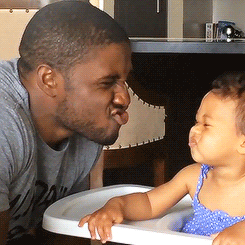 4.
This father who's just rolling with it:
6.
This dad who plays the best bedtime games: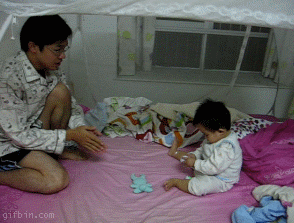 7.
And this father who's learned "if you can't beat 'em, join 'em":
8.
This father who knows you've got to start them young: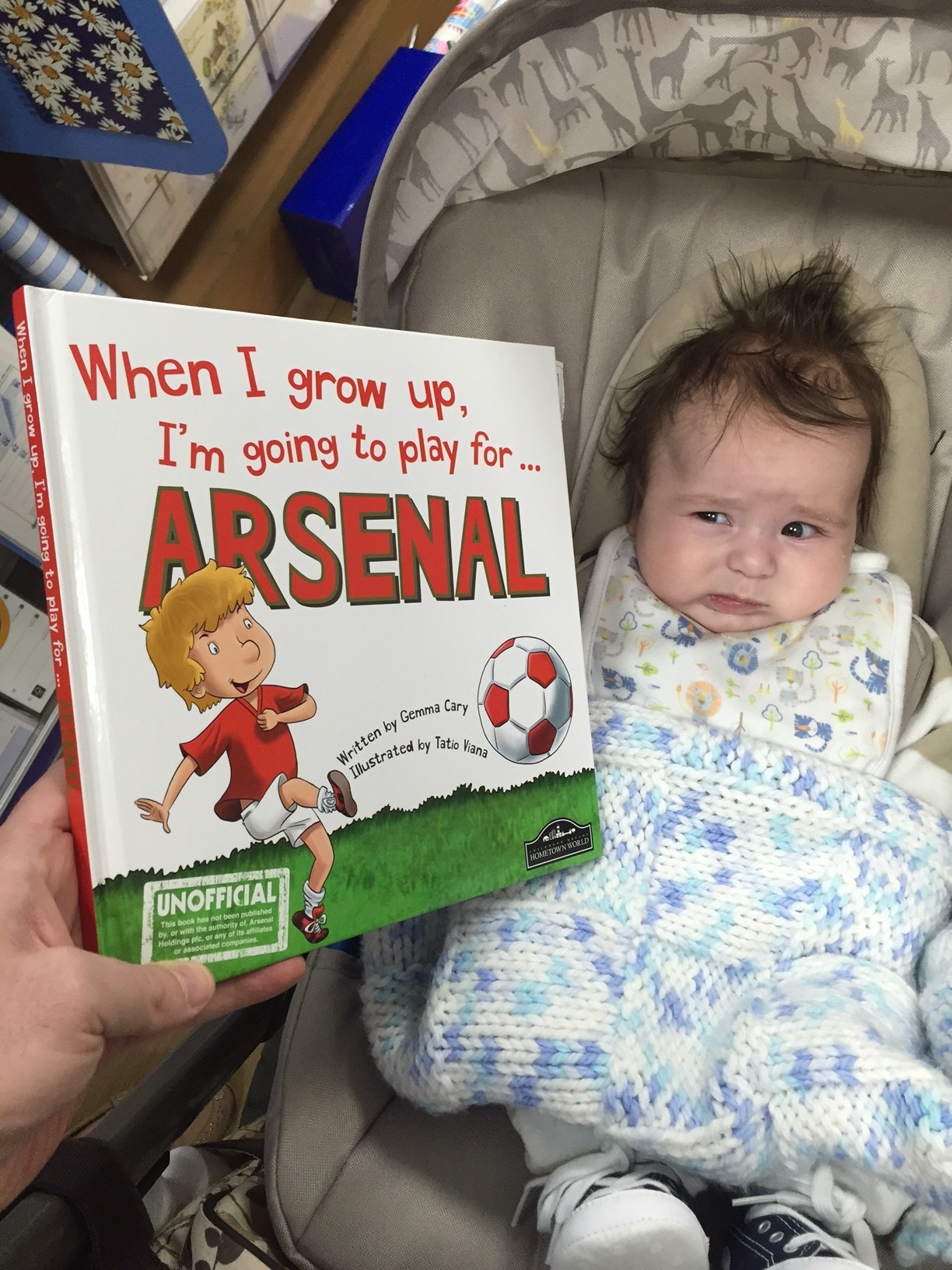 9.
And this dad who understands the importance of getting on their level: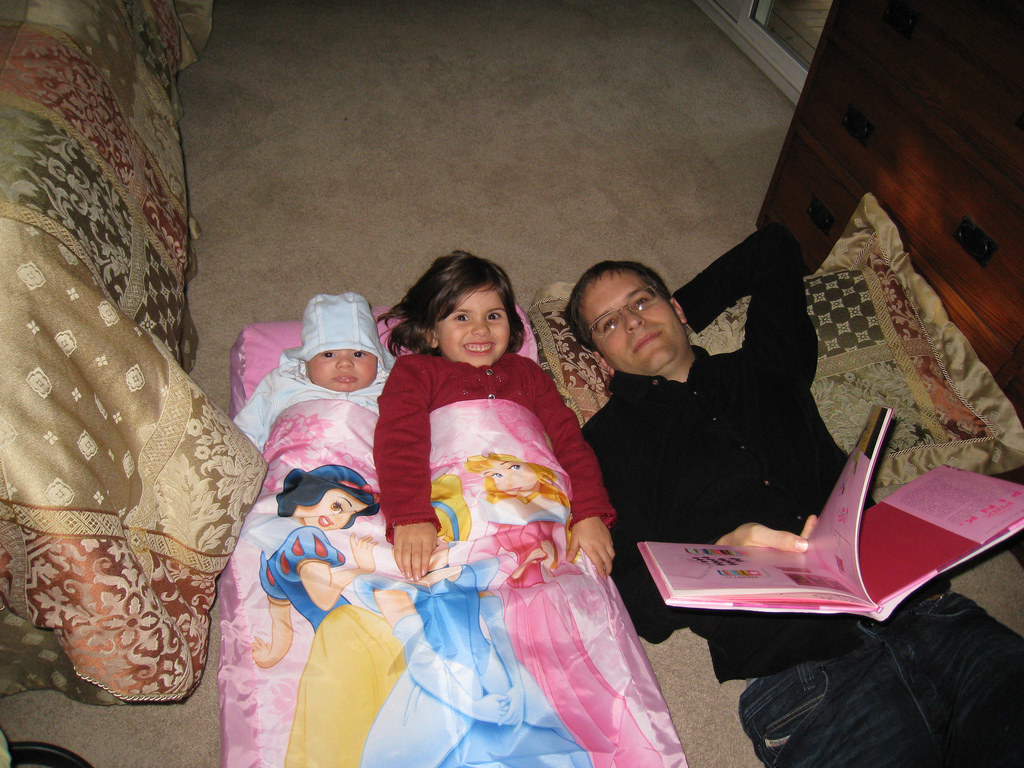 10.
This father with a sixth sense for child safety: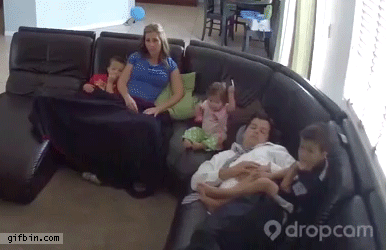 12.
And finally, this father who knows the family that snaps together stays together: