Remaking a classic film is always a risky task; however, the new House Party film, understood the assignment and created an incredible piece of work. Here's why I think House Party deserves all the flowers, right now.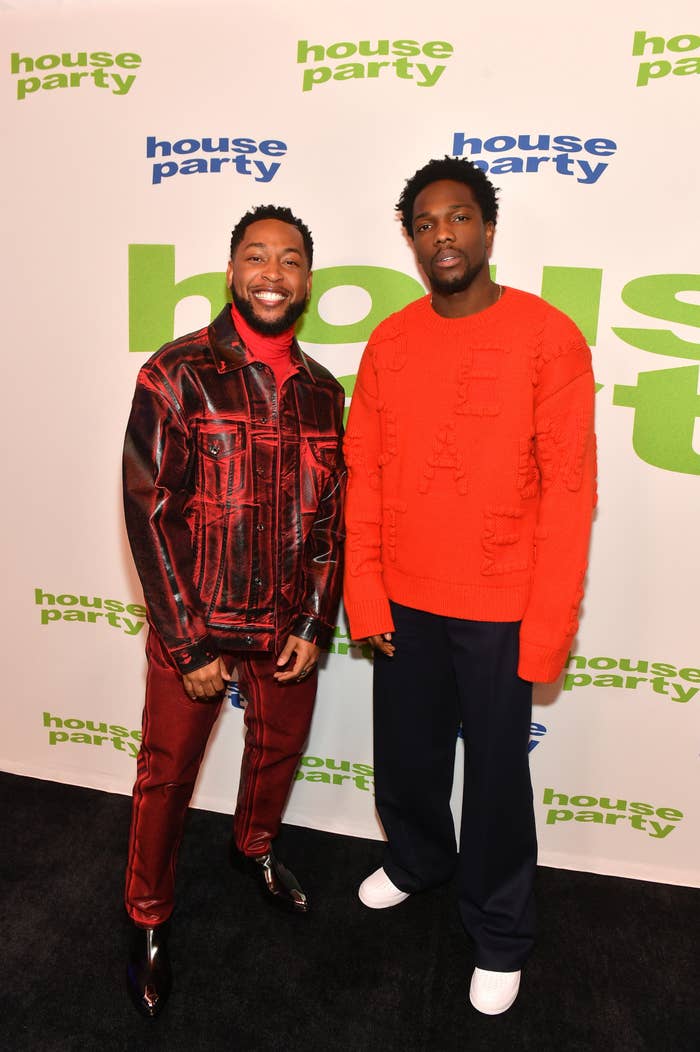 1.
Captured the Current Culture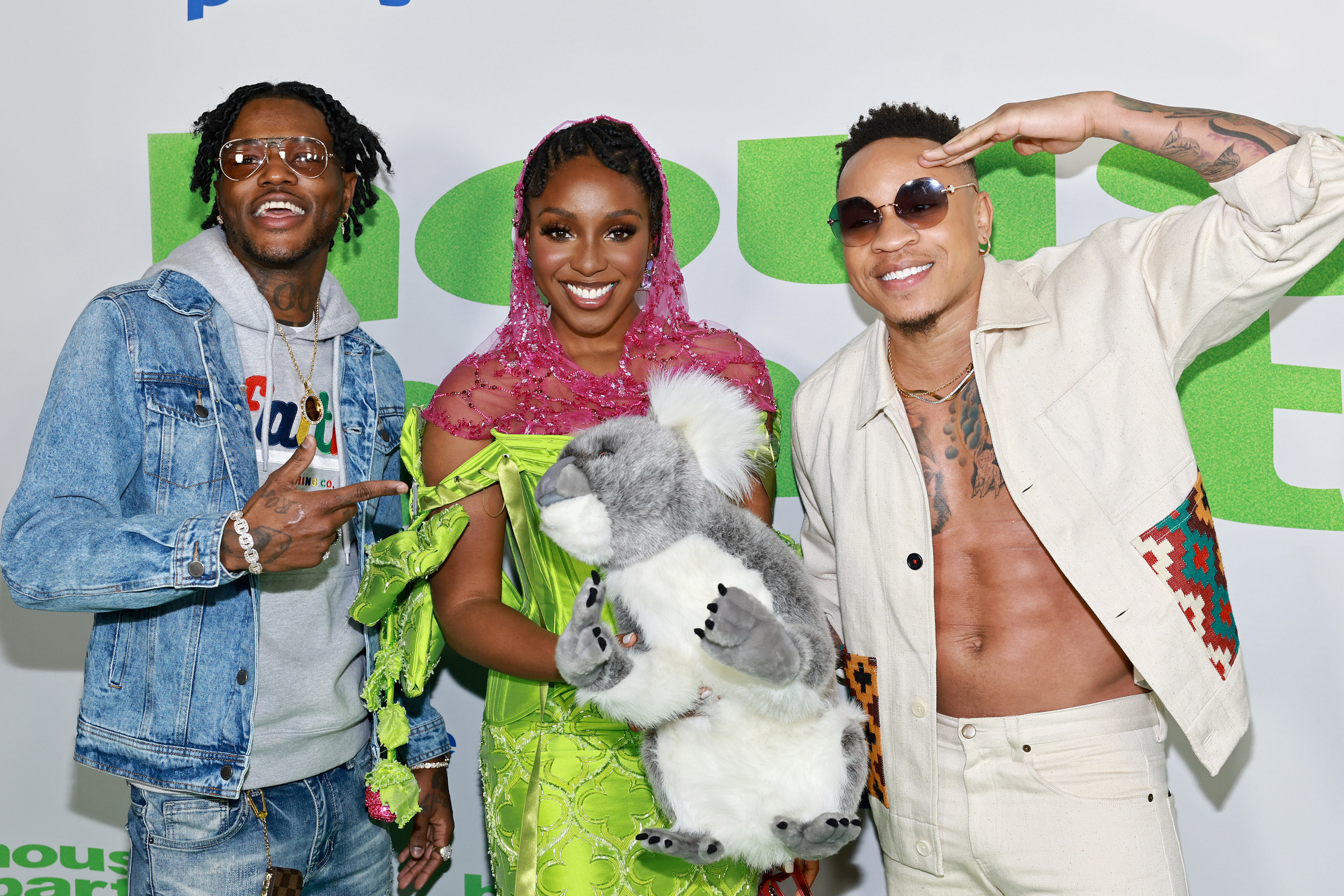 Probably the greatest moment of the movie is when the DJ plays Juvenile's "Back That Azz Up" and the whole party abruptly runs to the dance floor.
This is a film that people will be able to look at 10 years from now and vividly see today's culture.
"This dives into the celebrity LA culture, if you go to a party in the Hills, that's the makeup of the people that are there," says House Party director Calmatic. "We often share the same spaces with these celebrities. House Party is often a snapshot of the current culture, so having people of that time is important."
2.
Directed by a Black Film Director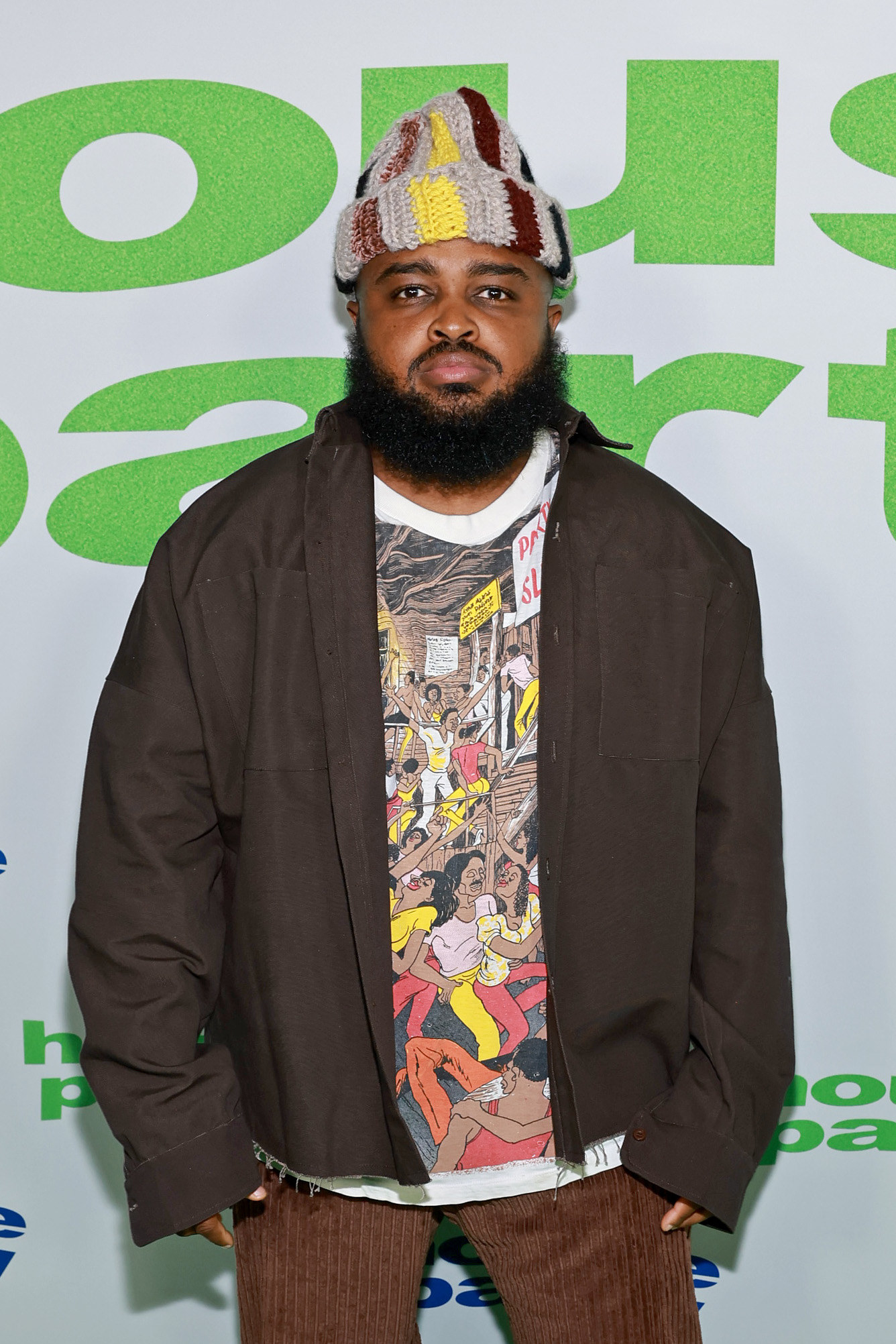 The best way to capture the essence of a LA house party is to have an actual LA native tell the story. Too often, outsiders tell the stories of people who are more than capable of telling their own stories,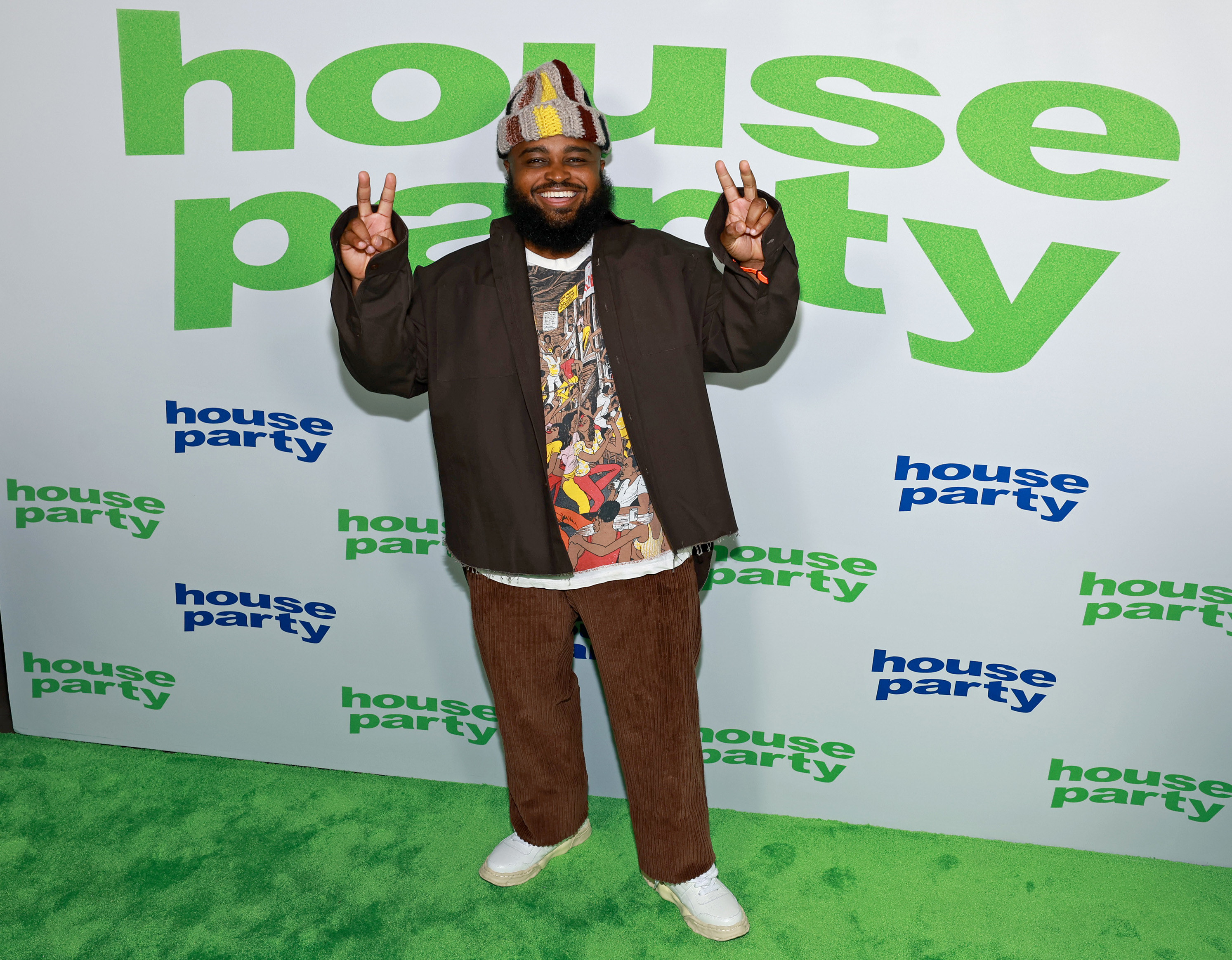 3.
Celebrity Cameos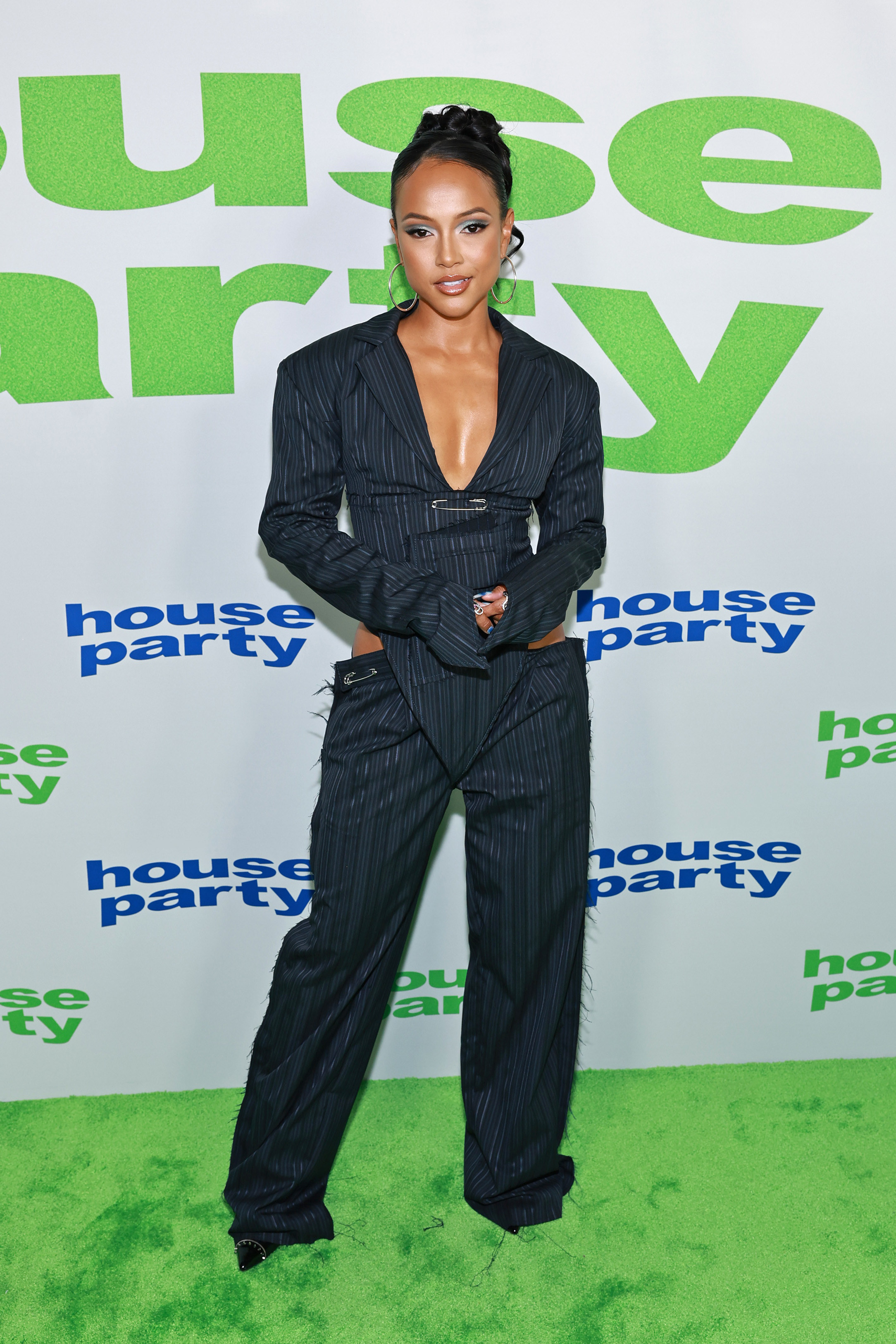 4.
Reflects Los Angeles Culture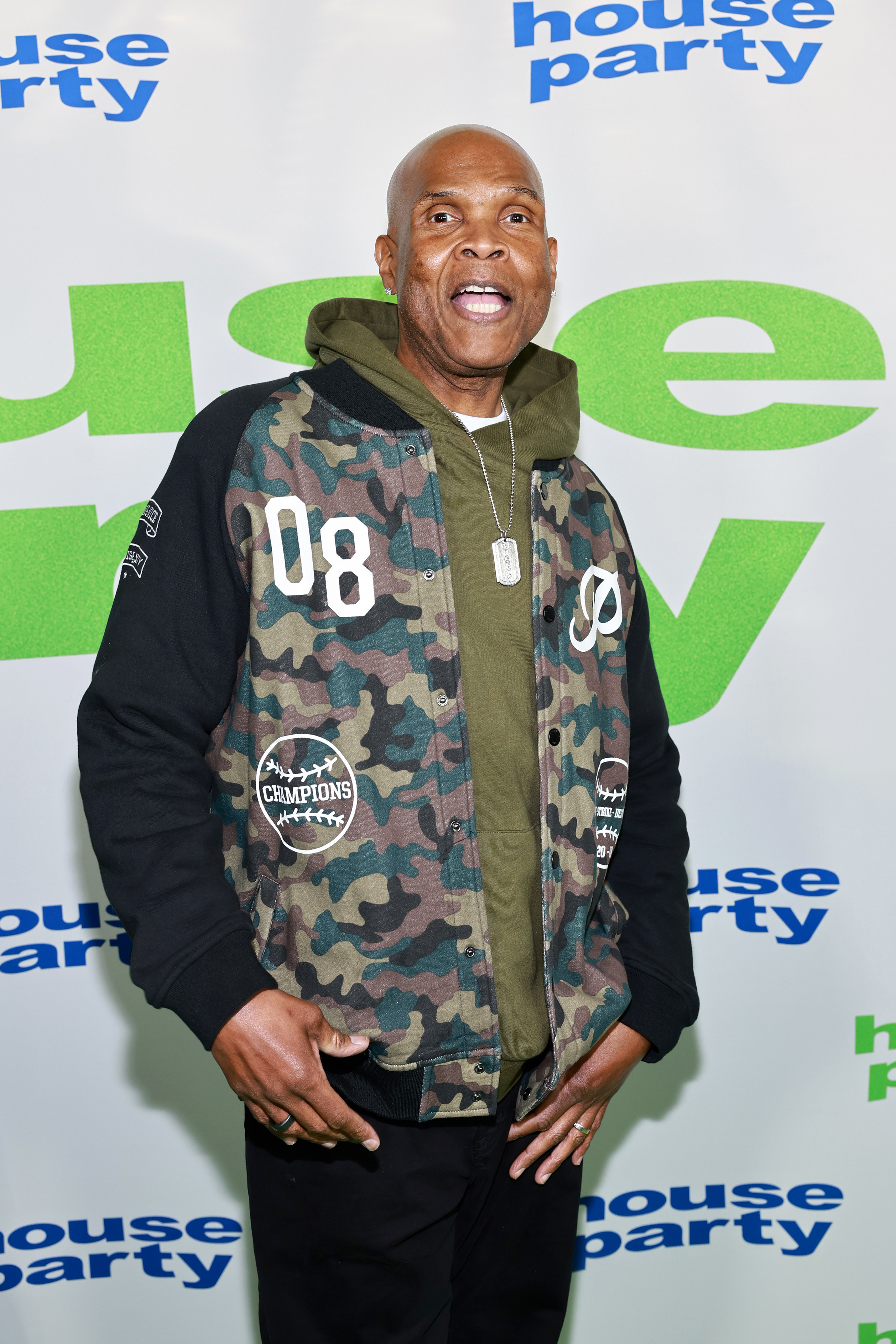 Actor Tosin Cole, who plays Damon, speaks with a Los Angeles accent throughout the film and reflects an LA native down to his walk, pronunciation, and mentality. The movie sounds like Los Angeles, as LA music is played throughout the film. To top it off, having actors such as Snoop Dogg, AD, Watts Homie Quan, DJ Hed, and more, made this film align with the authentic LA culture.
5.
Remaking a Black Classic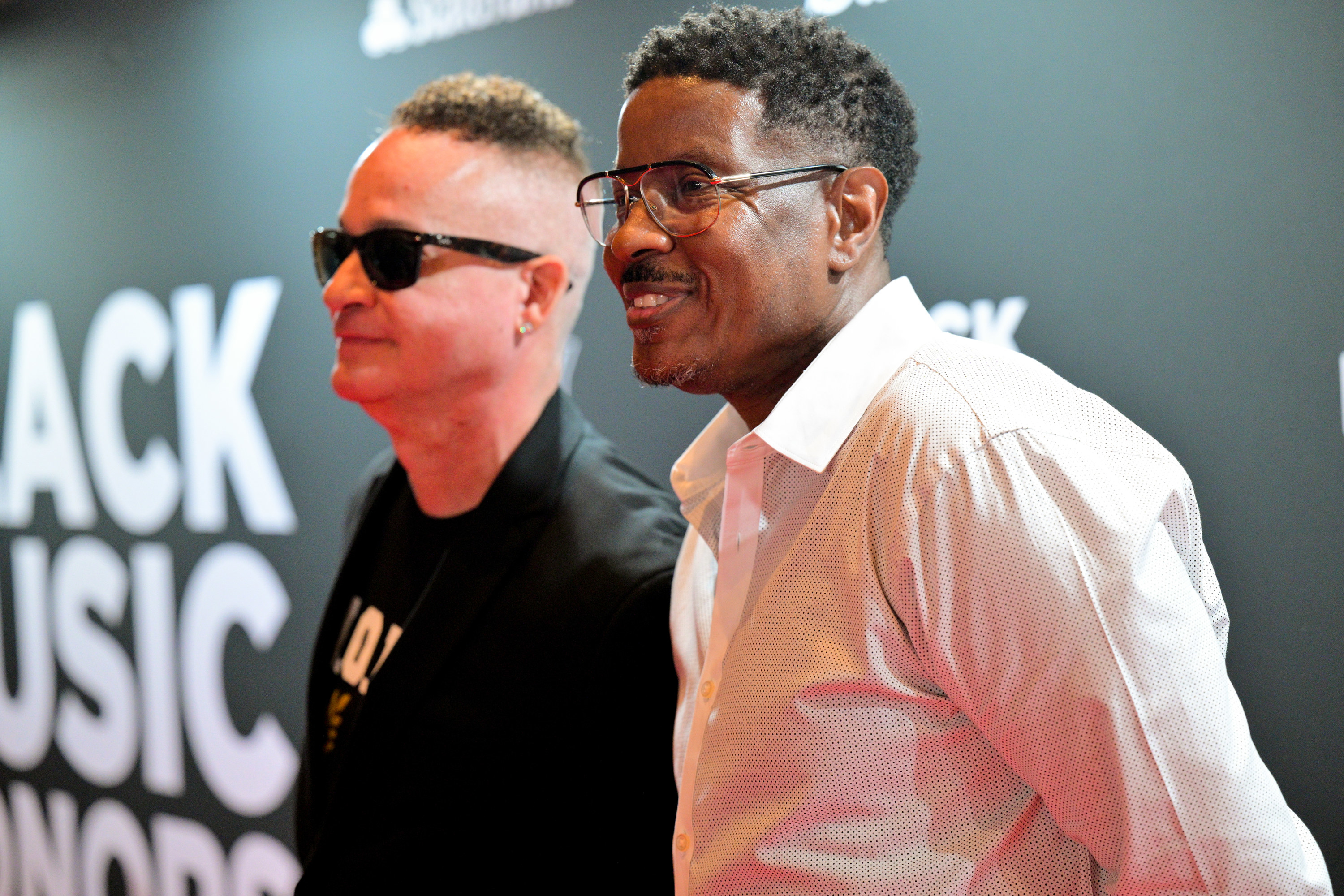 6.
A "Feel Good" Film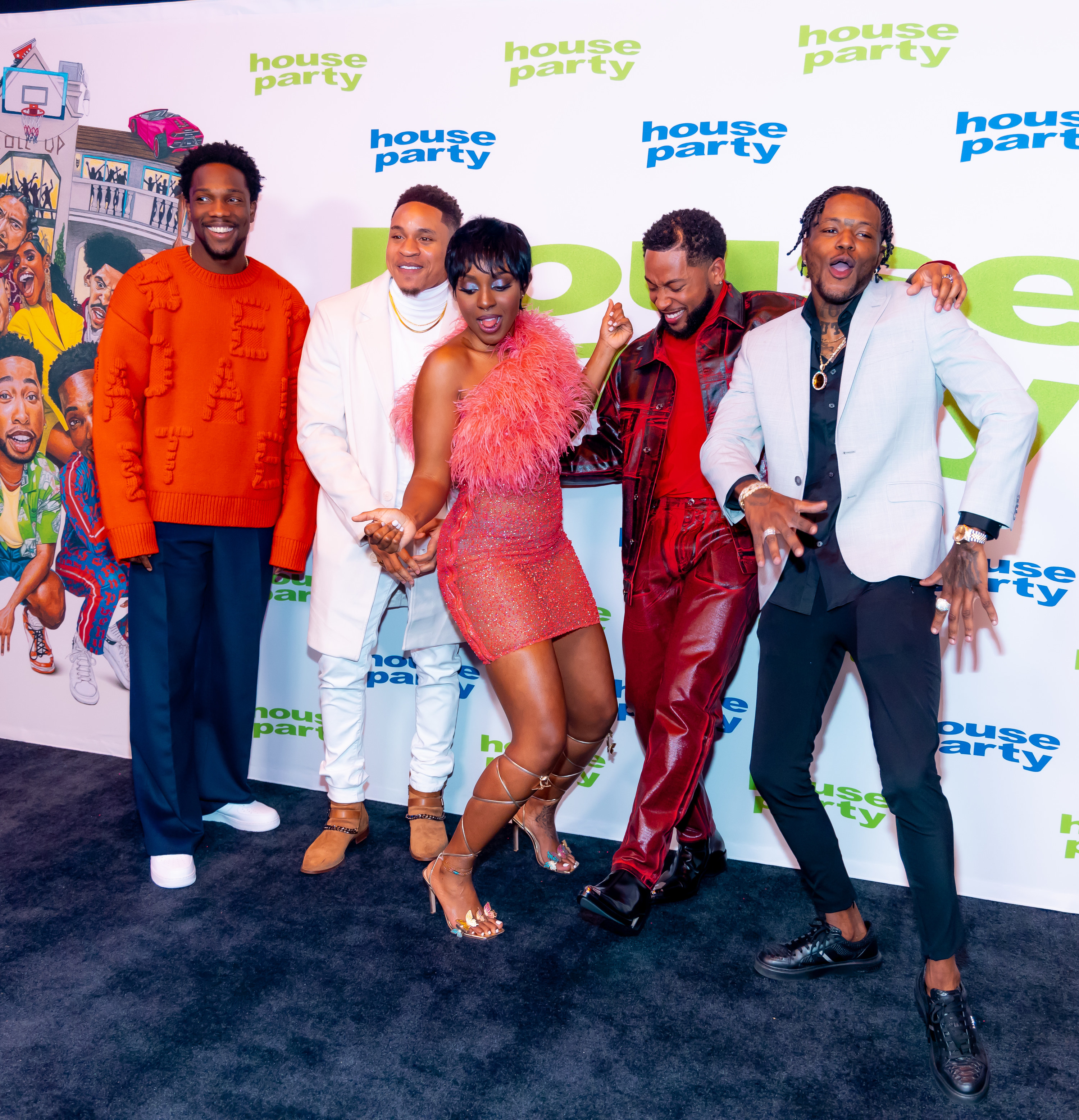 7.
Being Produced by LeBron James's Company, SpringHill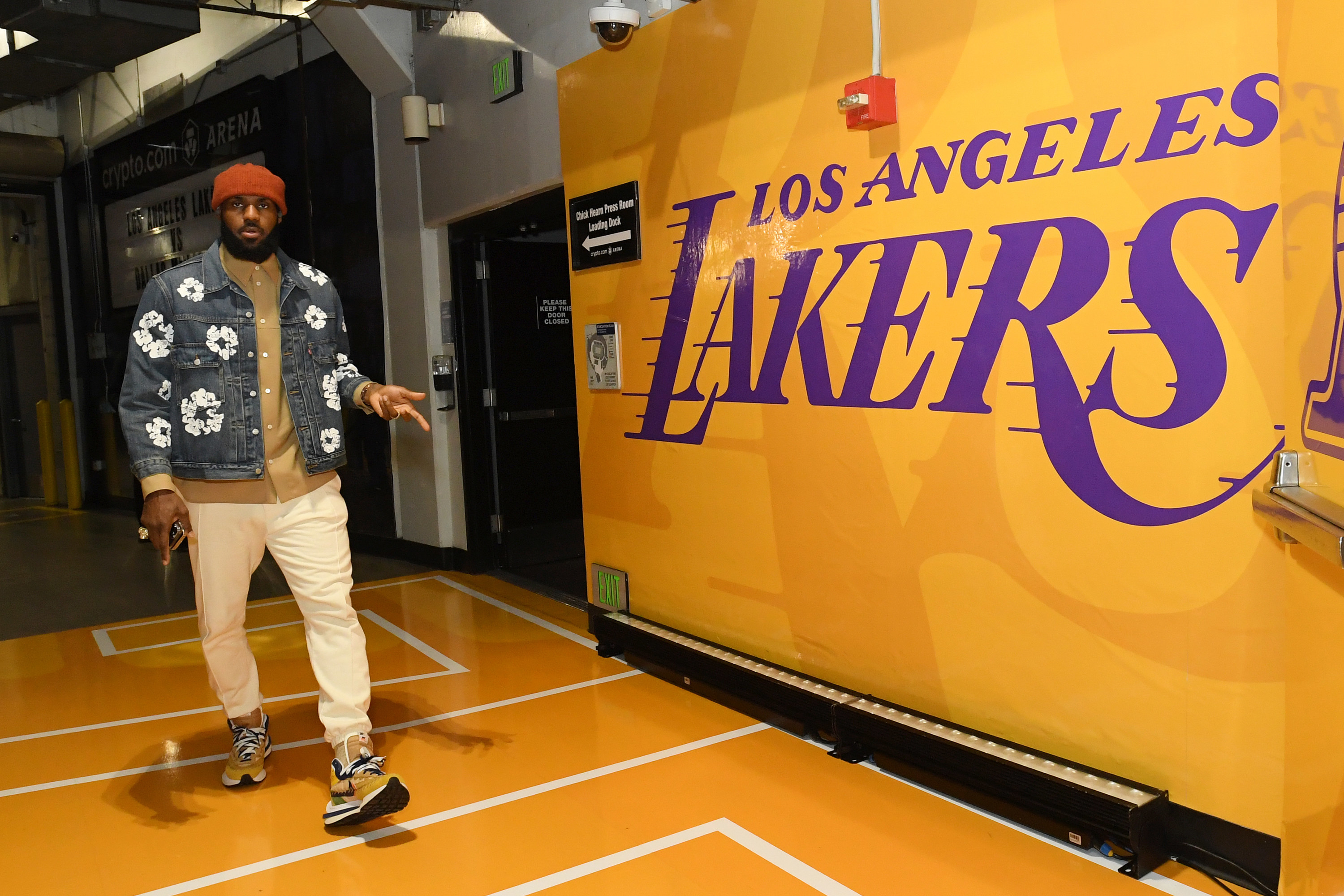 Being able to place people in positions, control the narrative, and create content that speaks to a certain audience is extremely commendable and takes part in what makes this film a future classic. People will remember this film because of the numerous celebrity cameos, being produced by LeBron James, and because of the legacy of the House Party series.
"I remember when LeBron came to the Lakers, he was on the cover of Hollywood Reporter, and I tweeted that it would be a new change in LA," says Calmatic. "I wanted to work with his company since then. ... They nurtured my creativity the entire process. It felt like a dream come true."