How drunk are you planning on getting this weekend?

Not very - I feel anxious when I go out, because I have so much other work to do.

Drunk enough to the point that you'll have a good story to tell tomorrow.

Drunk enough to have fun, but you'll just go home to your significant other at the end of the night.

What are you planning on doing this summer?

Making money by working at a local country club

What's your favorite extracurricular activity?

A political blog that you write for

Your international relations club

Where will we find you on Friday night?

Either a date night or your friend's mixer

What's your favorite place to eat lunch?

What is your relationship status?

Happily in a relationship

Consistently hooking up with the same person

Just trying to play the game

How involved are you in your greek organization?

You are a great role model for other members - you're on exec and enjoy going to national conferences.

You have a position in your house and really enjoy being part of the organization that you're in.

You're really only in to the social aspect. You love to party and hang out with other members.

Sometimes you go to chapter. Sometimes you go to mixers. But for the most part, you only hang out with a few members of your organization.

How do you feel about your major?

You are really passionate about all aspects of your major, even the classes most people dislike.

You enjoy your major, but you really dislike certain classes.

You recognize the shortcomings of your major, but have found a few classes you really like.

You should've picked another major, but it's too late to switch out. Maybe you'll like your minor.

What can you be found drinking on any given night?

Which quote sounds the most like something you would say?

Don't do it - I've seen this movie before.

Honestly, I could give a fuck.

I'm just pretty wrapped up in myself.

Do all the readings two days before the test. It sounds like a stupid quote, but it works if you cheat also.

What music are you most likely to listen to?

Kanye West and Hollaback Girl by Gwen Stefani

Drake and The Chainsmokers

What is your favorite type of food?

What's a fruit? What's a vegetable? Pop-Tarts are a great breakfast.

Outside of New York State

Where is your favorite place to study?

What is your favorite way to spend a Saturday?

Hiking and getting bubble tea

Getting brunch and exploring the commons

Sleeping until 2pm then getting Souv for lunch

Paintballing with the other members of your greek organization
Which Squad Member Are You?
You're the level headed one of the group. You keep the peace and try to stay away from everyone else's antics.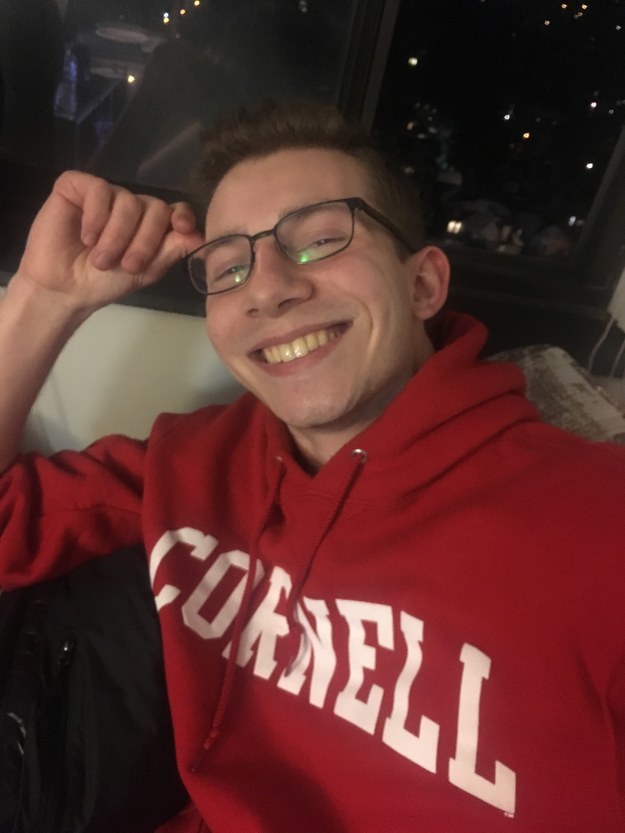 You're the craziest out of your friend group, but you're also the most caring and loyal. You'd do anything for your friends, and everyone loves you.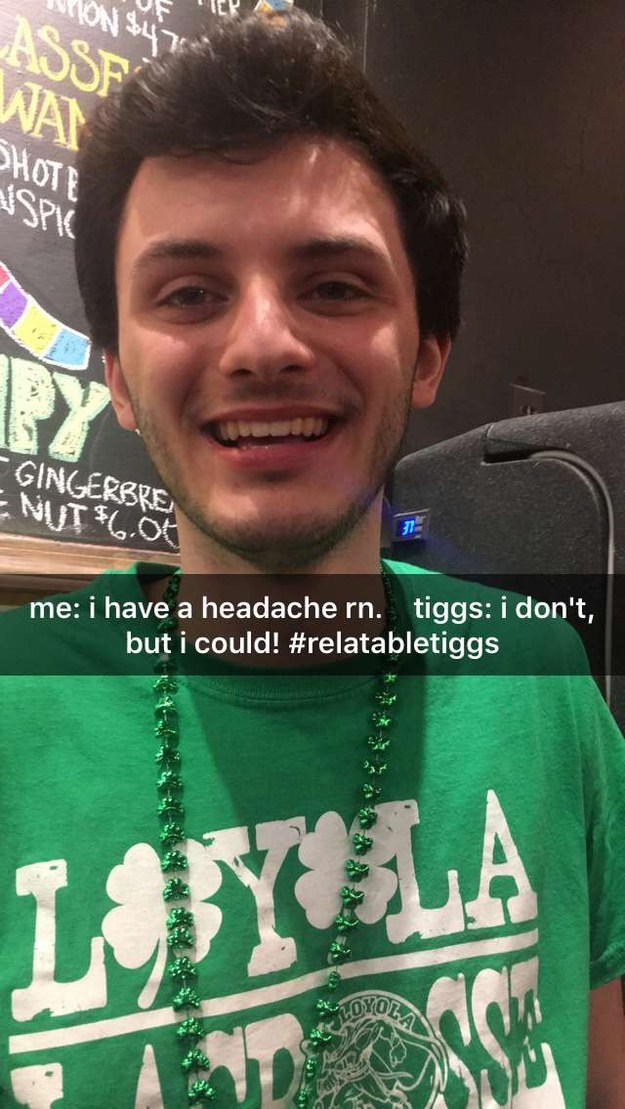 You love your friends and you love to have fun, and the best thing is when you can have both at the same time! You're also great at managing your time - you have a great balance between work and play.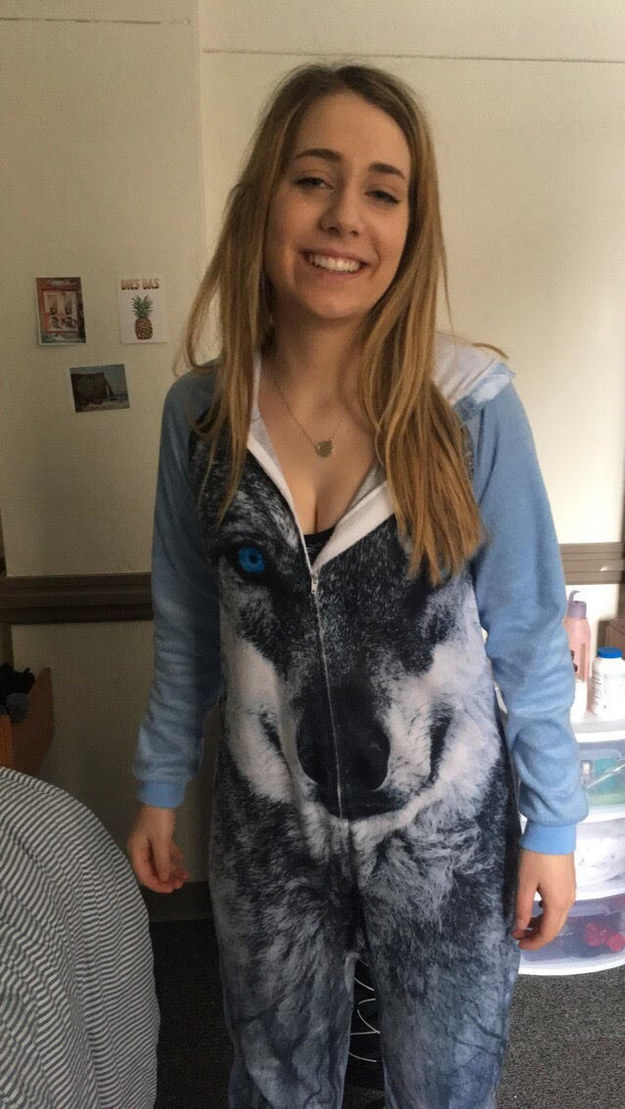 While your priority is having fun, you're surprisingly also one of the more responsible members of your group of friends. You care about your friends a lot, and you're always willing to look out for them no matter the situation.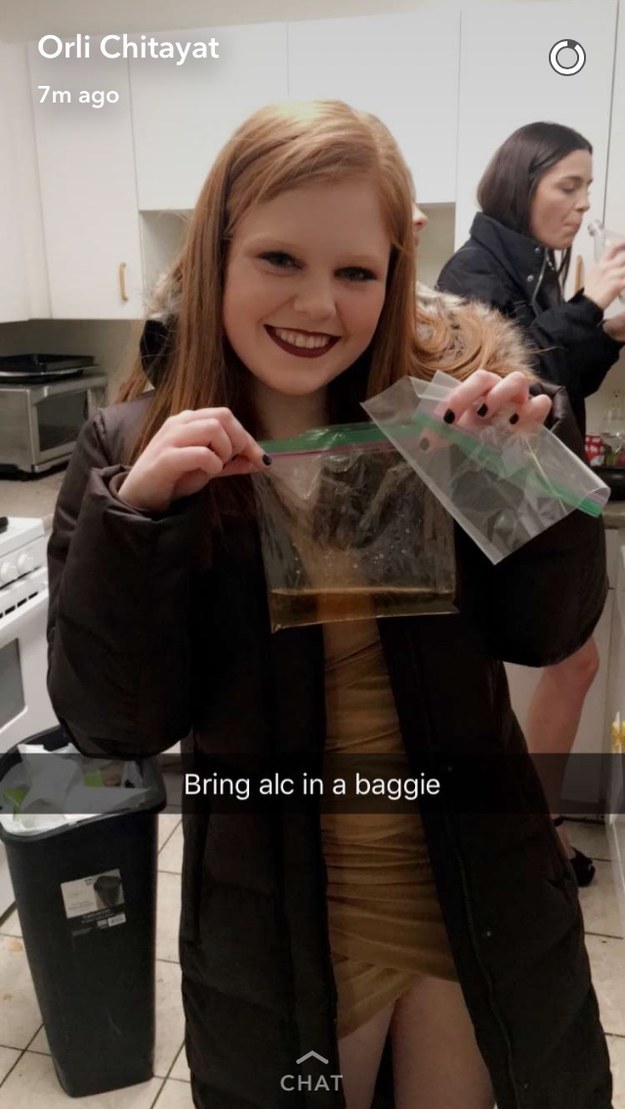 This post was created by a member of BuzzFeed Community, where anyone can post awesome lists and creations.
Learn more
or
post your buzz!