My name's Laken, and it's no secret that I love Dolly Parton. I grew up near Dolly's hometown in Tennessee, and I went to Dolly's amusement park Dollywood more times than I can count. I also listened to "Jolene" for inspiration as I plucked out G chords when I tried (and failed) to learn how to play the guitar.
Dolly's a legend, and you may have heard her strumming away on a guitar that's (almost) as bedazzled as her boots.
But Dolly's no one-trick pony. The singer/songwriter/icon can also play upward of eight instruments! I don't know about you, but that's a LOT more than I play. Like, eight instruments more than I play.
Even though Dolly's the top-of-the-top of the country music industry, can each of these instruments measure up? I think not. Let's be honest, some instruments are better than others.
So you heard it here first, folks. Here are the ratings for the best instruments that Dolly Parton can play. Each instrument has been carefully considered and evaluated according to the strict criteria of...my own completely musically untrained opinions. But hey, I'm confident that I'll convince you.
8.
Harmonica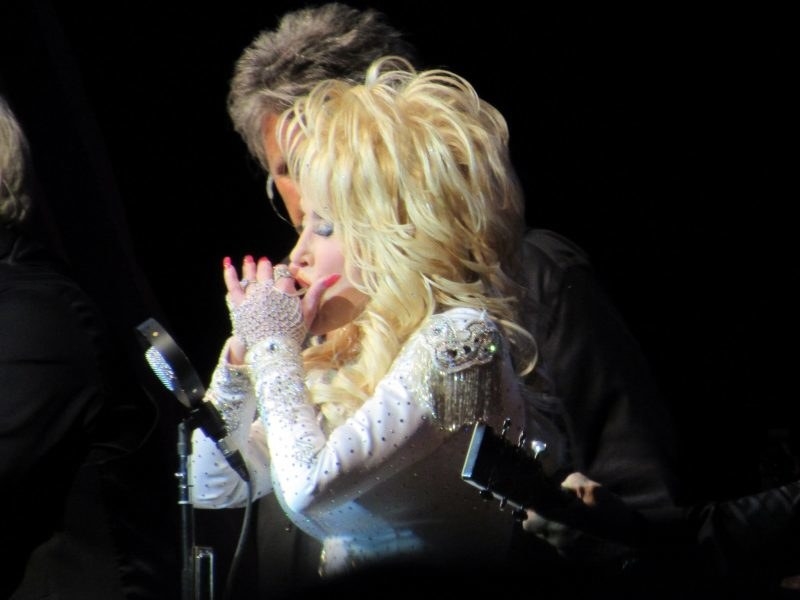 7.
Guitar
6.
Piano
5.
Saxophone
4.
Violin
3.
Autoharp
1.
And the banjo
Wait, do acrylic nails count as a musical instrument? Take the backseat, banjos. Dolly taps out tunes on her fingernails. Maybe Dolly's manicure will have to top the instrument list.
Do you play any of these instruments? Comment about your favorites down below!