June 28 marks 51 years since the 1969 Stonewall Riots brought the severe lack of LGBTQ rights into the American spotlight. Thanks to activists such as Marsha P. Johnson and Sylvia Rivera, we now have the privilege and honor of celebrating June as Pride Month where queer folk everywhere can celebrate everything that makes them unique.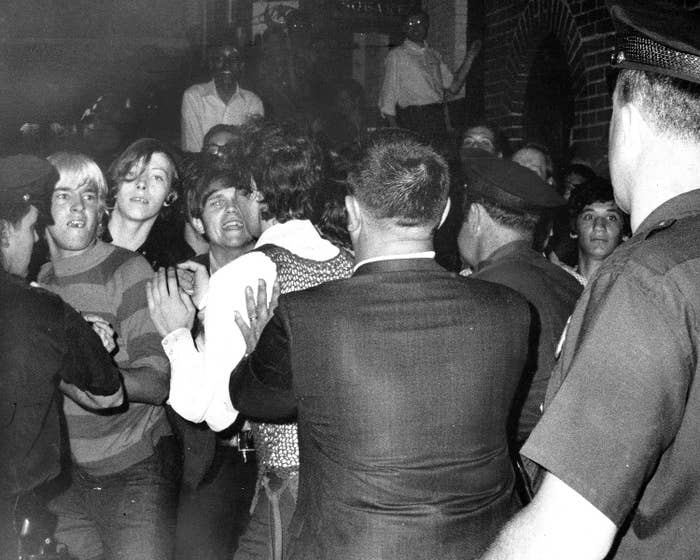 However, with social distancing and restrictions on public gatherings in place, Pride Month 2020 is going to be a little bit different to say the least. A lot of parades have been cancelled which has left a lot of people asking, "Wait... so, how can I celebrate Pride this year?"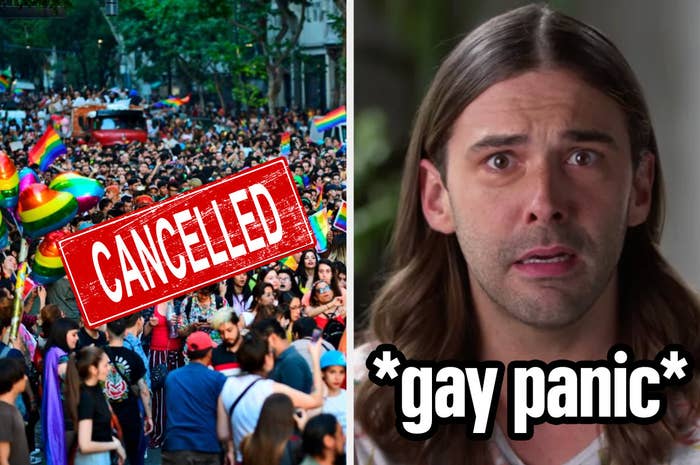 Don't worry, friends! Here are 11 ways you can celebrate Pride Month from the safety of your home: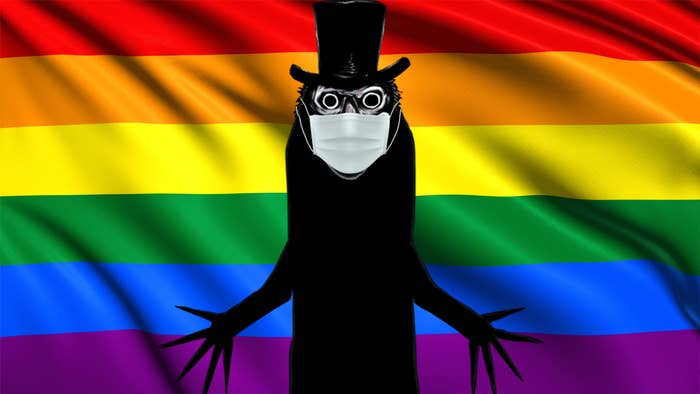 1.
Support LGBTQ+ artists
2.
Buy and read LGBTQ+ books
3.
Promote legislative change online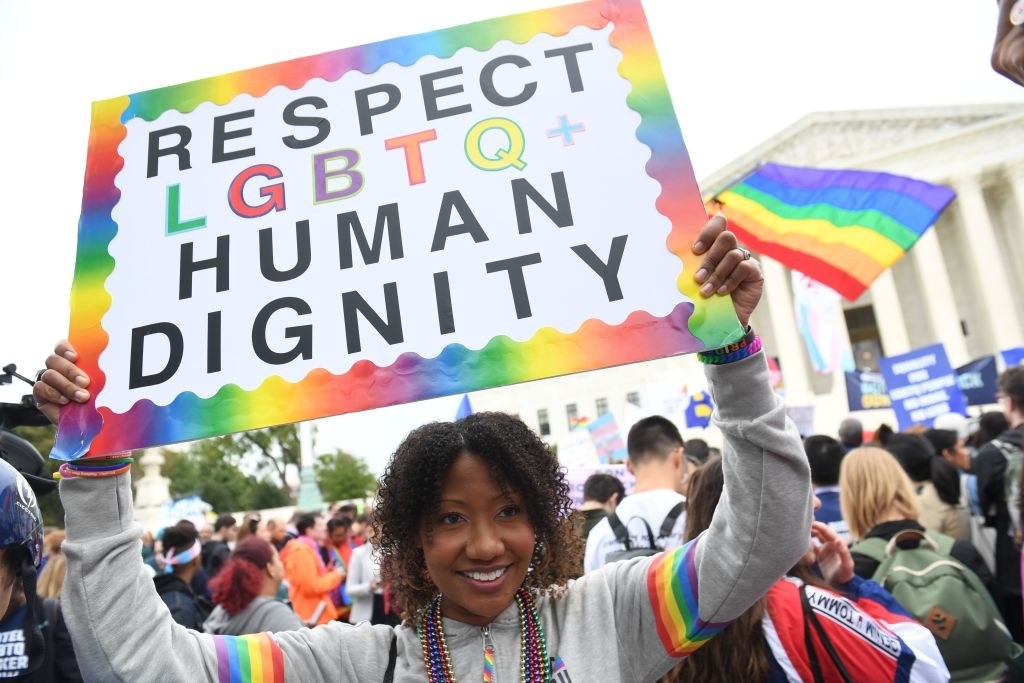 4.
Attend or even host a virtual Pride party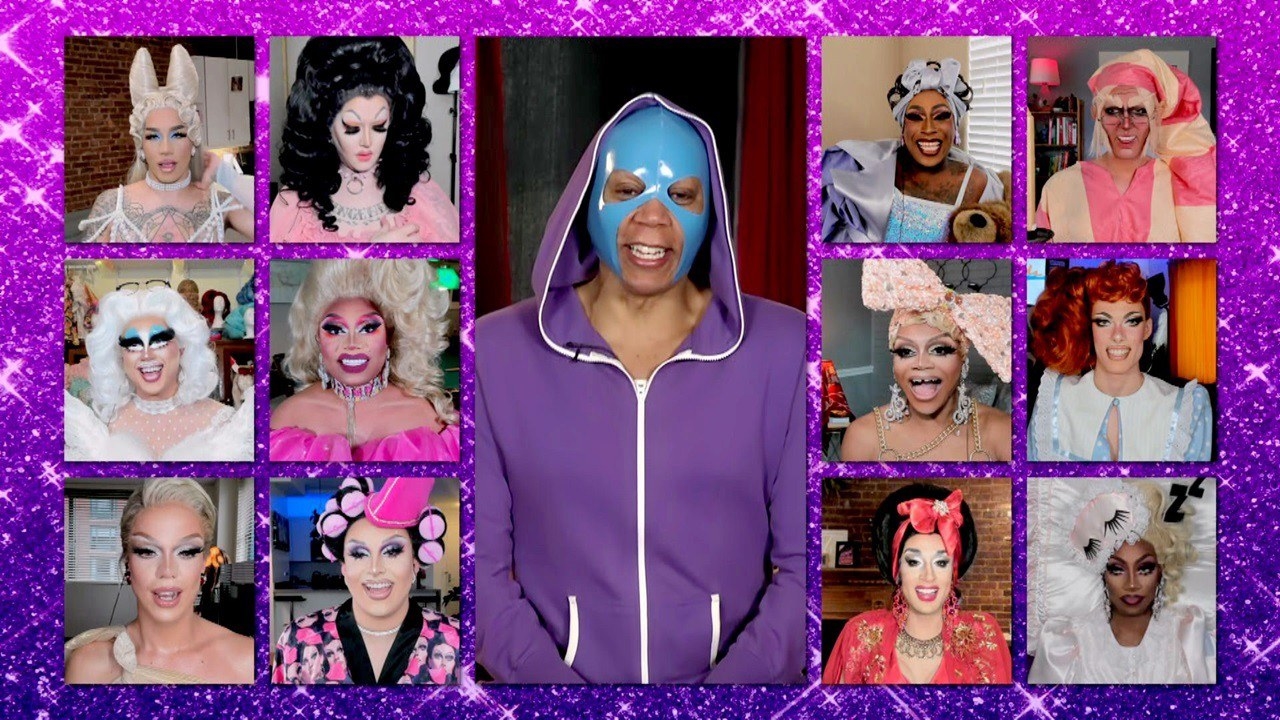 5.
Take care of yourself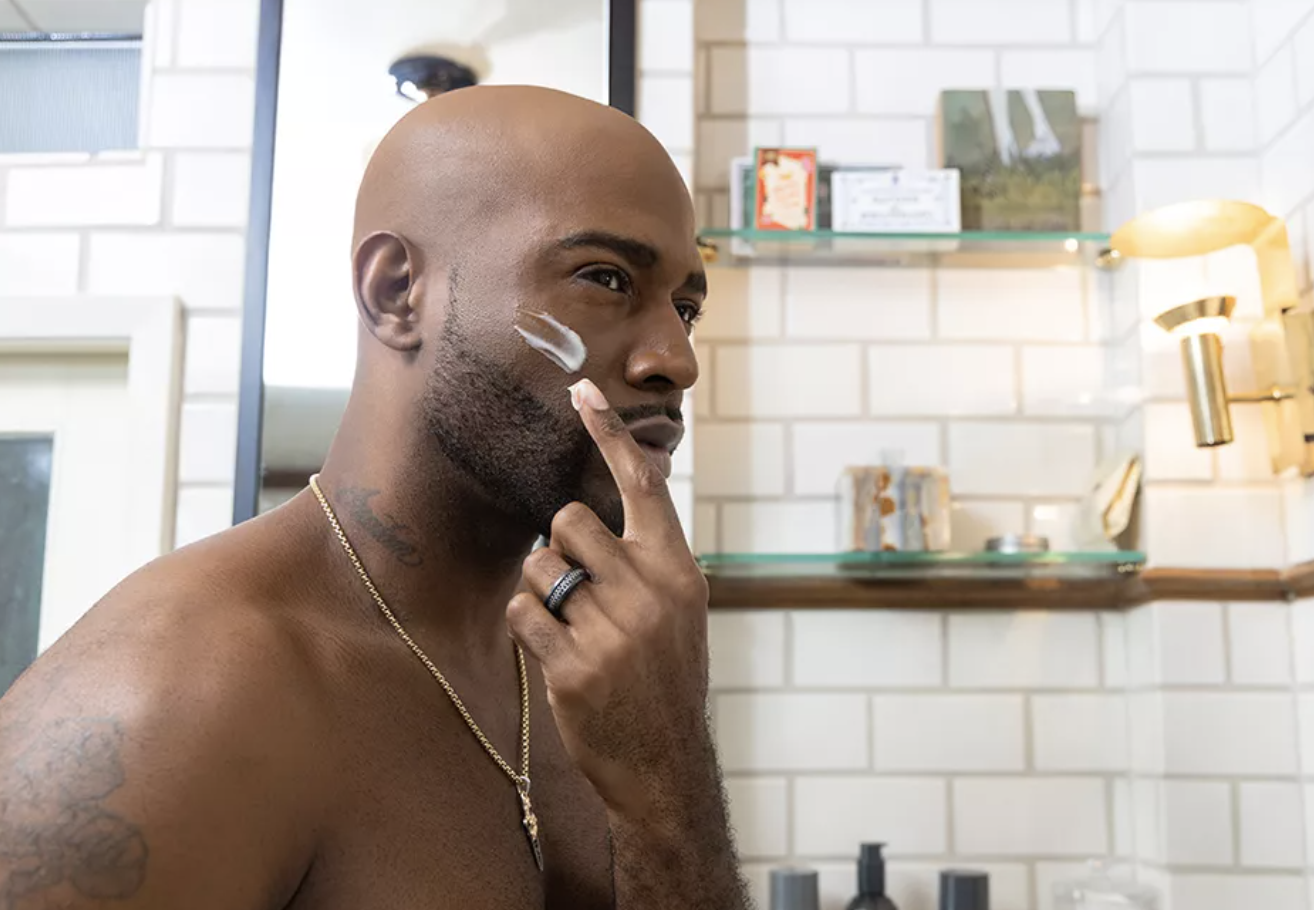 6.
Have a solo dance party
7.
Be there for your friends and family who aren't out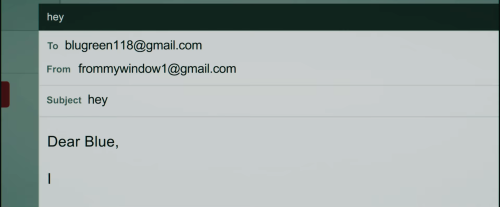 8.
Donate, donate, donate
9.
Set up a Pride-themed movie night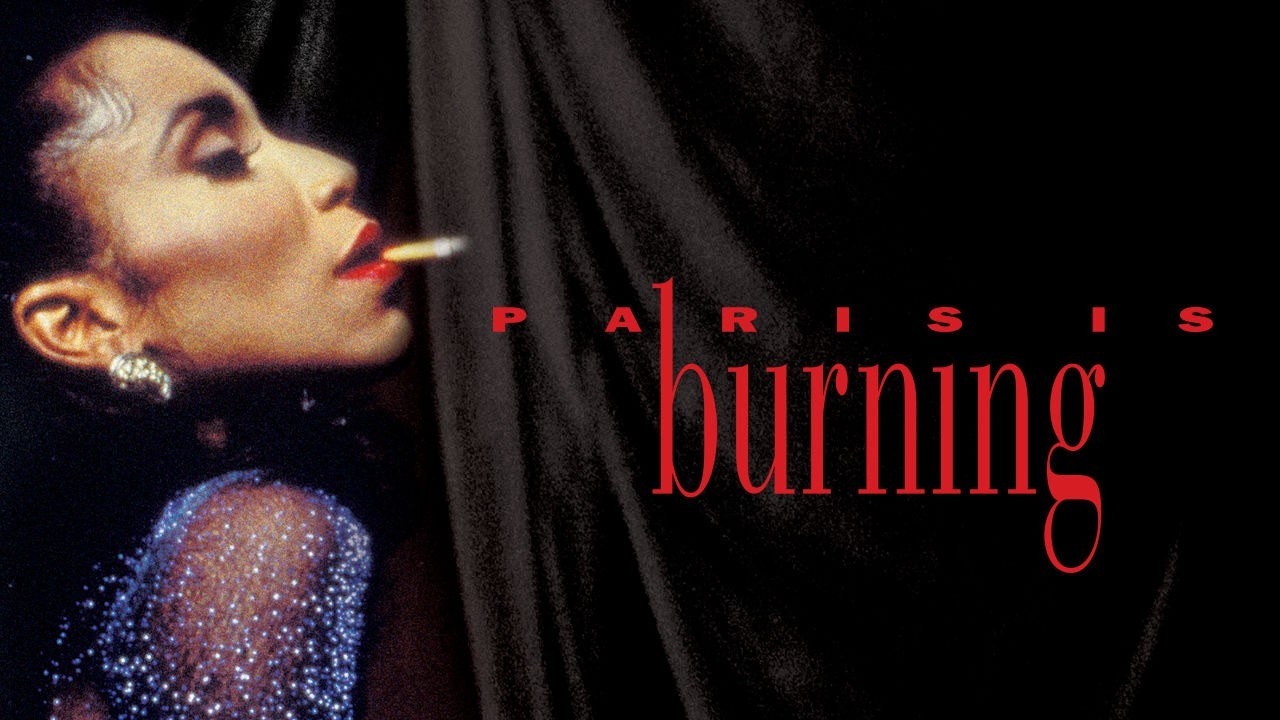 11.
And last but not least, virtual drag shows
So, how are you celebrating Pride Month 2020? If you have some unique ideas, feel free to share them in the comment section below! Happy Pride Month, everyone! 🏳️‍🌈