Via instyle.com

Via popsugar.com

Via lipstickalley.com

Via bleacherreport.com

Via tvguide.com

Via qpolitical.com

#FamousMelaniaTrumpQuotes

Via theguardian.com

Via shop.hillaryclinton.com

Via rockthevote.com

Via thewrap.com

Via Twitter: @BarackObama

Via crowdpac.com

Via Twitter: @HillaryClinton

Via Twitter: @JoeBiden

Via quotesgram.com

Via allwallpaper.in

Via theodysseyonline.com

Via ohmy.disney.com

Via behindthevoiceactors.com

Via princess.disney.com
Which Post-Election Post-It Are You?
You believe that legislation is the most powerful way to effect change. Besides signing and sharing online petitions, you have taken the time to call your city and state representatives. You're the person who encourages all your friends and family to vote in local elections. Why wait until 2020 for your opinion to matter?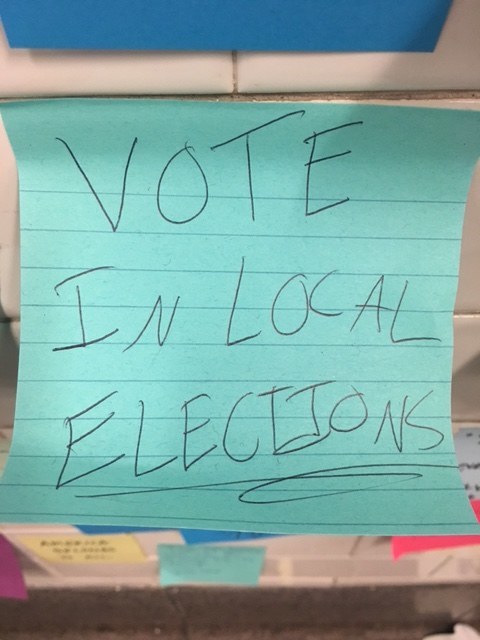 Though things may seem dire now, you're hoping for a better tomorrow. You believe that our worst days are behind us and that the best America is yet to come. You understand our country is divided but believe in the ability for Americans to unite, and hopefully soon.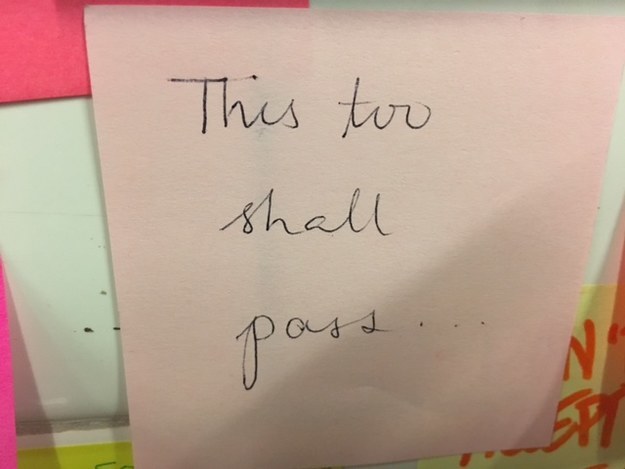 You got:

The Revolutionary
You're against the establishment. #NotMyPresident is your new favorite hashtag and you've probably marched in at least one rally by now. You refuse to be silenced and believe the peace must be disrupted in order for the marginalized to be heard.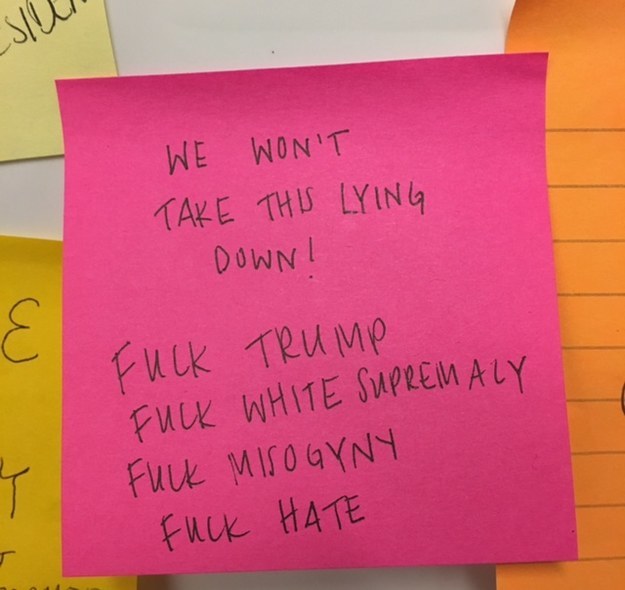 Though you understand the seriousness of post-election paranoia, you believe the mood should be lightened up every once in a while. Your friends turn to you for comic relief after reading too many depressing news articles. Keep on sharing those Joebama memes!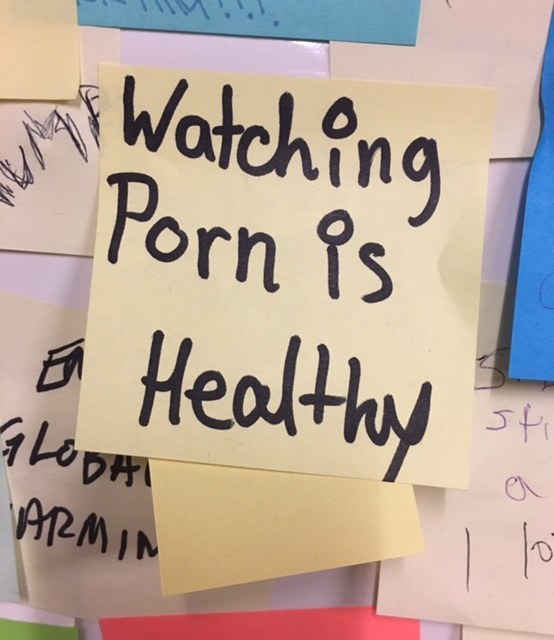 You've made it known to all your family and friends in fear that you're there for them. At least one person you know has cried on your shoulder or vented to you by now. You haven't quite made sense of this election cycle, but hugs never hurt anybody, right?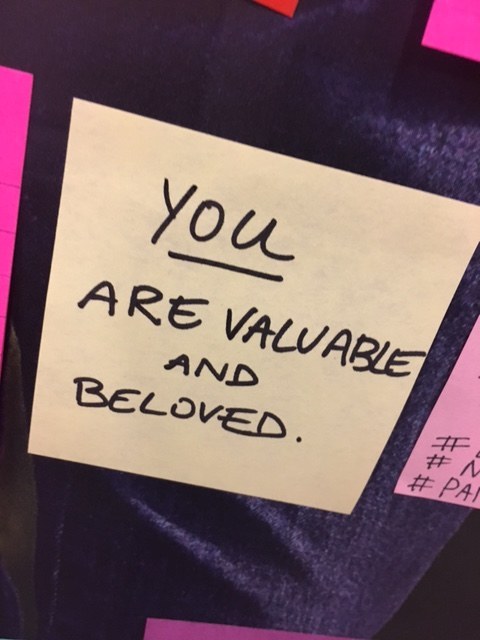 You know it's not the apocalypse but it might as well be. The current situation terrifies you. You're wary of anything and everything the media says and each new bit of information dampens your mood so much, you no longer bother engaging with it. You're angry and hurt that America let you down, but not all that surprised. It's going to be a loooooong four years.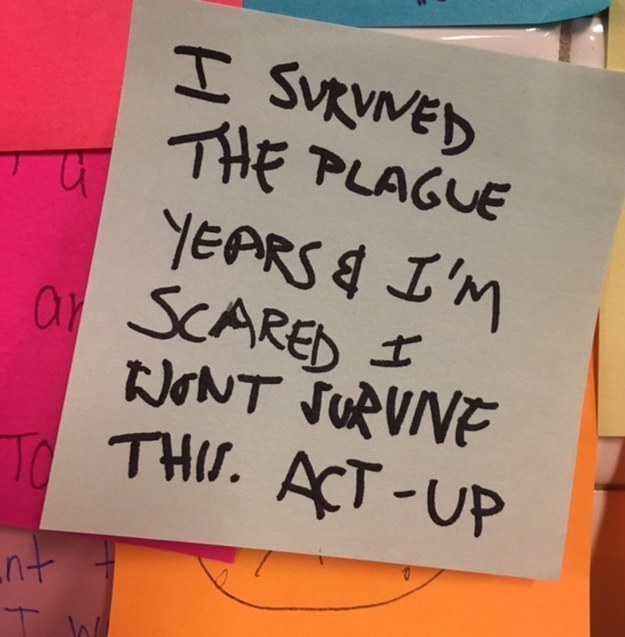 This post was created by a member of BuzzFeed Community, where anyone can post awesome lists and creations.
Learn more
or
post your buzz!