What kind of boys are you attracted to?

What is your drink of choice?

What is your favorite TV show?

What is your favorite fast food?

If you come into the house screaming it is most likely about...

Which fraternity are you most likely seen hanging out with?

Anything Jessie McCartney

Mr. Brightside by The Killers

Patron Tequila by Paradiso Girls

Who is your celebrity crush?

What is your spirit animal?

What is your most used emoji?
Which House Girl Are You?
You got:

Mikayla Carpenter
You got Mikayla! You are the peace maker in the pi house that also helps keep Jordyn calm. She is often found facetiming with her NFL bf or working out on the pi house porch. It is always the best day when you make the healthy cookies for all of your roomates to share, keep being you! Love ya!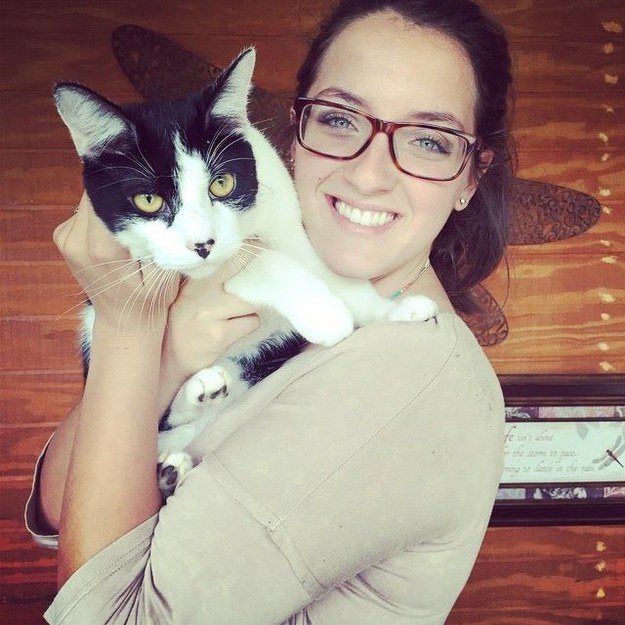 You got Hannah! You can be found at most hours of the day hanging at the Kappa Dawg house. Your favorite part about the week is waking up at 8am to draw naked men in class. When hanging with Hannah you always get the juciest gossip and update on her non-existent love life. Hannah's always down for a fun adventure! Roll Sig!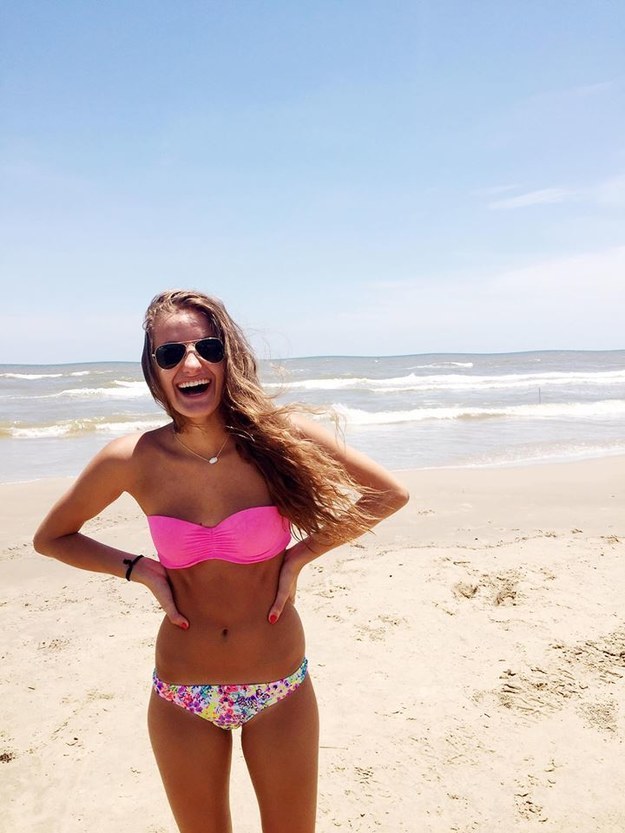 You got Jordyn! Between whole 30, spreading holy water throughout the house and dodging calls from your stalker, you are one busy gal! You can catch her hanging on the KA porch or getting into car accidents on the weekend. Now off to go post on the JAB wall in all caps!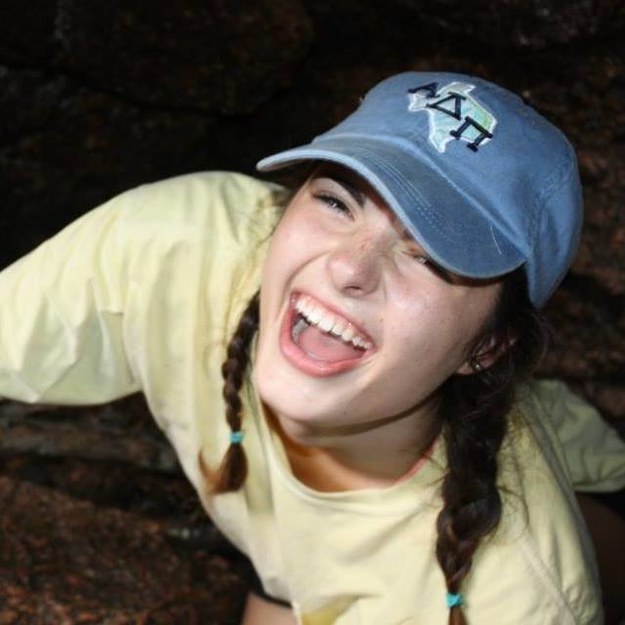 You got delt groupie Sarah! She may be an adpi but does not own one shirt because she's always in her most fashionable apparel. You spend your days pulling all nighters and drinking alarming amounts of coffee. Hopefully one day you can fulfill your lifelong dream of having David Beckham's children!! #propertyman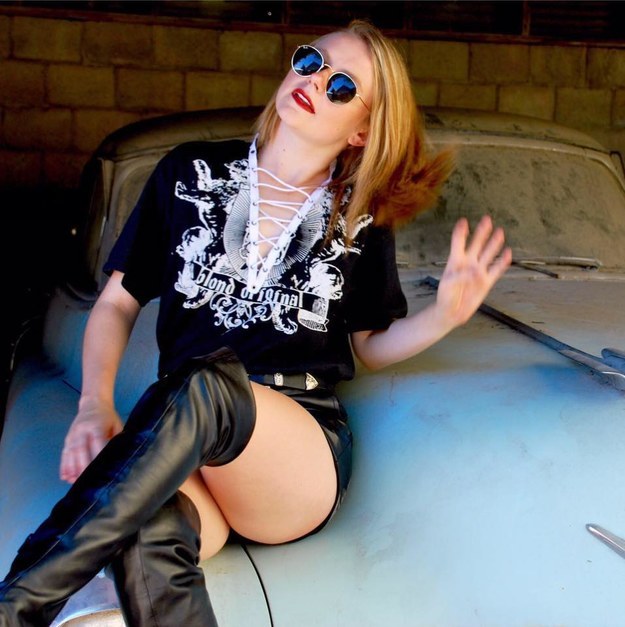 Bonjour you got Audrey! You love eating your rice cakes and hummus throughout the day. No one in the sorority really knows who you are because you were gone for a whole semester but we are happy to have you back!! She will give you her daily dose of sarcasm whenever you need it. Good chat.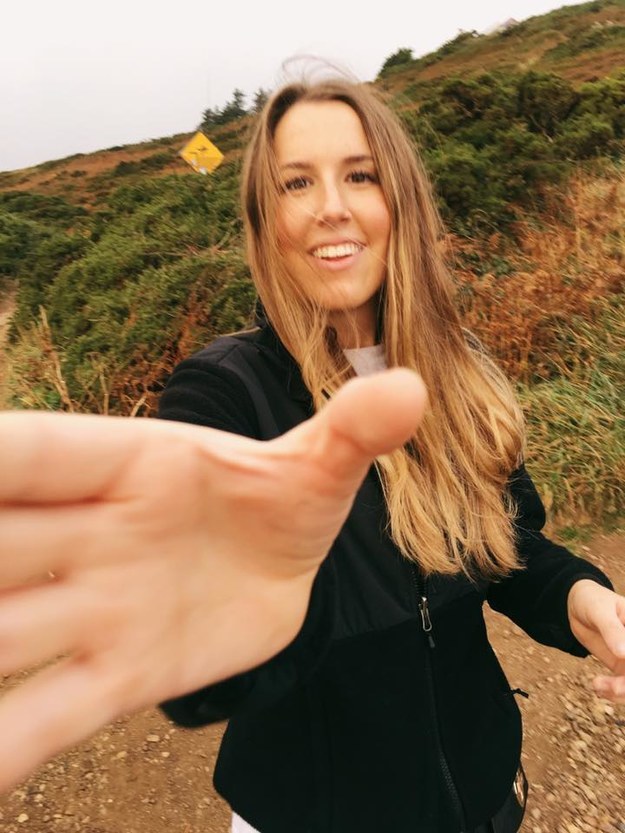 You got Mallory! You are sweet as can be but you love the house really cold. You can be found in Austin or Houston on the weekends enjoying some times with your three babies (bf and twins). During the weekdays you love to serenade the pi house with your beautiful recorder music! Congrats on getting Mallory! Hook em!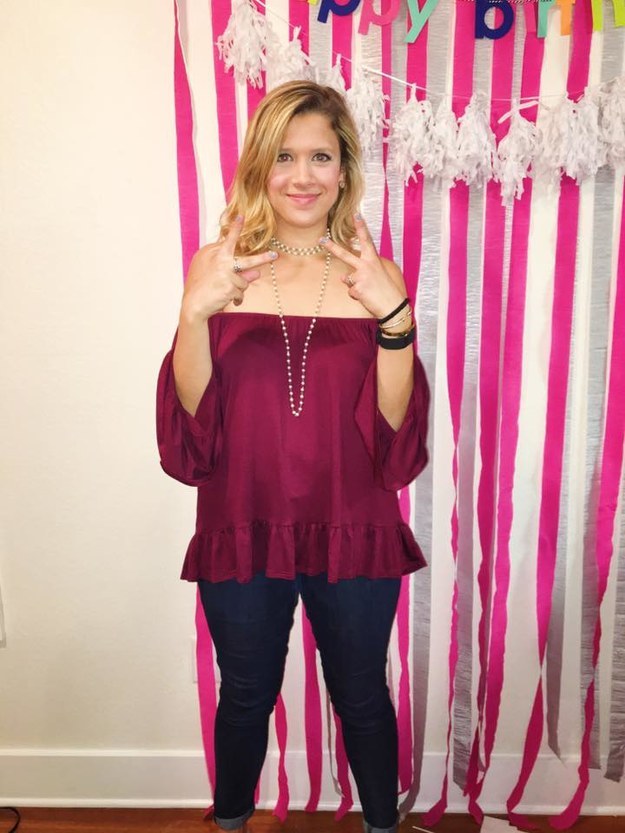 You got:

Kaitlin Zinselmeier
You got ex-prezzy girl adpi lovin Kaitlin! She used to spend her time at the ATO house but now dedicates her time to the square. You can find her giving people lessons on how to Juju on the beat even if she's really the one who needs the lesson! Thanks for making the trip from Missouri to become a bobcat! Eat em up!!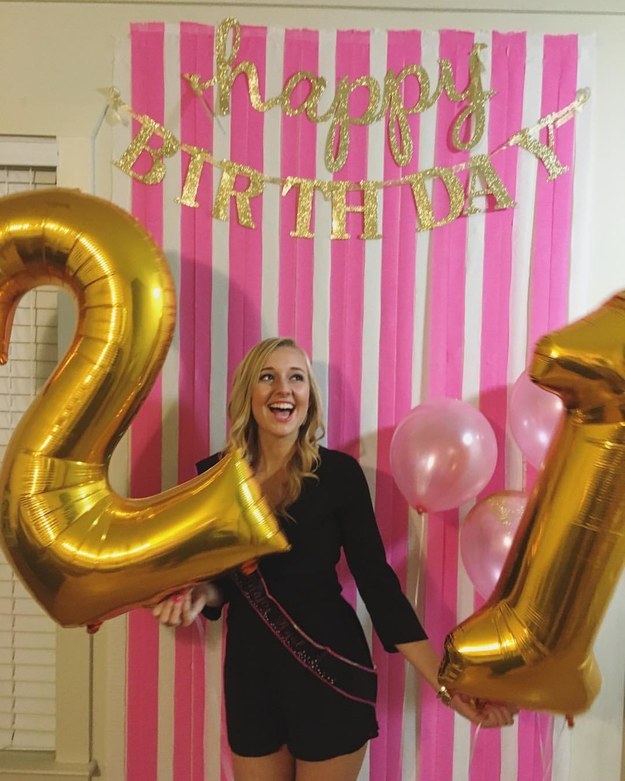 You got Hannah! You will never see her out on the square because she is always at northgate. We're rooting for you to pass your intermediate accounting class!! If you want some food delivered just hit up Hannah on favor and shes got you! Gig em and Make America Great Again!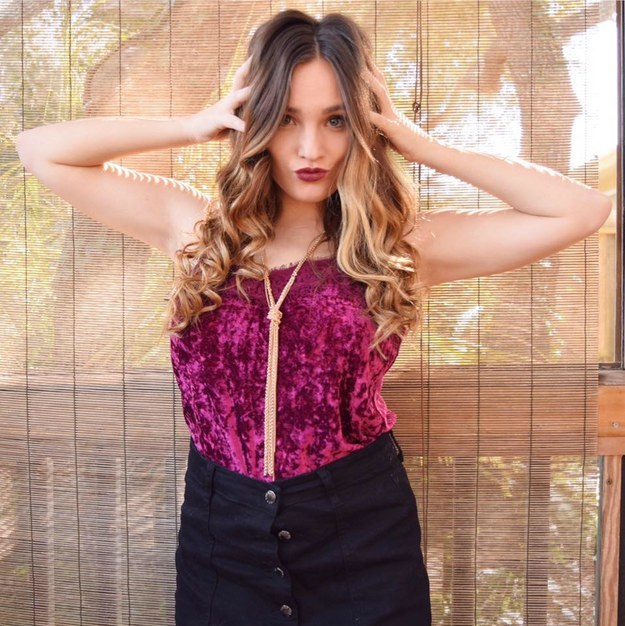 This post was created by a member of BuzzFeed Community, where anyone can post awesome lists and creations.
Learn more
or
post your buzz!