These Easy Fridge Hacks Will Make Your Life So Much Easier
Clear fridge = clear mind.
by
,
These fridge hacks will help so much with keeping your food easy to grab! No more wondering what exactly is rotting in the back of your fridge since you forgot about it...
If your fridge shelves are brimming with snacks, why not try adding in a small container to make a Snack Station?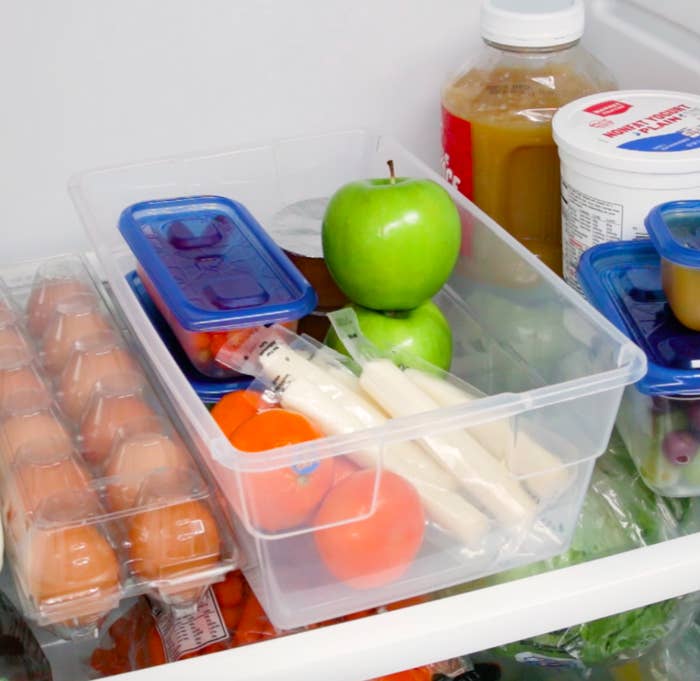 Are your drawers filled with veggies about to go bad? All you need are binder clips to keep those veggies front-and-center!
Using adhesive magnets on small, plastic containers is a great way to store easy-to-grab dry food snacks like nuts or granola!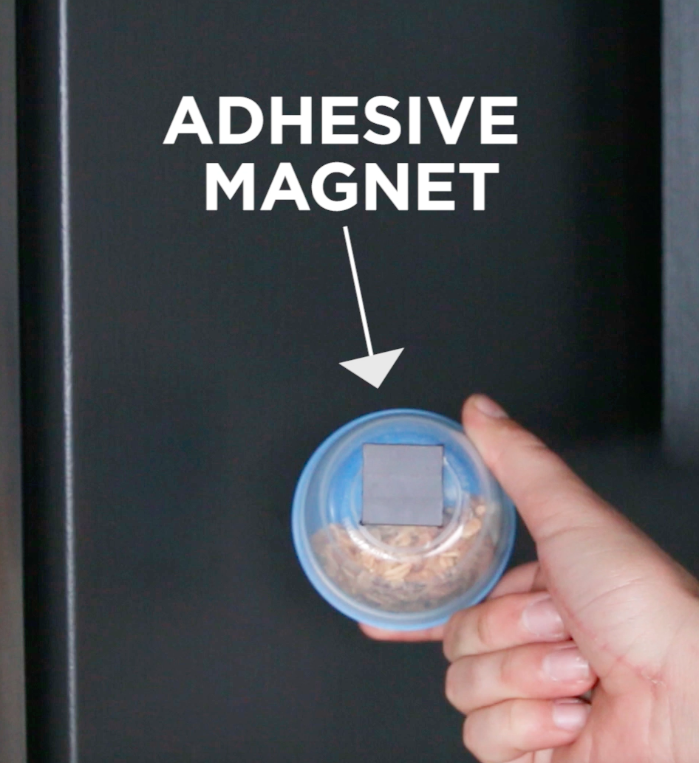 Now that your fridge is conveniently organized for snacking, you can enjoy food before it goes bad!