In case you haven't heard already, some of our biggest shows are now available for your viewing pleasure on Hulu and Amazon!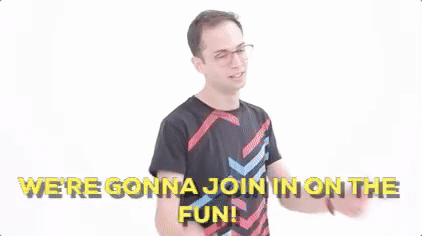 Yes, that's right — you can now watch BuzzFeed series on your TV!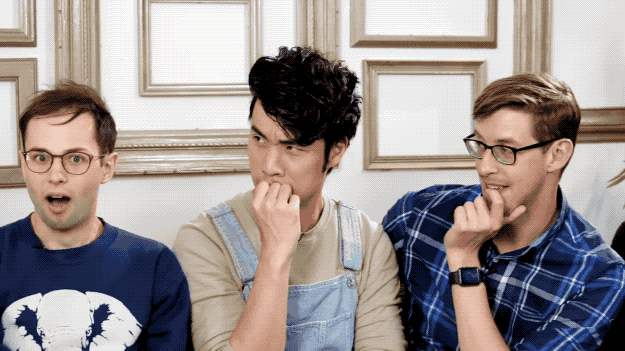 So what shows can we expect?!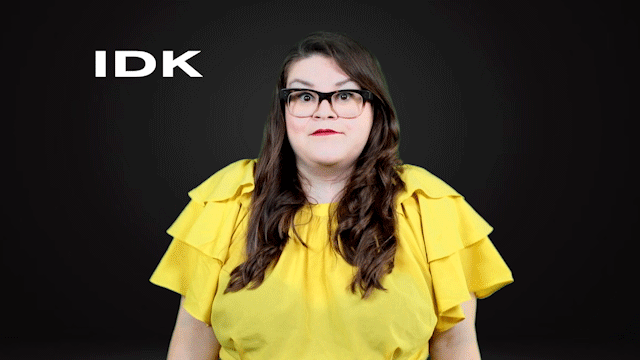 The Worth It guys will be there too! Episodes of Worth It will be streaming on Hulu and Amazon.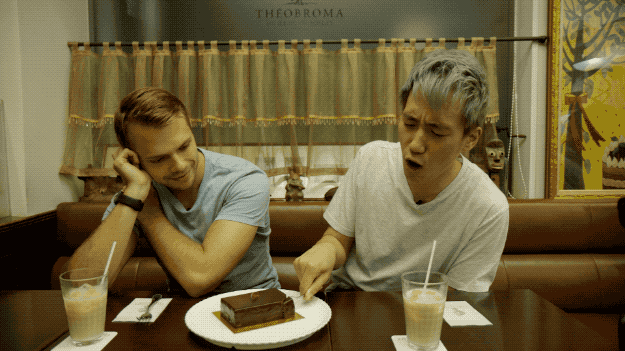 Also be sure to check out our BRAND NEW BuzzFeed Original Series Channel on Roku for more BuzzFeed to stream.