For all you Worth It fans out there, Worth It is OFFICIALLY launching merchandise! IT'S FINALLY HERE!
For anyone that has been living under a rock, Worth It is your next favorite food show. Our hosts compare three different dishes at three different price points to see which dish is the most WORTH IT.
Here is our host, Steven.
Here is our other host, Andrew!
And who can forget our favorite cameraman, Adam!
Now that you know everyone, let's take a look at the new Worth It merchandise!
Lastly, we have the Worth It Logo Dad Hats!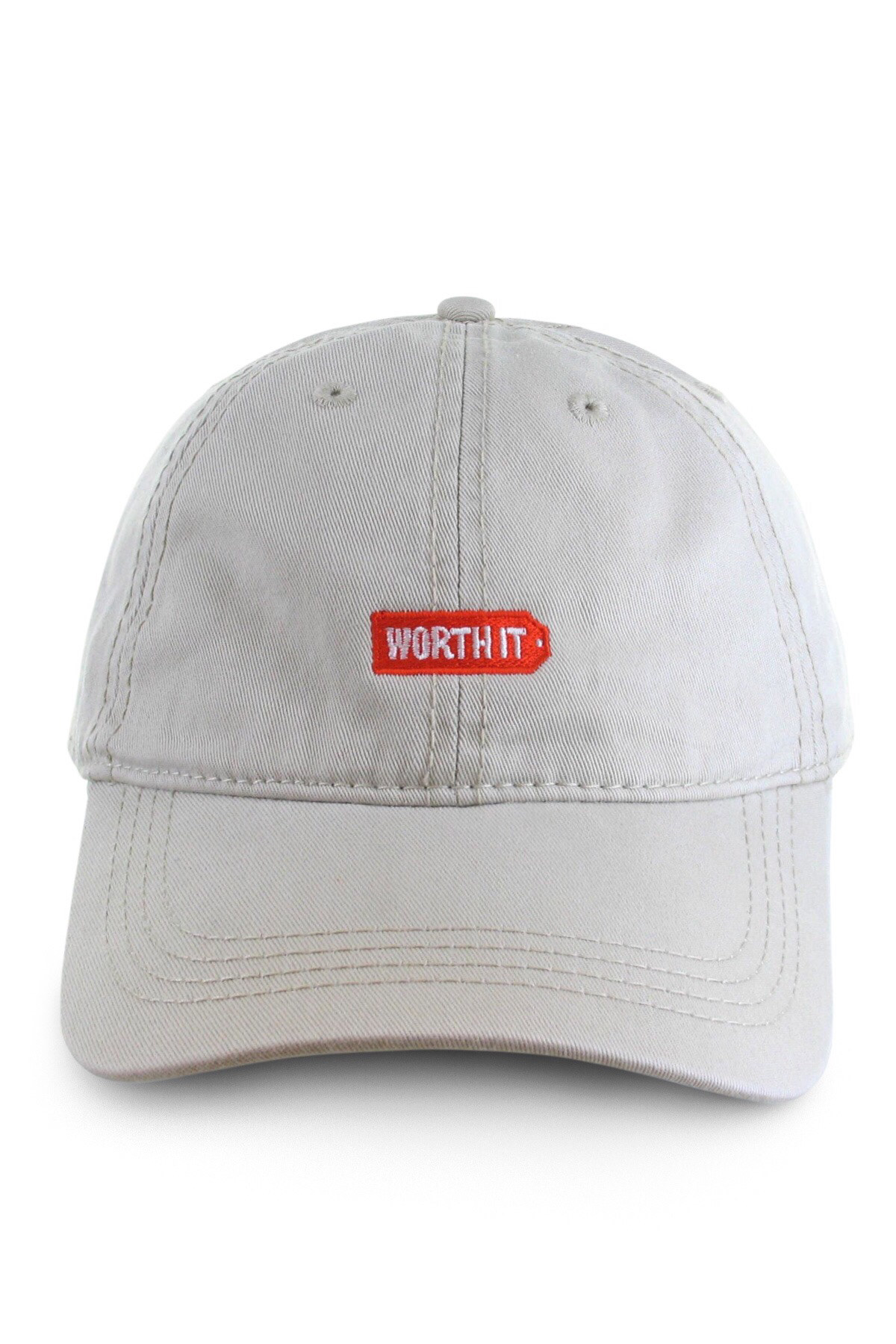 Our Worth It Merch is now LIVE so make sure you get it before it's all gone! Check it out HERE!