Some say grocery store Farm Boy is the Canadian equivalent of Trader Joe's. Like Trader Joe's, they carry a wide variety of uniquely-flavoured products under their own brand name. So in the interest of science, I decided to take a trip to my local Farm Boy and give some of their products their very own taste test!
1.
Spicy Eda-Yummy Kale Dip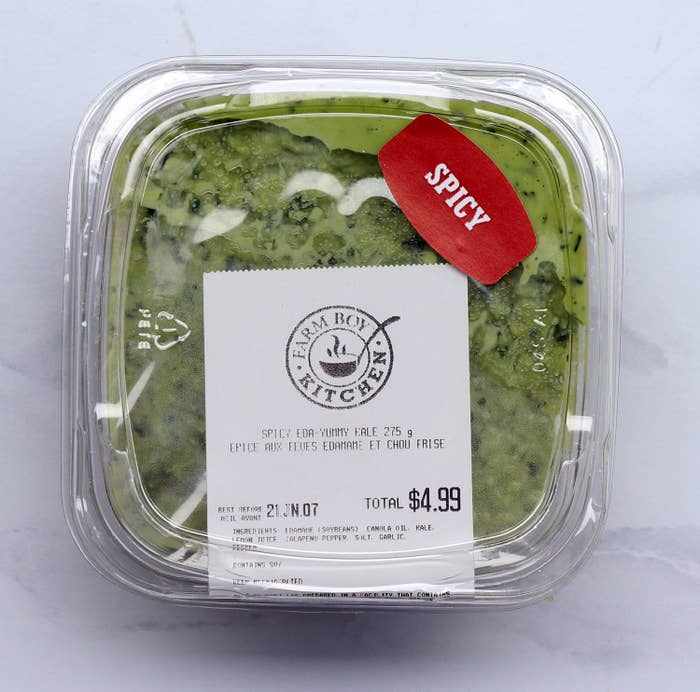 2.
Traditional Scottish Raspberry White Chocolate Shortbread Cookies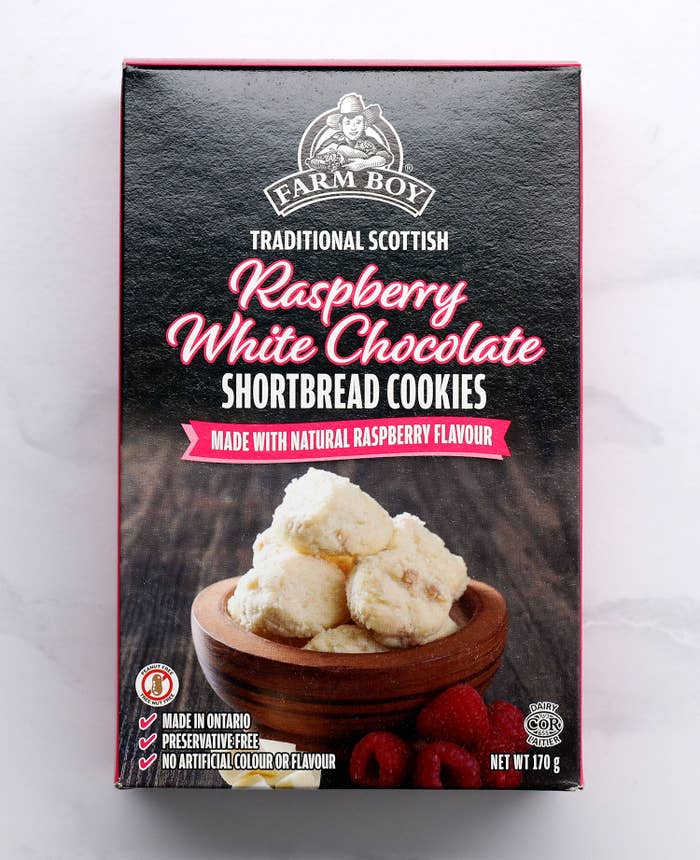 3.
Everything Bagel Seasoning Dip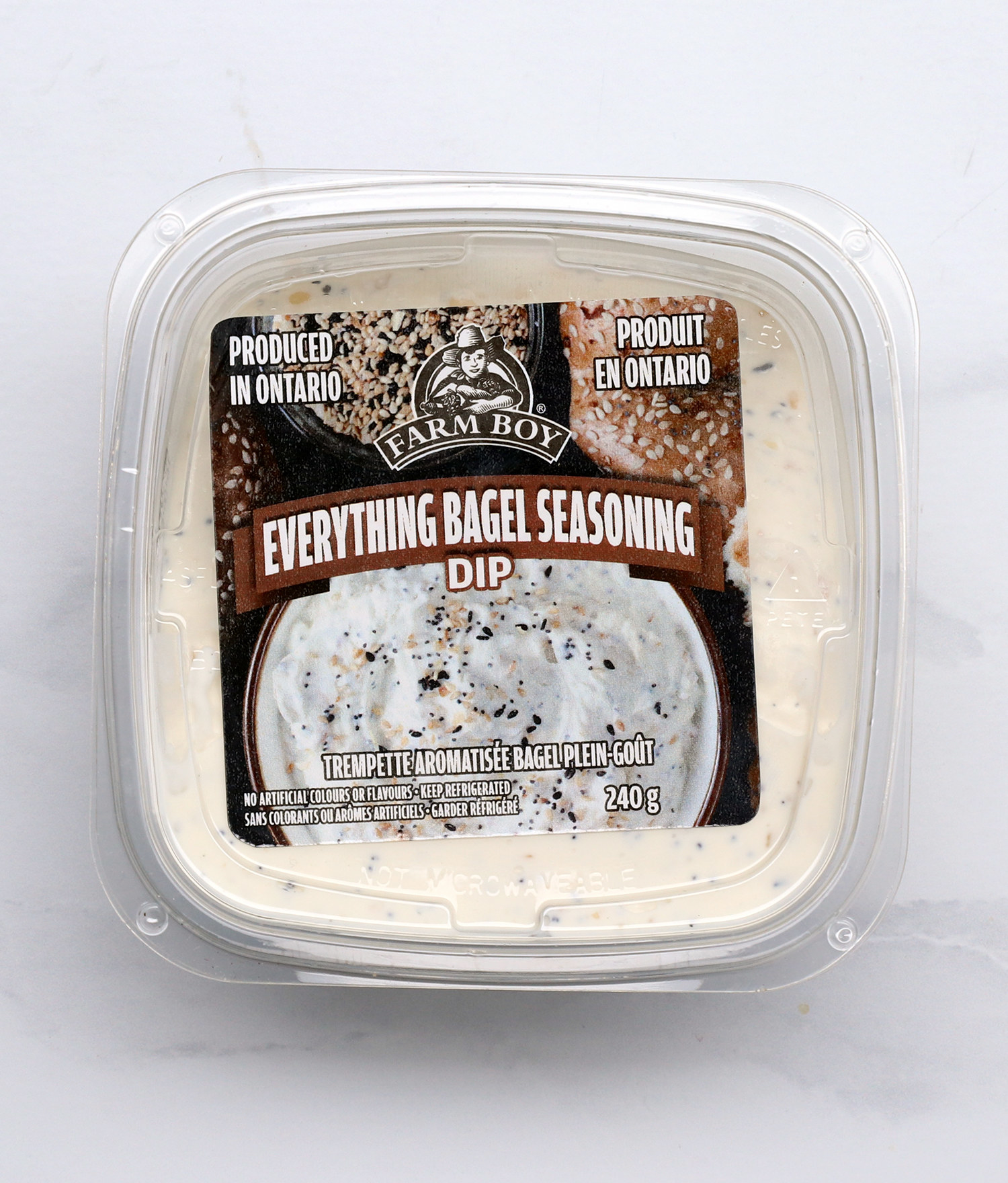 4.
Manchego Cheese Double Baked Pita Crackers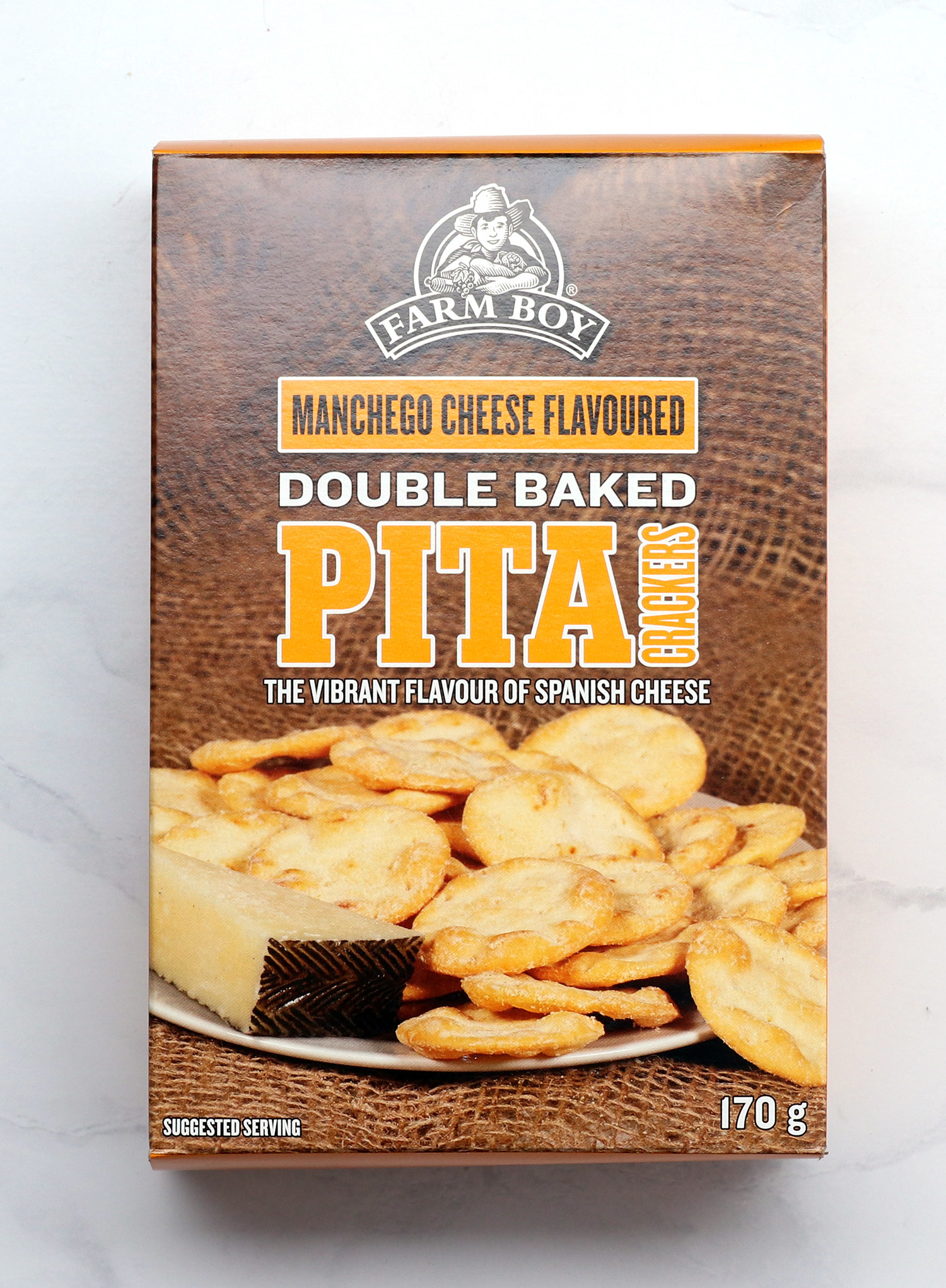 5.
Toasted Coconut Cookie Chips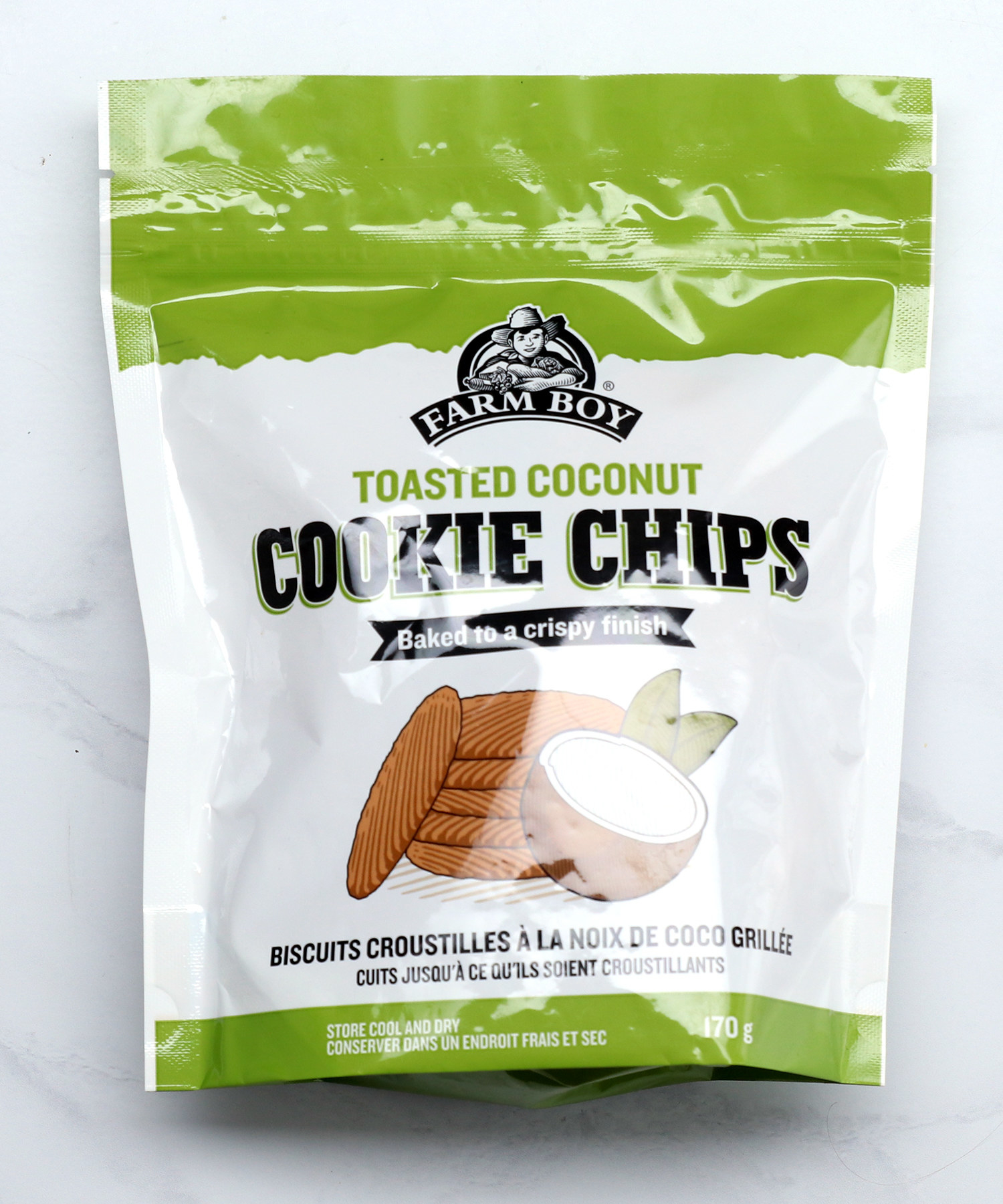 6.
White Cheddar And Jalapeño Popcorn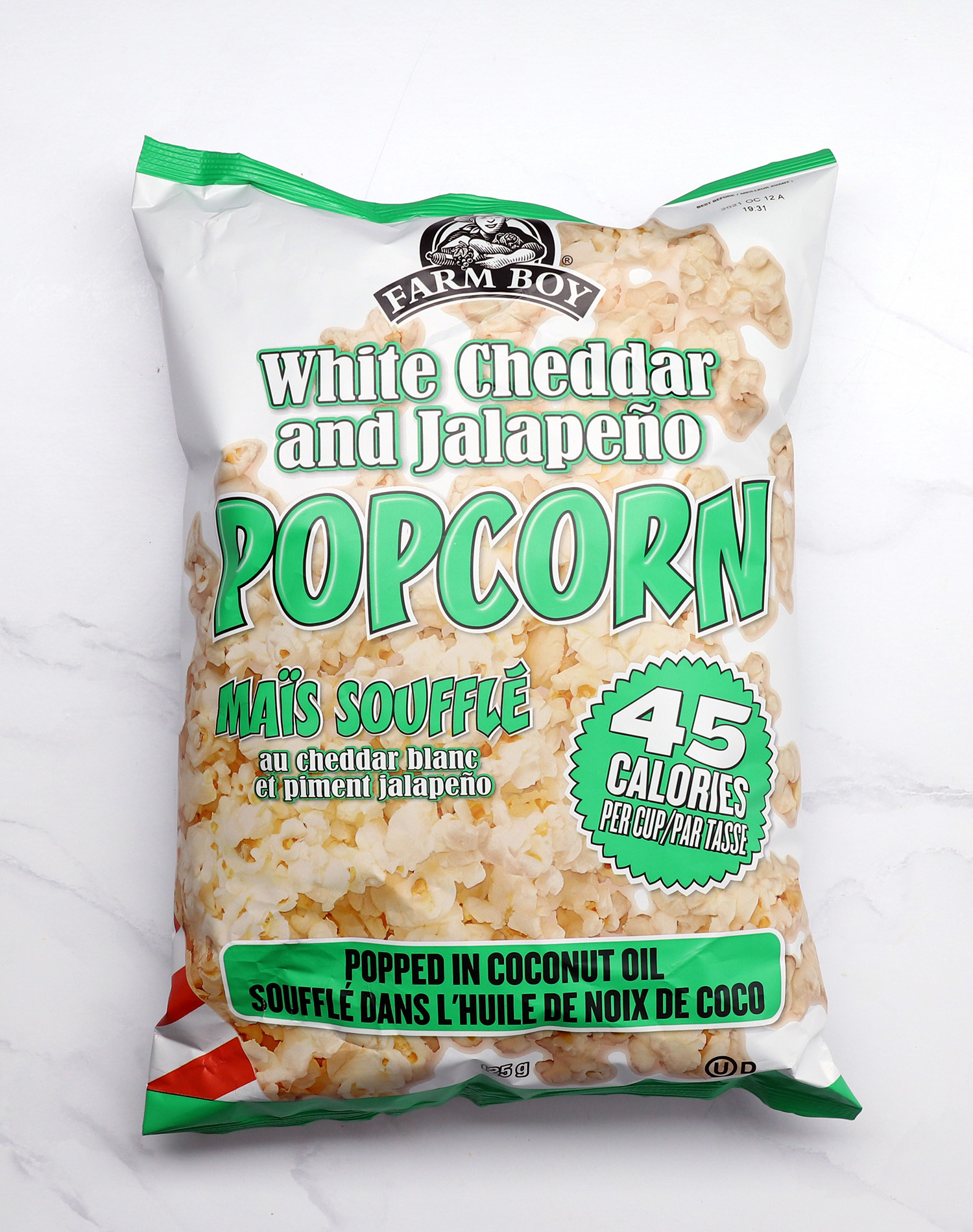 7.
Parmesan And Garlic Naan Crisps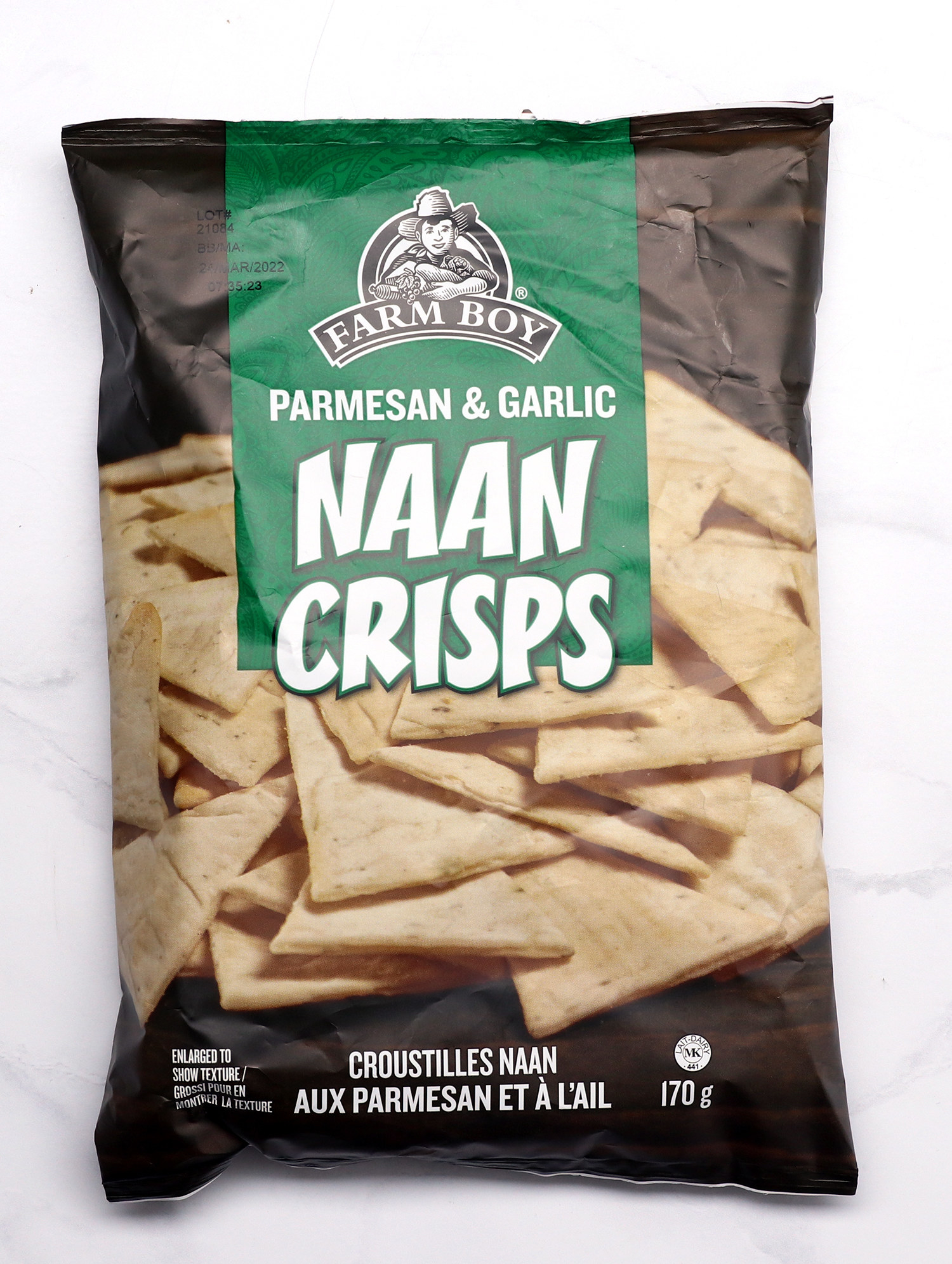 8.
Maple Peanut Beer Nuts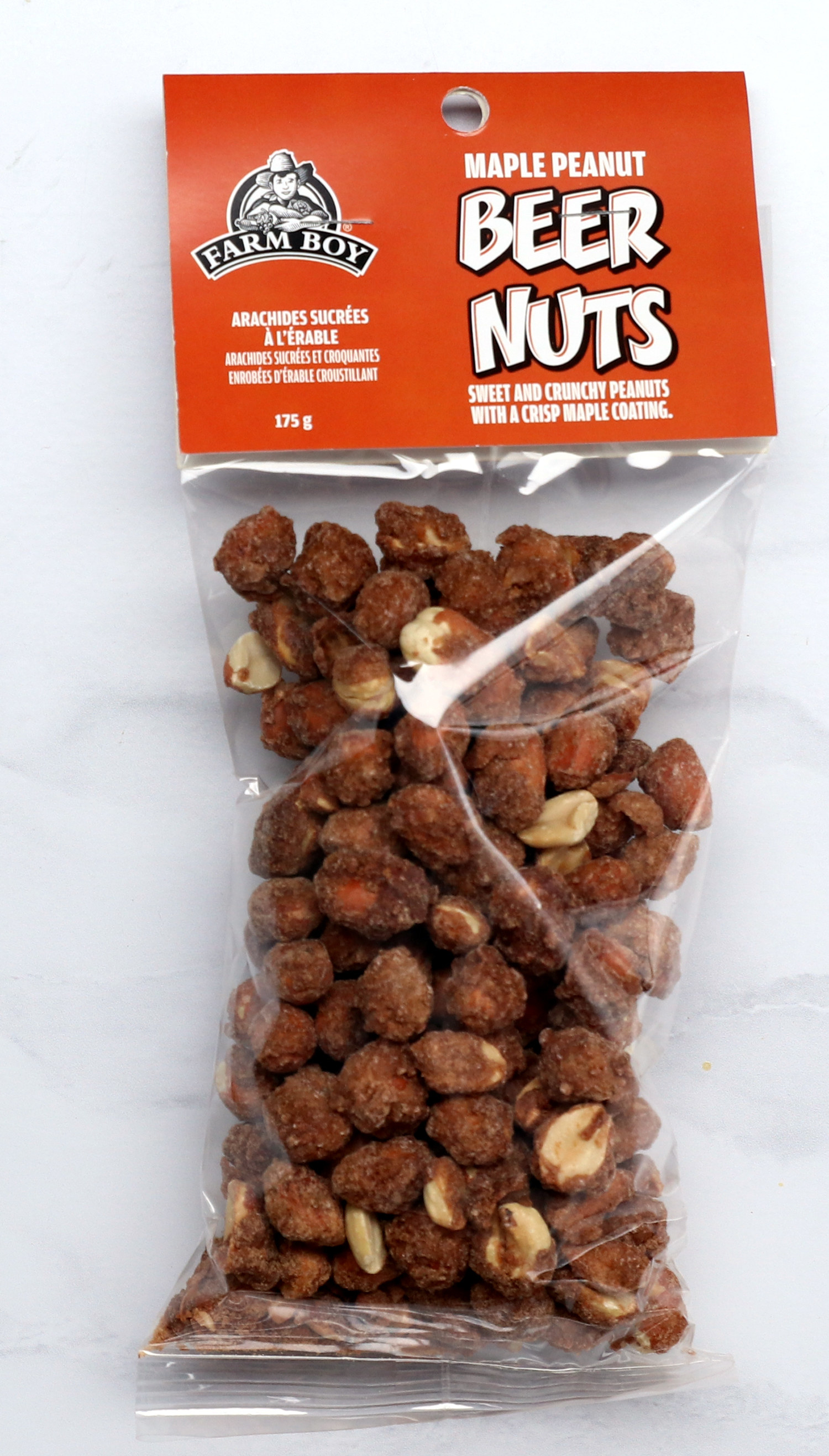 9.
Maple Creme Cookies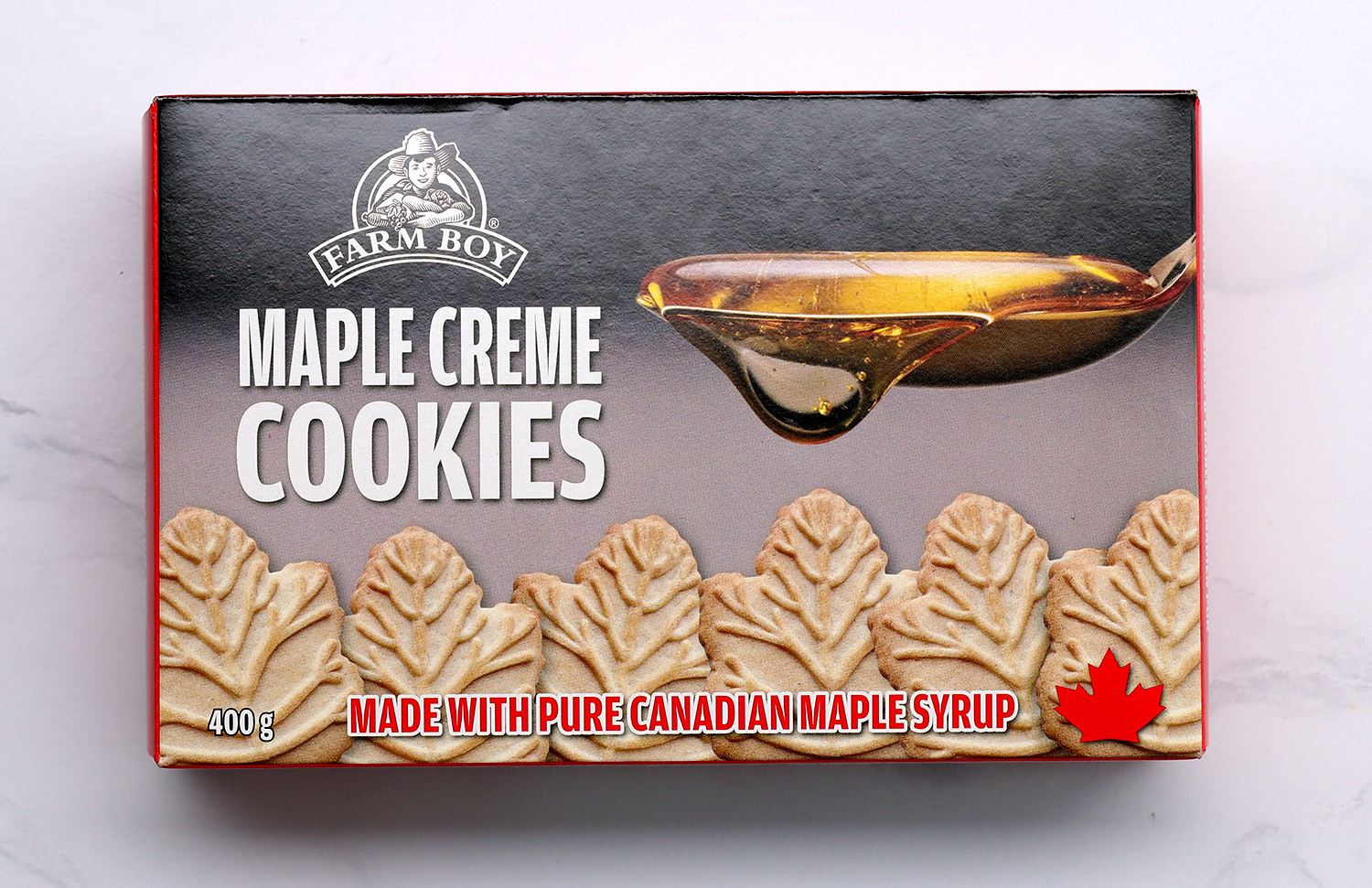 10.
Waffle Cookie Ice Cream Sandwiches