What was your most ICONIC voco performance?

Can You Feel The Love Tonight

Can't Take Me Eyes Off Of You

What is your favorite Clifton eatery?

Where are you pregaming?

On the way back from Bana Market

@ Bakersfield.....tooooo many margs

It's Thirsty Thursday. Wya??

What was your most BLACKED OUT party of the year?

That one time you drank wine in your room...

What's your romantic "situation?"

Single and ready to mingle

Single and ready to MINGLE

In a long term relationship

Fresh out of a relationship

Married with 3 kids and 1 more on the way

Desperately looking for someone who meets your incredibly high standards

You've made it. In what role do you make your BROADWAY debut?

A male lead (Jesus Christ Superstar)
Which Member Of MT20 Are You?
You are as Cincy as Skyline Chili and your mom is a Broadway star - SIGMA CHI BITCH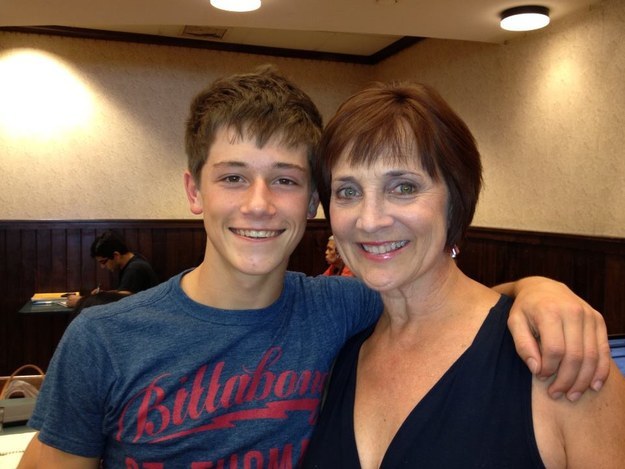 You are a sassafras (and you like bois) - BE YOU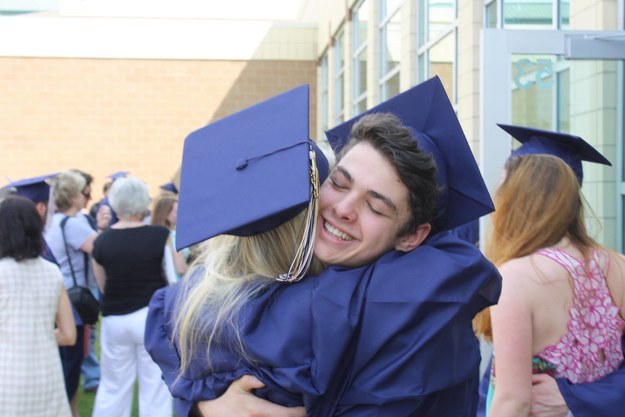 You've already been on Broadway.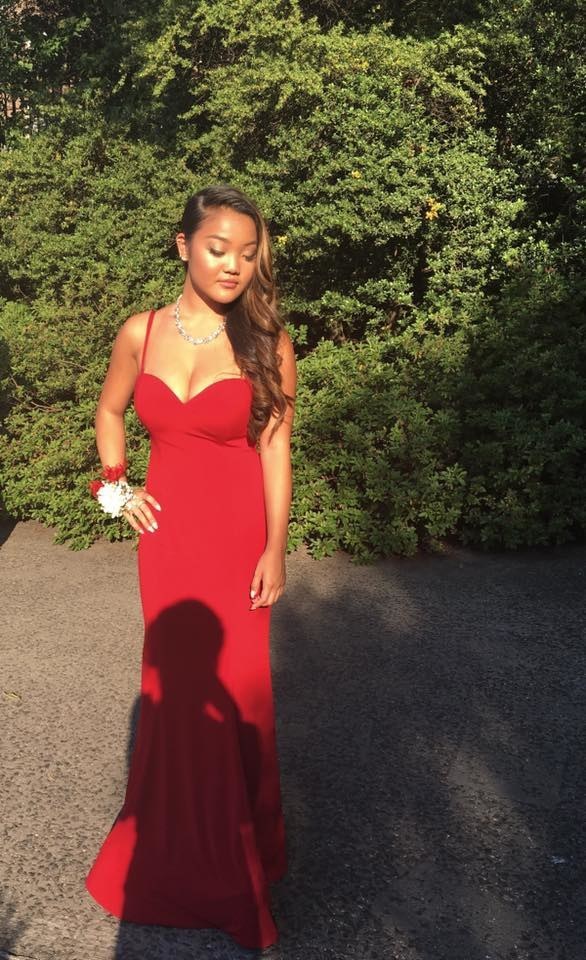 Even though you live far away, you've got the magic in you. Every time you touch that track it turns into gold - KEEP CALM AND MAKE MAGIC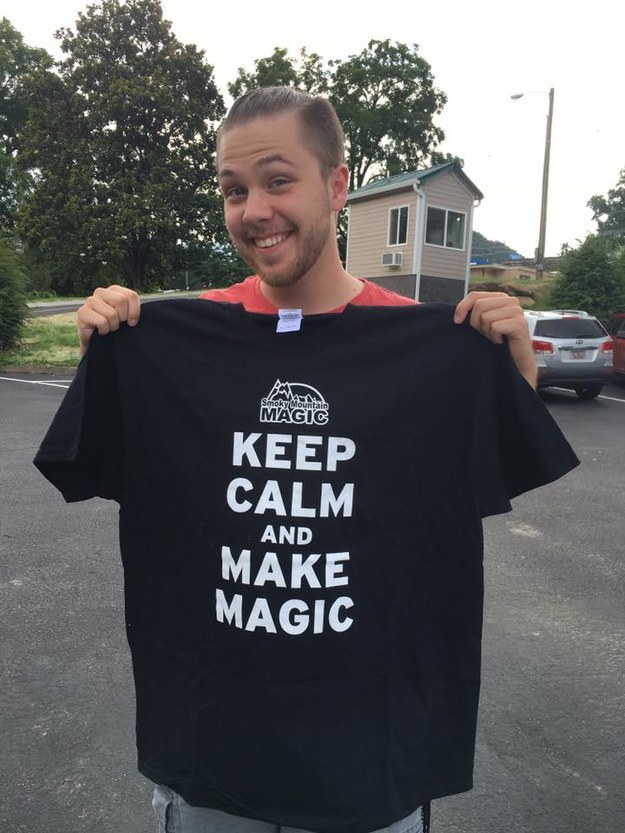 You down preworkout like nobody's business and have slept at Siddall 3 times - BRUHHHHH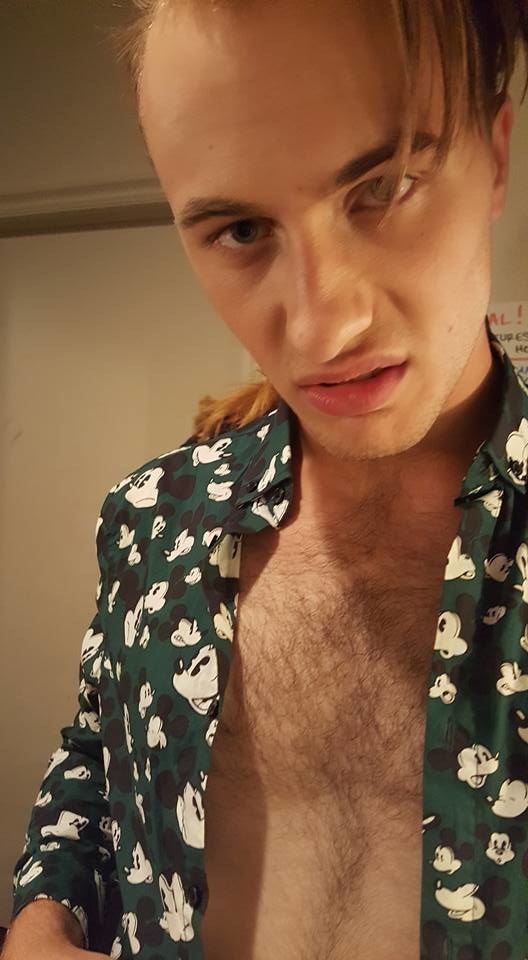 You have a heart of gold and a unitard of gold - NAMASTE BISHH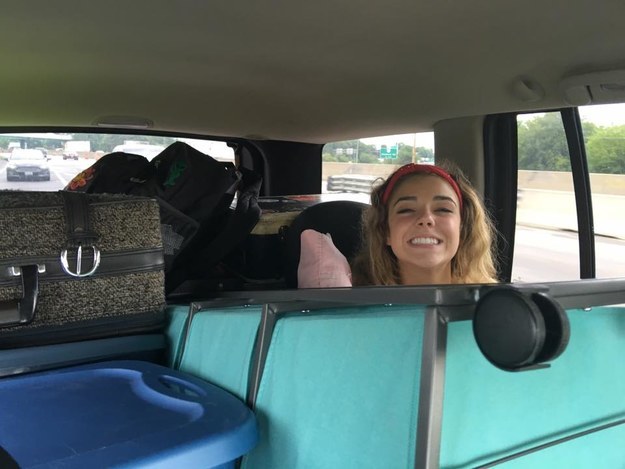 Congratulations! You won the quiz.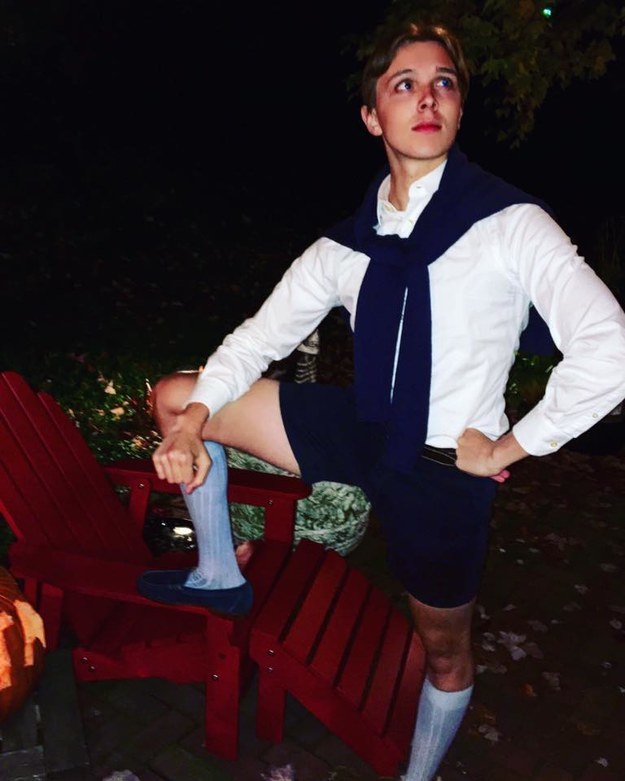 You stay sober 2 nights a week and are our favorite Party Queen - WERK BITCH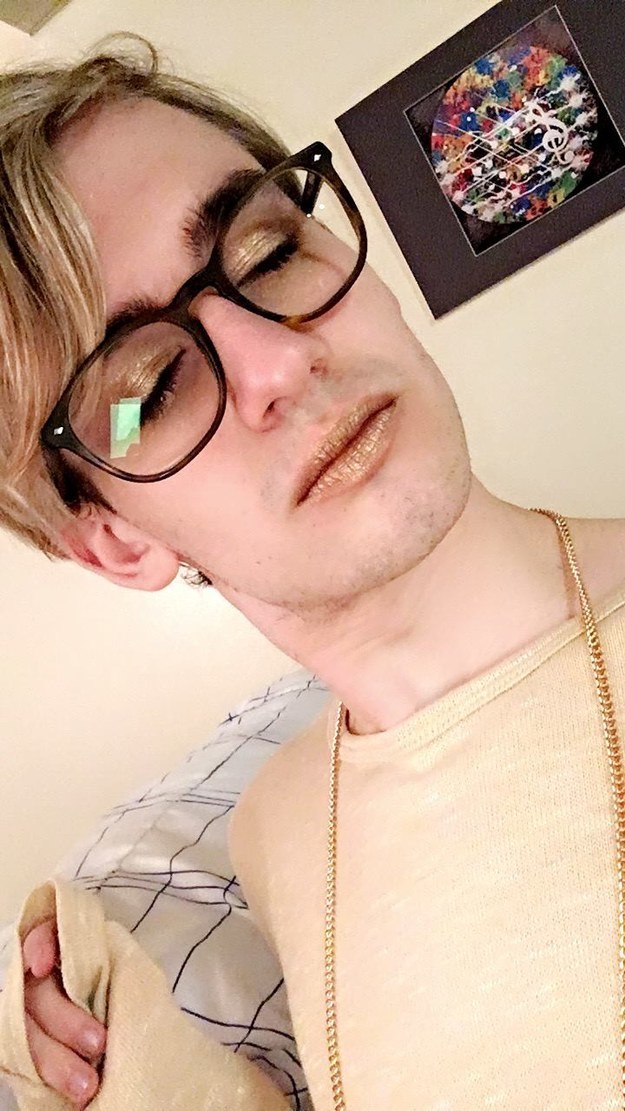 Were you high while taking this......ya you were - SOME WERE EH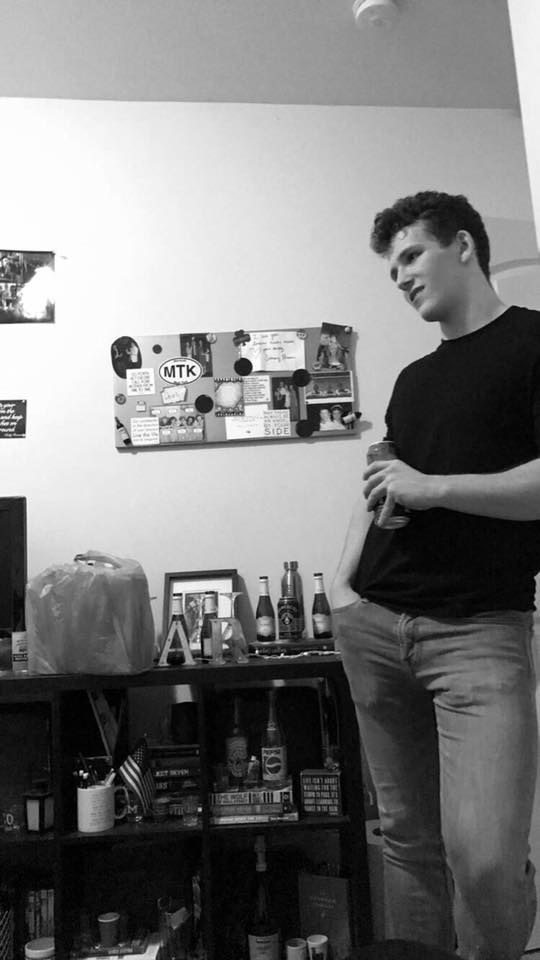 You are THE party animal with the biggest heart - VIVA FATTY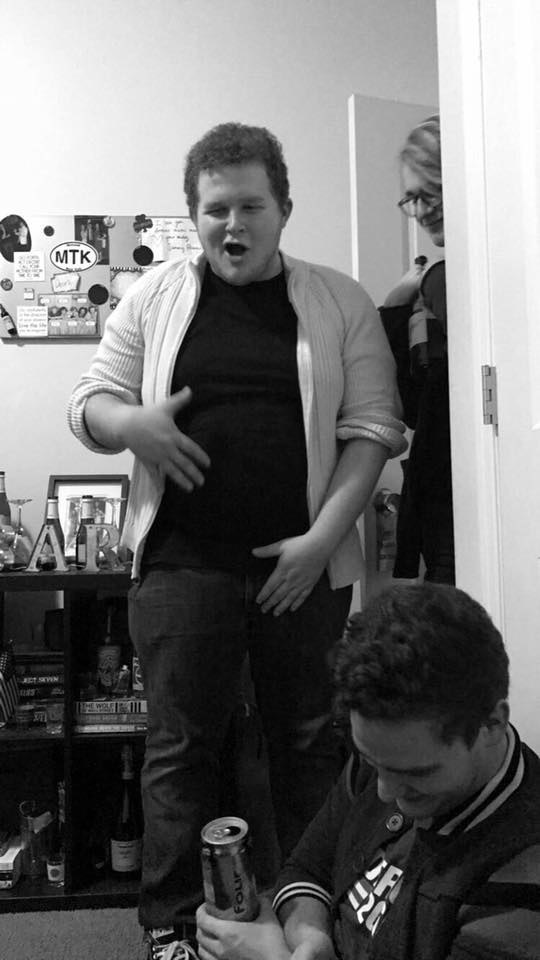 You are a independent, liberal snowflake on the prowl for a man - DON'T GIVE UP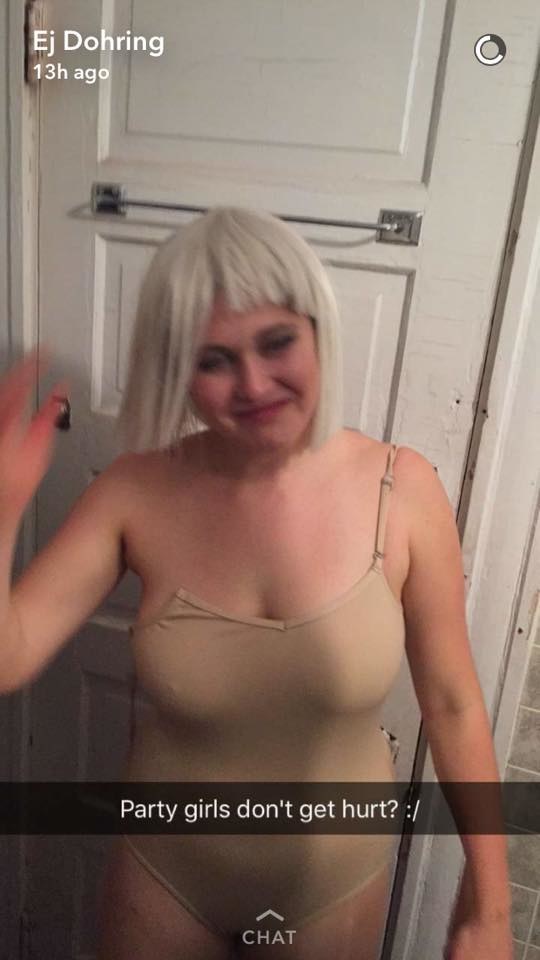 You are plagued with Diabetes but bless with a decent girlfriend - GLASS HALF FULL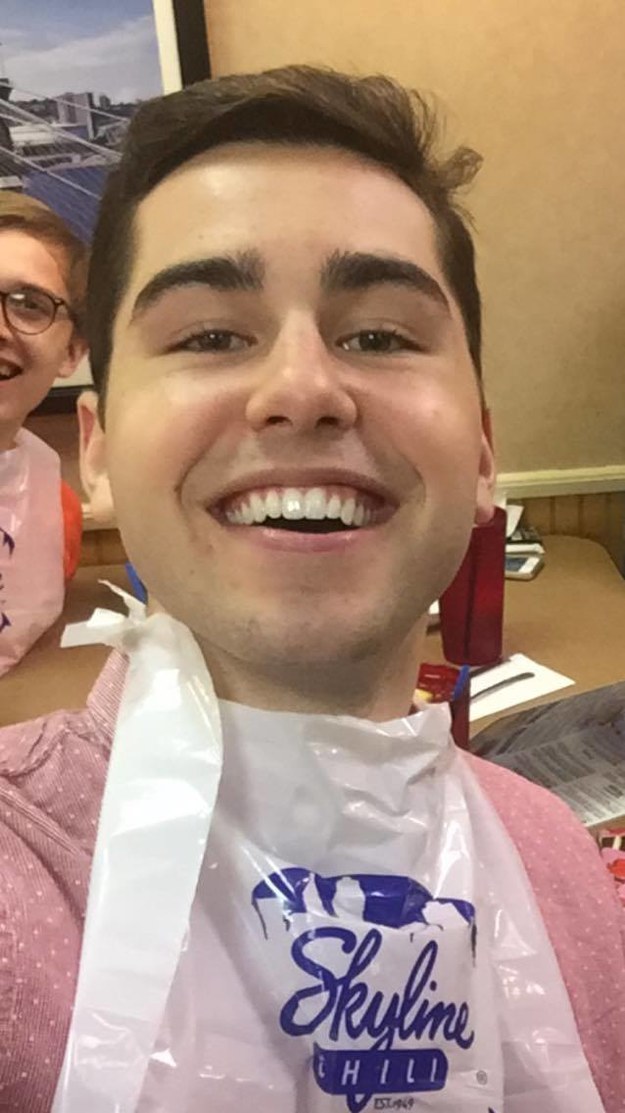 You're just a country boy with a song in your heart and Newsies on the brain - SHOOT FOR THE STARS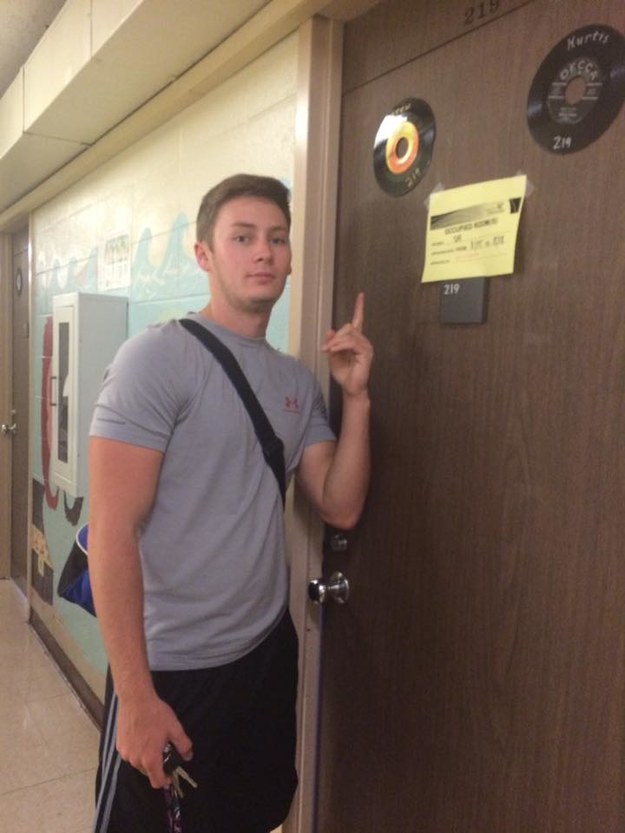 You're just Bailee - KEEP EATING POP TARTS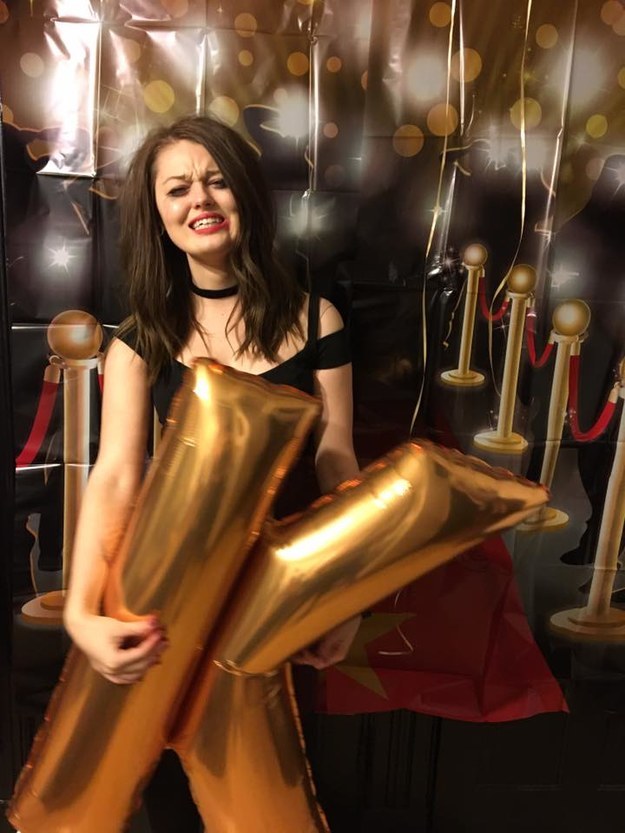 You provide all the sheet music and all the 4Loko - THANKS FOR THE MUSIC DAD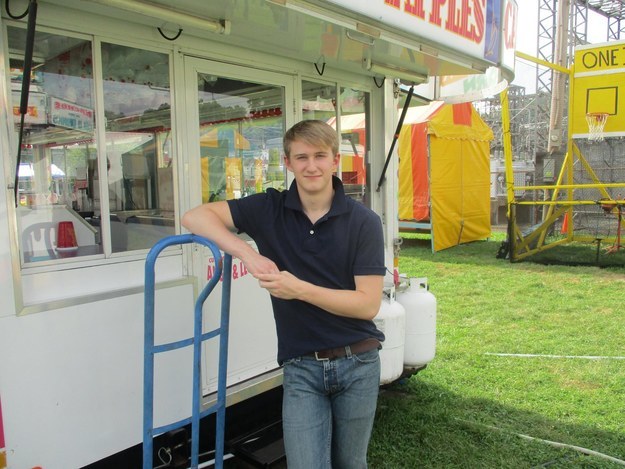 Though you be but small, you are fierce - GET IT GURL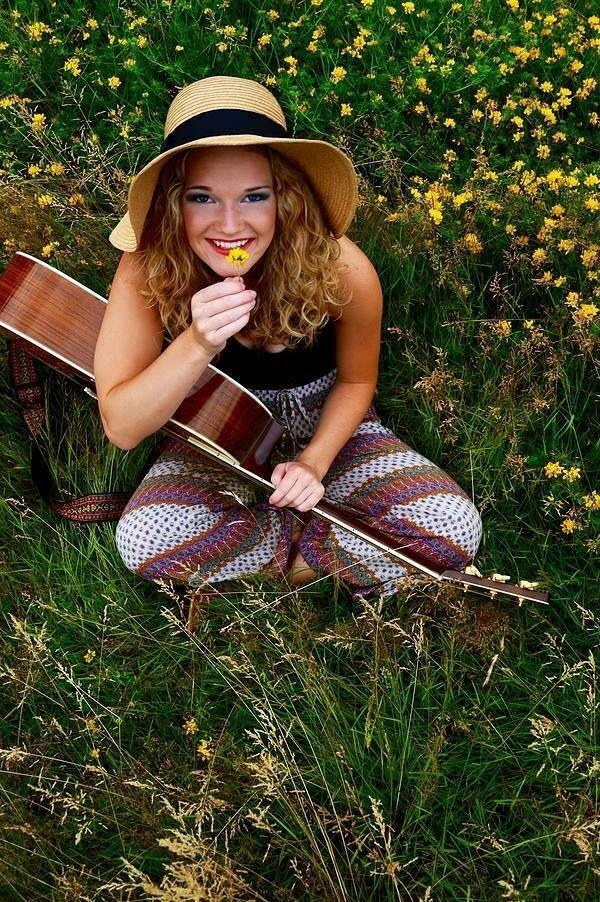 You are a young boy tryna make gains - KEEP IT GOINNNNNN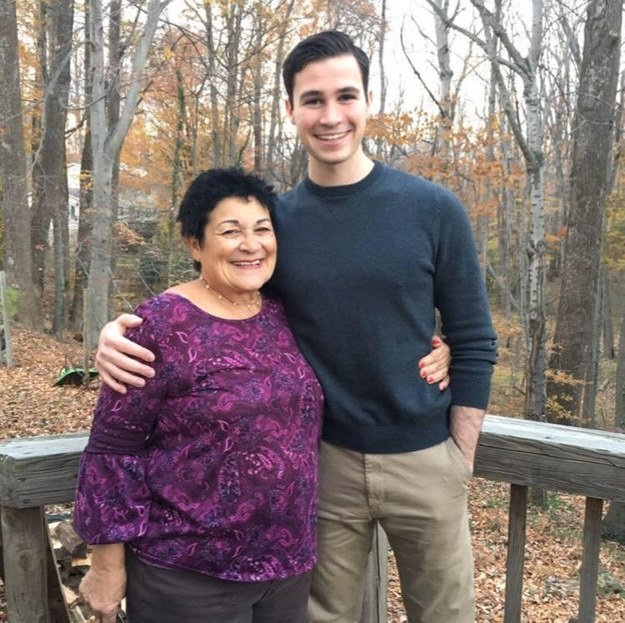 You got:

Yeah...you don't go here
:/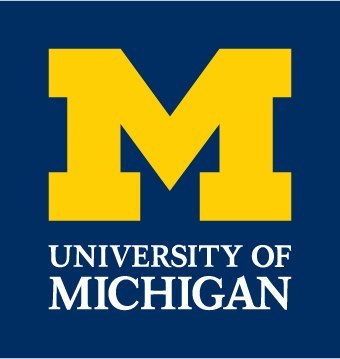 This post was created by a member of BuzzFeed Community, where anyone can post awesome lists and creations.
Learn more
or
post your buzz!