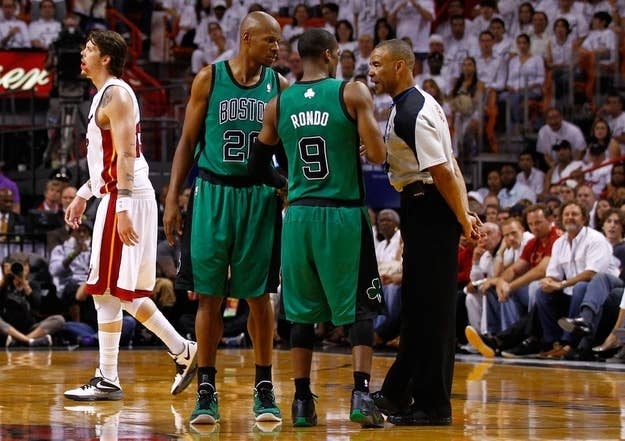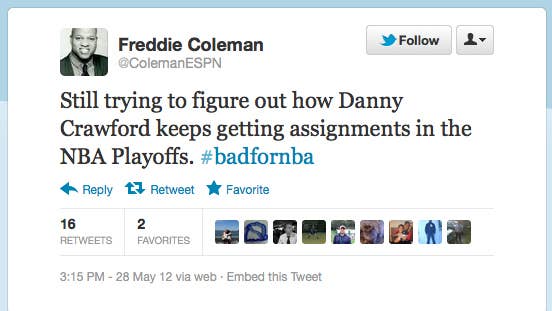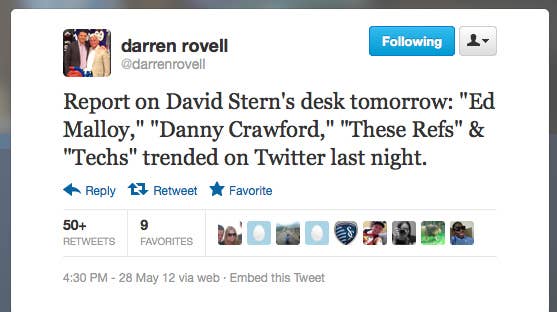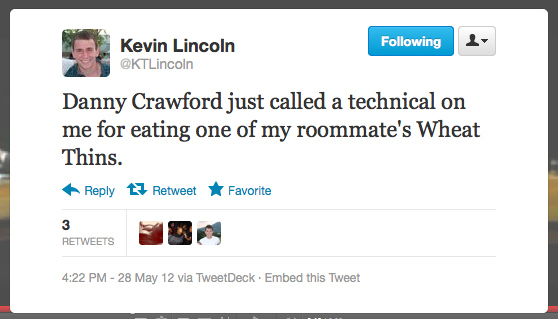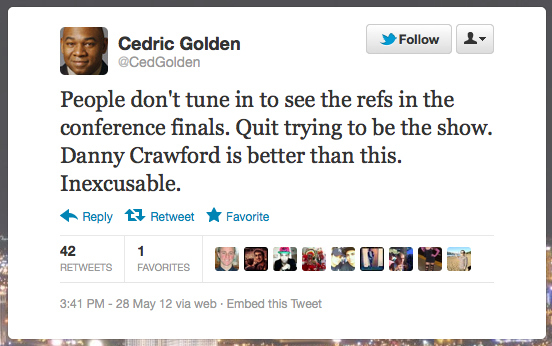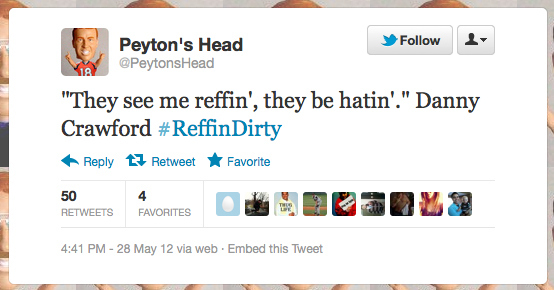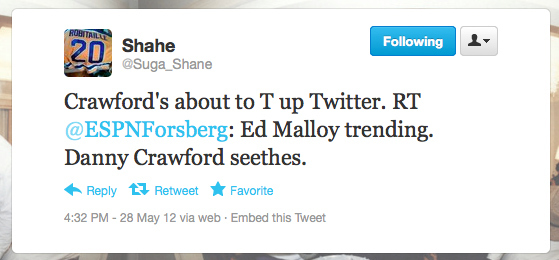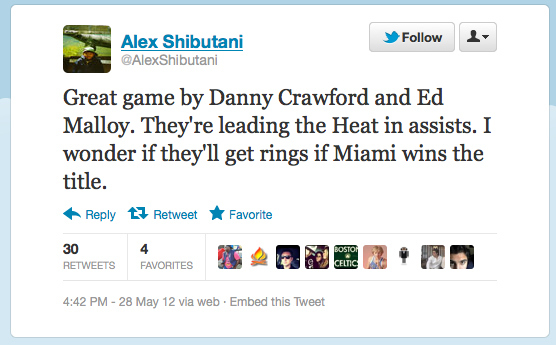 The first was on Ray Allen, for briefly protesting a foul call against him. The second came when Kevin Garnett barely tipped the ball away after a Celtics basket. The third was against coach Doc Rivers, for saying "C'mon, Eddie" — as in, Ed Malloy, one of the two refs. (The other is infamous official Danny Crawford, who disgraced ref Tim Donaghy claims is biased against certain teams.) And Rondo shoving Shane Battier earned the fourth and final T on Boston.
Aside from that last incident, which actually involved physical content, all of these techs were ridiculous. Officiating has long been a thorn in the side of the NBA, extending to and from Donaghy's notorious match-fixing and gambling efforts, and nowadays, the technical foul has become a way for refs to impose their will on the flow of a game. According to the rulebook, technicals can be leveled for either profane language or vehemently protesting a call, but in the case of last night, none of those first three incidents seem to fall under either umbrella. I mean, Doc Rivers said "c'mon." That's beyond innocuous.
Referees are one of those instruments that work best when you don't notice that they're there. When you do — think Donaghy, or Ed Hochuli's call in the San Diego-Denver game a few years back — it's never good. By abusing the technical foul, officials have begun to shift control of the game from the players on to them, and that's seriously problematic. Seeing Danny Crawford and Ed Malloy's names next to the other asinine trending topics on Twitter actually kind of made sense.