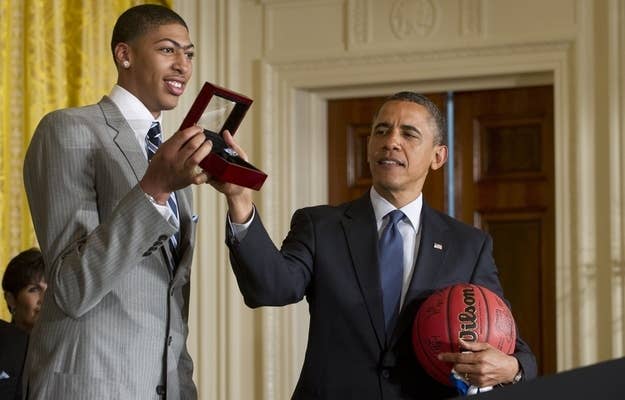 See that guy up there, the one hanging out with Barack Obama? You know who that is. That's the Unibrowed Titan himself, Anthony Davis, a potentially sport-altering center who should evolve whichever team has the privilege of selecting him from a bad-to-mediocre defensive squad into an impregnable NBA fortress.
Everyone knows Anthony Davis will be selected first overall in next month's NBA Draft. It's as foregone a conclusion as Andrew Luck's pole-position in the NFL's parallel event. But unlike with the NFL, where we knew as soon as the Colts played their last game in December that they would have the first overall pick come April, the identity of the team that will choose Davis is right now a mystery. A mystery that will be decided tonight, at the Draft Lottery.
Since 1990 — prior to 1990, the NBA used win-loss records exclusively and then a random lottery system — draft order has been determined by a weighted lottery in which every non-playoff team has the chance to win the first overall pick, with the likelihood of this changing based on their win-loss record from the previous year. This means that every NBA team who didn't make a trip to the playoffs this year has a shot at Anthony Davis, ranging from the Bobcats, with a 25% chance of landing the first pick, to the Houston Rockets, who have a 0.5% chance. And every team in the lottery knows how important these ping-pong balls are.
Charlotte Bobcats — 25.0%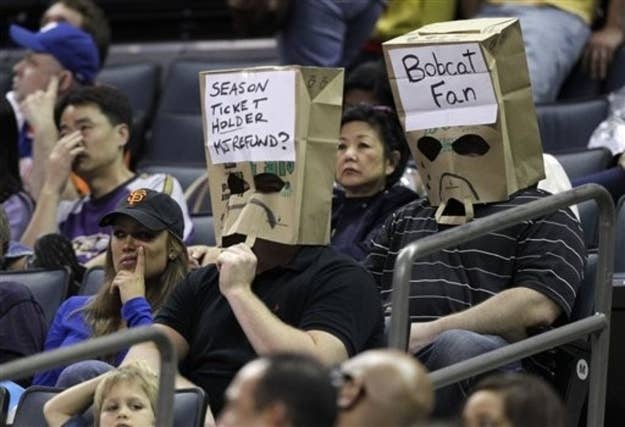 Washington Wizards — 19.9%
Cleveland Cavaliers — 13.8%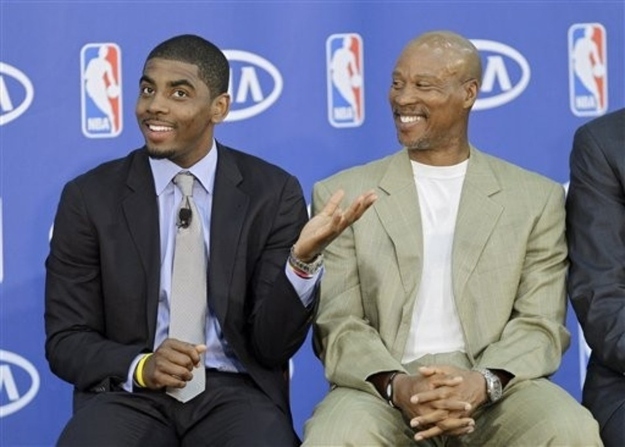 New Orleans Hornets — 13.7%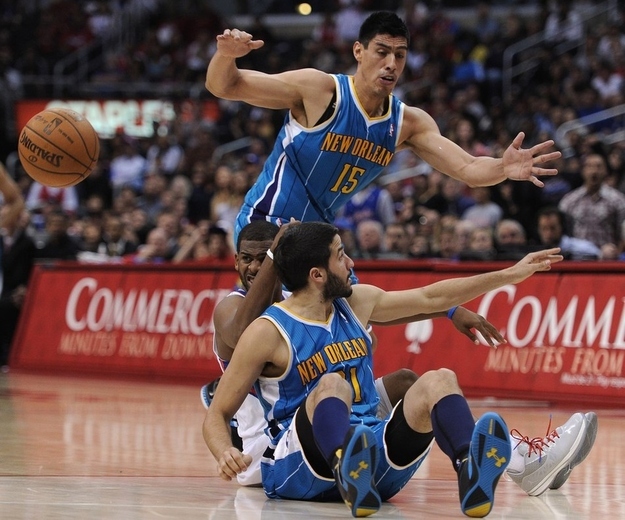 Sacramento Kings — 7.6%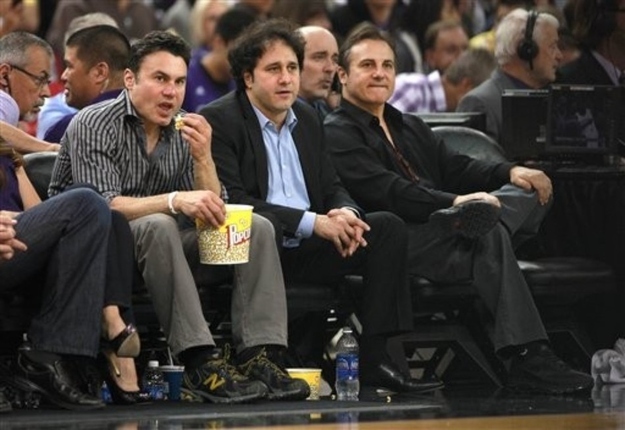 Brooklyn Nets — 7.5%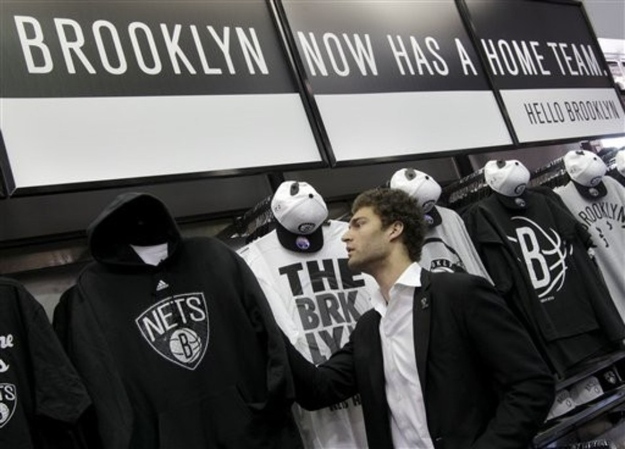 The Rest of the Hopefuls