who's your date?

gotta pick someone

a conventionally attractive person

a girl from a french art film

what will you wear on your date

gotta wear something

the striped shirt you wore yesterday

where will you take your date?

gotta go somewhere

the World of Warcraft movie

Chuck E Cheese's at night

there's a brief moment of awkwardness, you go to your classic conversation starter which is:

gotta happen sometime

"there is no ethical consumption under capitalism"

"how many 5 year olds do you think you could take in a fight?"

"I can't wait for the south to rise again"

"fun fact: I forgot how to sleep"

"did I tell you about the time Spiderman saved my life?"

You're bound to embarrass yourself at some point, what happens?

gotta do it sometime

you make fun of yourself as a joke but it goes too far

you bring up friedrich nietzsche

you realized that you've been wearing a Canadian tuxedo the whole time

you accidentally admit to listening to vaporwave

things are going good and it's getting late, it looks like your date is leaning in for a kiss whatever shall you do!?

gotta do something

use your car door as a wall between you and your date then drive away as fast as possible

nervously avoid eye contact and smile

celebrate early by whipping so hard that you break your arm, thus ruining the moment
Plan A Date And Find Out If You're Corey, Alex, Al, Andres, Or Cole
you have no redeeming qualities. you're the comic relief who isn't as funny as you think you are. you're a hopeless romantic who has no sense of foresight and therefore cannot stop yourself from fucking up astronomically. you are single for a reason as well as doomed to be a starving artist. at least you dress nice.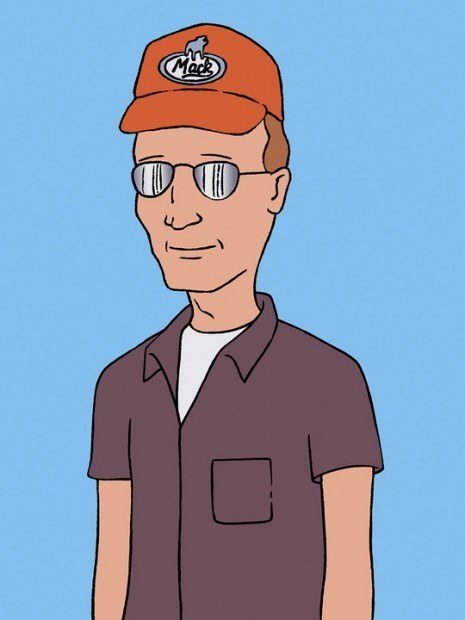 you're only a fan of memes because you love inside jokes, having memories preserved as a catchphrase or punchline is oddly important to you. or maybe you just like memes for no reason. either way you're always a good person who is constantly doing the best they can to keep the world from crumbling around them.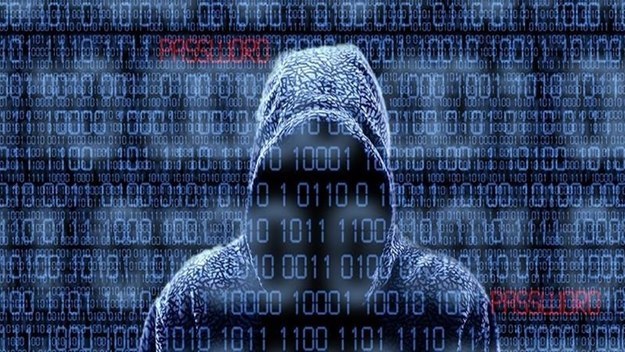 so I guess you picked all the communist answers. there's a lot more to you than your political ideology but you wear it loud and proud. you're genuine and cannot stand for injustice of any degree. people are important to you above all else but you aren't like...gay...or anything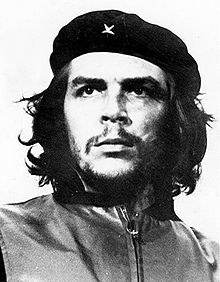 you're the hot one. also you're probably uncomfortable that this quiz exists. I'll leave it at that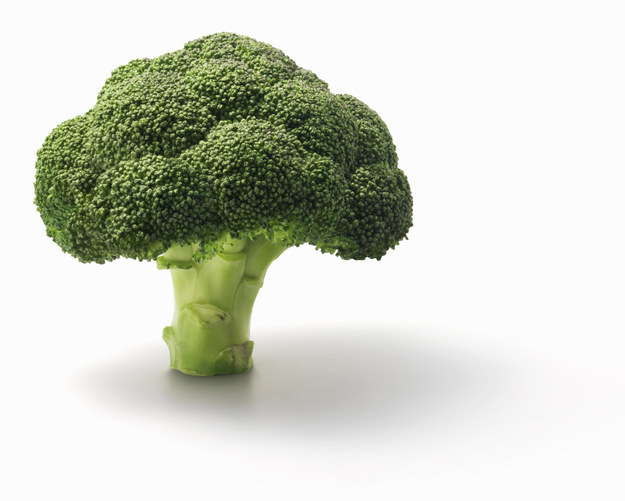 you're probably the least socially inept person in the room at any given moment. you're funny, approachable and aware of those around you. essentially you like having fun and keeping things interesting.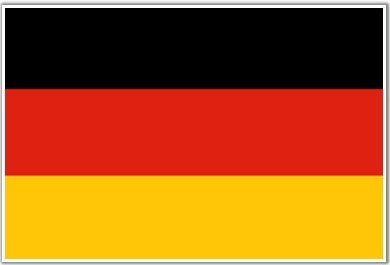 This post was created by a member of BuzzFeed Community, where anyone can post awesome lists and creations.
Learn more
or
post your buzz!