What kind of music do you like to sing?

anything that involves belting face

Legit so Sibella/Sarah Brown but also anything Laura Osnes

Where are you from?

"Kentucky! ....and Shostakovich is Saratoga"

i live on talcott mountain

How good are you at makeup?

my highlight puts everyone to shame

freshmen at hartt don't perform I haven't touched makeup since my last show

i do my makeup and look put together every day

What do people make fun of you for?

being really fucking competitive i will slit ur throat

being too much like Joanne from Vanities

Dinner time!! What are you eating at commons?

salad with chick peas or just lettuce maybe ill just go back to my room and microwave a sweet potato

a pretty balanced meal, maybe a dessert if i want it

How would you describe your style?

flannels, leggings, and converse i just love urban ok

sweats, blacks, and my Hartford hat

lulu lemon, heeled booties, anything from anthro!

Are you a triple threat?

i can sing, i can act, and i'm hangin' onto ballet 1.5

the MTs can't act but I can #AT #actingbone #evolution

How organized are you?

i literally cannot see my floor

i can git a little messy as long as my room still has a nice aesthetic!

can i clean your room? please????imayhaveaproblem?????

i am sometimes but i just don't care enough

there can be a couple things out of place and i'll be fine

Where are you living next year?

@ home because I am intelligent and I will save a shit ton of money

with Katherine, Lexi, and Kristin!!11! #FRUIT

Off campus with a few people

Does David Watson like you?

i'm one of his favorites #chosenone

yes except for that one time he flipped a complete shit on me

no because I can't fucking trigger

Do people pronounce your last name right?

never, people love fucking it up

Which upperclassmen can you be seen with at a party?

20 minutes into the party. How gone are you?

kinda...just finishing up having a few (flirtatious) conversations!

i am on the floor and have been since 5 minutes in also theres a chance that I am crying but i dont get hangovers so i dont care

waiting for the brownie to hit

What were you for Halloween?

Wednesday Addams because I'm dead inside

Poison Ivy but my mom made me pin the v-neck in my romper so it was more appropriate

a slutty Bellatrix complete with Kelsey's skirt and 3 inch heels

Hobbies include:

performing for your roommate's snapchat story

going to the practice rooms at 11 on a friday night

flirting with your RA and complaining about your roommate

do u smoke weed

"Ganja is for goons, no thanks"

What's one word that describes you?
Which Member Of The K Squad Are You
Yesss!!! You are the sassiest bitch out there! You are the epitome of an AT- you hate MTCL and love tai chi. You enjoy having a good time and watching netflix on the reg. Even though you're kind of dead inside, you are hilarious and your highlight slays the game! You may want to be a little less competitive, but you're pretty cool the way you are. See you around in your sweats and Hartford hat!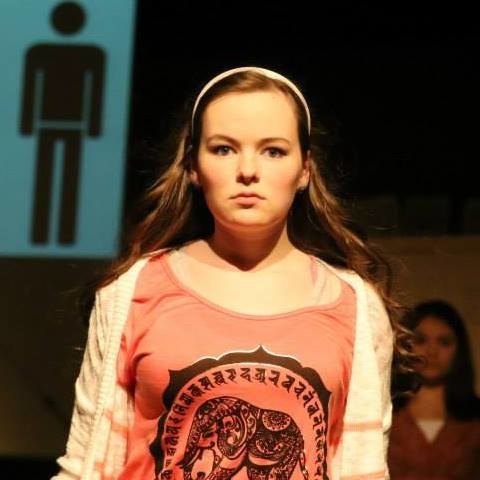 Congratulations! You are the flirtatious one with the boho style, nice aesthetic, and great last name. You love eating healthy, your future roomies (#fruit), and your hometown, Lousiville, Kentucky. David Watson loves you and you have a gorgeous legit voice! People make fun of you for being like Joanne from vanities and having an accent but stay strong. Next time someone sees you, you'll probably be with Gregory!
Kristin Woose/Was/Wis! You're the chill one who wears flannels and eats pizza every day. You basically live on Talcott mountain cus you're from Simsbury and you can be overheard complaining about your roommate. Even though you're a neat freak, you can belt your face off so that's cool. You joke about being a dancer first cus ur obviously not and have developed a rep for being gone about 5 minutes into the party! Good luck triggering..you'll need it!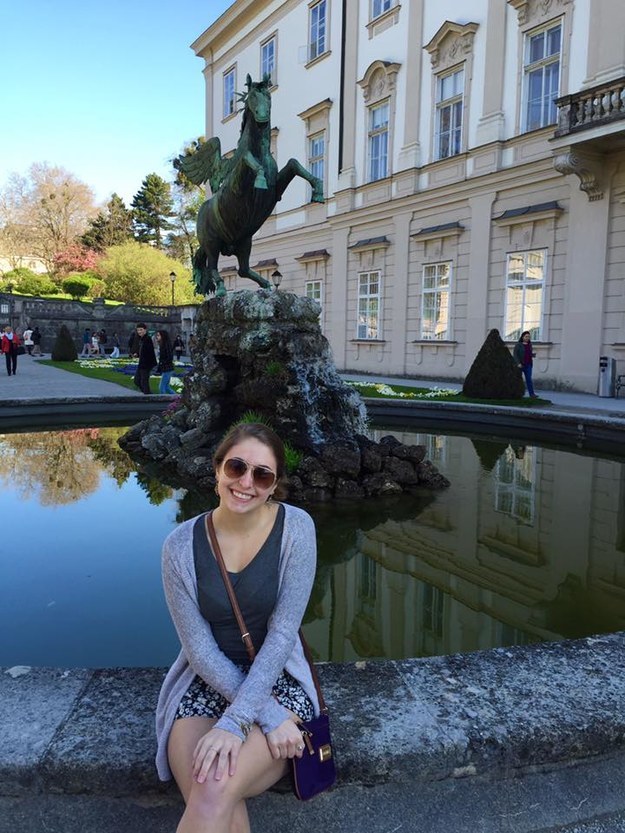 This post was created by a member of BuzzFeed Community, where anyone can post awesome lists and creations.
Learn more
or
post your buzz!