Starman Tarot: The David Bowie-Inspired Tarot Is Here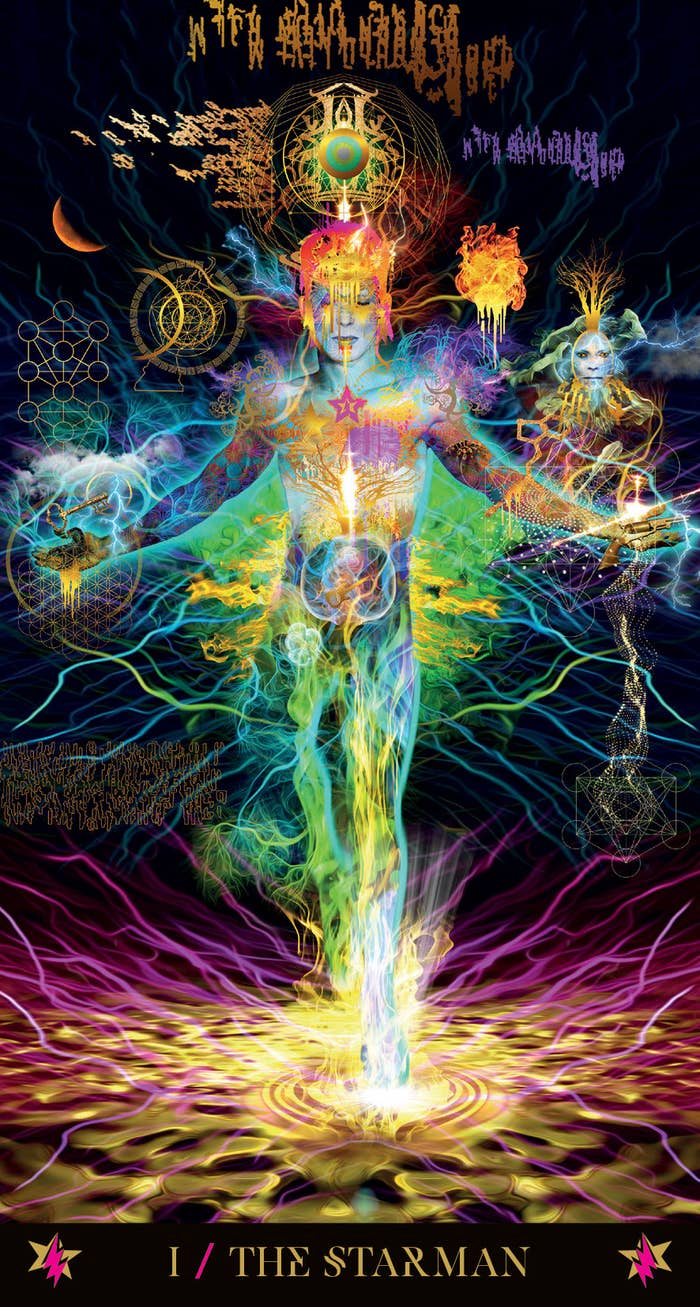 Inspired by their years-long creative collaboration, Davide De Angelis has produced a fascinating tarot deck, decades in the making, that expertly weaves together intricate sacred geometries, alchemy, magic, and the sacred teachings of the world's mystery traditions.
This tarot kit is a must-have for collectors and a perfect reading deck designed to help you connect with spirit or energize a creative project.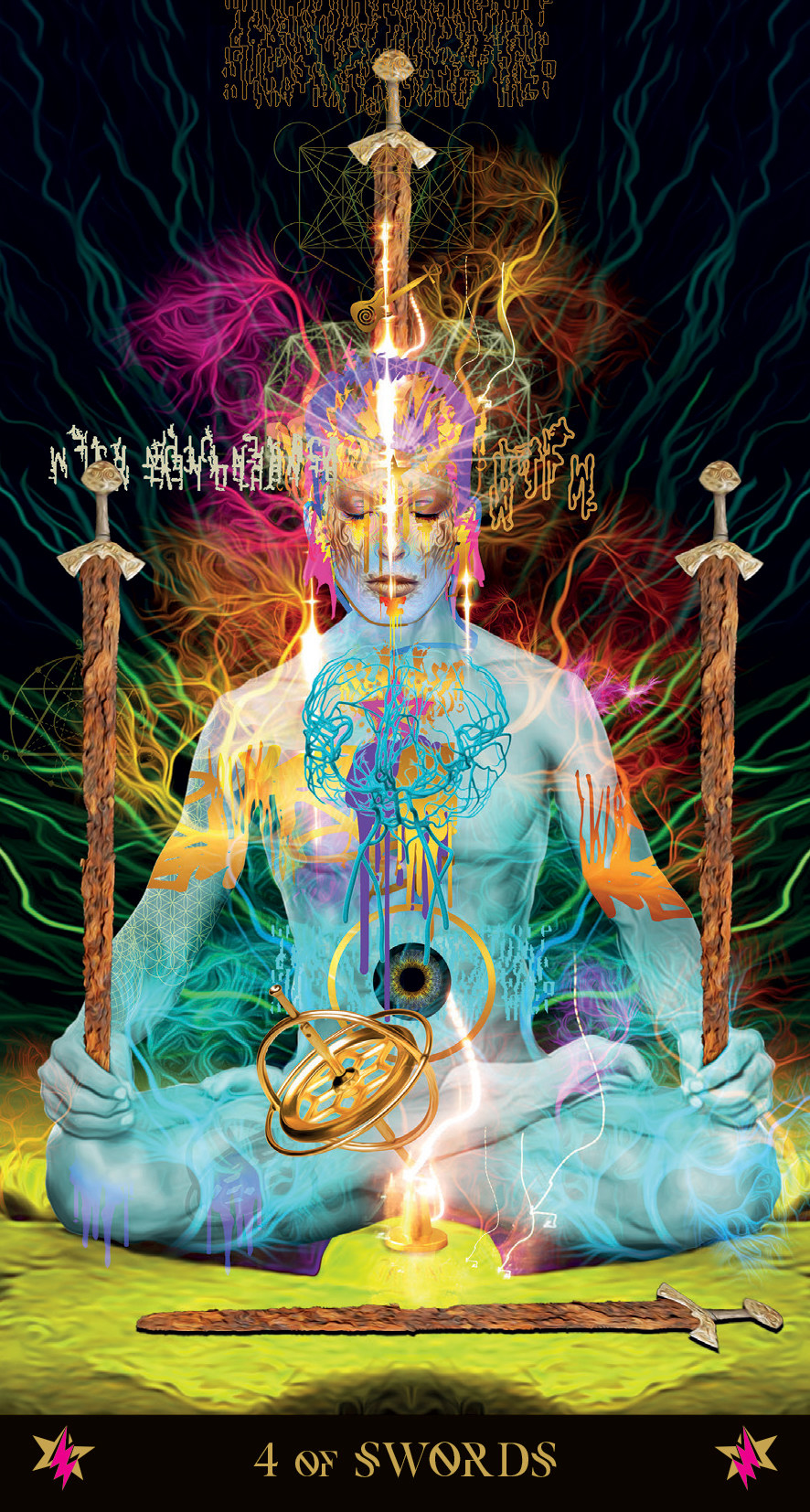 From creator David de Angelis: "Each card is a compelling micro-drama...They want to stir your heart, enhance your mind, and guide you with power, compassion, and wisdom. They want to reveal a whole new reality sitting behind the world we directly experience: the extraordinary hidden within the ordinary."