Vance Joy — the hella cute and talented Australian behind heart-melting tunes like "Riptide," "Mess Is Mine," and new single "Fire and the Flood" — recently joined Taylor Swift on the iconic 1989 World Tour. To give us a better feel of what life is like ~on the road~, he gave us a behind-the-scenes look at his days on tour. From hanging in his dressing room pre-show to taking a sailing trip on his day of, here's what goes down.

"Don't know what we were laughing about — ohhh mercy."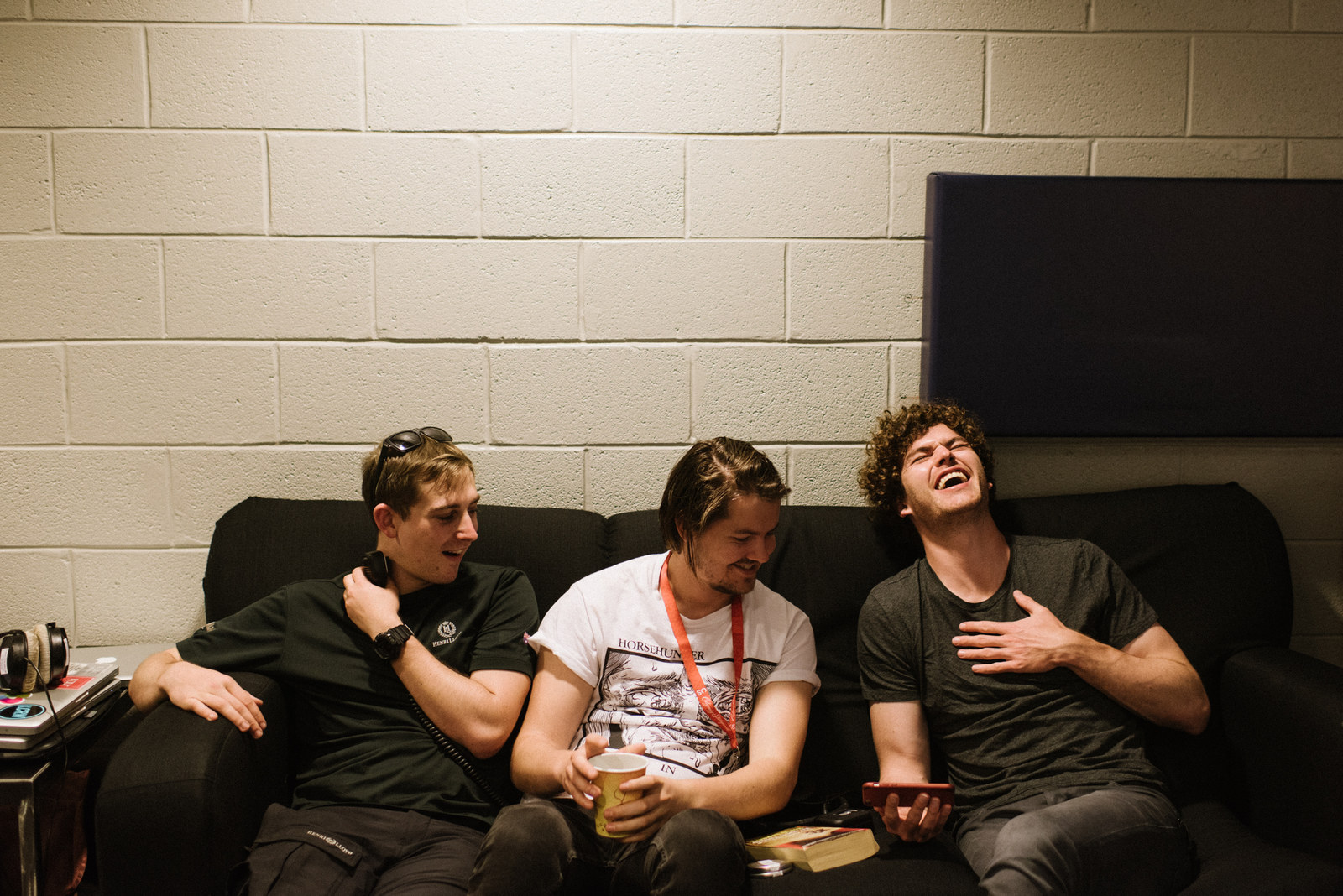 "This is a very important part of my preparation."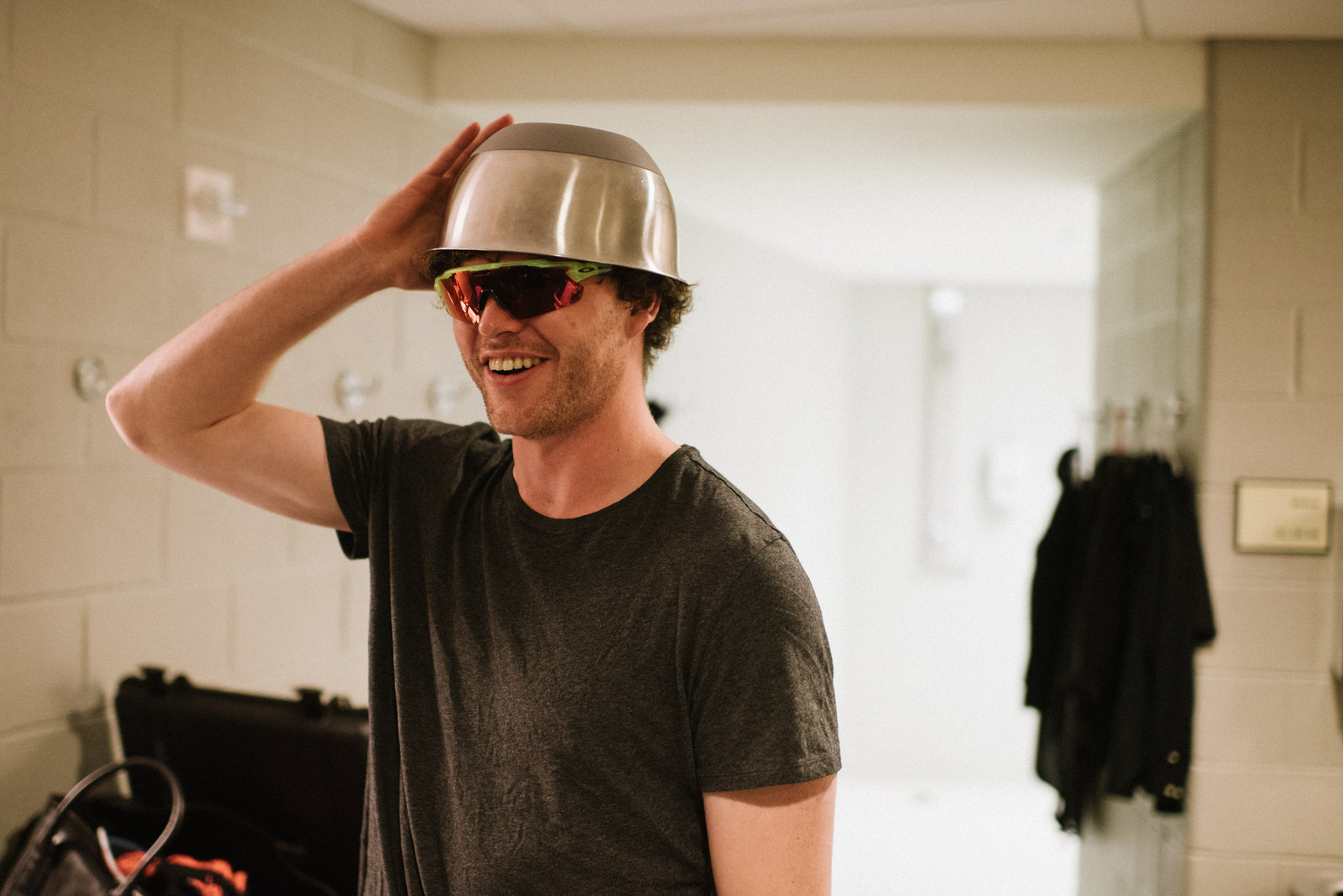 "Shawn Mendes and I in Washington, D.C. He is a genuinely great bloke. "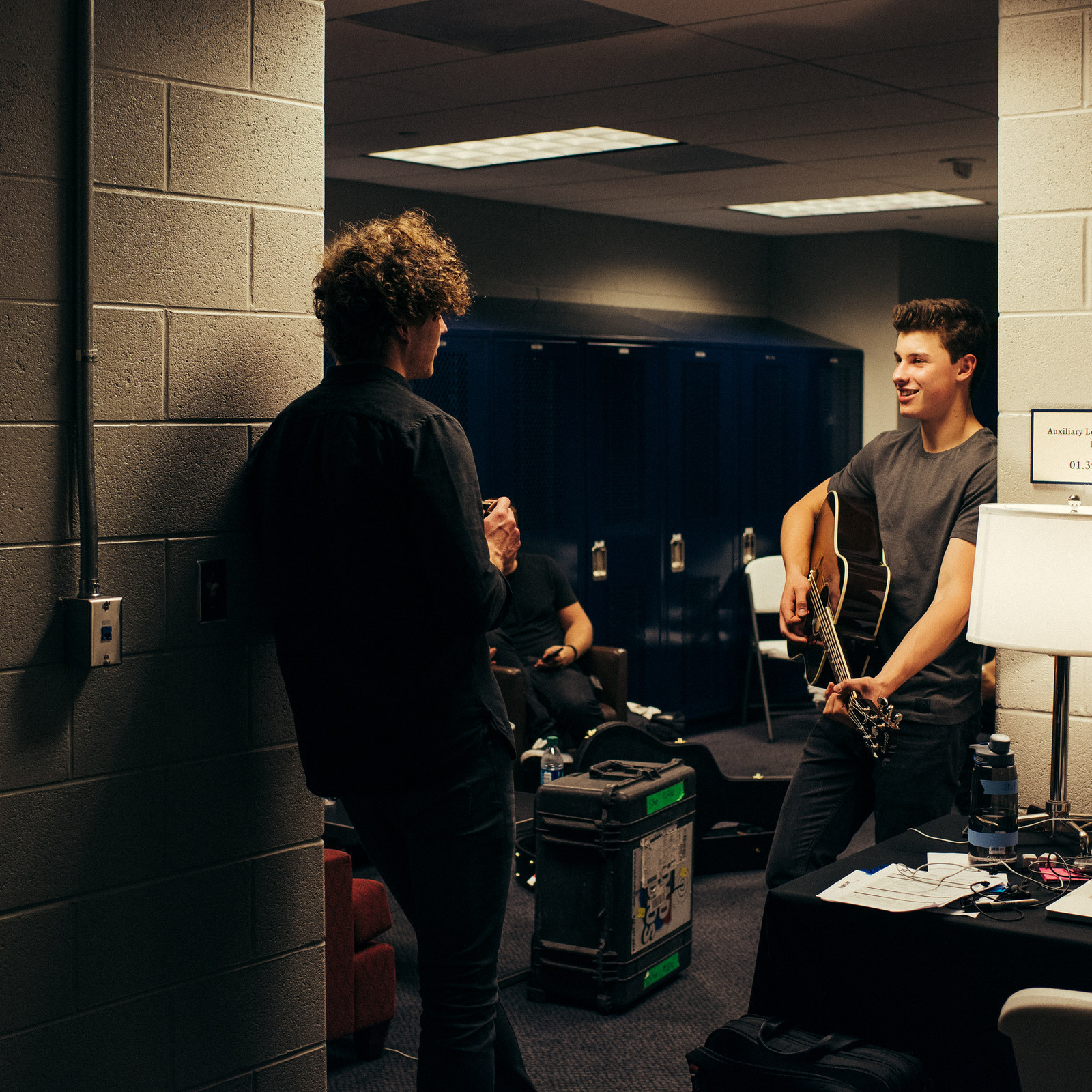 "Obligatory photo outside the jet, with ma boys. we made White Russians during the flight as a tip of the hat to "the Dude" of Big Lebowski fame."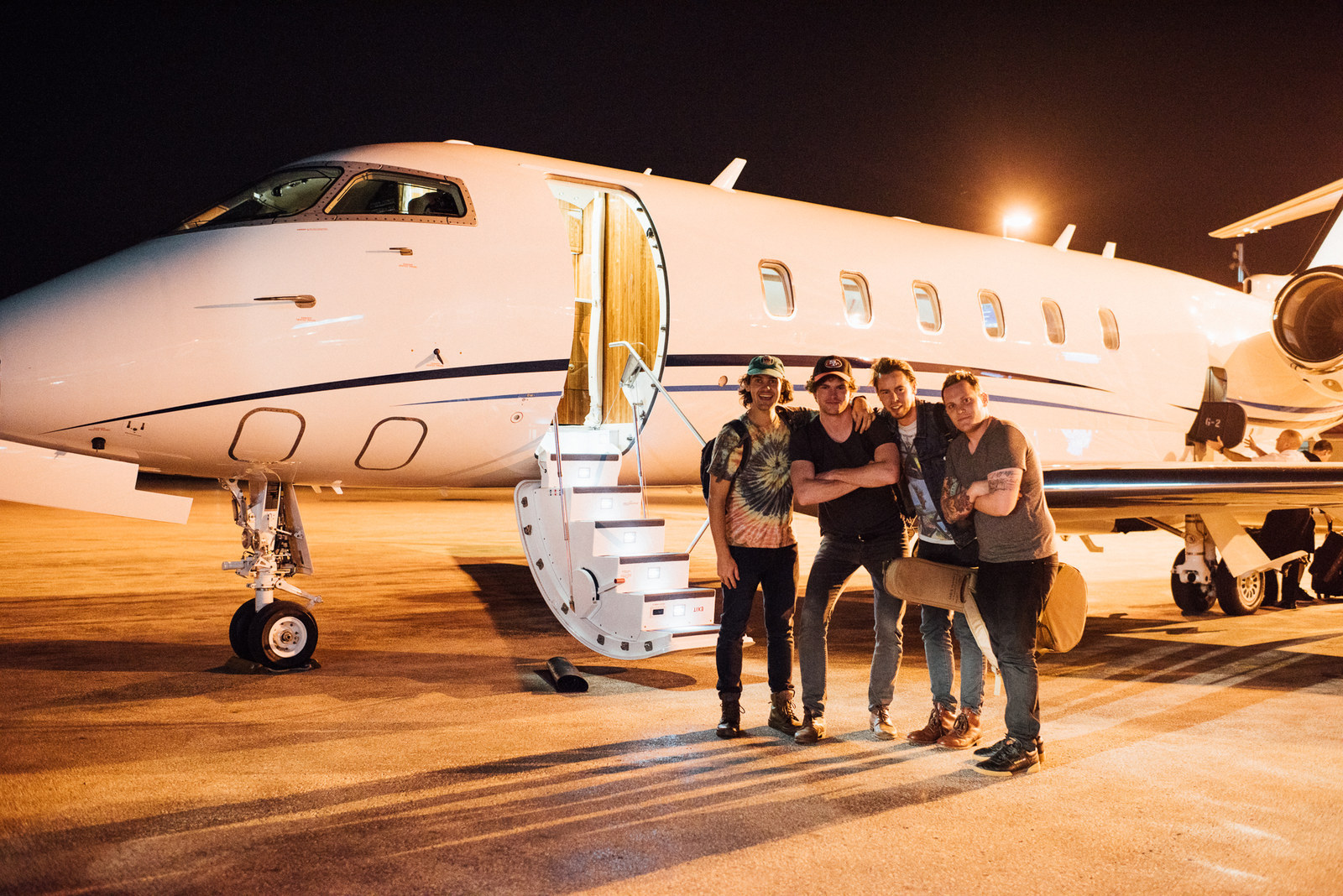 "Me and drummer Ed hiking in Santa Clara - I met a horse during the hike and fed him some hay, g'day."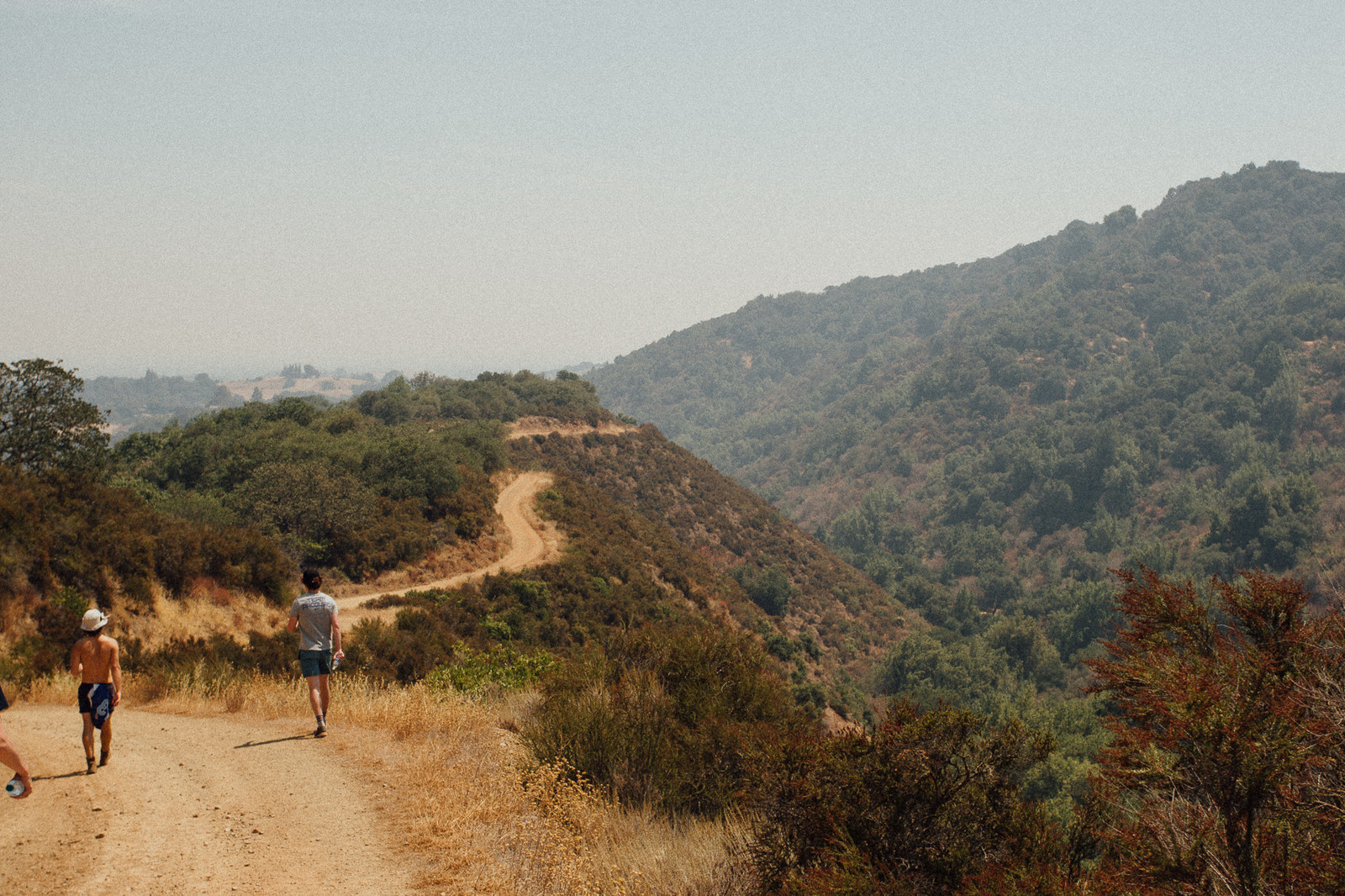 "Signing posters for meet and greet winners."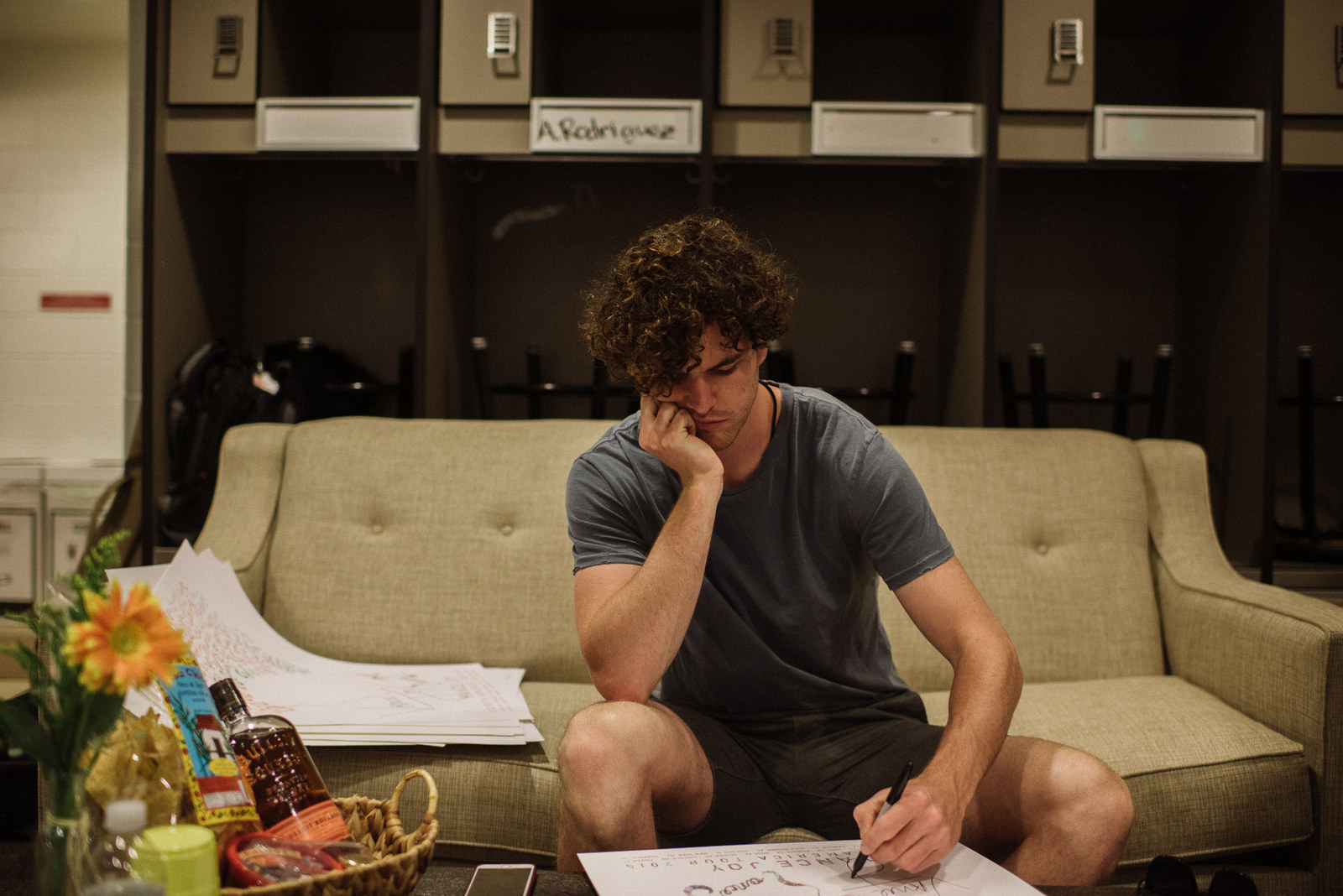 "In search of the White Whale, Moby Dick. I would sail again."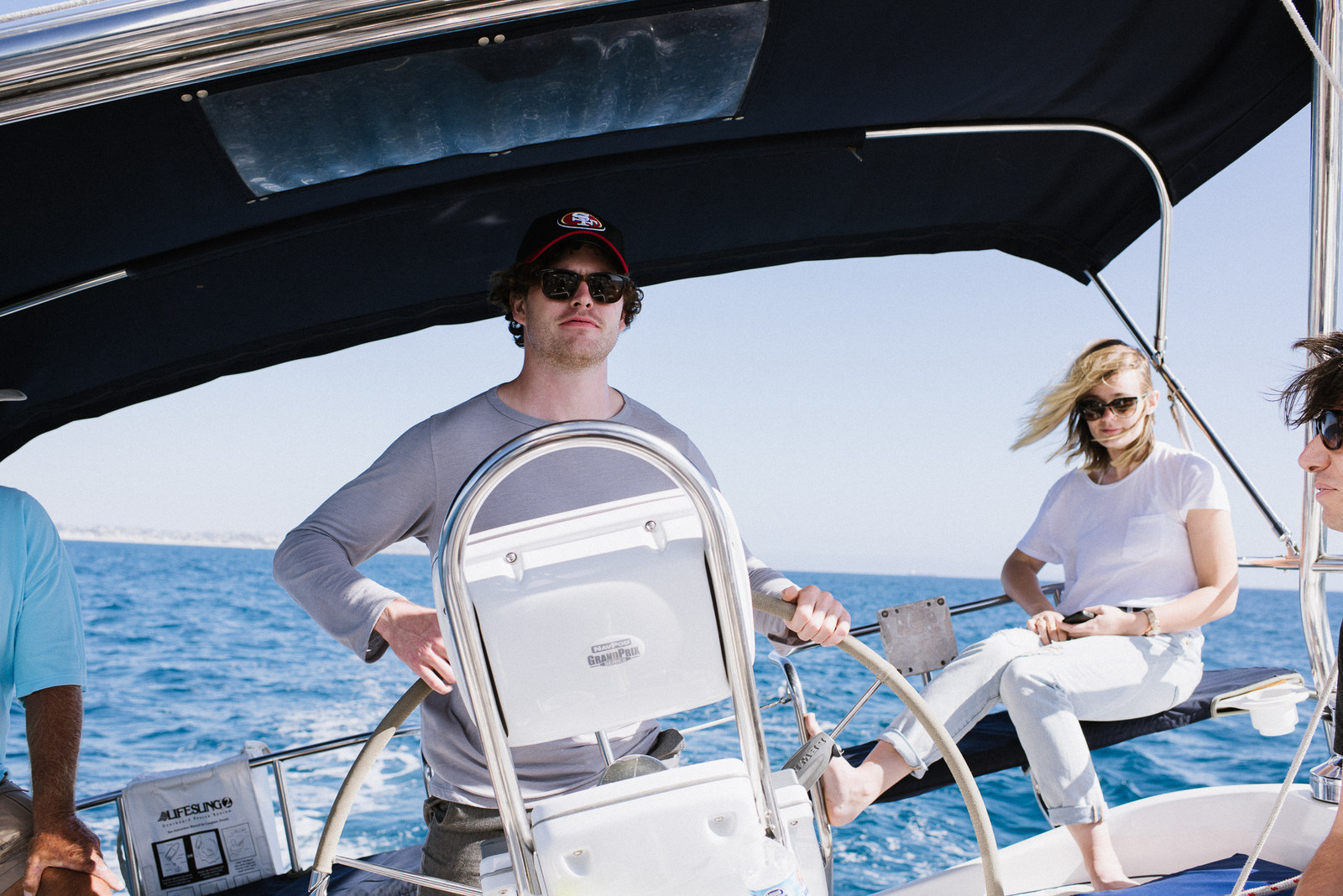 "We supported Taylor for five shows at the Staples Center in LA. I am in the Lakers shower room. The shower heads were really high — I'm 6'3" to put this in context."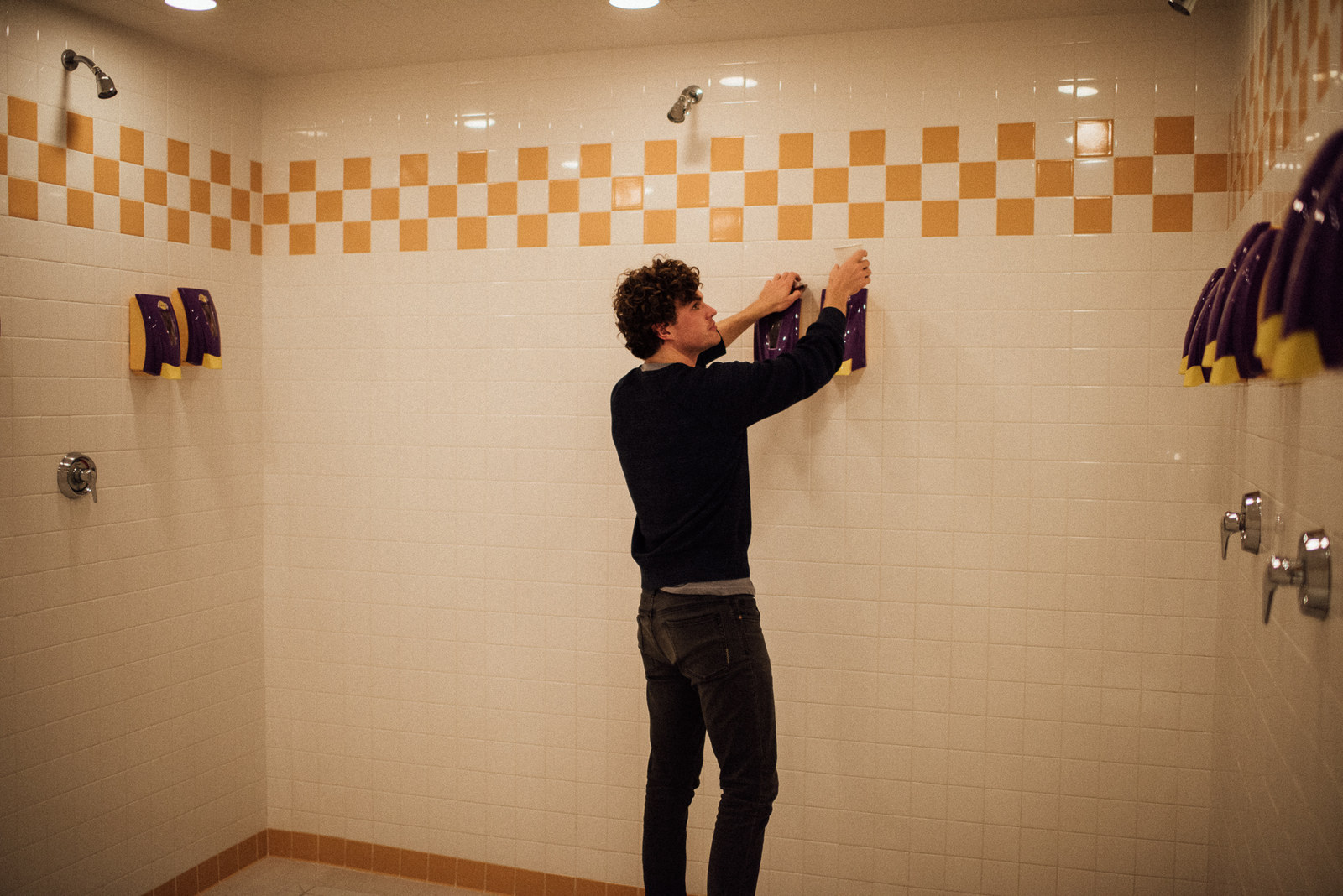 "A moody shot by Max Fairclough."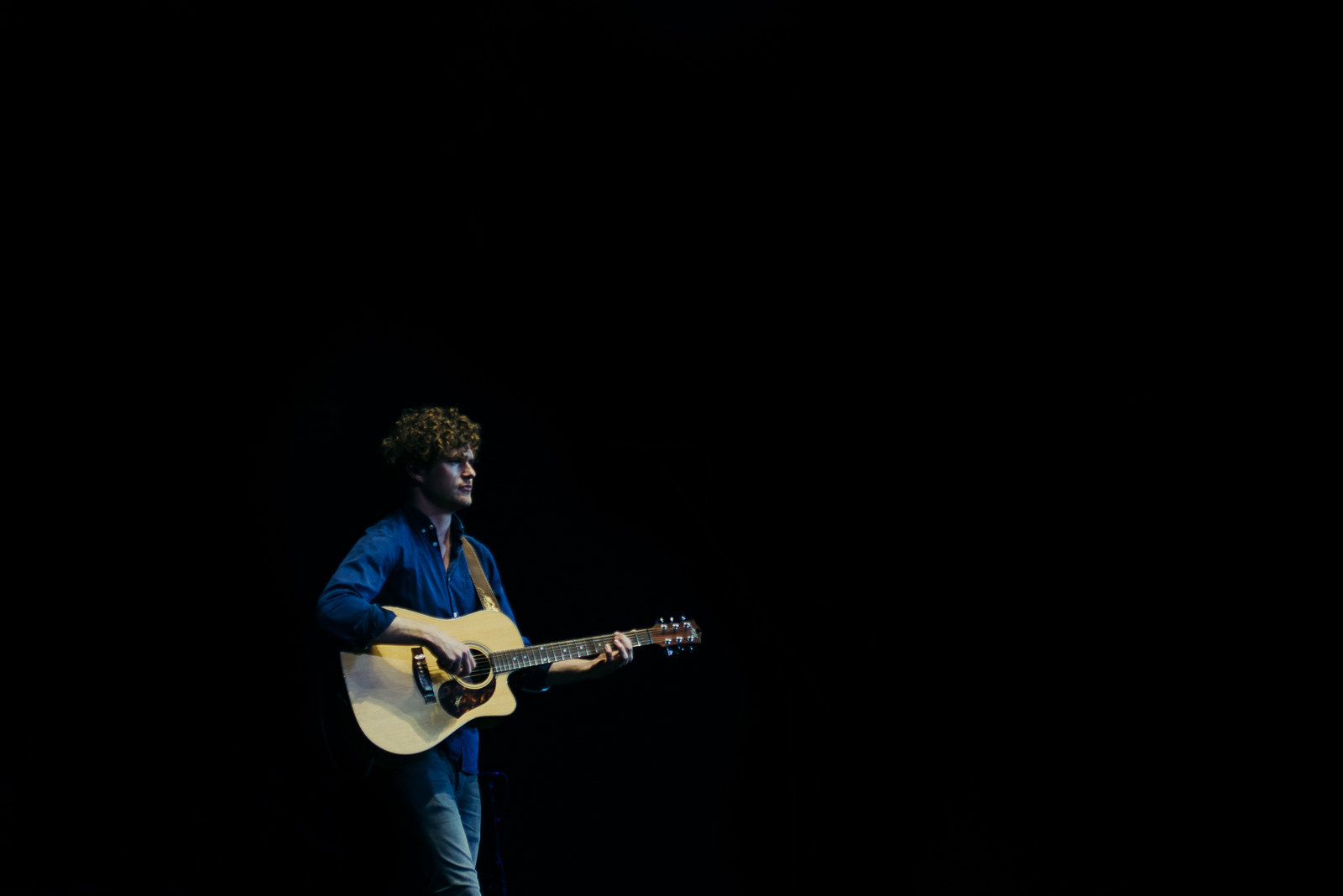 "Like the last page of Where's Waldo (his name is Wally in Australia). I miss my friends."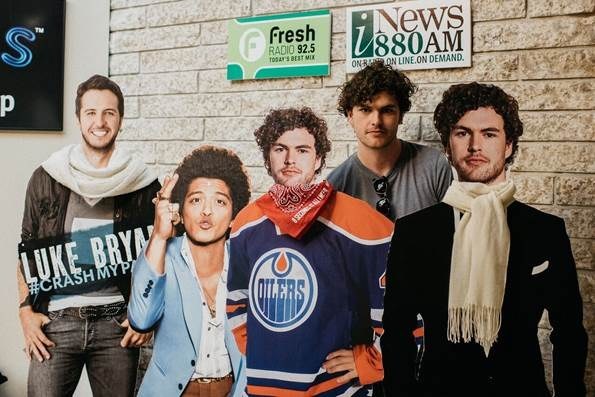 "I like meeting fans - lots of happiness to go 'round."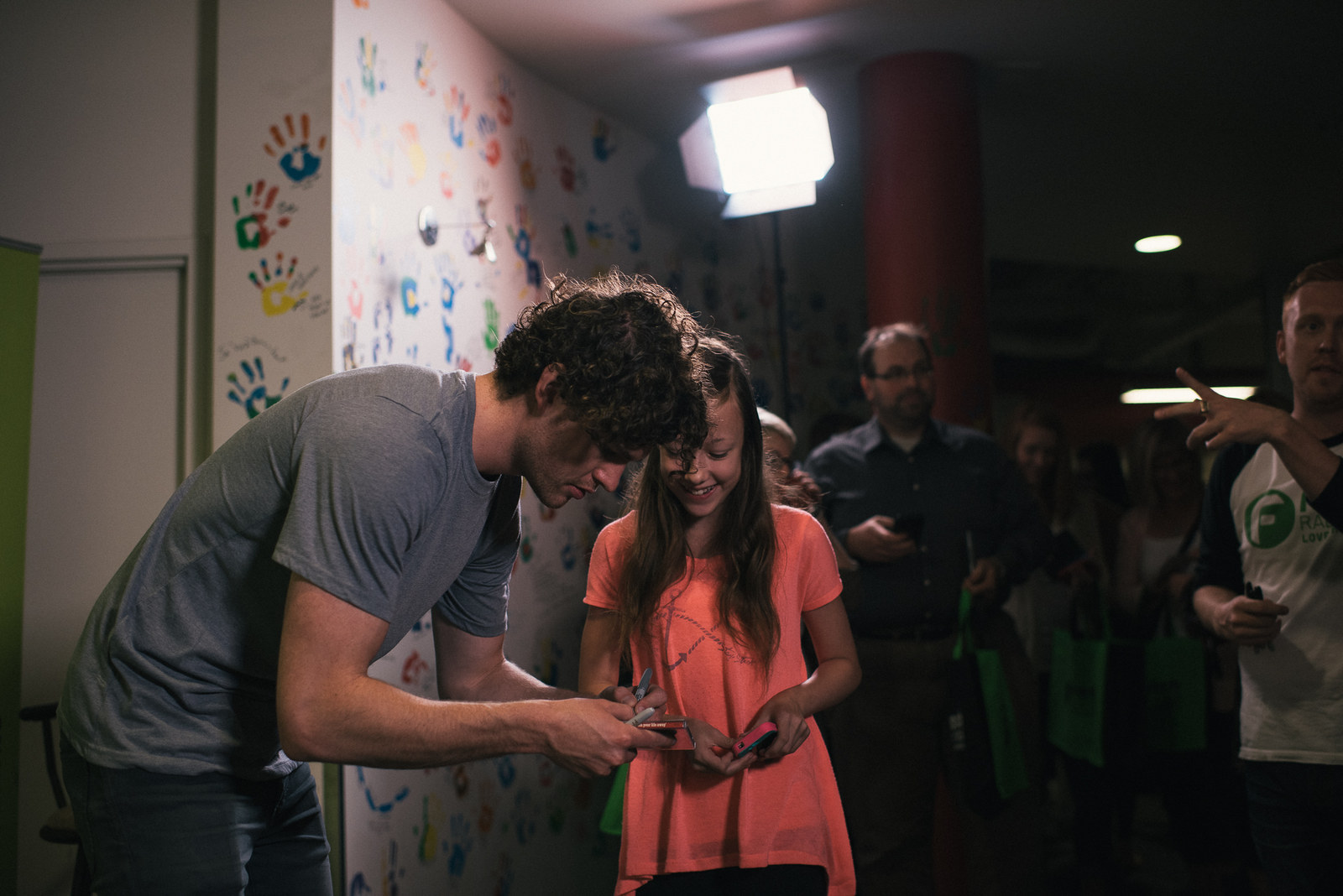 "Meeting a couple of legends — made a sweet poster that made me lol of me with my head superimposed on Jesus' body."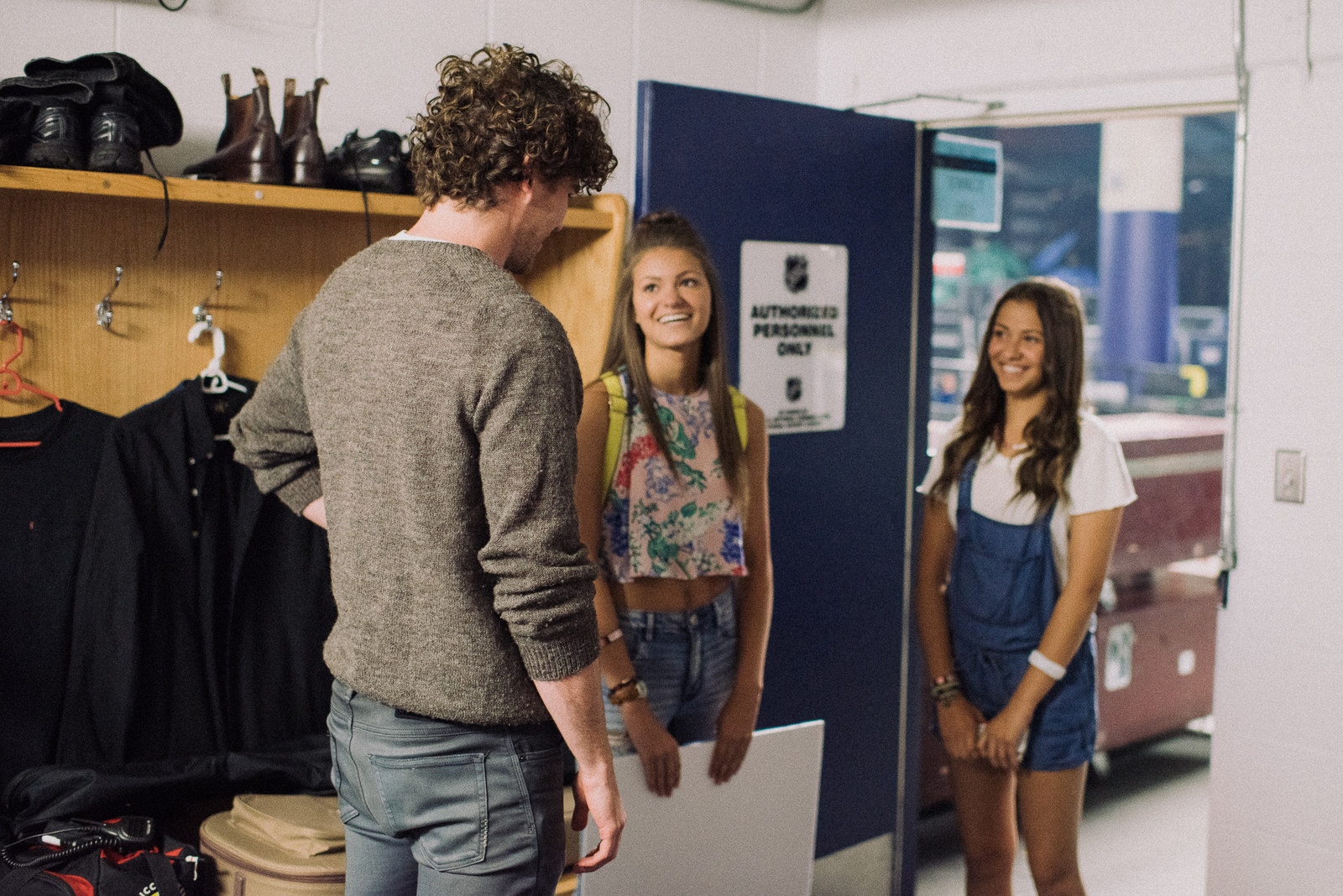 "My phone and I are always there for each other."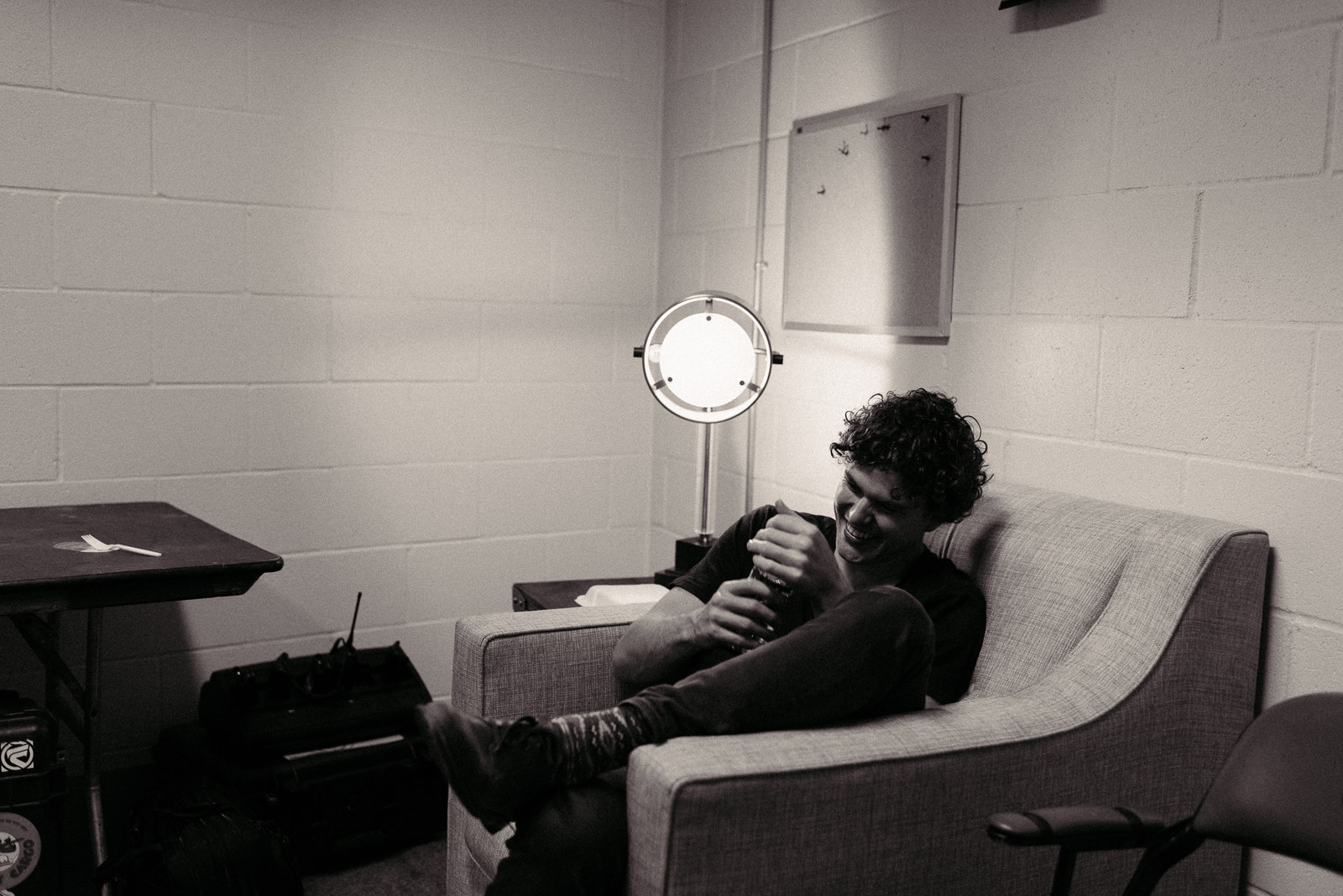 "Just before going on stage — going through the start of "From Afar," and reminding myself of the name of the city."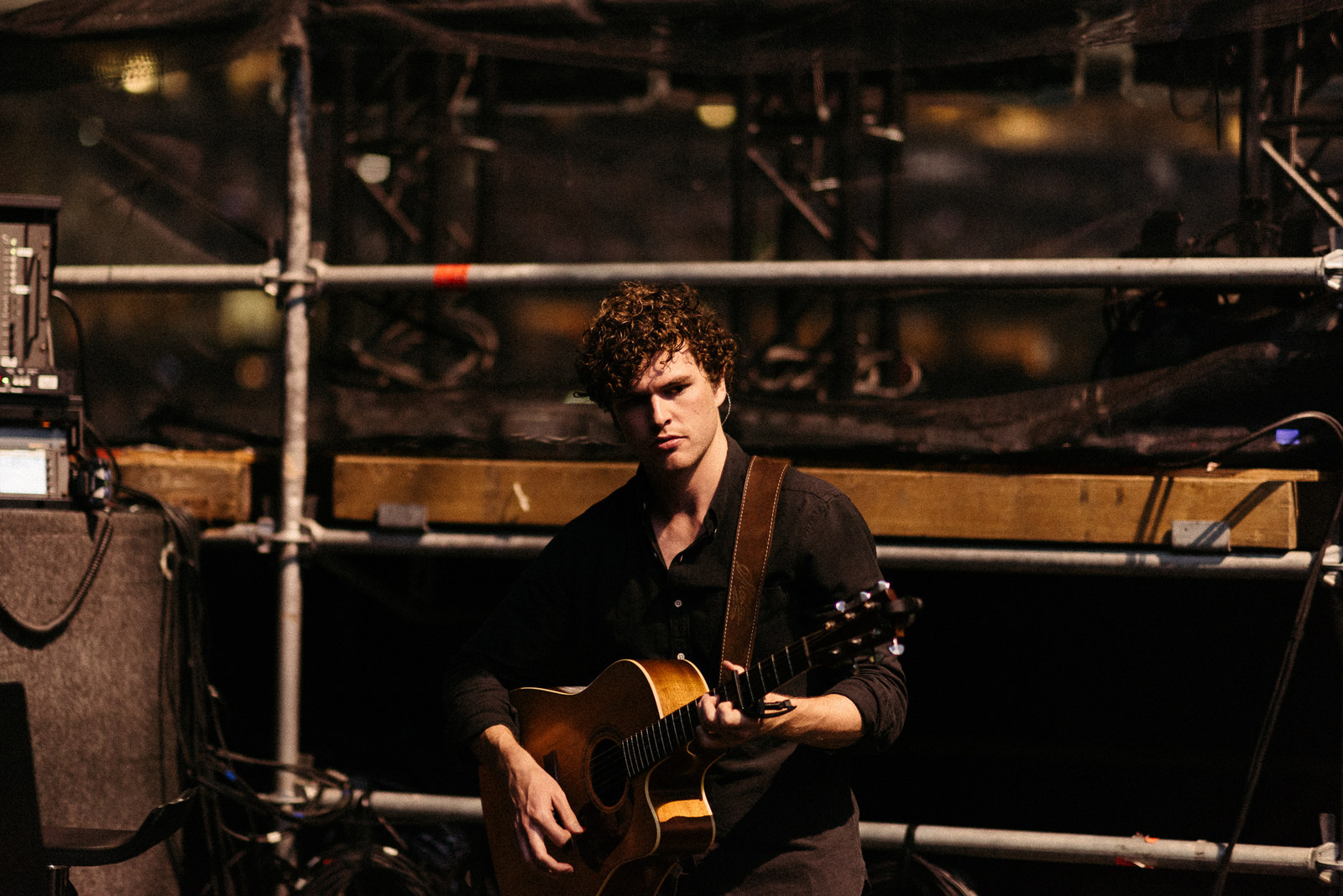 "Morning promotion. I feel ready for most things after breakfast and a black tea."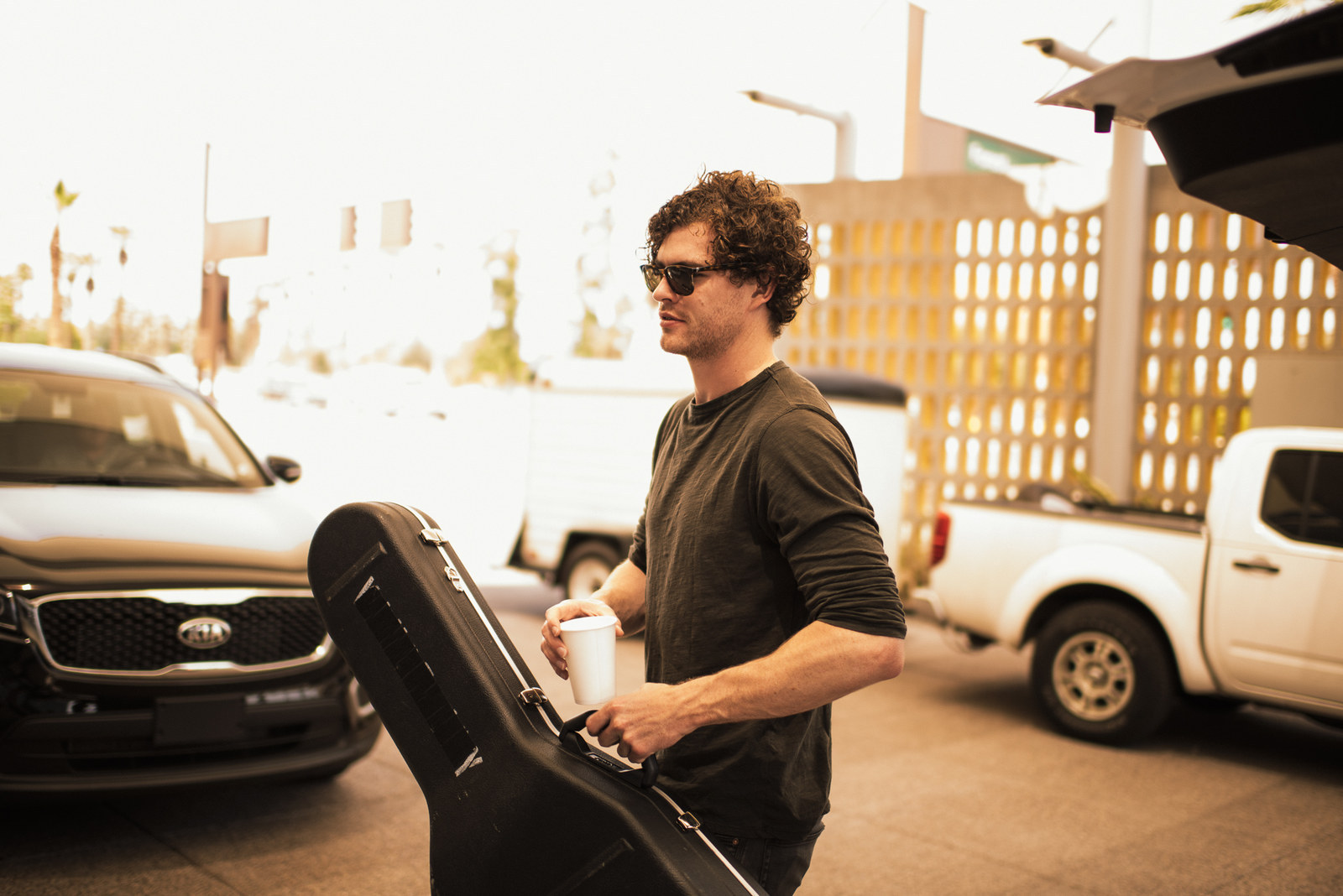 Check out Vance Joy on his first headlining tour "Fire and the Flood" when it kicks off January 13, 2016!