But if you never got the chance to shake it off alongside real props from her music video last year, you're in luck. Because the exhibit is officially coming to NYC this November!
You can jump into Taylor's world and take a look at everything from home videos and letters she's written, to the guitars and pianos from her incredible tours.
The exhibit will officially be making it's NYC stop at the South Street Seaport from November 19 through February 2017, with tickets costing $9.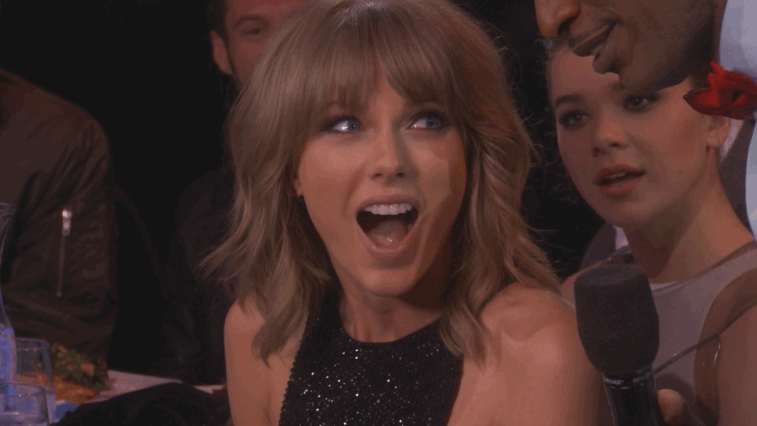 Which just might be the best way to hold us over until TS6.