Tonight, the Golden Globes celebrates Hollywood's most talented actors and actresses. But the real talent tonight was the masterpiece that was Jamie Dornan's beard.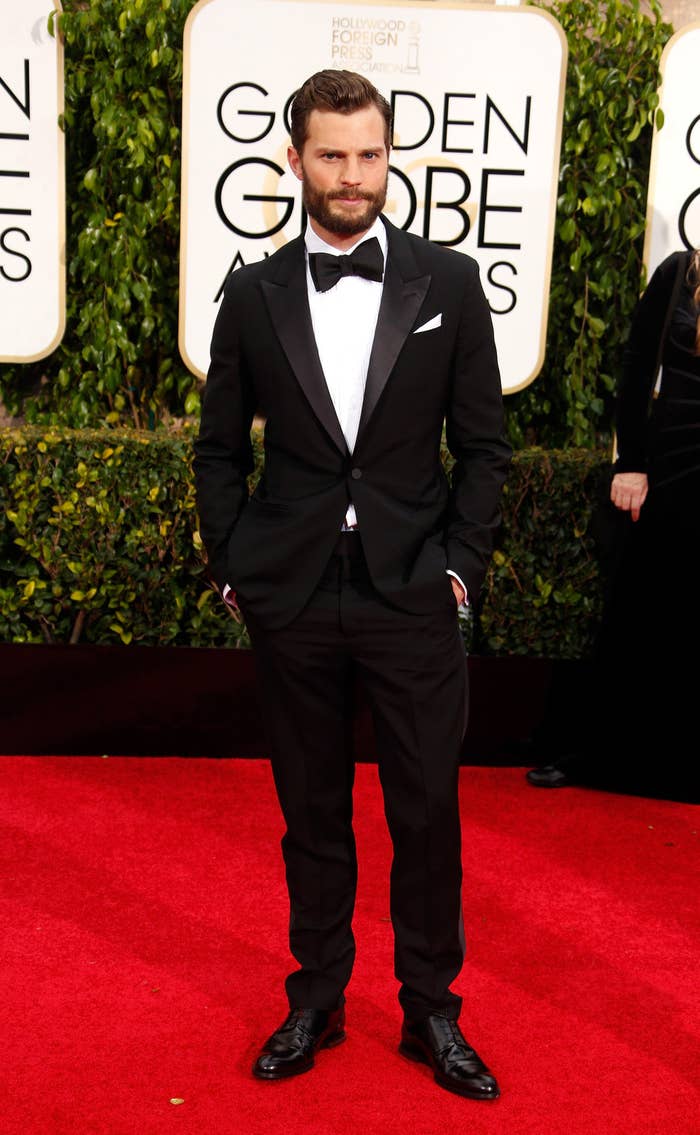 It was basically hand-crafted by angels themselves.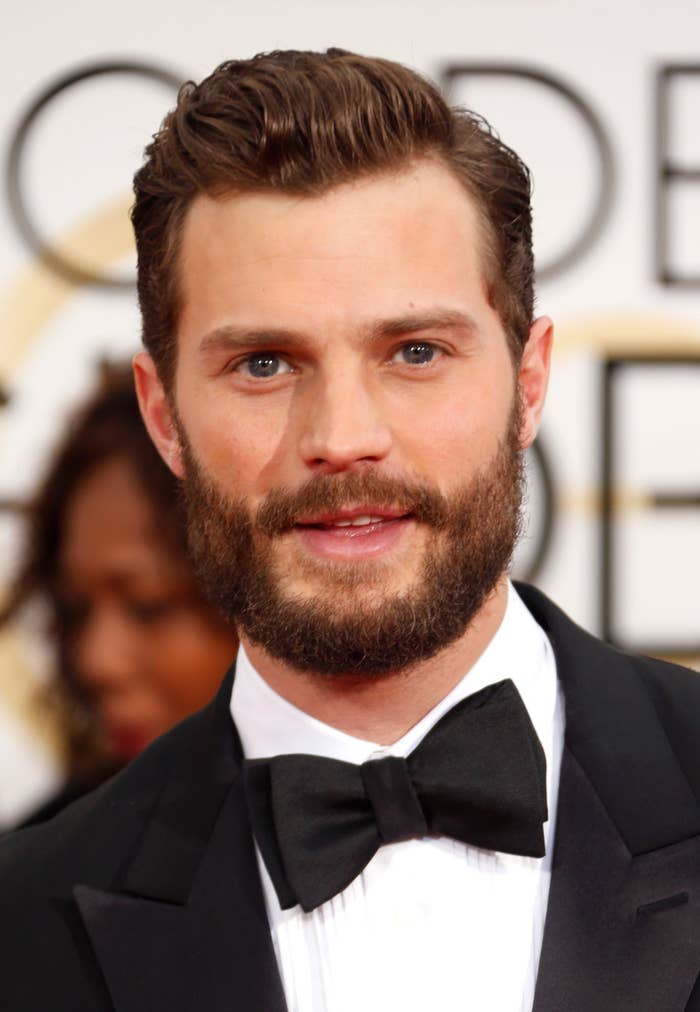 Sent down to us as a gift from God — because you deserve it.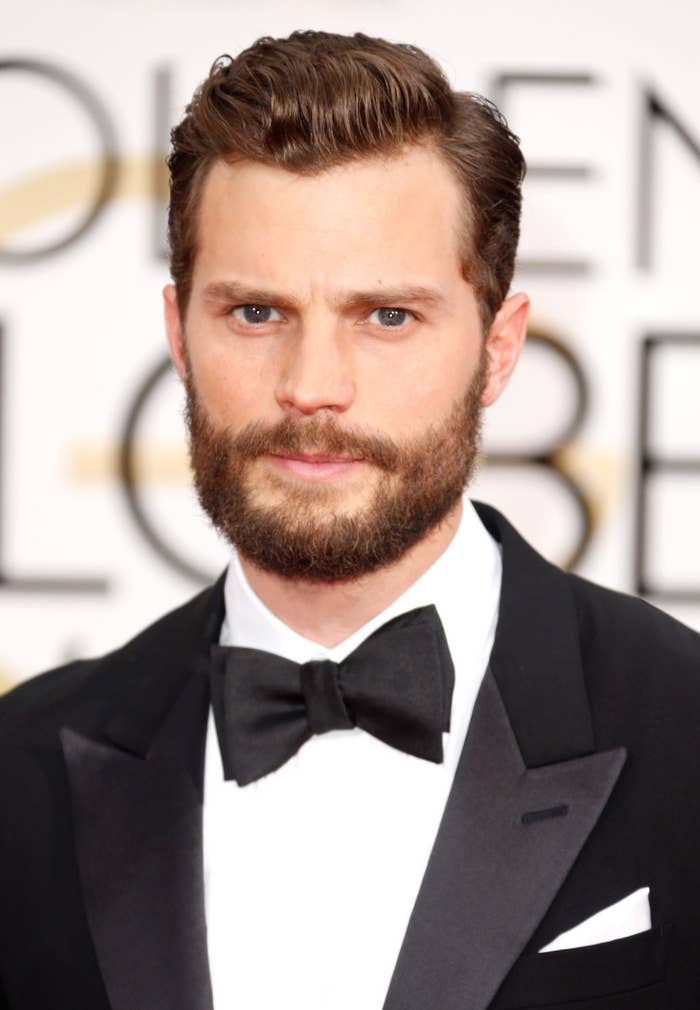 And you had never seen a more beautiful sight in all your life.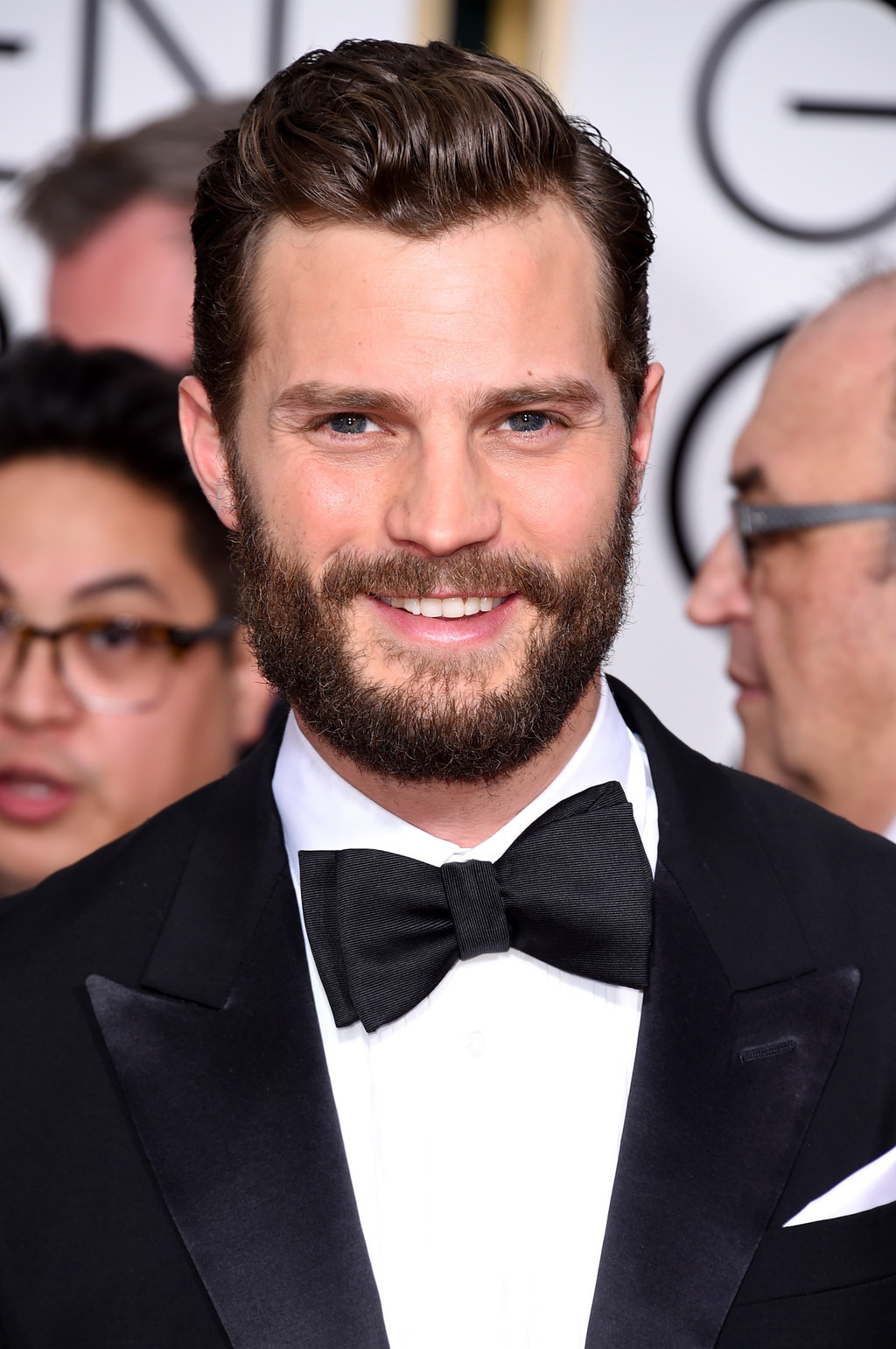 It made you do things you never thought you'd do:
And bow down in praise like you never had before:
And even if you weren't into beards before, you were now:
So we hereby award Jamie Dornan with the Golden Globe for Hottest Babe With A Beard🏆.