Taylor Swift fans have been counting down the days, minutes, and seconds until Swift's next single off of 1989 would be revealed. And thankfully, that blessed day has come.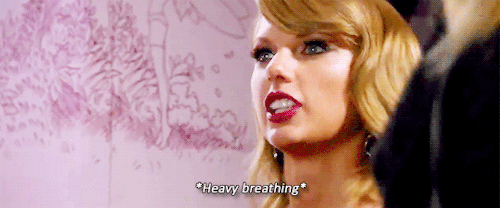 Taking to Twitter Tuesday night, T.Swift revealed that her next single will be the incredibly beautiful "Wildest Dreams," which many Swifties have been silently praying and hoping about for the past few months.
Needless to say, people lost all chill. There was zero chill to found. It's been nine hours and the chill is still missing.
It was every dream everyone has ever had.
It had fans all over the globe spontaneously collapsing.
And some needed help and they needed help fast.
It made everyone embrace their inner sassy af queen.
And forget how to speak in actual, coherent words.
But mostly the entire fandom was just like RIP ME.
And now we wait for the music video that will be the end of us all.