While Ed Sheeran should already have, like, five Grammys to his name, he shockingly hasn't won...UNTIL NOW.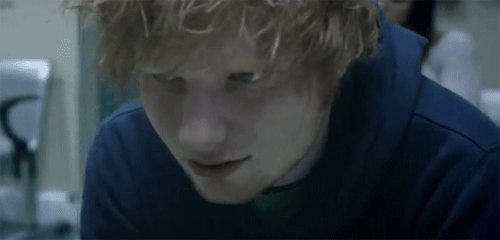 Tonight, the angelic being with a voice of a thousand angels finally got what he so rightfully deserved — Ed received a Grammy for both Song of the Year and Best Pop Solo Performance for "Thinking Out Loud."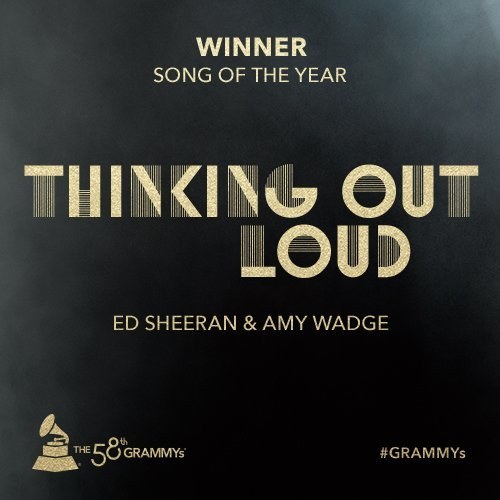 And apart from Ed himself, the most excited person in all of America was undoubtedly Taylor Alison Swift.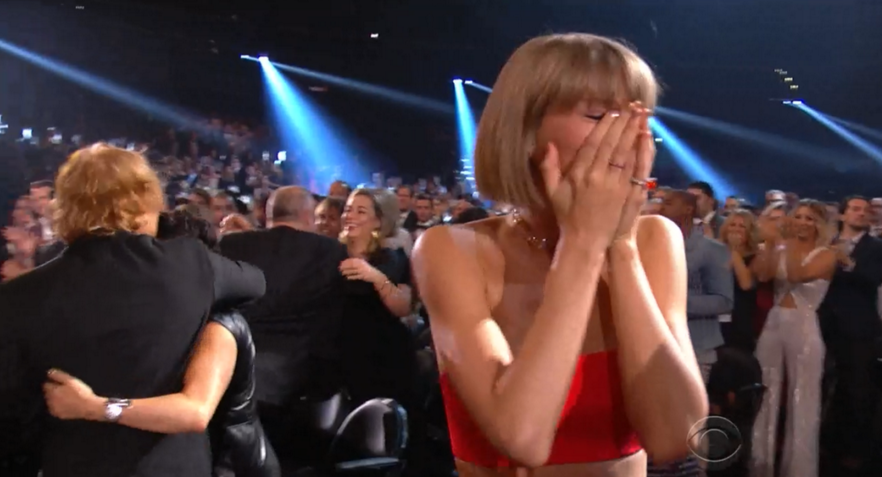 Like, she was REALLY fucking excited.
It was every single definition of friendship goals that could ever exist.
It reminded us just how precious of a union #SWEERAN truly is.
And we will never get over it.
*Prints out and tapes on bedroom wall*
Thank you, unicorn angel Ed Sheeran for existing and giving our ears the greatest blessing we could've ever hoped for.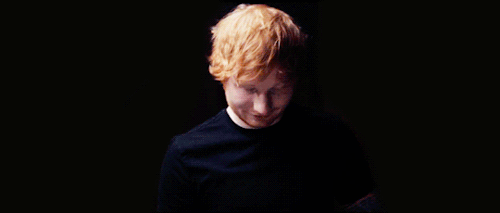 And thank you, Taylor Swift, for letting us experience the sweet joys of Sweeran.