Listen, it's been nearly three excruciatingly long years since Taylor Alison Swift brought new music into our lives that soothed our souls/made us want to delete our ex's number/conquer life.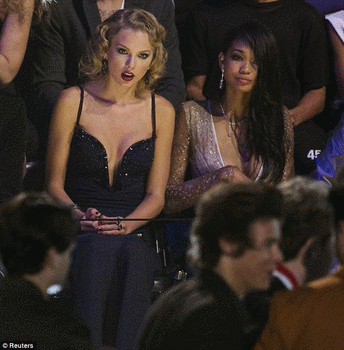 And honestly? We should all be given trophies or handmade 13-shaped cookies for surviving this brutal Swift drought. I wish I had some better news for you, like, surprise her new single drops next week! But I don't. So instead, here are some tweets that perfectly describe what we're all feeling right now.
1.
2.
3.
4.
7.
8.
9.
10.
12.
13.
14.
16.
17.
18.
19.
20.
21.
22.
23.
24.
25.
But in all seriousness, Taylor, I am begging you: please release TS6.